How to make the most out of your Apprenticeship
Once you have secured your dream apprenticeship, it is important to use every moment of it to learn more about the career path you want to travel down. You may only be aware of the tip of the iceberg when it comes to all the potential experiences it could offer, so take the opportunity to find out more and dive in with both feet. An apprenticeship in the travel industry can span the entire globe, offering endless possibilities and opportunities that only need discovering.
Today, apprenticeships are often seen as a test run for employment, with many apprentices being offered a job upon completion of their apprenticeship when vacancies become available. Make the most of your apprenticeship by being enthusiastic, asking questions, seeking constructive feedback and above all, enjoying your experience.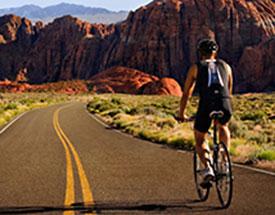 Before you start your apprenticeship, identify and write down what you want to learn and accomplish from your time there. When you begin, look to see if there is the opportunity to learn more about any specific areas of the industry that interest you or new ones you hadn't known of. Use your initiative and seek out new learning opportunities by offering to help with projects that attract you. Set yourself goals and work towards achieving them, it will show a positive professional attitude and ensure you make the most of every moment of your apprenticeship.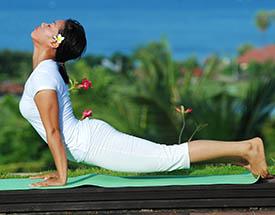 Apprenticeships will often need you to do a wide variety of tasks, depending on the needs of the company. Embrace this opportunity to learn as much about the company as a whole, as it will help you in refining which area of the industry most interests you and set you further on the path to your dream job. Be a team player and if you become aware of a task that you could help with, offer your assistance. Not only will it help that department, it could also result in potential further work and new learning opportunities.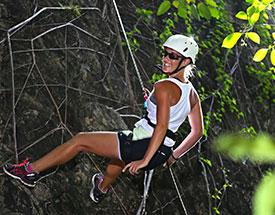 Working as an apprentice is a learning curve entirely different to that of the classroom. There are so many new skills available, ranging from navigating the company's online system, to writing an article or report. Make the most of what is on offer and learn as much as possible, whether from your training or from your colleagues. If you don't feel confident with content writing, for example, ask if there is anything you can practise on or training you can complete. Actively listen and soak up the information surrounding you; the opportunity to use it could be just around the corner.
Feedback is one of the most useful elements of an apprenticeship and is the best way to improve upon existing skills; use feedback during your apprenticeship to hone your strong skills and boost your weaker ones. Showing that you can receive constructive criticism and then use it to improve your work is vital in the professional world and highly valued by employers. If you can begin to develop your skills early on, you will benefit hugely in the long run, as you see the quality of your work increase.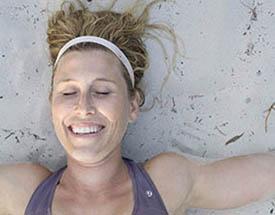 Although there is much to learn and absorb in a relatively short amount of time, don't forget to enjoy yourself at the same time. This is a chance to work in an area that you love, alongside like-minded people who share your interests and who you can learn from. Approach your work in a positive way and even the less fascinating elements of the apprenticeship will be enjoyable. Enthusiasm will always be positively received and open more doors than negativity. Immerse yourself in an industry that fascinates you and you will come away motivated, inspired and equipped for your career path ahead.