Don't take our word for it; discover what our happy guests have to say about their experience with Health and Fitness Travel. We love receiving letters and emails saying 'thank you' and here's a little collection to share with you.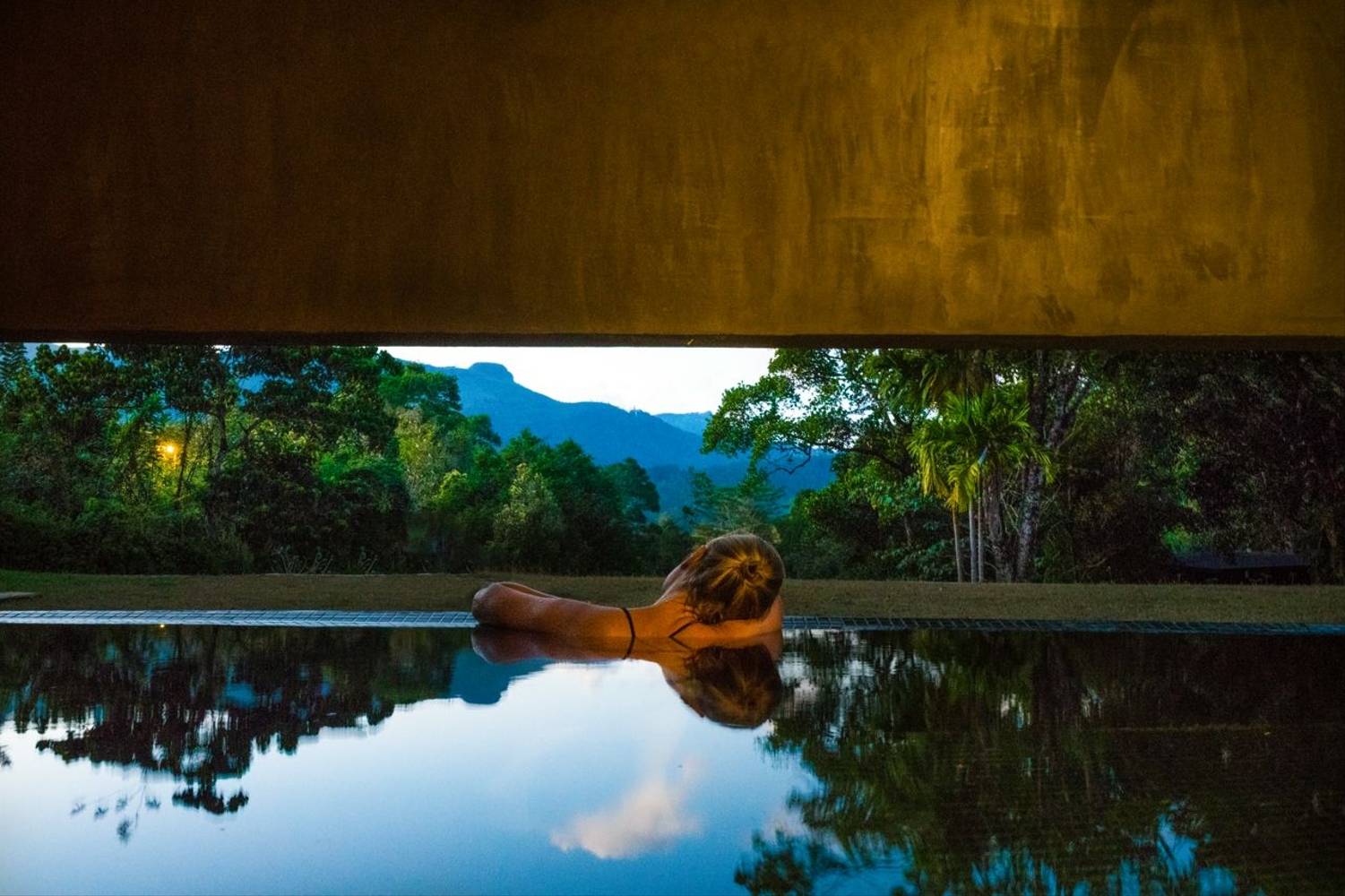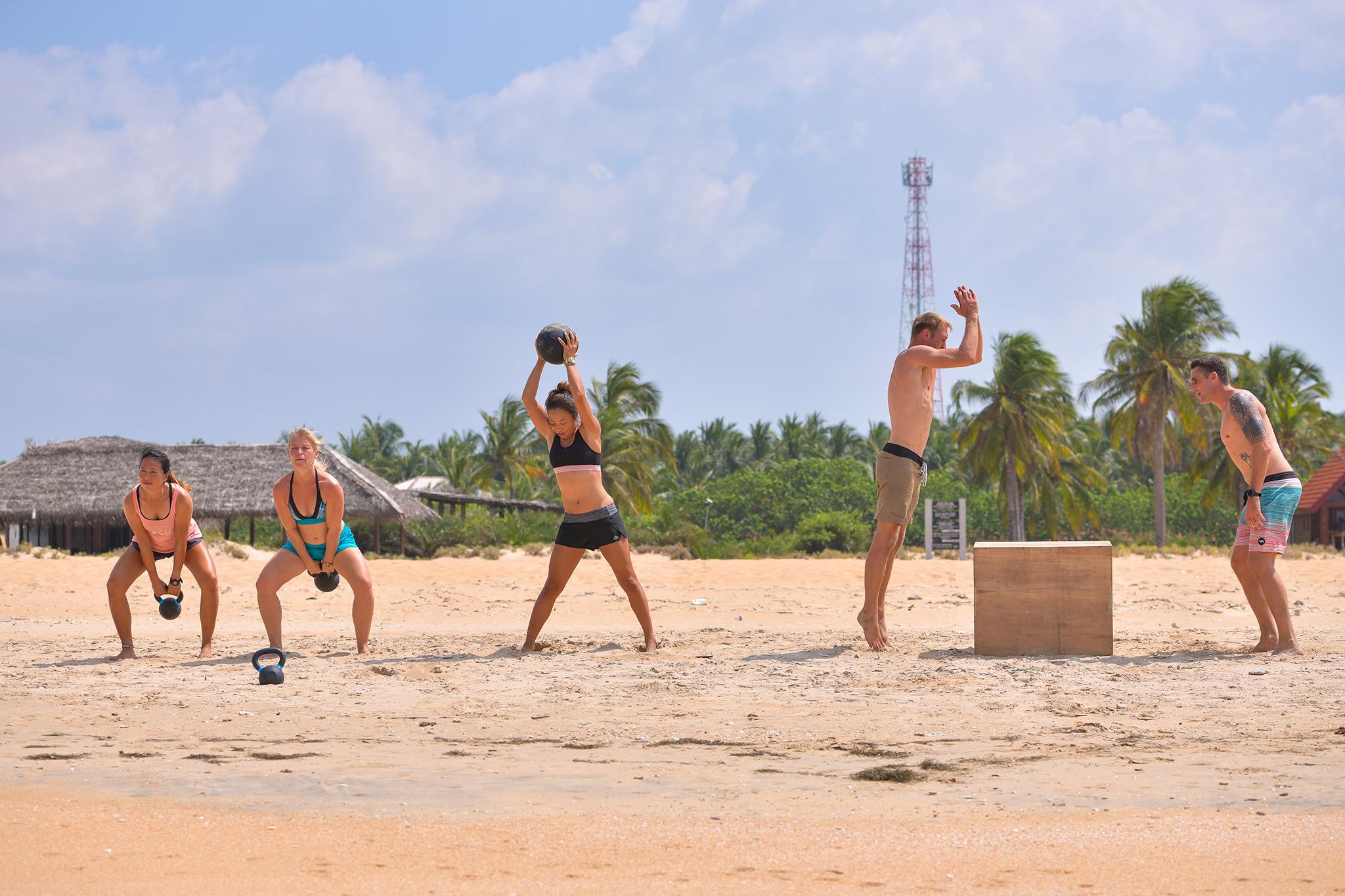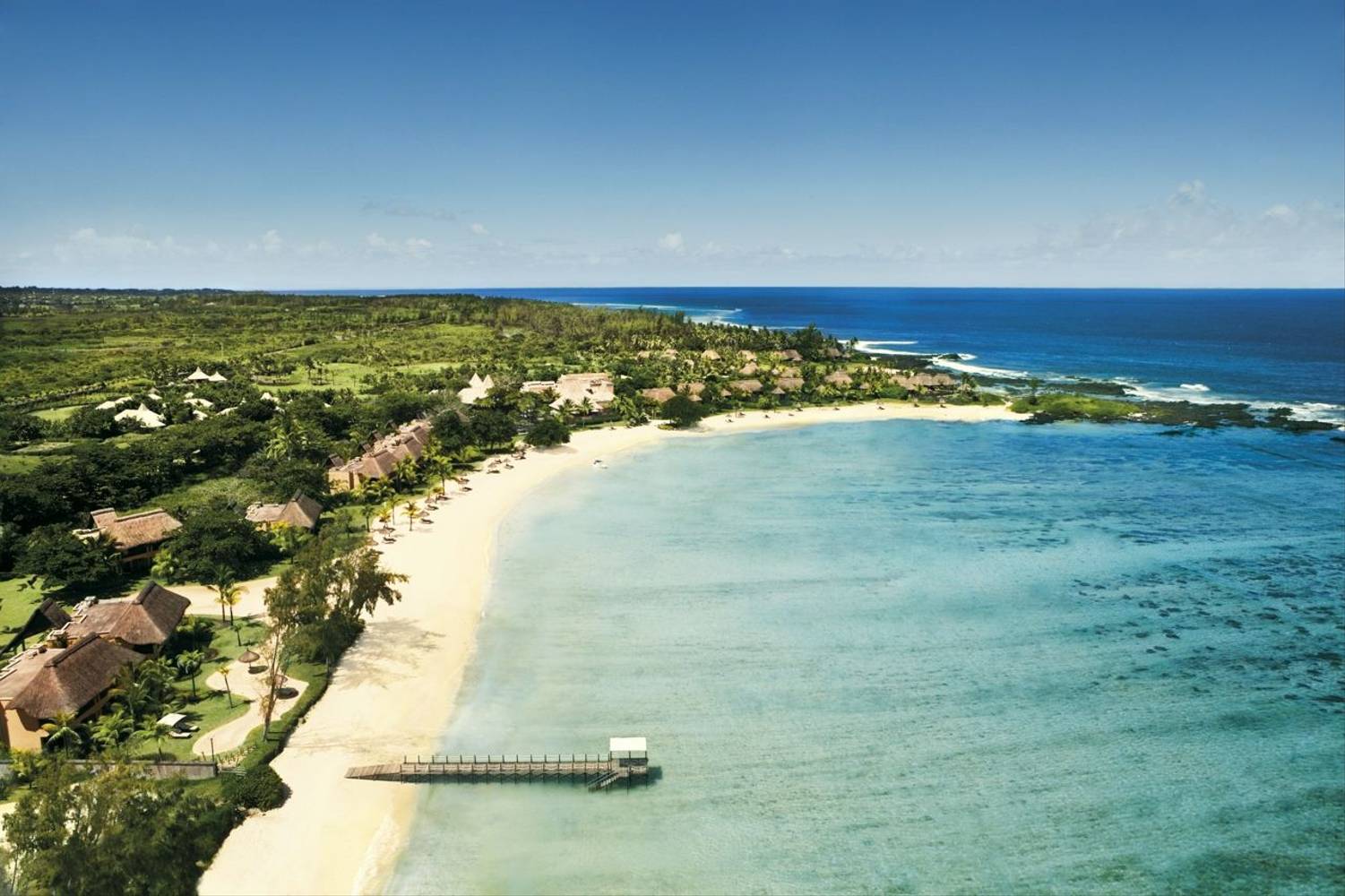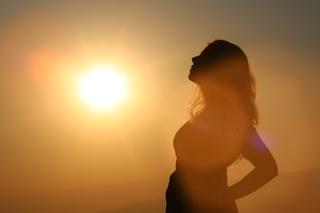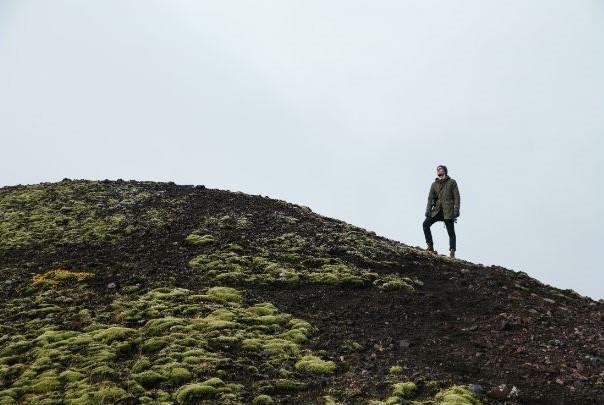 I wanted to thank Robert Clark for arranging my wonderful trip to Madeira. I was looking to do my first solo trip and wanted it to be more of a retreat/fitness holiday. Initially I had Italy in mind, I contacted Health and Fitness Travel and it turns out the resort in Italy was out of my budget. Rob took the time to ask me what exactly I was looking for and Rob found me the best deal within my budget for a 7 days fitness retreat in Madeira. Once I got there, it was everything I wanted and more.
Galo Resort was in a great location for me, just by the Ocean and had so many activities. I cannot wait to plan my next visit with you.
John
September 2020, Galo Resort
From my initial interaction with Health and Fitness Travel to booking, I have been beyond impressed. Their professionalism, ability to really care and understand my requirements and their lines of communication have all been superb. Rob Clarke provided exceptional customer service, remained patient, professional and courteous throughout my various changes of mind! An asset to the already fantastic company that is Health and Fitness Travel - I would not hesitate in recommending both Rob and the company.
Jessica
July 2020, Lefay Resort & Spa Largo di Garda
I stumbled across this company by chance and so glad I did. I was looking for a holiday that incorporated everything I wanted and with the help of Teri booked exactly what I wanted and I should say what I need at this moment in time. Teri was really accommodating, understanding and didn't rush me off the phone once I booked. I had a few questions after the booking and Teri still had the time and the patience with me. Amazing customer service.
Michele
March 2020, Pine Cliffs
Dealing with Jack at Health and Fitness Travel was great from start to finish. He patiently waited whilst I figured out my trip around a busy work schedule. Finally settling on a De-stress & wellbeing package at Amatara in Thailand, it did not disappoint. Jack also facilitated me to tailor the trip/package to suit my needs and sourced the best flight available maximising my time at the resort.
Thank you!
Shenel
March 2020, Amatara Wellness Resort
Jack Shea the travel consultant was really helpful and went beyond to check me in to my flight for Bangkok. I stayed at Absolute Sanctuary and had an amazing time. Great for solo travellers. Very healthy food and the staff are so generous and happy to help. I'd definitely return.
Jacqueline
February 2020, Absolute Sanctuary
We recently holidayed in Morocco at Paradis Plage on a yoga premium health and fitness week. The whole holiday was great: from the beach facing apartment to the yoga sessions and spa treatments it was very relaxing. At the resort the staff were so helpful, and the food was good and would certainly recommend it to others, we would go there again. Prior to our departure we were helped by Jack Shea who made our arrangements: he was very personable, and nothing was too much trouble. Thanks very much.
Jane
January 2020, Paradis Plage
Just had a wonderful 5-day Christmas package, with lots of inclusive treatments, at Lefay Spa on Lake Garda, Italy organised by Rob Clark. He was very efficient and helpful, advising and organising everything that made our holiday truly fantastic. Lefay is a 5-star resort in every way with a stunning location. The treatments, therapists, facilities, and restaurants were excellent. The staff in every area were charming and took great care to ensure their guests were happy with everything. We were thoroughly relaxed and enjoyed it so much. I would definitely use Health and Fitness Travel for future holidays.

Deborah
January 2020, Lefay Resort & Spa Largo di Garda
We had a fantastic time at Pine Cliffs resort in the Algarve. Jack at Health and Fitness Travel was brilliant in getting us both exactly what we wanted from the holiday, so that I could do yoga every day and my husband played tennis every day. It was lovely to be in the resort in the off season when it was so quiet, and we had the spa and gym completely to ourselves.
Helen
December 2019, Pine Cliffs
This was our seventh visit to the BodyHoliday, and we had an outstanding holiday; every element was as good or better than on our previous visits. Laura Burden at Health and Fitness Travel made all the arrangements, gave us a good price and did a first-class job. The Body Holiday delivered at every level and we shall be returning in 2020.
Peter
November 2019, The BodyHoliday
I booked my trip to SHA Wellness through Health and Fitness Travel with Laura Burden. It was the easiest and quickest booking, and everything was organised perfectly, from airport pickups and included appointments at SHA. I would recommend this company to anyone.

Eleanor
November 2019, SHA Wellness Clinic
Excellent! I enjoyed the private Pilates, tennis, cycling, running and yoga lessons. Highly recommend to anyone who is into sports, healthy food, beautiful facilities, and wonderful location close to the beach and ocean. Health and Fitness Travel staff are competent, friendly and gave fast service.

Daniela
July 2019, Epic Sana Algarve
The hotel was lovely and the spa in the hotel was very relaxing and clean. The Health and Fitness Travel team are extremely friendly and helpful in finding a holiday which suits my requirements.
Jo
March 2019, Sianji Well-being Resort
This is the 4th time at Thanyapura, great value. The customer service at Thanyapura is really good, the variety of classes and scope of what you can achieve when you are there. Have travelled on my own and via Health and Fitness Travel and it was a good experience. Laura was excellent! She responded really quickly to all our questions and helped us almost immediately when we had issues checking in on our way home. Huge thanks!

Asha
January 2019, Thanyapura Health & Sports Resort
The Body Holiday is the best resort I've ever been to. Loved the beach, treatments, and training sessions. I've booked through Health and Fitness Travel before, it's easy and hassle free! Would definitely book through them again and go to The Body Holiday again.
Kate
January 2019, The BodyHoliday
It was all perfect! It was an amazing programme and it exceeded my expectations. I highly recommend this place to everyone.

Sanam
November 2018, Kamalaya
It was better than I expected! My timetable was well suited to my requirements, my holiday was amazing from start to finish. It was the first time I had holidayed solo and the experience was fantastic and has encouraged me to travel solo again. Shanti Som was a warm welcome and fantastic location with excellent range of programmes and instructors. Travel specialist was prompt, friendly and knowledgeable. Thank you Health and Fitness Travel.
Ursula
October 2018, Shanti Som
Hotel was beautiful and quiet, service of kitchen staff and front desk staff were fantastic, couldn't fault them. The personal sessions were great, the trainer I had was very knowledgeable and motivating. The pool was quiet, no kids which was great, the food tasted amazing and gave me so much energy. There were lots of solo female travellers, all of whom were very friendly. There was lots of information on the website about different packages and seemed easier to book through Health and Fitness Travel than directly with the resort.

Alice
October 2018, Longevity Cegonha County Club
The resort was beautiful, clean and all the staff only too happy to help with anything you needed. I didn't really know what I wanted, but it was amazing! And was able to add and change things when I got there. Overall, I had an excellent trip and thanks to the Health and Fitness Travel specialist  I spoke to for putting in so much work to make it happen in such a short period of time, very knowledgeable and worked through my indecisiveness with ease! I was able to book a health and wellness trip without the hassle and time it takes to do the research yourself. Wonderful service, wonderful holiday and I can't wait to book my next one!

Jackie
May 2018, Amatara Wellness Resort
Was an absolute extraordinary experience. From arrival until departure I was treated like a queen, the hotel staff are exceptional! The spa treatments and programme classes were excellent. I truly had the most relaxed experience; I came back rejuvenated and refreshed. I highly recommend this to everyone. I previously booked with Health and Fitness Travel and had an excellent experience working with Laura, you're a star!

Lizel
March 2018, Kamalaya
The hotel produced and excellent schedule and were very accommodating in changing activity choices throughout the week. I enjoyed the relaxation, excellent tennis activities and super facilities in the hotel. I liked the flexibility of the Fusion Fitness programme – I could tailor-make to the type of activities I was interested in. I would definitely consider booking again with Health and Fitness Travel, completely hassle free, always available to answer my queries, very prompt, responsive and friendly. They listened to the type of holiday I was looking for and immediately advised on the best option.
Catriona
March 2018, Epic Sana Algarve