5 Ways Internships are a Better Learning Experience than the Classroom
Leave the theory of classroom syllabuses behind and experience the practical learning curve of an internship which will boost your CV and leave you feeling confident and capable. With almost every student moving onto university, the job market is becoming even more competitive. Internships offer a wealth of new experience, skills and industry knowledge, all of which will be fundamental when it comes to job applications.


Learn how to juggle deadlines, work in a team and grow in confidence as you realise you can perform the tasks assigned. Network and meet new people as you work alongside professionals rather than peers and gain priceless skills that the classroom is unable to offer. With more and more employers looking to interns when hiring for new roles, there's never been more reasons to apply for an internship.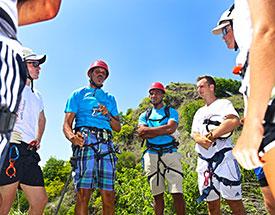 Unlike the theoretical work of the classroom, the work you do on an internship will actually be used. Whether it is working on marketing campaigns or new product, everything relates to the company and the work it produces. Whilst the classroom provides a foundation of knowledge, an internship applies that knowledge to real life situations and will teach you infinitely more. It will also teach you what the classroom cannot; how to act, dress and work in a real job. Working with other professionals will teach you vital office etiquette that will stand you in good stead for when you start work.
Build your Self-Confidence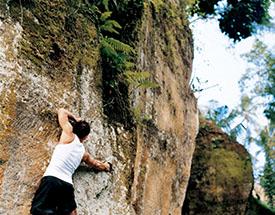 It can often be daunting to leave the sheltered haven of the classroom for the great unknown of the professional world. An internship is the perfect platform upon which to develop further skills and build confidence in yourself. When studying in the classroom you are responsible for only your work, whereas an internship will involve working on projects alongside other team members and reporting to a superior who will monitor your work. You will be given both responsibility and support, which will teach you that you are capable of doing the job you have been given. This confidence boost will be hugely helpful when it comes to job applications later down the line.
Become a Multi-tasking Expert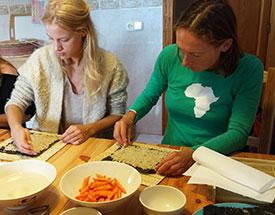 The classroom comes with its own multi-tasking challenges, but it also comes with the freedom of late nights and weekends to complete any overdue work. The world of work does not, ordinarily, have this freedom, which means any fledgling work juggling skills must be quickly honed. An internship offers the perfect environment in which to do so, coming as it does with unexpected deadline changes and last minute extra work. Learn how to deal with pressure, ask for help and manage your work load for an ultimate learning curve experience and finish your internship prepared for your first job.
Network, Network, Network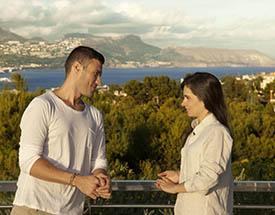 Aside from the occasional event organised and one on one tutorials, there is little opportunity to network while studying in the classroom. Working as an intern will place you in a perfect position to network and learn from other professionals. Unlike the classroom where you will be working alongside your peers, as an intern you will meet people from all levels of seniority and deepen your knowledge and understanding of the industry. In addition, at the end of most internships you will be able to ask for a letter of recommendation or reference, which are like gold dust to the budding job seeker.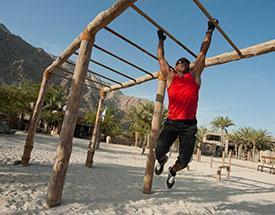 In the increasingly competitive job market, the CV is king, so anything that can be done to help it stand out should be grabbed with both hands. Whilst academic achievements are important, work experience in the industry, such as an internship, shows prospective employers you are committed and have on the job training. During your internship you will be taught new skills whilst receive training on various tasks and systems, all of which can be added to your CV. The classroom provides the framework for learning, but it is internships that give it the shape and individuality that will make your CV shine.