Top Tips for Solo Female Travellers
Although travelling is usually an incredibly safe and rewarding experience, to set your mind at ease, there are some basic common sense and safety tips all solo female travellers should follow. Stay alert, not alarmed, with these top tips to ensure a safe and problem free solo travelling adventure that will stay with you forever, for all the right reasons.
For more handy tips on keeping safe on your travels, see our Top Safety Tips for Solo Travellers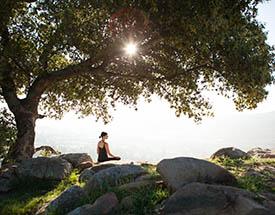 When travelling solo you only have yourself to warn you when things aren't right. If you have any doubts about a person or situation, it's best to stay safe and get out. Although solo travelling is an incredibly liberating experience, you need to keep on your toes and follow your gut feeling. If someone is being incredibly friendly and welcoming, but there's just something tugging at the back of your mind, maybe a look in their eyes or certain mannerisms, don't doubt your instincts and avoid that person. Don't fear missing out as there are infinite possibilities to share amazing experiences with trustworthy people when travelling.
Be Respectful of Local Dress Codes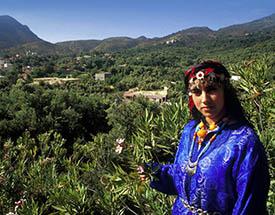 Whilst at your chosen resort you are free to wear whatever you are most comfortable in, be considerate of local dress codes when venturing outside of the resort. Particularly, if on a tour to a local place of worship, consider the country you are in and whether it is necessary to cover up more than you normally would. A large pashmina is the perfect travel buddy for such occasions, allowing you to drape your shoulders or create a wrap around your legs, with a light weight fabric that won't cause you to overheat in hot destinations.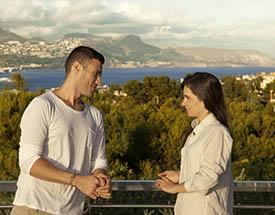 If socialising with local men, be aware that what might be taken for harmless flirting in the UK, might be taken more seriously in other countries. Whilst it is important not to let this hold you back from meeting local people, which can be one of the most rewarding experiences of travelling to a new destination, be aware of your behaviour and how it might be interpreted. For added peace of mind when out and about, wear a ring on your wedding finger and pre-programme the local tourist police number into your phone.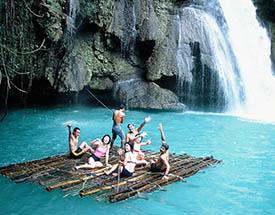 If looking to explore the local sights and sounds of your chosen destination, beyond the realms of your resort, be safe and discover your surroundings at ease on a group tour. With many of our wellness holidays offering group tours where you can enjoy the experience with other holidaymakers, this really is the best way to travel. Benefit from the added local knowledge of your private tour guide and avoid the difficult situations of getting lost on your way or trying to purchase tickets in a language that you don't speak.
With our top safety tips, there's no reason to hold back from travelling solo on one of our life-enhancing healthy singles holidays.