10 Reasons to Book a UK Staycation for your 2021 Summer Holiday
12 November 2020

12 November 2020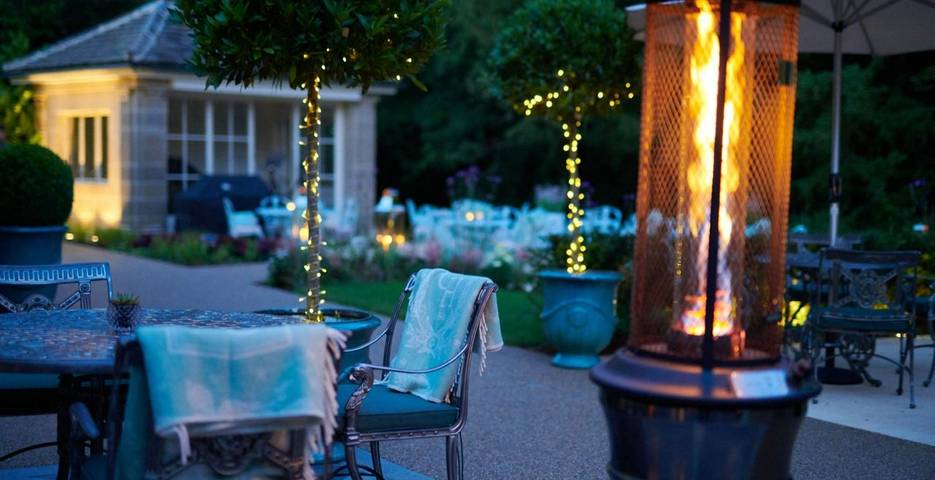 International travel, as we once knew it, has changed exponentially. Some countries have even closed the gates for international tourists People are now much more likely to book a 'staycation' – a holiday in their home country. Staycations have allowed people to reconsider their holidays and what they want from them, particularly those who are drawn to fitness and wellbeing.
Staying in the UK for a staycation gives you the opportunity to explore and appreciate it's rich beauty, whilst never having to set foot on an airplane or endure customs. The UK has 32 UNESCO world heritage sites and hundreds of beaches.  
Here are 10 reasons to book a UK staycation for your 2021 summer holiday:
No Need to Quarantine
With no sure way of telling whether a country will be safe to travel to under COVID-19 restrictions at any one time, a staycation is the only way to ensure a much-needed break without disruptions. Forget cancellations, refunds or passenger locater forms and focus on the restorative holiday ahead, without compromising on luxury!
Easy Travel
From getting to the airport on time, to navigating time differences and transfers – any holiday involving a plane can be stressful. With a staycation, your break could be just a short drive away! Not only does that mean less time travelling to your destination but you'll also get to enjoy more time once you're there! What's more, staycations can be fit around your existing commitments, whether you're looking to spend one night, a long weekend or a week away.
Beautiful Beaches
The UK is home to some of the best beaches in Europe. Varying in geology and topology, every beach has its own characteristics. From sand to pebbles to Jurassic fossils, the UK has it all. The beaches in Cornwall have crystal blue water and are frequently compared to beaches in Thailand. Sandy beaches in the south are perfect for family staycations. Seaham Beach in Durham promises the souvenir of sea glass to remember a fun-filled day. The coastline in Wales boasts enticing scenery as well as fresh air that soothes mind and body.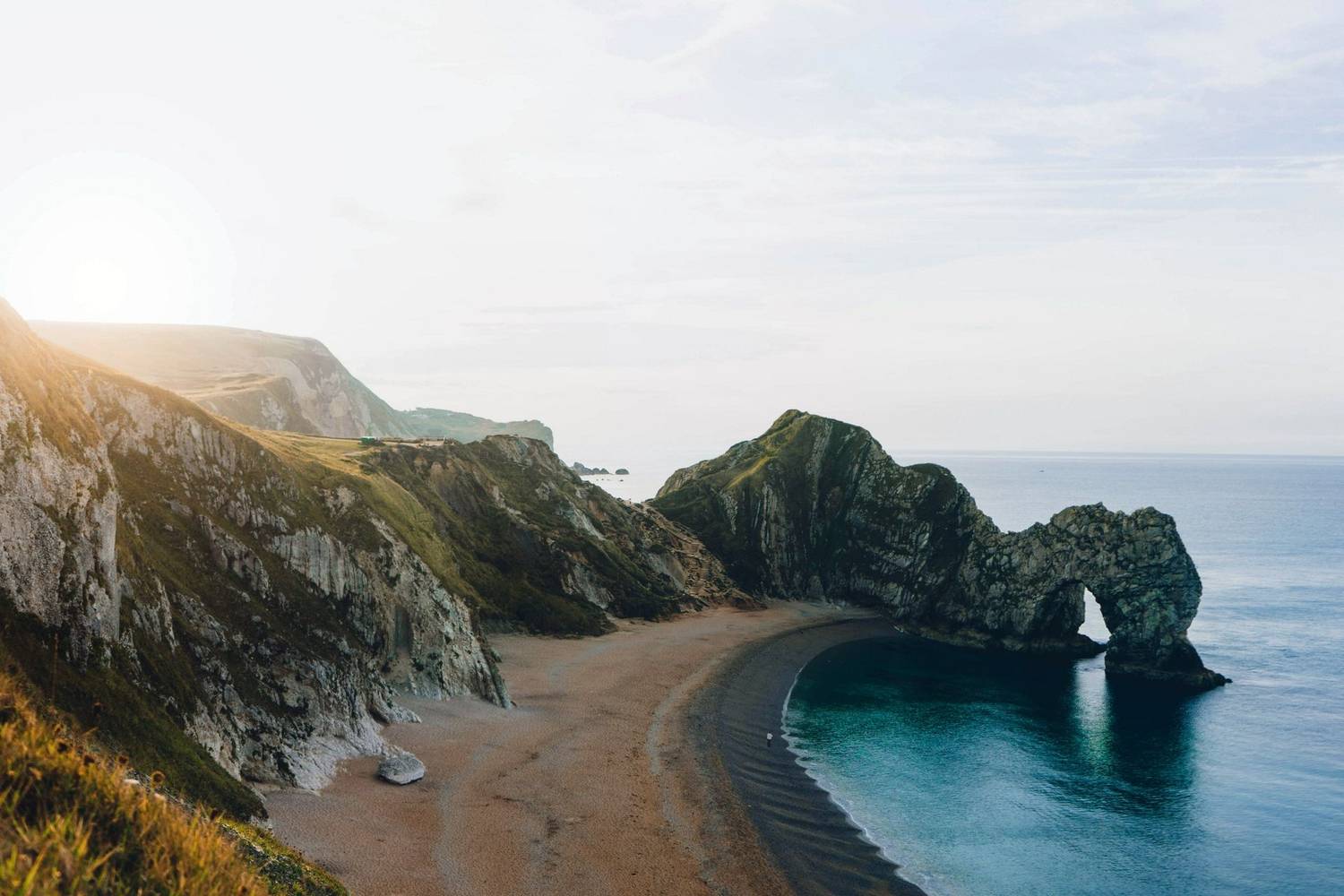 Affordable
Staycations are far cheaper than holidays abroad, without expensive flights, airport parking and visas to consider, staycation costs usually entail accommodation and spending money. For those looking to boost their fitness in the UK, GI Jane Bootcamp in Kent is perfect. Offering a three-day fitness programme with intensive physical training, nutritional advice, and meditation for only £400pp.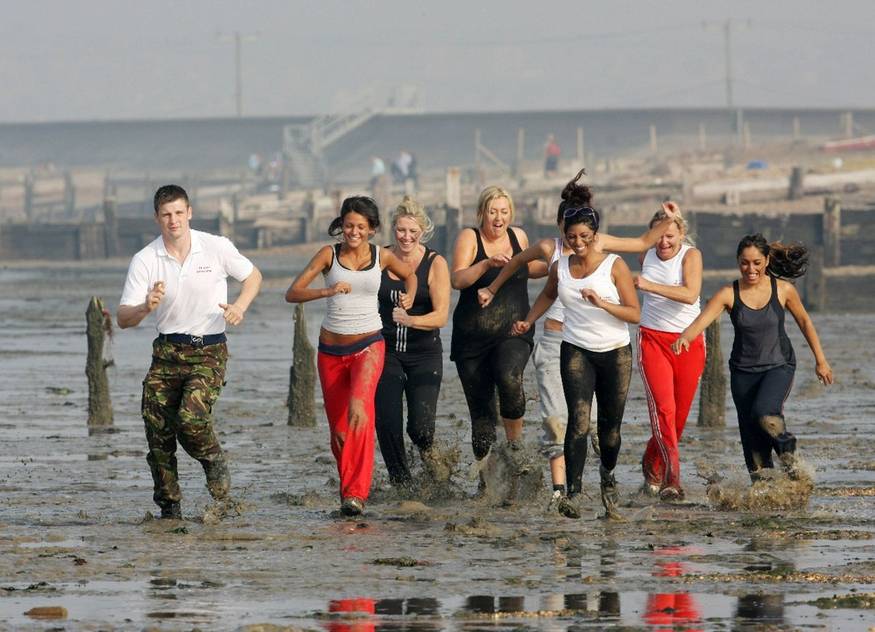 Luxury Experiences Around the Corner
We tend to neglect the beautiful places around us, and choose to spend more to get the same experiences in foreign countries. There is no shortage of luxury retreats in the UK, often set in idyllic surroundings with lots of history and culture to offer as well as wellness facilities. Grantley Hall in North Yorkshire is a blend of history and modernism. Frequented by celebrities, socialites, members of parliament and even the Royal Family. Whether you're looking to unwind or work on your fitness, there is a programme at Grantley Hall for you, as well as luxurious spa treatments, a soothing sauna and hot tub facilities.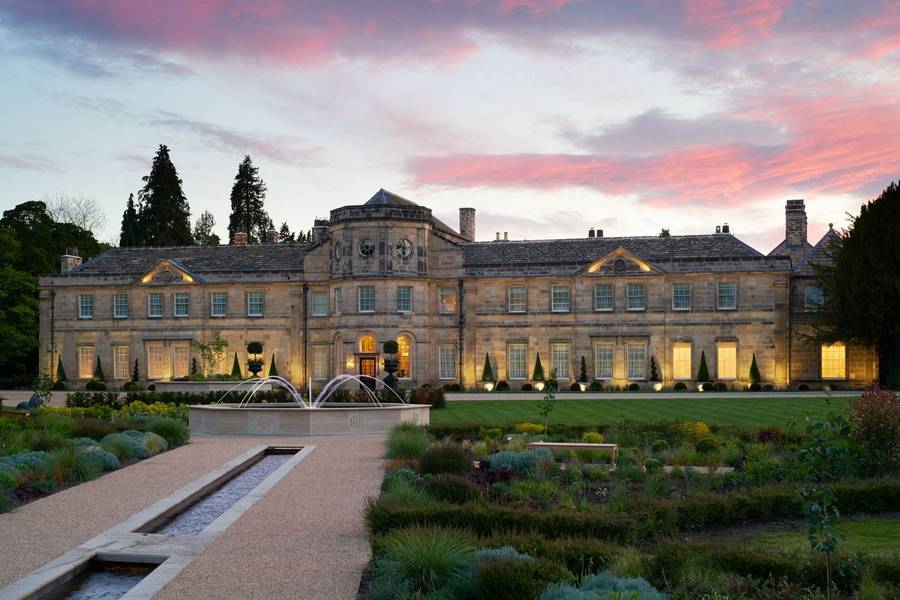 Help the Local Economy
The tourism industry has been adversely affected by global pandemic resulting in closures and redundancies.  Hospitality, hotels, and attractions have less customers than usual and are fighting to stay afloat as businesses. Supporting these ventures whilst on a staycation break in the UK affords the opportunity to discover something new and work on your wellness whilst also contributing to local and national economies.
Time is on Your Side
From one night only to a week and more, a staycation affords you the freedom to choose the length of your holiday. If you want to reenergise your body and cleanse yourself, the Detox Retreat at Glass House may be right for you. Located in Orsett, Upminster and surrounded by acres of lush greenery, Glass House has no distractions and guests can choose from a range of wellness programmes that can detox mind and body.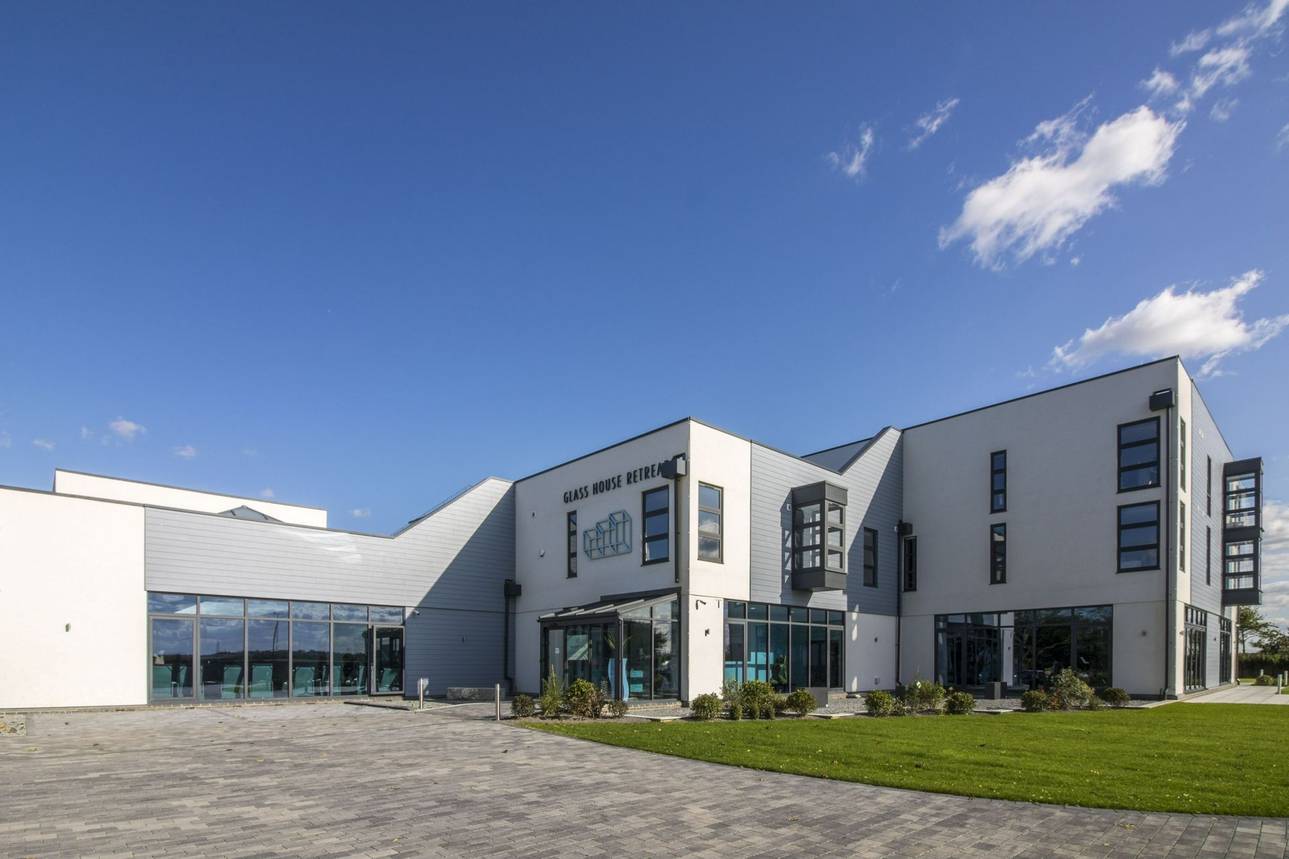 Weather is Not an Issue
The UK is known for unexpected rain throughout the year – we're used to it! Whilst our recent summers have been in the heady top twenties Celsius-wise, we are always prepared with a variety of indoor activities to choose from should the weather turn. Kickstart Retreat at Grantley Hall is an indoor tailored fitness programme that will supercharge your fitness journey and provide you with an interchangeable diet plan will leave you in the best position to achieve your health goals.
Healthy for the Environment
Prior to Covid-19, air travel was increasing at a rate of 3.5%. Despite it being the quickest way to experience different cultures and countries, it is also the most harmful mode of transportation to the environment. Hopping in the car, especially as part of a group, is the eco-friendlier option – with public transport even more economical!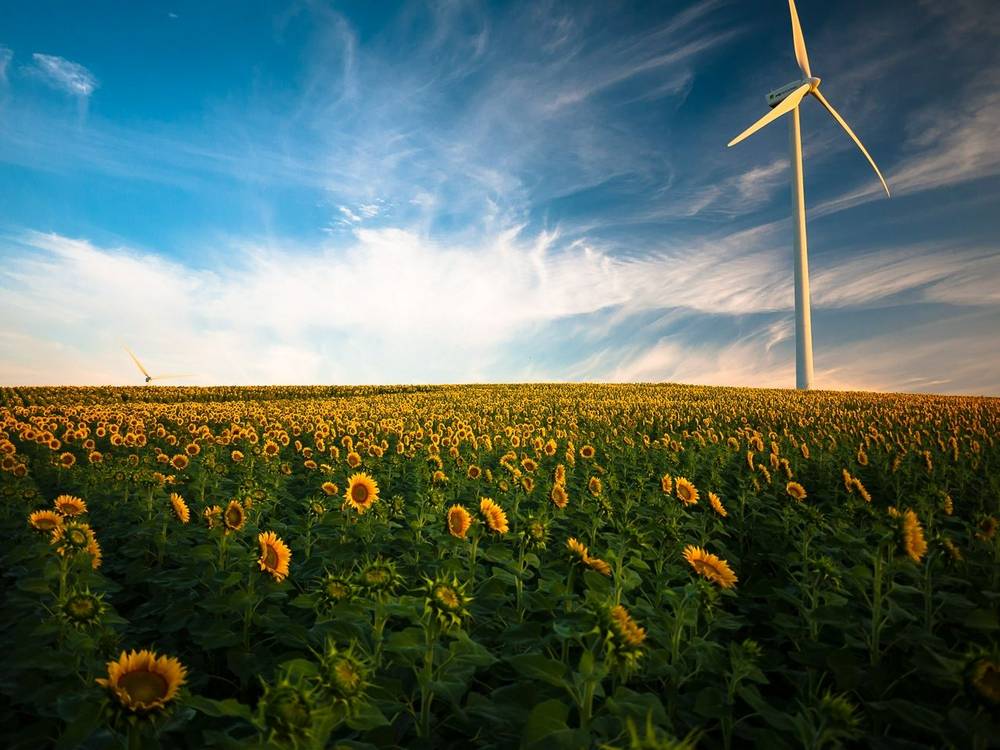 You Can Bring Along Your Pets!
With stretches of open and unspoilt countryside and miles of golden sandy beaches, the UK is perfect for our four-legged friends. Whether you own a cat or dog, the beauty of a staycation is that your animal companion can come along too! The UK has several pet friendly holiday destinations to choose from, this not only saves the cost of finding a pet sitter but also lets you enjoy your time with your much-loved furry family member!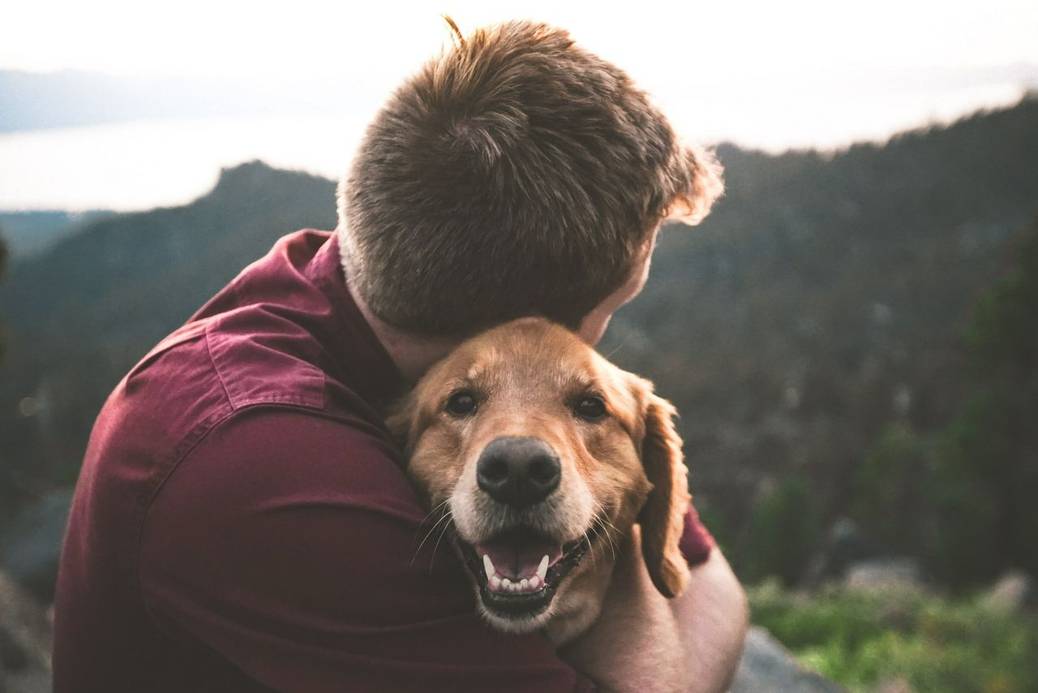 Talk to one of our Travel Specialists on 0203 397 8891 or contact us here to discuss tailor-making your perfect wellness staycation for your 2021 summer holiday.