Top 10 Pilates Retreats Around the World
16 July 2018

16 July 2018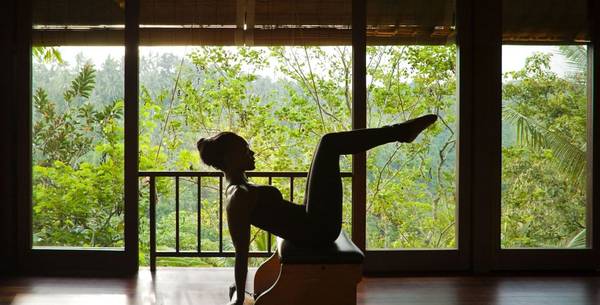 Discover the world through Pilates as we share our top 10 Pilates retreats around the world. From Portugal and France to Mauritius and Thailand, these lush locations are sure to tickle your fancy. Developed by Joseph Pilates this method is designed to help you improve your concentration and control your breathing, precision and flow of the body. With a stay at one of these luxurious retreats you'll be training muscles you didn't even know existed whilst exploring the world and giving your mind and body a well-deserved break.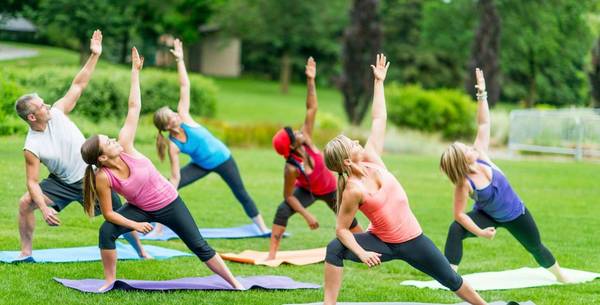 Strengthen your body and soothe your mind on the BodyHoliday yoga and Pilates programme. Guest can enjoy daily one-on-one Pilates lessons that are tailored to suit your ability and goals along with complimentary attendance to multi-activity holiday classes. From Zumba and step aerobics to box fit and tai chi, this retreat has a class to suit all interests. Make the most of the state-of-the-art spa facilities and indulge in treatments including full body massages and hand and foot therapies designed to complement your wellness goals. Fill your free time with adventurous activities including scuba diving, extreme mountain biking, water skiing and tennis. 
More information: View BodyHoliday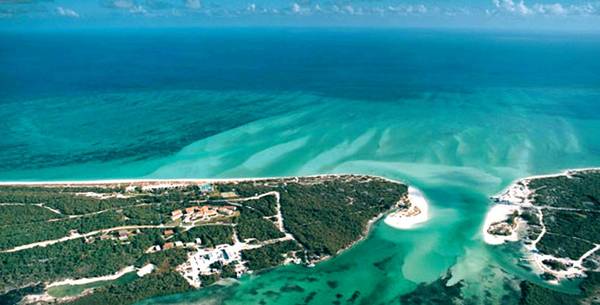 Soak up the stunning coastal scenery of Turks and Caicos as you take the first steps to a healthier lifestyle on our Pilates break. Reach peace of mind and increase your flexibility on a Pilates and yoga retreat in Parrot Cay. This exclusive private island escape boasts beautiful white sandy beaches and exquisite turquoise waters. Enjoy daily classes including reformer Pilates and Pilates foundation sessions alongside more adventurous activities such as windsurfing, paddle boarding, and mountain biking. Compliment the benefits of Pilates with indulgent spa treatments including soothing massages to ease your muscles, relaxing Japanese baths and bubbling Jacuzzis.        
More information: View COMO Parrot Cay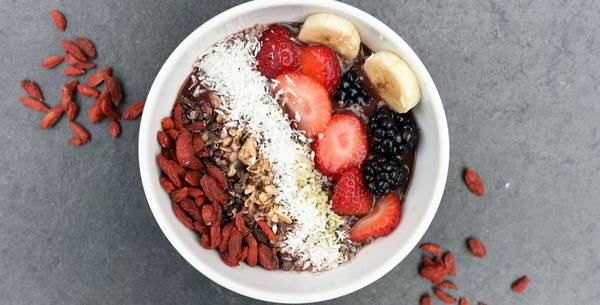 Get ready for some active fun at the Quintessence Sports and Health Retreat in France. Take part in HIIT sessions, aqua-biking, aqua-boxing and TRX for some action-packed fun before relaxing with some vinyasa yoga and Pilates. A Nordic walk and morning jog will allow make for the ideal adventure holiday and will allow you to explore your beautiful surroundings whilst meeting like-minded people. The personal health coaching session will give you a great idea about your goals and how to make the most out of your holiday whilst the health coaching session will allow you to learn great tips about keeping your body fit and healthy.
More information: View Quintessence Sports and Health Retreat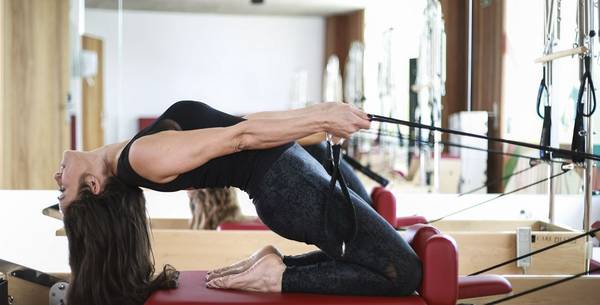 Escape to Baobab Suites in Tenerife for the ultimate Pilates holiday. Explore your beautiful surroundings on a lava tube visit or volcanic moon walk. Continue your health kick by indulging in the delicious vegetarian and vegan options for a nutrition friendly holiday experience. Enjoy private Pilates sessions, a muscle evaluation and postural analysis to make sure you know exactly how to be treating your body. With daily smoothies and a plethora of fun activities to choose from including TRX, Zumba, cycling and body art you are sure to return from Tenerife with a spring in your step.
More information: View Baobab Suites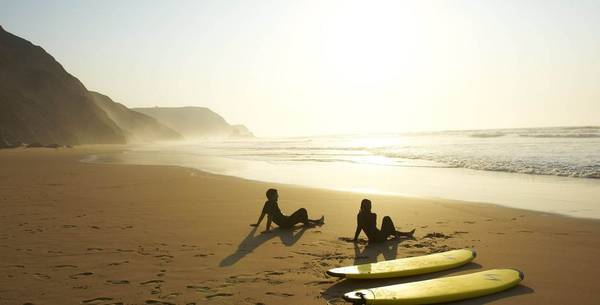 Experience the re-energising benefits of Pilates on a healthy holiday to Portugal. Develop the stepping stones to a healthier way of life as you tone your physique and calm your mind on our Fusion Fitness holiday. Enjoy the physical and mental benefits of Pilates as you take in the stunning coastal scenery during daily beach front classes. Match Pilates with other wellness activities such as yoga and for total relaxation of the mind, body and soul head to the luxurious spa and enjoy holistic therapies and treatments.
More information: View Martinhal Luxury Beach Resort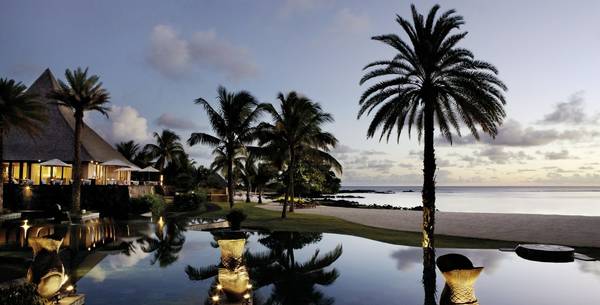 On this holiday in Mauritius, you can strengthen your body and calm you mind with Pilates while you soak up the sun in the idyllic climate. Strengthen your body and improve your mood on the ultimate de-stress holiday set amidst tropical gardens boasting fantastic views of the surrounding hills and off shore reefs. At this luxury wellness resort, world class instructors will guide you through both mat and apparatus helping you achieve your wellness goals. Compliment your Pilates practice with well-being activities such as yoga and meditation before enjoying indulgent spa treatments in the award-winning spa.
More information: View Shanti Maurice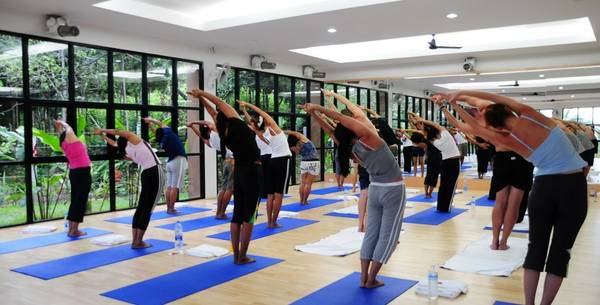 Boost your strength and flexibility on a Pilates reformer bootcamp holiday, situated on the beautiful island of Koh Samui. Guests can enjoy daily group Pilates reformer classes alongside two private classes, so whether you're a beginner or a pro you can ensure your Pilates journey will be fun and rewarding. On arrival, guests will experience a wellness consultation and a postural analysis to get a clear picture of their goals from the get go. Relaxing treatments including absolute rejuvenation massage, Thai stretch, and a back, neck and shoulder massage will complement the rejuvenating benefits of Pilates leaving you feeling refreshed and re-energised.    
More information: View Absolute Sanctuary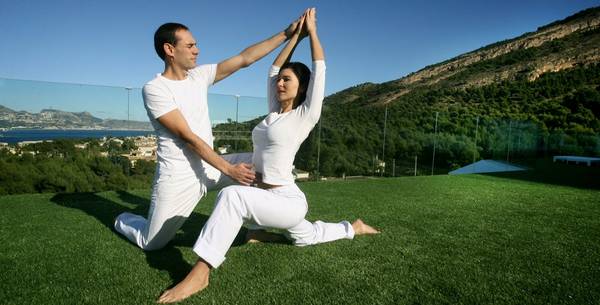 If you're interested in Pilates, you can develop a leaner, more toned body and a healthier, calmer mind on our Pilates holiday in Spain. Increase vitality on a weight loss holiday where experts will work with you to perfect your technique emphasising the importance of the quality of exercise. With both private and group Pilates classes available, guests can be sure to realise their true potential. SHA offers a variety of other wellness activities from relaxing spa treatments such as detox massage to complimentary attendance to a number of group classes such as Tai Chi and healthy cooking classes.   
More information: View SHA Wellness Clinic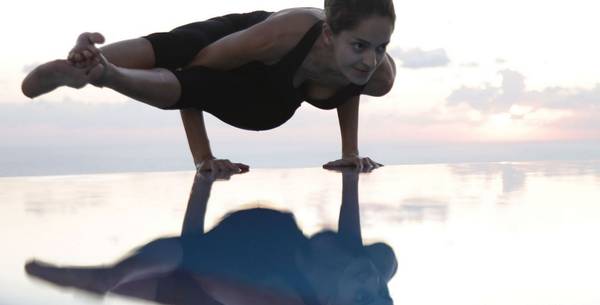 Improve your strength and refresh your body on a fitness spa holiday at Aphrodite Hills. After your wellness consultation, tone up and strengthen your core with power plate and Pilates combined personal training sessions. Enjoy two one-on-one yoga classes before indulging in a selection of specialised spa treatments such as a relaxing aroma hydrotherapy bath, a full Swedish body massage to ease your muscles and a personalised body wrap. Attend complimentary group classes such as kick-boxing and Zumba and refuel with daily protein shakes or juices prepared fresh and full of flavour. 
More information: View Aphrodite Hills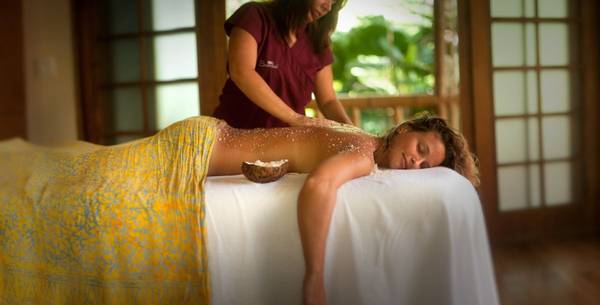 Rejuvenate your mind, body and soul on a yoga and Pilates holiday in Costa Rica. Located on the magnificent sands of the Nicoya Peninsula, this beautiful retreat is surrounded by tropical waters and stunning natural scenery deeming it the ideal spot for a relaxing holiday. Learn how to protect your body and improve your core strength on an active holiday during a variety of Pilates classes led by expert instructors during private sessions or group classes. A step by step introduction will introduce beginners to the art while experts will get the chance to perfect their technique and learn new moves. Take time out to unwind with a relaxing massage or invigorating scrub in the luxury spa.       
More information: View Florblanca


Talk to one of our Travel Specialists on 0203 397 8891 or contact us here to discuss tailor-making your perfect Pilates holiday.
You might also like: