5 of the Best Junior Tennis Training Camps for Family Holidays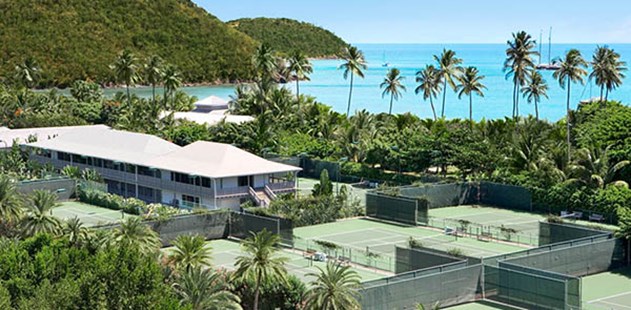 Your children can experience the best junior tennis training camps in an idyllic destination, offering the perfect setting for an action-packed family holiday. Let your budding tennis starlets loose on the outdoor courts where they can enjoy expert coaching and exclusive guidance that will help to hone their tennis skills. There are personalised tennis coaching sessions and fun group sessions that your whole family can enjoy on a tennis holiday, where you can all improve your hand-eye coordination whilst increasing your strength and stamina during various fitness activities.
Create lasting memories as a family with fun and exciting activities, from meditation and yoga to water sports, on a diverse family activity holiday suitable for all ages and interests. Your kids definitely won't want to miss out on a game-changing junior tennis training cramp that will improve their skills and create an unforgettable family escape.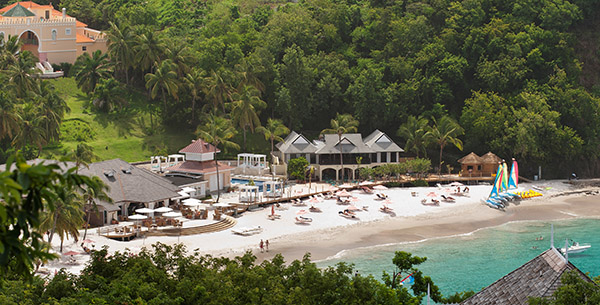 Let your kids enjoy the benefits of private coaching sessions on a fun tennis training camp in the beautiful island of St Lucia. There is fun to be had for the entire family with parent vs. children competitions in exciting beach activities and volleyball so you can all bond and get active together on this active family holiday. Create a memorable family holiday where the kids can benefit from expert tennis coaching and then relax together on a refreshing family spa holiday, where mothers and daughters can enjoy therapeutic beauty sessions and specific teen spa menus in the wellness centre.

More Information: View The BodyHoliday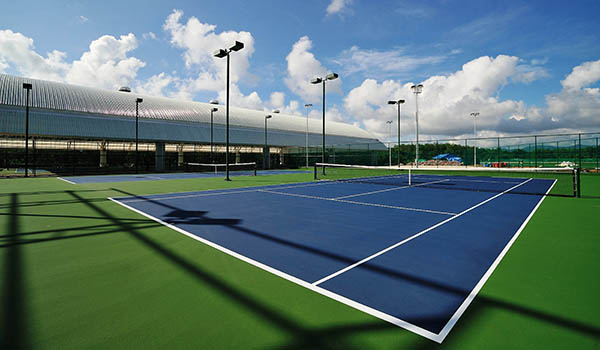 Aspiring youngsters will love a family holiday in Thailand, where they can practise their best tennis skills on any of the six tennis courts during personalised coaching sessions or in a group of other budding tennis enthusiasts. There are many other activities to help boost their tennis fitness, with an athletics track, football and rugby pitch to help them burn off some steam whilst having fun with their new friends on this sports holiday. This is the ideal family friendly destination for balancing fun family time with relaxing alone time, with the Tree Club offering a safe and welcoming environment for kids.

More Information: View Thanyapura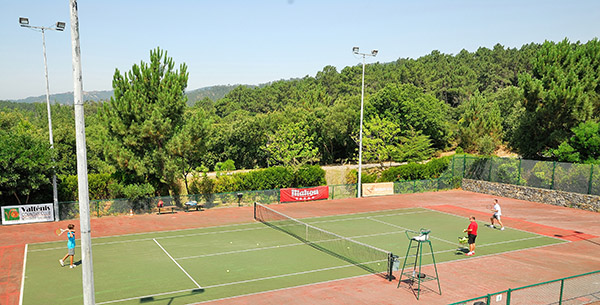 Enjoy a fun and active family sports holiday where both parents and children can enjoy a game of tennis together as well as the luxury of private sports lessons to help the whole family improve their game. Group sessions and 1-to-1 coaching are tailored to suit the needs of everyone, so you will all be satisfied with your progress no matter what level or ability you begin at. Your children can experience other fun activities according to their age in the kids' area, whilst younger children will be entertained with treasure hunts, pyjama parties and more, on this family activity holiday.

More Information: View Penha Longa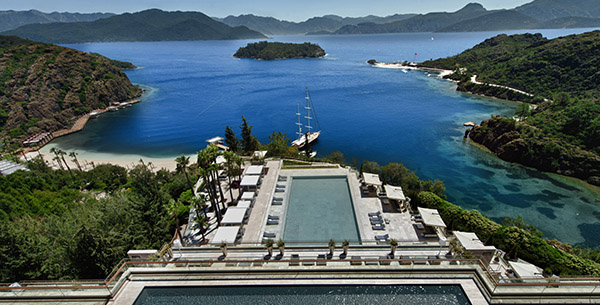 Ace your tennis game on a tennis training camp in the luxury of D-Hotel Maris, with specialised  training from a Wimbledon champion to make sure your kids leave truly inspired. The tennis school and multiple outdoor courts mean your whole family can benefit from the high-quality facilities whilst improving your technique together on this tennis holiday. Don't let any family members miss out on this memorable tennis experience. There is no need to persuade your older children to come along on a family teenagers holiday, as the Teenage Club offers entertaining activities to suit all ages and interests including fun social events and spa treatments.

More Information: View D-Hotel Maris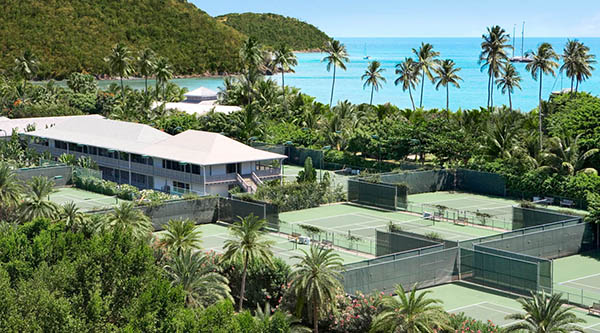 On sparkling waters and pristine white sands, you can enjoy a beach and water sports holiday for the family that ensures everyone will have fun in the sun. From sailing and snorkelling to water-skiing, there are so many exciting possibilities on your own private beach. The junior tennis academy and vast number of tennis courts mean your kids can enjoy a great tennis training camp, from mini tennis for the under-6s to top quality coaching perfect for teens. You can also all embrace tennis round robins to improve your game whilst competing against other families in group classes, on this fun family holiday.

More Information: View Carlisle Bay
Talk to one of our Travel Specialists on 0203 397 8891 or contact us here to discuss tailor-making your perfect family holiday.