5 Solo Friendly Group Fitness Retreats
14 January 2016

14 January 2016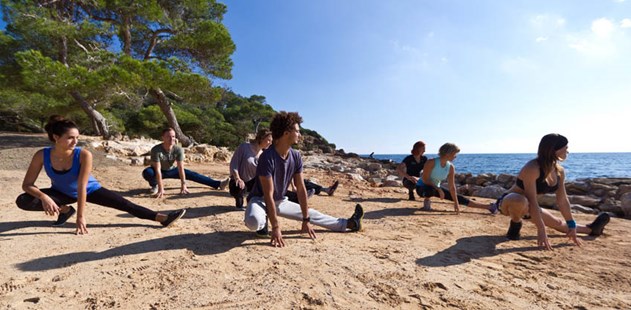 Give yourself the fitness overhaul you need this year on a group fitness retreat where you can work towards your goals alongside like-minded individuals. Whether you want to kick-start weight loss with daily bootcamp workouts or you're looking to tone and strengthen your body with Pilates and kettlebell classes, achieve your fitness goals with the support of good company. 
As we round up 5 of our best group fitness holidays for single travellers, be inspired to take the plunge and discover your dream active break. From the white sandy beaches of St Lucia to the natural beauty of the English countryside, return home with a healthy boost to your fitness and maybe even some new friends for life.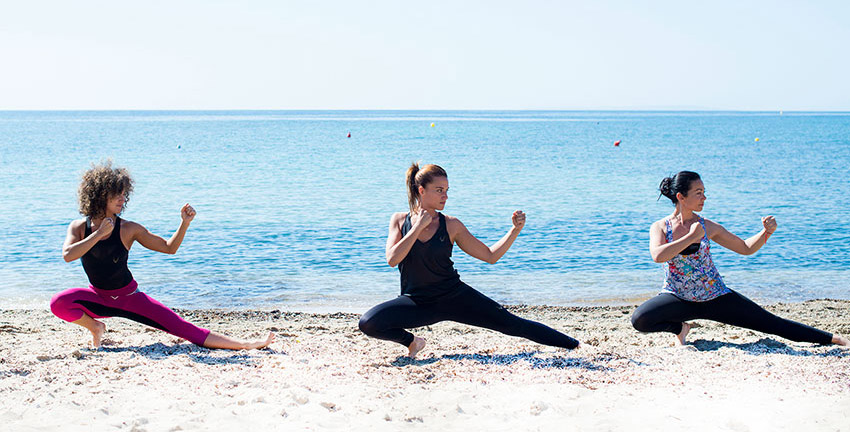 Boost your fitness with a group kickboxing class at 38 Degrees North Ibiza

Escape to the stunning azure waters of Ibiza on a transformative group fitness retreat and achieve your goals with daily group activities including yoga, kickboxing, coastal runs and beach circuits. Renowned for single friendly holidays which bring together individuals to target specific goals, 38 Degrees North offers a variety of health and fitness group retreats. Explore the crystal clear waters with guided stand-up paddle boarding to enhance core-strength, before embarking on a group guided hike back on dry land. With expert fitness consultations and evaluations at the beginning and end of the retreat, you'll be able to see the rewards of all your hard work.  

More information: View 38 Degrees North Ibiza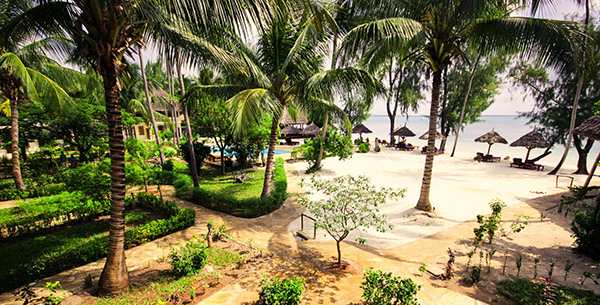 Workout in the paradise of Zanzibar

If you want to take your fitness to the next level, challenge your limits on a bootcamp holiday that will whip you into shape when you escape to the beautiful surroundings of Zanzibar's South East coastline. Following an initial assessment with professional fitness trainers, delve into a group fitness retreat programme of daily training sessions with a strong emphasis on nature. Boost your fitness with activities from beach fitness training, to wild running, boxing and kettlebell sessions, before unwinding at the Hush Hut with a deep tissue massage. Fuel your body during this group fitness retreat with healthy cuisine and learn how to live a healthier lifestyle with nutrition workshops.  

More information: View Wildfitness Zanzibar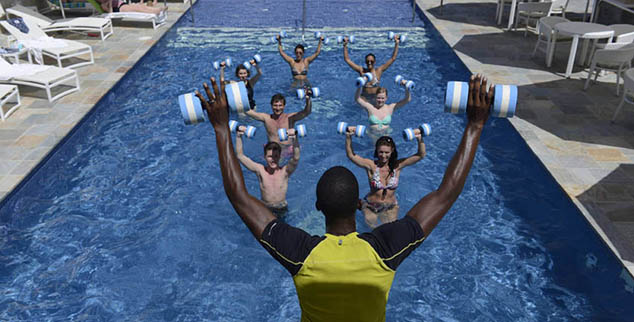 Keep active with a group Aquafit class at  The BodyHoliday

Jet off to the picturesque island paradise of St. Lucia and enhance your fitness on one of our singles fitness holidays where you can experience a group fitness retreat co-ordinated by world class Olympic athletes. Under their expert guidance, focus on a shift in attitude towards your health and fitness during educational exercise and nutrition seminars. For an overall body transformation, boost your fitness with group bootcamp session, together with complimentary group classes in Zumba, spinning, Boxfit, combat fitness and more. Refresh after an active day with your daily spa treatment, leaving you ready to join fellow travellers at the hosted singles table. 

More information: View The BodyHoliday


Train with a group Muay Thai class at Phuket Cleanse

Kick-start your journey to fitness in Phuket as you train alongside fellow solo travellers on a group detox and fitness retreat, offering an effective combination for a singles weight loss holiday with an active cleanse. With regular scheduled classes including Muay Thai, HIIT, TRX, aqua-aerobics, Zumba and beach bootcamp workouts you are sure to find something to suit your fitness needs. Cool off in-between workouts on this group fitness retreat with a refreshing dip in the ice bath, before unwinding with a meditation class or therapeutic massage, for a complete wellness experience. Take home the benefits of a learning holiday with workshops and healthy cooking classes to help you lead a healthier lifestyle.  

More information: View Phuket Cleanse Detox and Fitness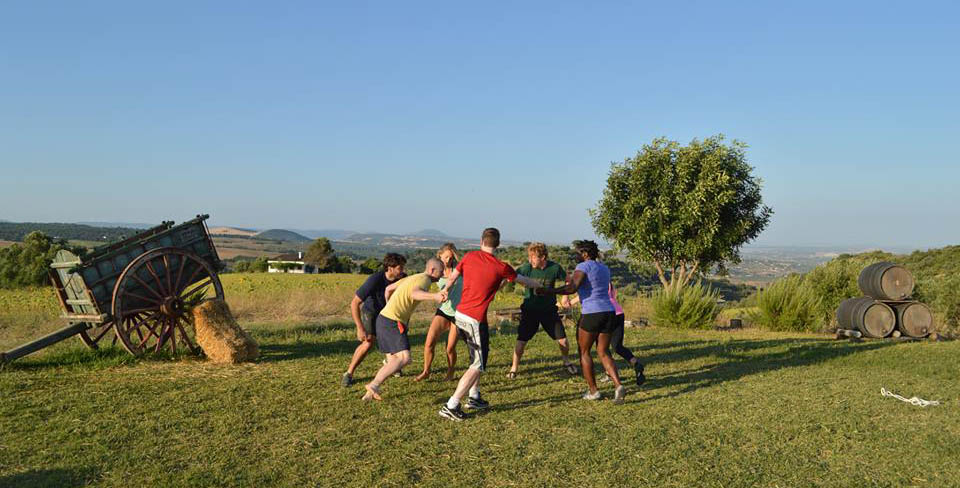 Get fit in the great outdoors at Wildfitness Spain

Escape to the Spanish countryside and boost your fitness on a group retreat for singles where you can run free amongst rustic olive trees, wheat fields and sunflowers. Immerse yourself in the Wildfitness philosophy where you can enhance fitness without being in the confines of a stuffy gym. Discover a new found confidence with group fitness classes in boxing, kettlebell, wild-running, and animal circuits, and release your inner child as you go wild on assault courses. After a day of bringing out your inner-tarzan, unwind with group flexibility and stretching sessions before indulging with a soothing massage. 

More information: View Wildfitness Spain
Talk to one of our Travel Specialists on 0203 397 8891 or contact us here to discuss tailor-making your perfect group retreat.