8 of the Best Wellness Retreats for Health-Conscious Men
24 April 2019

24 April 2019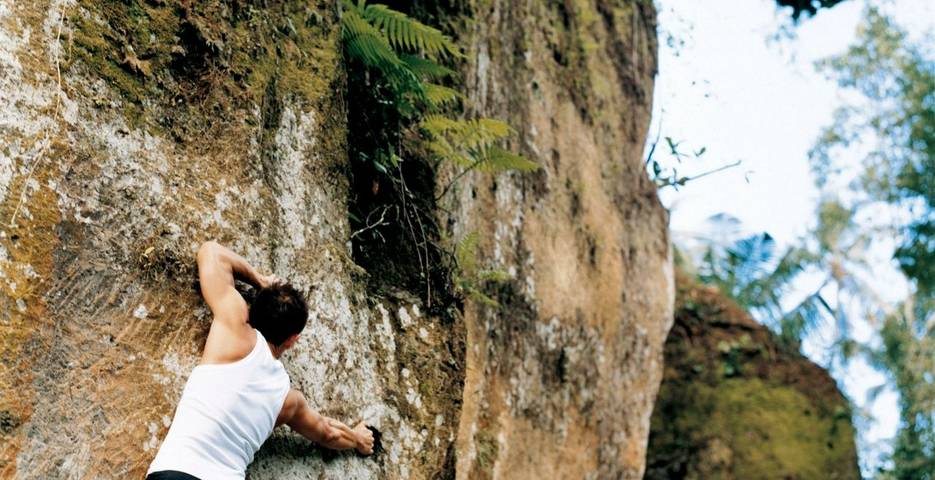 The 10th to the 16th of June marks both Men's Health Week and Father's Day. So whether you're travelling alone, looking for some peace and quiet, or if you've got a fitness boot-camp in mind, we have you covered. 
What better time to take care of the men in your life, whether that's yourself, your partner or a family member. There's a common association drawn between wellness holidays and girly getaways but looking good and feeling great is not exclusive to women; taking a break from an overworked, stressful life is of incredible importance to men's health in the 21st Century!
The suicide rate for men in the UK is frighteningly high, as many men suffer in silence. Our fitness holidays will have you hitting the waves, getting more mindful, sweating it out and fighting the sedentary lifestyle that comes with an office job. From pulse-raising boot camp fitness in Portugal to holistic weight loss in India, these healthy escapes are the perfect gift for men ready to make a positive change.
Paul Joseph, Founder of Health and Fitness Travel, says "Since 2010 we have seen a 42% increase in men booking wellness holidays. Men investing in their well-being and appearance is now so normal; many are living with extreme unprecedented stress due to growing work demands, and we have seen a growing interest from men towards self-care and health awareness. Most retreats and spa holidays are gender neutral and cater equally to both sexes."
Wellness holidays aren't just for the ladies, so as one would take in their car for a MOT, visit a highly trained professional in an inviting environment and check in to check out. Discover 8 of the best wellness retreats for the health-conscious man: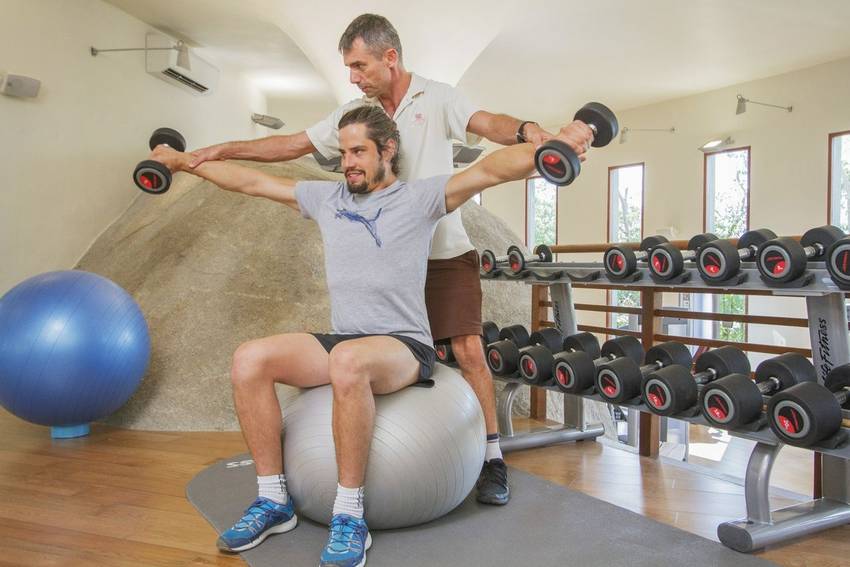 Counteract the stresses of contemporary life and prevent yourself from burning out at the tranquil sanctuary of Kamalaya set on the coast of Koh Samui. A series of wellness consultations help determine your individual health and wellness needs so that a programme can be tailored for maximum effect. Restorative, healing treatments and personal consultations in naturopathy, nutrition and stress management will help you to achieve a more balanced approach to life.
More information: View Kamalaya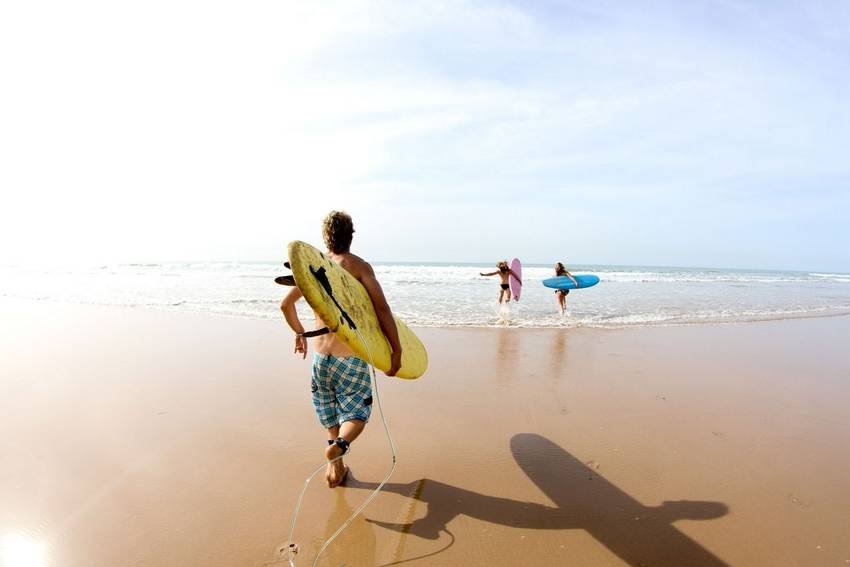 Set at the sun-spoiled coast of Agadir, this healthy retreat is for those seeking off-road excursions, surfing, yoga and competitive beach team sports. Its wide range of fitness activities makes it a perfect host where al fresco activities accompany a sensorial hammam, traditional steam treatments and Thai massages. After spending your wellness getaway at this sunny Moroccan paradise, you will feel revitalised and well-balanced.
More information: View Paradis Plage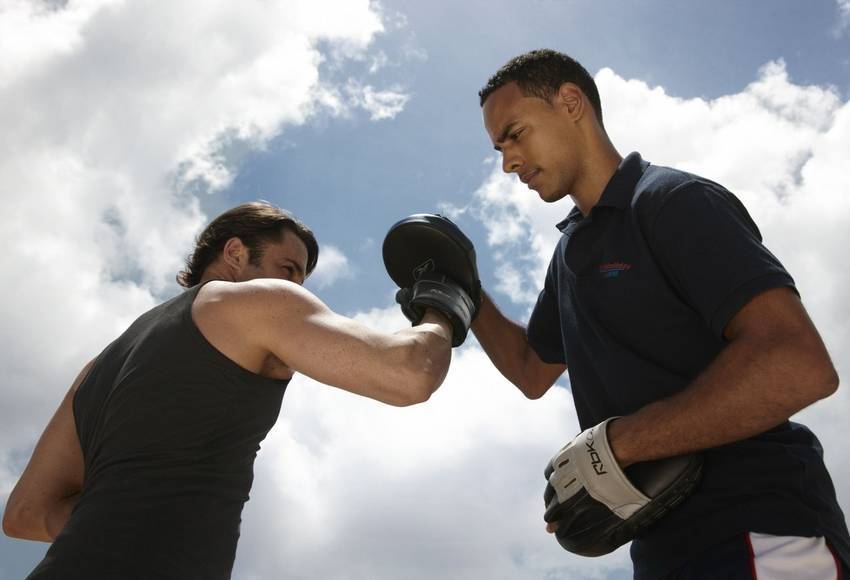 For adventure, thrills, and relaxation all included in one revitalising experience, nothing can beat the luxury destination of BodyHoliday on this paradise island. With a wide range of sports holiday activities available, such as ocean kayaking, boxing and tennis, your experience will know no boundaries with expertly designed programmes to work towards your individual health and fitness goals, whilst having an epic social and evening scene.
More information: View BodyHoliday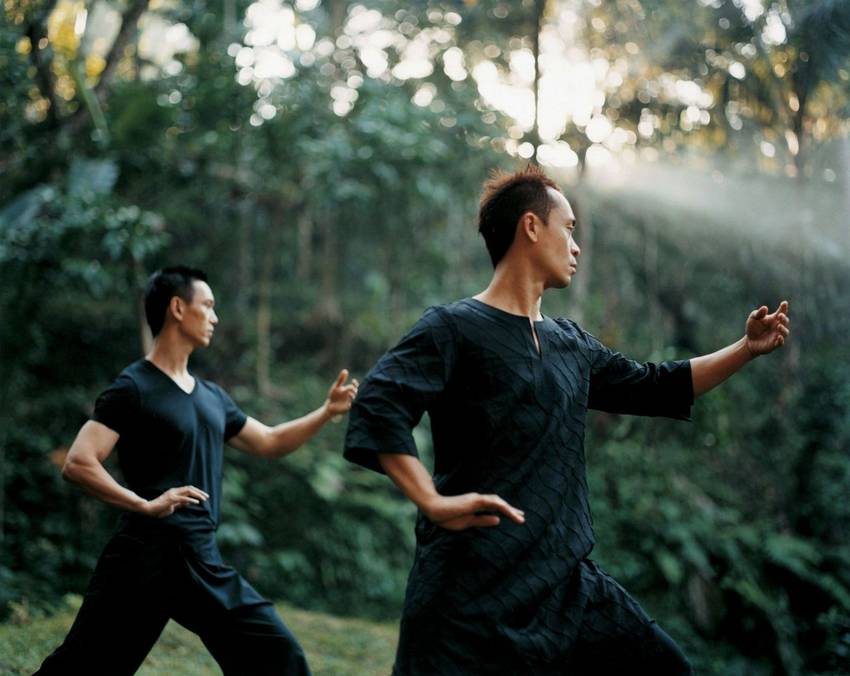 Reclaim your youth and positive attitude by combining healthy delicious cuisine, and beneficial rejuvenating treatments on the infamous tropical island. Come home with practical and wise knowledge, tools and recipes from the on-site nutritionist team, after in-depth analysis of food intolerances and areas of weakness, and finally get on track towards your health and fitness goals.
More information: View COMO Shambahala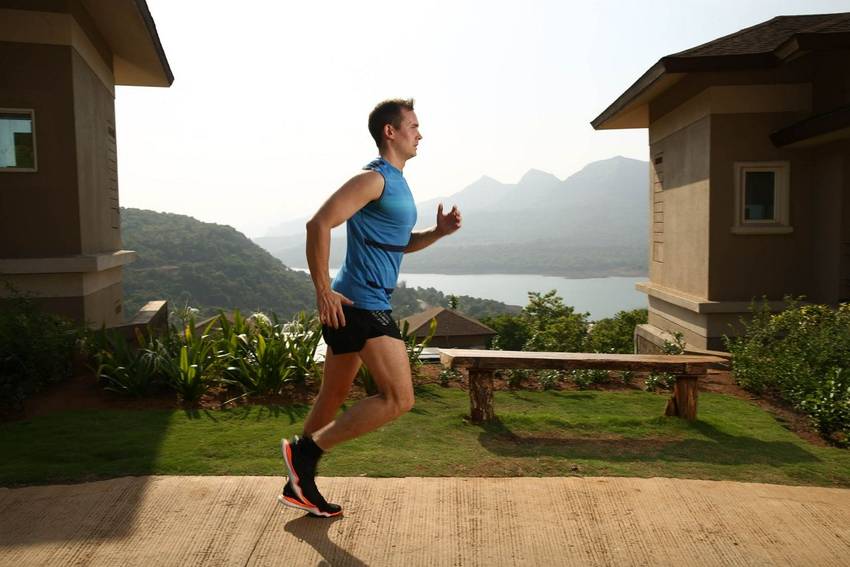 With a plethora of fitness activities and Ayurvedic spa treatments, feel transformed and educated in this natural haven, nestled within the stunning Sahyadri mountains.
The certified wellness experts will help you learn how to nourish your mind and body with nutritional advice, functional fitness exercises and harmonising massages to ensure a holistic lifestyle overhaul on your well-being.
More information: View Atmantan Wellness Resort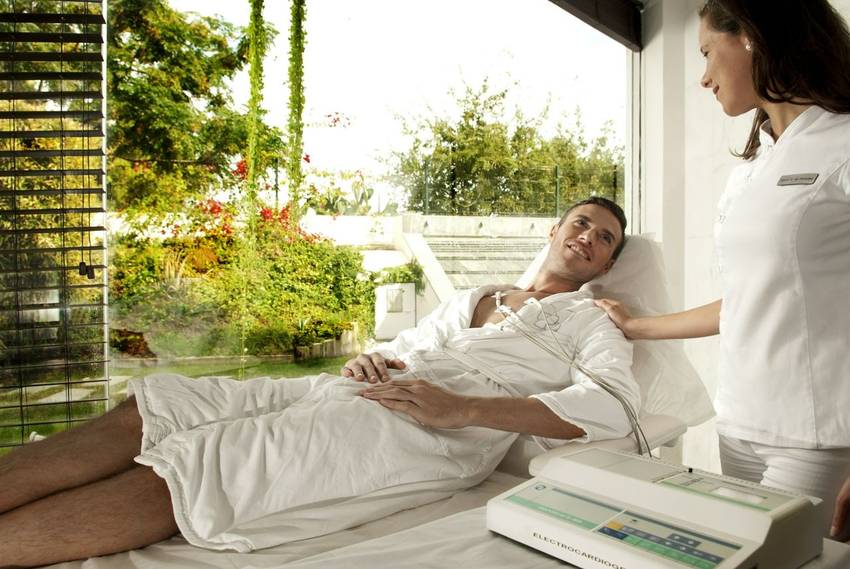 Don't suffer in silence - chronic stress symptoms are vast, and the fast pace of modern living and inappropriate eating habits are major causes for increased physical and emotional stress. Check in with the experts at this progressive medi-spa and receive a highly personalised plan to reduce stress and improve your well-being. You will leave with the knowledge of how to manage stress, sleep and improve your well-being.
More information: View SHA Wellness Clinic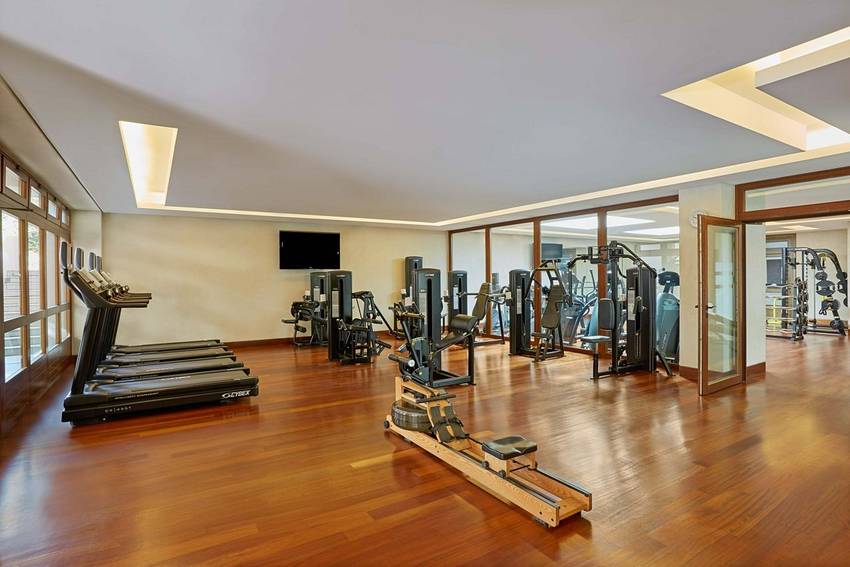 Ideal for experienced fitness enthusiasts looking to improve their performance, as well as beginners looking to start their well-being journey. Your invigorating break will include challenging personal training sessions designed to suit your long-term health and fitness goals. After every active session, sooth your muscles with a relaxing body scrub, Thai massage or byzantine ritual. Learn from the medical tests and assessments to gain insight into your current health condition, with expert consultations from your personal trainer and nutritionist for a healthy improved lifestyle.
More information: View Euphoria Retreat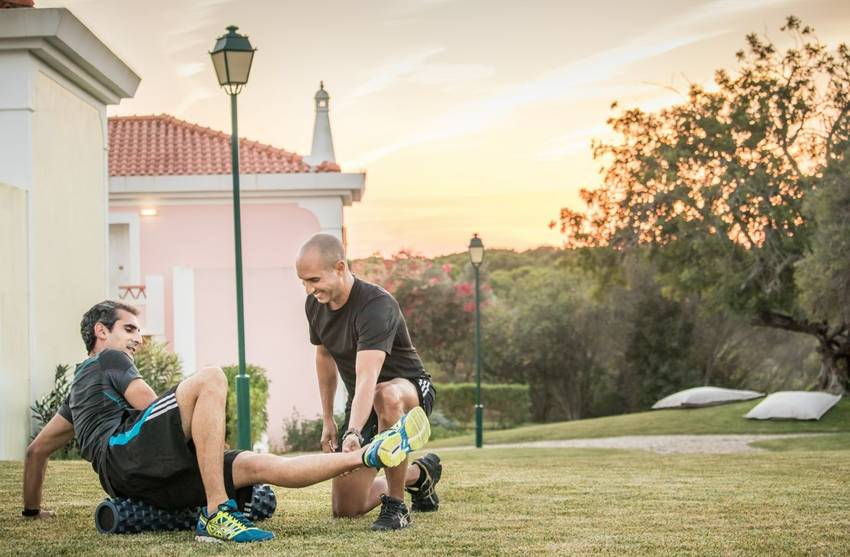 With up-to 8 workouts per day, this is the place to shape up and sustain it! An energising Bootcamp holiday set in the sunny Algarve where pulse-raising circuit training, TRX camps and power-hiking will give you the drive, motivation and strength to get body confident. Healthy cuisine complements the rigorous training schedule, while detox and weight loss treatments are sure to boost results.  
More information: View Longevity Cegonha Country Club
Talk to one of our Travel Specialists on 0203 397 8891 or contact us here to discuss tailor-making your wellness holiday.