8 Destinations for Grown-up Kids to Take their Parents
26 October 2018

26 October 2018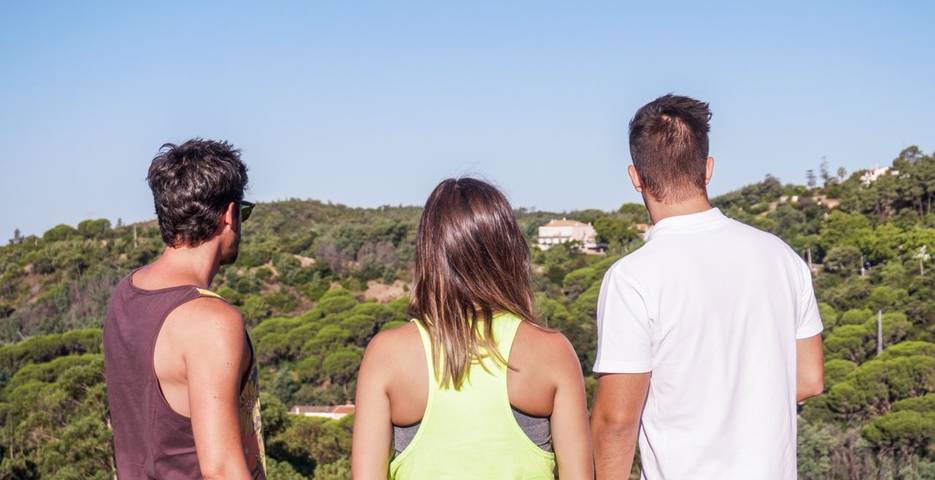 Taking your parents to a magnificent retreat to the most beautiful places our world has to offer, will strengthen the family-bond and can be a great way to thank them for all they may have done for you. Not all parents are the same, however there are ones who love nature and animals, there are sporty ones and there are ones who just want to have a relaxing time, not worrying about anything at all. So here are some suggestions for family retreats for every type of parents, from active and adventurous moms and dads to culture and luxury loving parents, we've got you covered: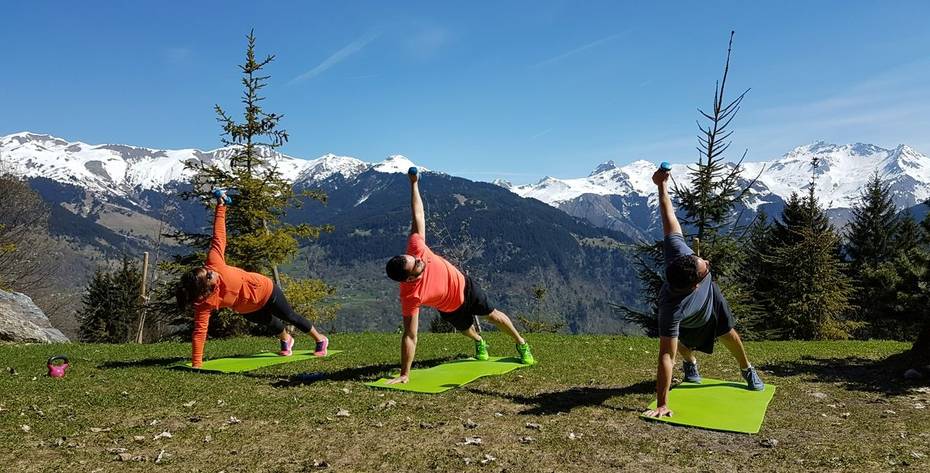 Set in Courchevel in France, the Quintessence Retreat is a privileged address offering diverse landscapes for the sporty parent to explore. Predominantly a summer retreat, the weather is optimal for outdoor activities and also encourages you to take your time to explore untouched trails. After an exciting day of outdoor activities or discovering the beautiful landscape, you can enjoy some well-earned R&R in one of the 9 cosy and well-equipped rooms, which are designed from locally materials and give an uninterrupted view of the mountains and Courchevel valley. Leave the retreat feeling renewed and inspired, with a stronger bond between you and your parents.
More information: View Quintessence Sports and Health Retreat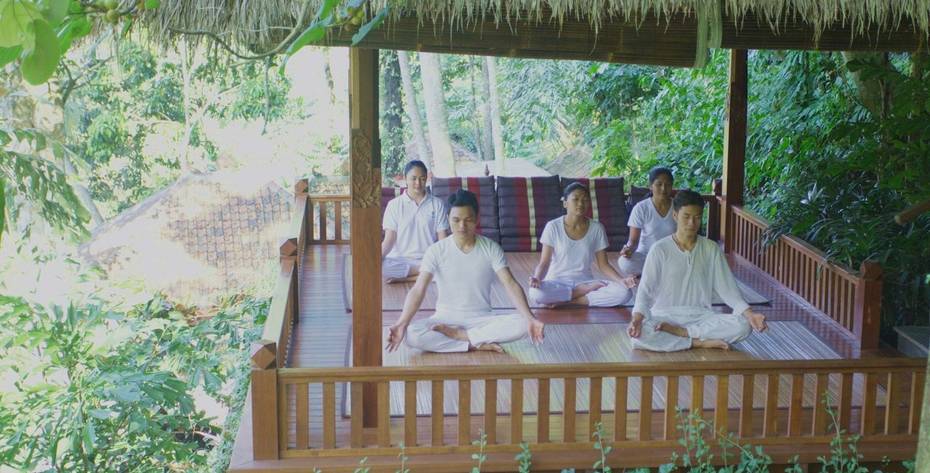 Located on the riverbanks of the Campuhan river in Ubud, Bali, Svarga Loka is a holistic holiday sanctuary. With rich rainforests and rice paddies, this Indonesian province where world famous landscapes like the "Elephant cave" and many Hindu temples which gave Ubud its reputation for healing are perfect for spiritual travel with your loving parents. The Balinese architecture reflects peace and serenity, the very definition of Asian paradise. Using ancient Balinese traditions and rituals including mantra massages and Boreh Wrap, you are going home feeling renewed and nourished both inside and out.
More information: View Svarga Loka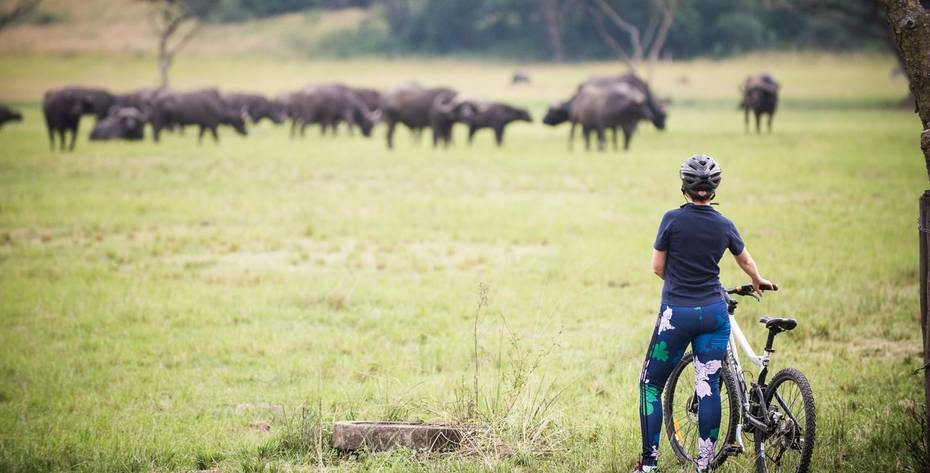 The Karkloof Safari and Yoga retreat is set in a 3.500hectare reserve in Kwa-Zulu Natal and combines a family spa holiday experience with an unforgettable safari adventure. Give your parents the experience of a lifetime, as they spot majestic wildlife combined with activities such as guided hikes and mountain biking trips for a little extra physical activity. After a busy day, both generations can slow down with daily yoga classes or de-stress with unlimited spa treatments like massages, wraps and scrubs. You and your parents are sure to return home with memories to last a lifetime.
More information: View Karkloof Safari Spa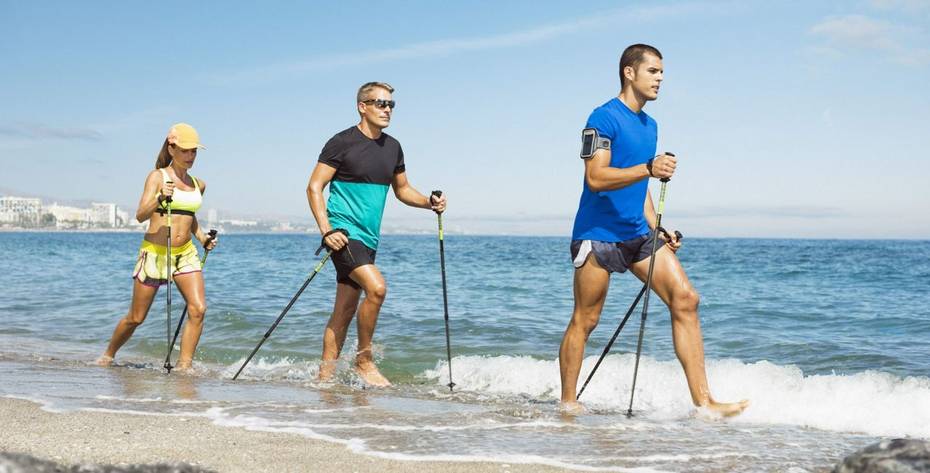 Situated between the affluent towns of Marbella and Puerto Banus, Marbella Club is blessed with amazing views of the Mediterranean Sea. By combining a nutritious plant-based Spanish cuisine diet with lush spa treatments, this retreat gives your body the detoxifying holiday it deserves. Thalassotherapy sessions and a wide range of well-being activities counteract the negative effects of stress, pollution and an unhealthy diet. While enjoying the getaway, medical professionals will be available throughout your stay to give you precious guidance, if needed. Feel completely light and renewed after your stay at this luxurious spa and beach getaway.
More information: View Marbella Club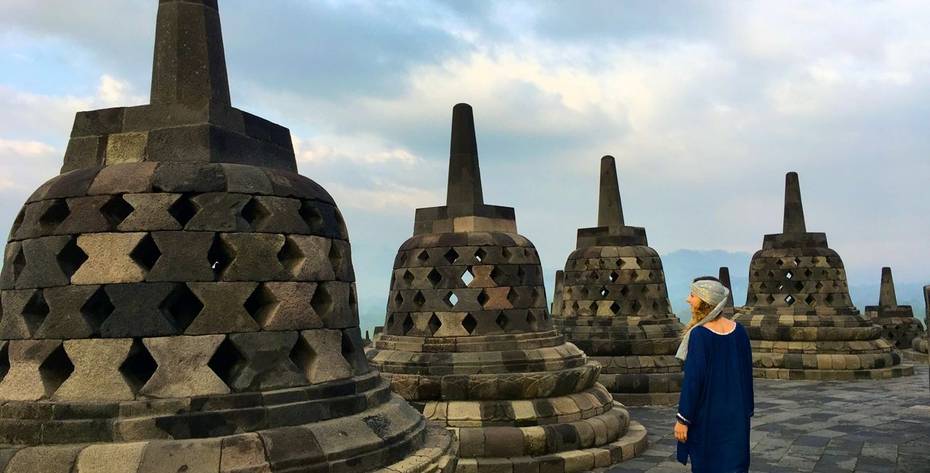 The Pravassa Cambodia getaway is the ideal opportunity for a family cultural exploration and to visit a country with a surprising sophistication, a fascinating diversity and an inspiring history. Joining master yoga teachers Bita Jenkins and Moses Brown, as well as Pravassa founder Linden Schaffer on a healing wellness journey through the mind-blowing wilds of Cambodia is a great opportunity to invest time in self-care for your whole body and soul. Create a bound with people and incredible places and enliven your internal connection which longs to be nourished by meaningful real-life experiences which you will get on this retreat.
More information: View Pravassa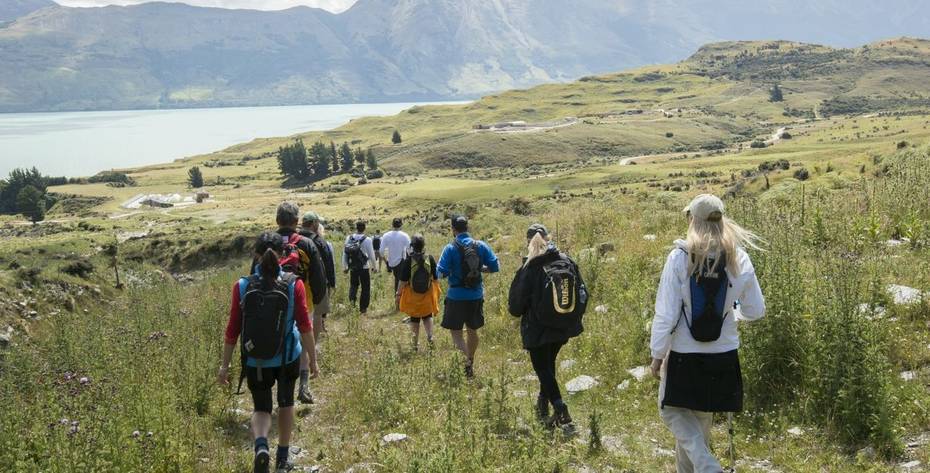 Right in front of the Southern Alps and with an overview of Lake Wakatipu, Aro Hā invites for a family hiking trip in world heritage surroundings. Kayaking or hiking through this stunning scenery is magical and can strengthen a family`s bond even more. After experiencing these magnificent moments together, you can enjoy daily yoga & meditation sessions, therapeutic massages and an unlimited use of water therapy suites such as saunas, hot tubs and plunge pools. This makes it both an adventurous and a relaxing trip for the family to remember for years after you return home.
More information: View Aro Hā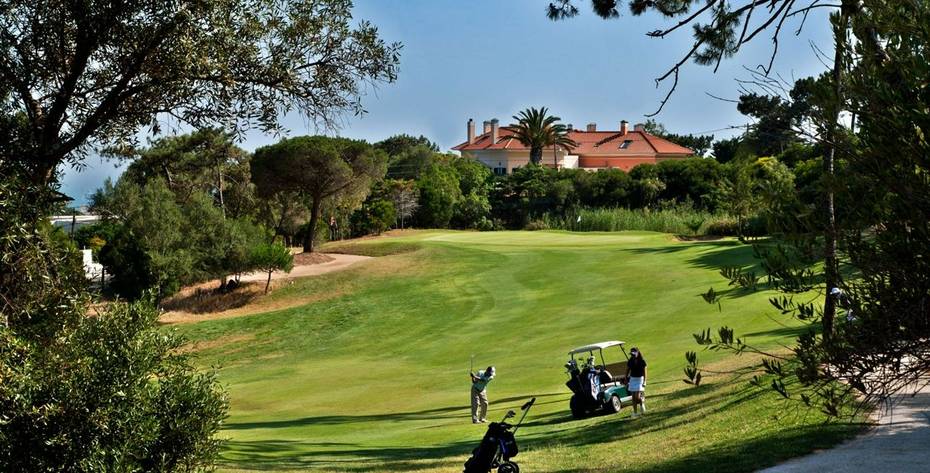 Only 20 minutes away from Lisbon, the five-star luxury family holiday Palacio Estoril offers the perfect balance between sport and spa. Its lush 18-hole championship golf course encourages you and your golf loving parents to work on your perfect swing and enjoy a Balinese massage afterwards. You also have magnificent beaches, cycle paths and a variety of other cultural activities. If you want to enjoy the wellness aspect after a round of golf, the Hammam, jacuzzi and sauna, and many more spa activities are included. This trip is for the whole family, as there is something for everyone.
More information: View Palacio Estoril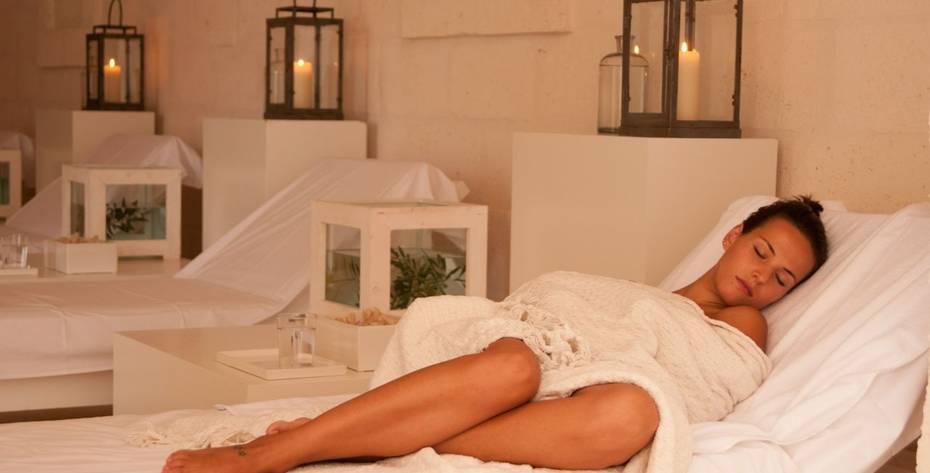 Borgo Egnazia, which is set in the region of Puglia in Southern Italy, right at the Adriatic Sea, is a castle-like haven for spa holiday seekers. Surrounded by Baroque architecture but with a modern and refreshing twist in the rooms, Borgo Egnazia reflects utter sophistication. There are many different restaurants where you can get the most delicious plates. With many great activities to take part in including yoga, cycling and a wide array of spa therapies, this retreat is the perfect place for a healthy family getaway which is reflected in its philosophy: desire, imagine and feel.
More information: View Borgo Egnazia
Talk to one of our Travel Specialists on 0203 397 8891 or contact us here to discuss tailor-making your perfect family holiday.