The Best Cycle Trips to Take After Lockdown
10 September 2020

10 September 2020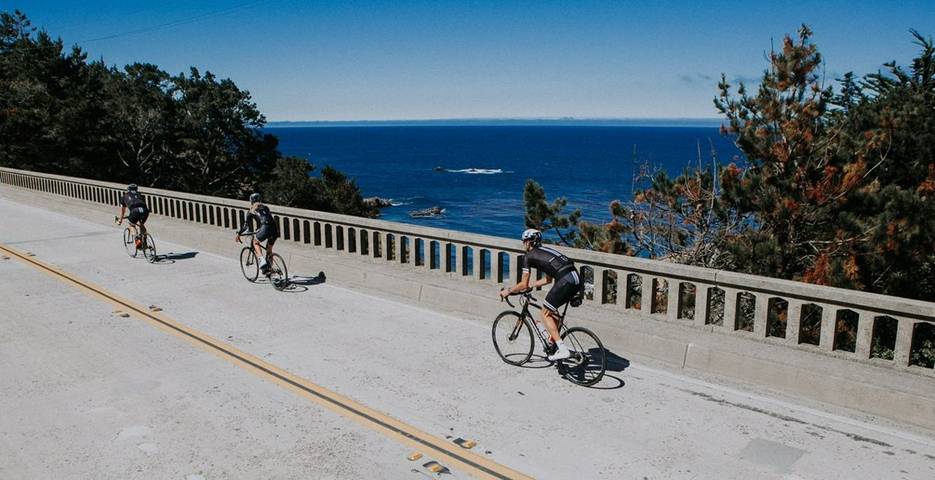 The confining worlds of our lockdown living rooms are lifting, so many of us are ready for that feeling of freedom only the open road can offer. Whether you are after an excursion into the unknowns on your faithful Diamondback or ready to hit the highways as part of a gruelling Ironman, there are cycling holidays to fulfil all your two wheeled needs. We have picked out the best cycling trips to take post-lockdown for all styles of cyclist.
For those longing to fly the nest, there are excursions into the mystical landscape and rich culture of Asia. If you are crazy about boosting your stamina, hit a fitness programme to feel the burn of a St Lucia hill climb. For the people who waste no time, there are cycling holidays that will help you smash your personal best with tailored advice from specialists. Make sense of all the possibilities with this guide to the best cycling trips to take post-lockdown.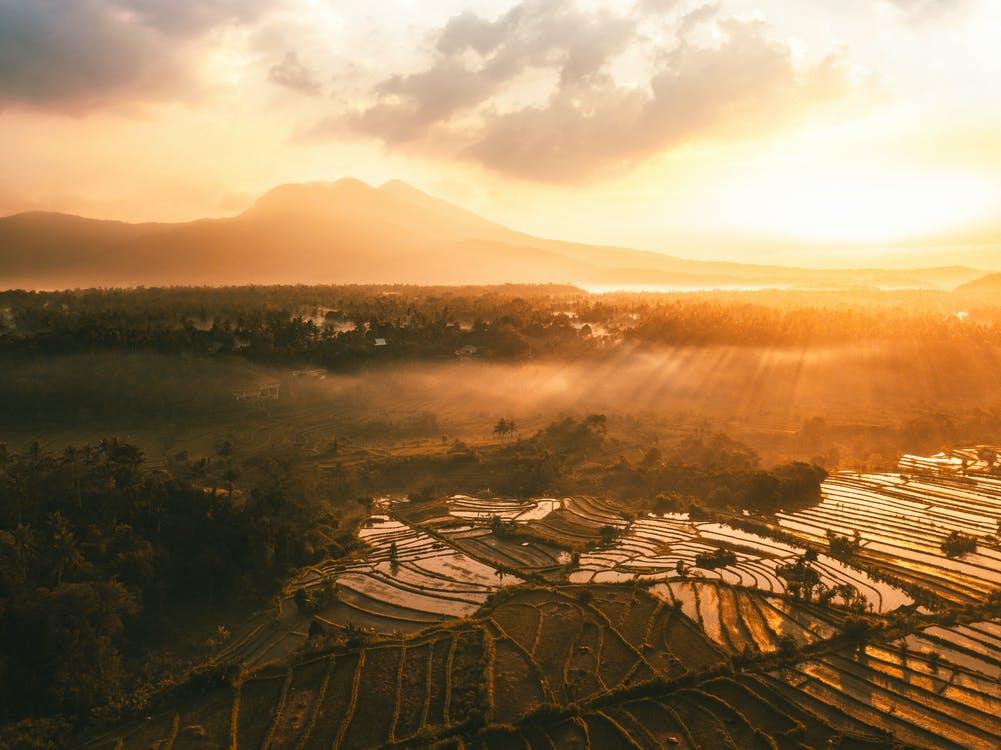 Feel like your wings were clipped during lockdown? Put an end to those blues with Bali. Beginning in the luxury of your accommodation, you will make your way into the unseen heart of the country, free of the usual tourist crowds. Guided by expert mountain bikers and your longing for adventure, you will experience Bali like very few have. Riding on the lush jungle bike tracks see temples, local villages, plantations. See the health benefits with an optional hard-hitting hill climb with the instructors.
For more information and booking: Discover Recover
Best for Site-seeing: Active Tours, Japan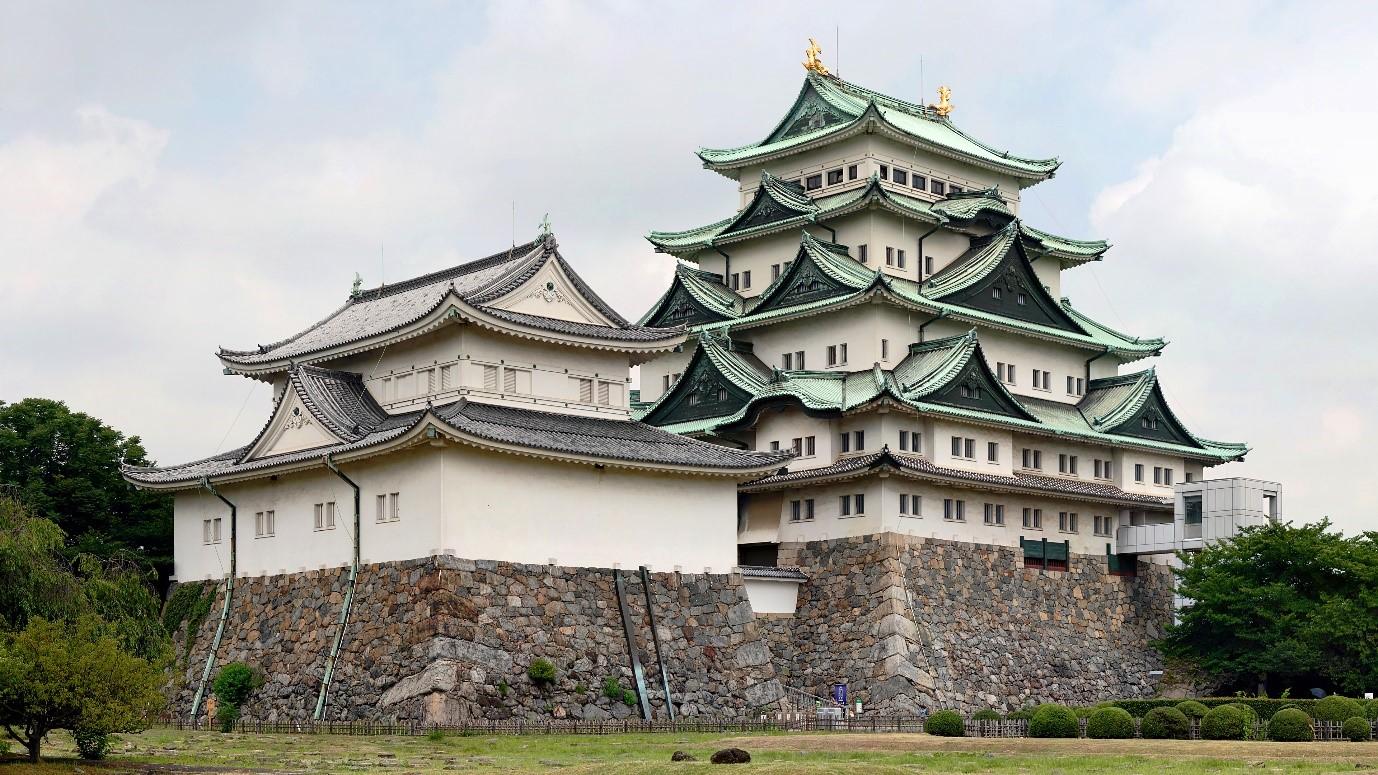 Is your ideal holiday getting active and bearing witness to some of the most breath-taking man-made sites? Take the Shiminami Kaido trail across 6 islands over 70km of smooth sweeping roads. Get personal with the rugged coastline of the land of the rising sun as you make your way from Imabari Castle to the ancient port of Onomichi. Natural scenery on Shikoku and Honshu's metropolitan bustle combine for an adventure holiday that provides a truly diverse representation of this land of contrast.
 For more information and booking: Active Tours
Best for Adventure: Active Tours, Argentina and Chile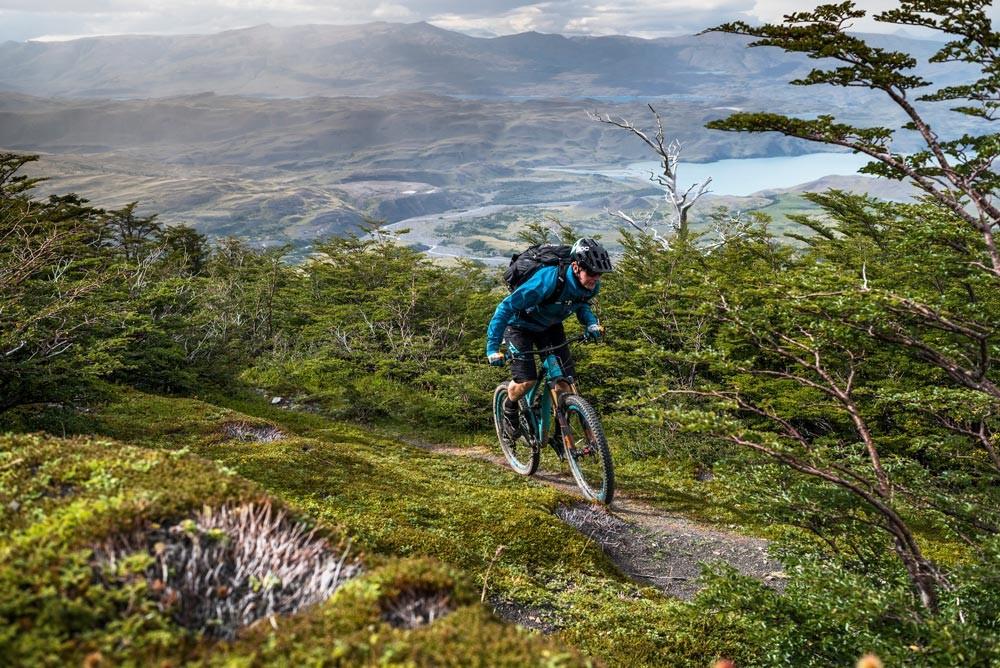 Patagonia is not for the faint of heart and this adventure holiday will tackle it full on with hiking, biking, and white-water rafting. A cycling holiday in South America gives you a personal acquaintance with the natural wonders of Magellan's subpolar forests, the barren Patagonian Steppes, and the karst peaks of the Andes. Improve your health and discover the wilds of a largely unknown region. Post-lockdown adventures are calling, will you answer?
 For more information and booking: Active Tours
Best for Variety: Galo Resort, Portugal

Have you mastered your peloton class, looking to practice your golf swing and take time off with a shiatsu massage? At any level of athleticism, a fusion fitness holiday in Portugal is your ticket to improve all your fitness goals. Combining strength training, renewal therapies and cardio activities, these holidays bring training types together for to your desired benefit. Personalised training on the Atlantic coast will equip you with the knowledge you need to take your fitness to the next level.
 For more information and booking: Galo Resort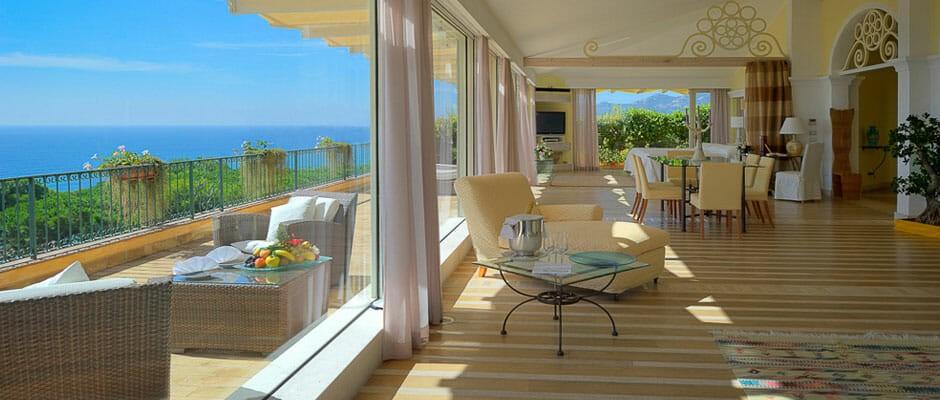 On the Sardinian coast, there is a 5-star luxury retreat sporting an organic food supply, a vegetable garden, and an orchard to supplement fitness focused cycling tours. Riding through the 50 hectares of beautiful gardens will give you an appreciation for the secluded beauty of the Sardinian landscape. After you can enjoy authentic rural Italian cooking from one of the luxury restaurants. Change up your usual post-workout routine for exquisite relaxation and world class comfort on a retreat that indulges all the senses.
 For more information and booking: Forte Village's

Fusion Fitness on the isle of St Lucia will produce results you would have thought impossible no matter how long you've spent in lockdown! The hot Caribbean sun and mountainous terrain is perfect for making even the fittest gym bunny break a sweat. The de-stressing, spa therapies mean that if you do find the burning hill climbs too much, there is a wide variety of options to help you wind down and recuperate. Choose from seven different one-on-one classes and activities.
 For more information and booking: Fusion Fitness at BodyHoliday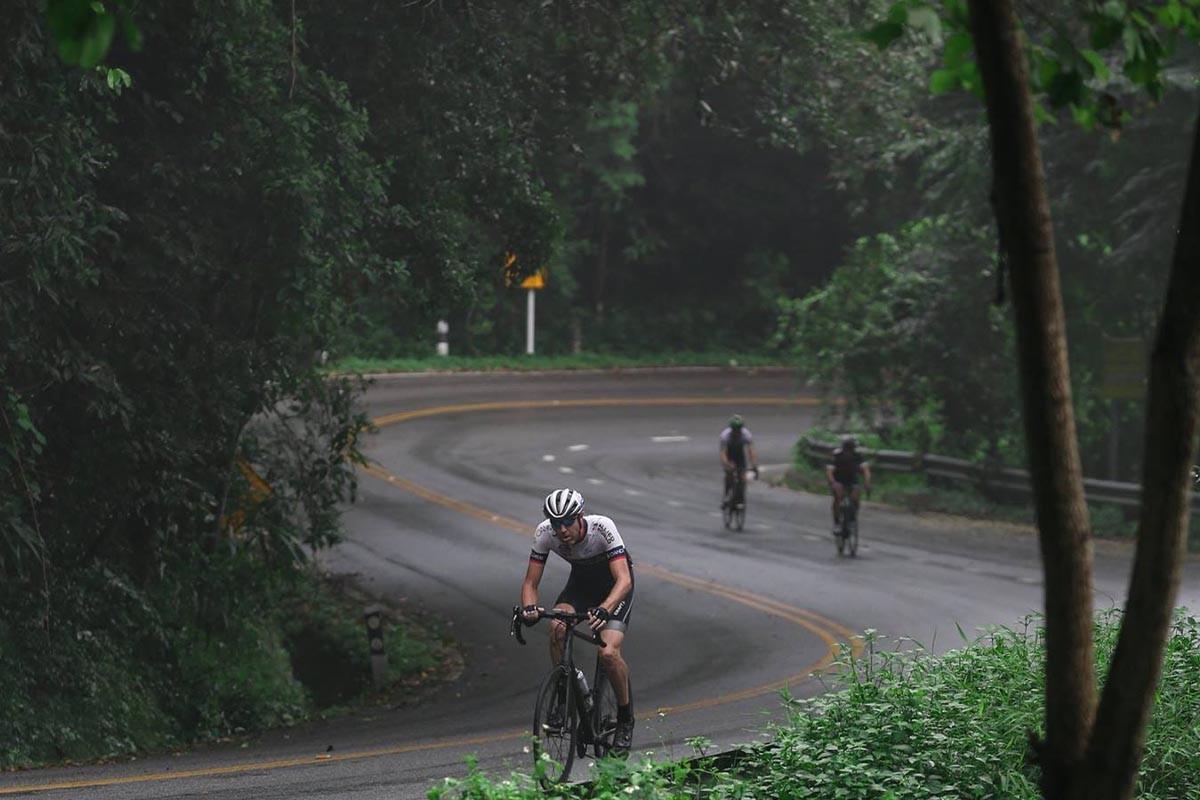 Would shaving two seconds off your 4-minute mile be a dream come true or are you just after completing your first triathlon without using the doggy paddle? Thanyapura is offering a cycling holiday that gives you access to all the advice only triathlon experts have to offer as well as a variety of specialist facilities: nutritionists, personal training sessions and ice baths. The retreat professionals will construct a programme tailored to your ability. Bring back newly honed skills to your roads. Smash personal bests and rewrite records with triathlon training at Thanyapura.
 For more information and booking: Thanyapura Health & Fitness Resort
Talk to one of our Travel Specialists on 0203 397 8891 or contact us here to discuss tailor-making your perfect cycling trip after lockdown.