BodyHoliday 2017 Health and Fitness Retreats
21 March 2017

21 March 2017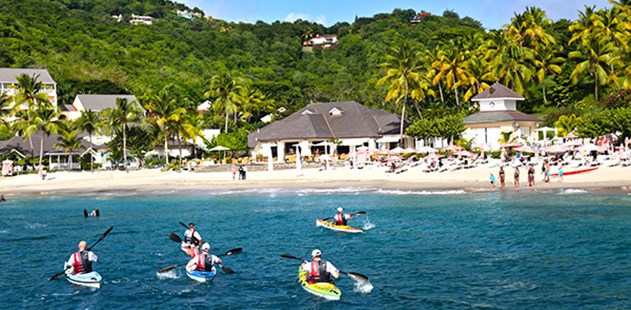 The BodyHoliday, St Lucia's leading all-inclusive wellness resort, sizzles all year long with an exclusive range of fitness retreats and fun-filled themed months. From Rhythm Foxtrot to family beach-athlons, this luxury beach wellness resort offers a diverse range of out-of-the-box health and fitness programmes, including Jive June, Well Fit Families and September Solos. Whether you're a fitness fanatic or devoted Yogi, there's a healthy holiday for everyone at this luxury island retreat.


March
Sailing Masterclass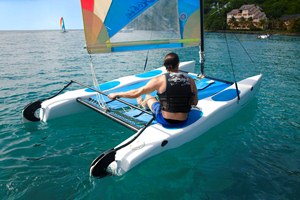 BodyHoliday has expanded its watersports offering with the launch of its new Sailing Club, following the arrival of six Hobie Cat boats, a J/24, and two brand new X-Treme 26 racing yachts. The Sailing Masterclass is an intensive one-week programme hosted by Great Britain's Olympic Sailor Saskia Clark. Saskia won Gold at the Rio Olympic Games in 2016 and was awarded a Silver medal at the London Olympic Games in 2012. From introductory lessons for first timers, to competitive regattas for more experienced sailors, the masterclass suits all abilities on this sailing holiday.
Dates: 19 March – 2 April 2017


April
Yoga Masterclass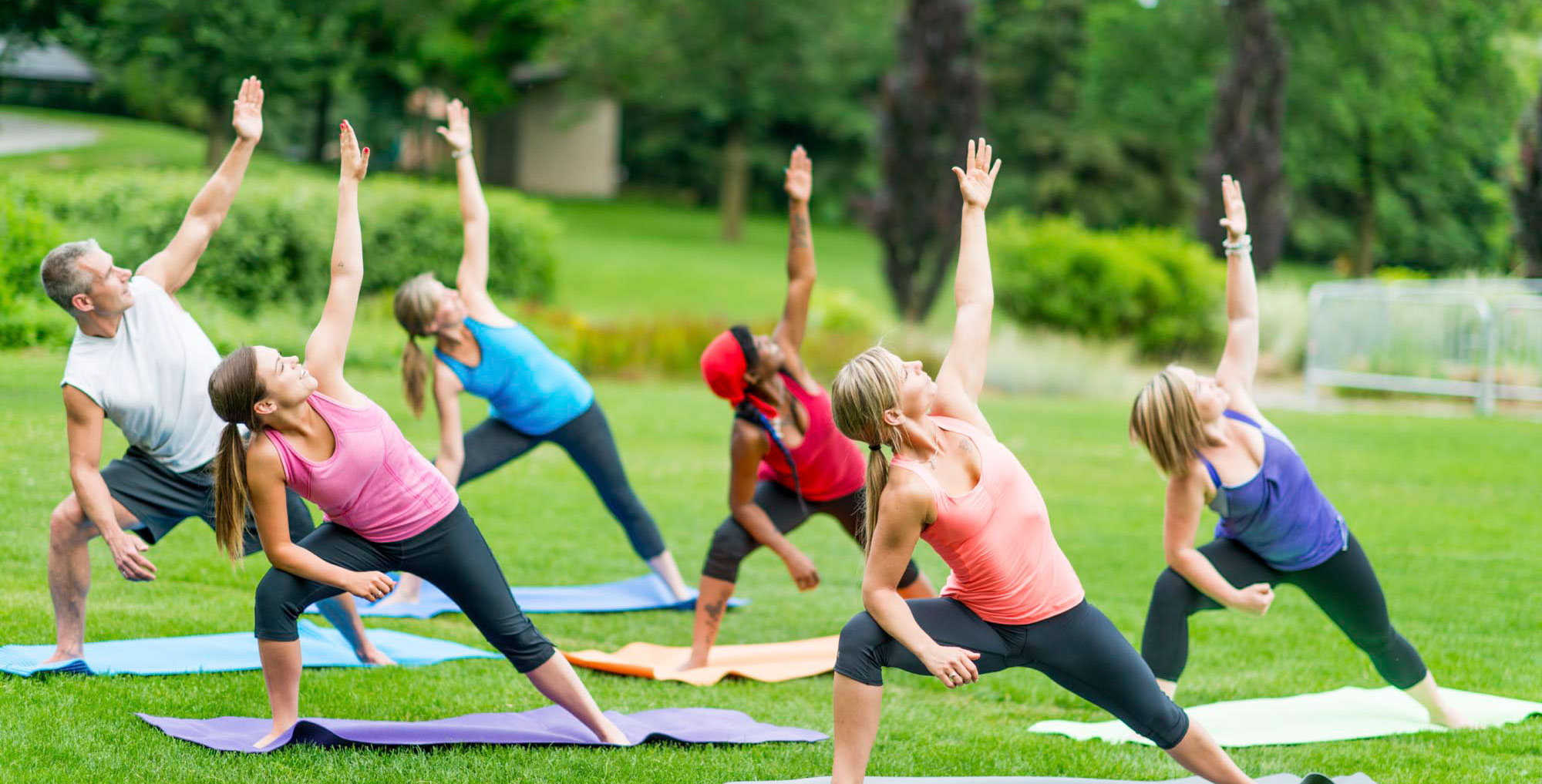 Fitness and holistic instructor, Trevor Laurency will be teaching a yoga masterclass at BodyHoliday from 2-16 April 2017. With over 25 years' experience, specialising in holistic practice, you couldn't be in better hands on this yoga holiday. Trevor studied at the Iyengar Yoga Institute in San Francisco, obtaining the Master Yoga Diploma. Trevor covers a wide range of classes, including Tai-Chi, Hatha Yoga, Yoga and Meditation, Yoga tone, Yogalates (a combination of Yoga and Pilates), Ashtanga Yoga, Stress Management and Relaxation Therapy.
Dates: 2 – 16 April 2017


WellFit Retreat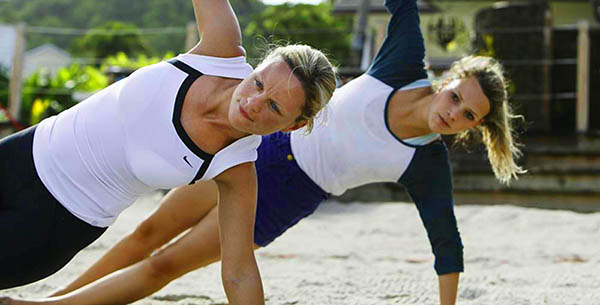 The WellFit Retreatis an intensive, one-week bespoke fitness training programme, which aims to transform guests' bodies, attitude and approach to a healthy lifestyle. The programme will be hosted by former pro athlete and four time British Olympian, Donna Fraser. In the Sydney Olympic Games in 2000 she finished fourth with a personal best time of 49.79 seconds. Donna was the first athlete to win the 200m / 400m double at the AAA Championships, since 1945. She also helped Britain's 4x400m relay team to win bronze in the World Championships. WellFit Retreat will consist of Beach Fitness Training, Athletic Skills Training, a Nutrition and Fitness Seminar, a Champions Dinner and Motivational Talk - a truly transformative fitness holiday.
Dates: 16 April – 30 April 2017


June
Jive June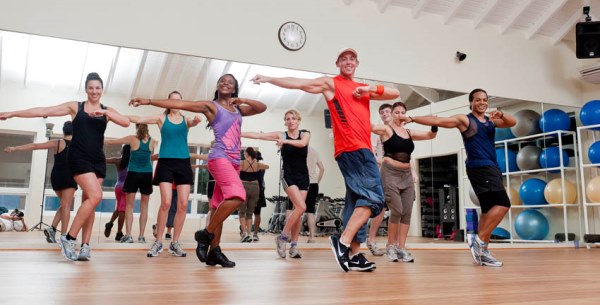 June is dedicated to dance with 19 daytime dance-fitness classes per week to encourage people to dance for fun and fitness, including Zumba, Disco Aerobics, Street Dance, Foxtrot, Dance Step, Hip Hop, Aqua Dance, Jive, Salsa, Argentine Tango, Merengue, Latin Aerobics and Cha Cha Cha. Jive June will also feature three themed dance evenings including Latin Night, Step by Step Dance Party and Rock 'n' Roll night. A weekly Zumba party and beach party will also take place throughout the month. Guest presenters for 2017 include British professional Latin and Ballroom dancer, Robin Windsor, best known for his appearances in the BBC television series Strictly Come Dancing, professional dancer/choreographer, fitness presenter and a trainer for fitness professionals, Mila Lazar, and Dance Instructor with the Latin Dance Academy and lead choreographer for Incognito Dance Company, Jennifer Benavidez. Get ready to cut some serious shapes at this fun-filled dance fitness holiday.
Dates: 4 June – 1 July 2017


July/August
WellFit Families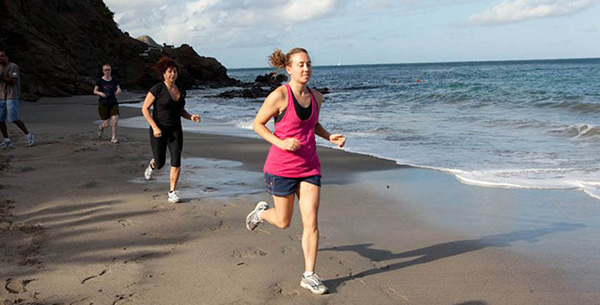 WellFit Familiesis a family-friendly fitness holiday that families can enjoy during the summer holidays. The training programme will help guests develop their cardiovascular fitness, strength and stamina with bespoke beach boot camps led by Olympic athletes. The session will also consist of bike ride adventures, yoga classes led by international instructors to help guests achieve flexibility, inner strength and mindfulness, an outdoor fitness trail and guests can even take on the BodyHoliday Quadrathlon, on this healthy family holiday. The race starts with a gruelling 13k bike ride to Donkey Island and Cotton Bay, followed by a 4km hill climb run, 100ft abseil on Pigeon Island and finishes with a 2.5km Sea Kayak across the Northern coast of St.Lucia. The family fitness holiday ends with a competitive Saturday afternoon family vs staff beach tournament. Guest athletes at WellFit Families include British Olympic 4x100m gold medalist sprinter, Marlon Devonish and English rower and double Olympic Gold medalist, Steve Williams OBE.
Dates: (2 July – 26 August 2017)


September
September Solos

The month of September has become known for September Solos. It is designed to offer the best elements of health, well-being and fun with other like-minded solo travellers who are looking for rejuvenation and relaxation on a singles holiday. The initiative includes a personalised schedule of daily spa treatments, hosted dinners, dedicated fitness classes and a weekly sunset cruise along St.Lucia's coastline. The experience is available to guests staying in Single Garden rooms or Single occupancy double room. Guest hosts include international fitness ambassador, Dean Hodgkin
Dates: 27 August – 30 September 2017


October
Octoba Yoga

Octoba Yoga offers a month of specialist yoga classes for beginners to advanced Yogis, so that guests can escape from the stresses of everyday life and reconnect with their body and mind on a yoga retreat. Classes include Vinyasa Flow, Hatha Yoga, Ashtanga Yoga, Body Balance, Meditation and Restorative Yin Yoga. Guests hosts include master yoga practitioner, philosopher, poet and dedicated health advocate, Doug Swenson (1 – 29 October 2017).
Dates: 1 – 29 October 2017


November
WellFit & SwimFit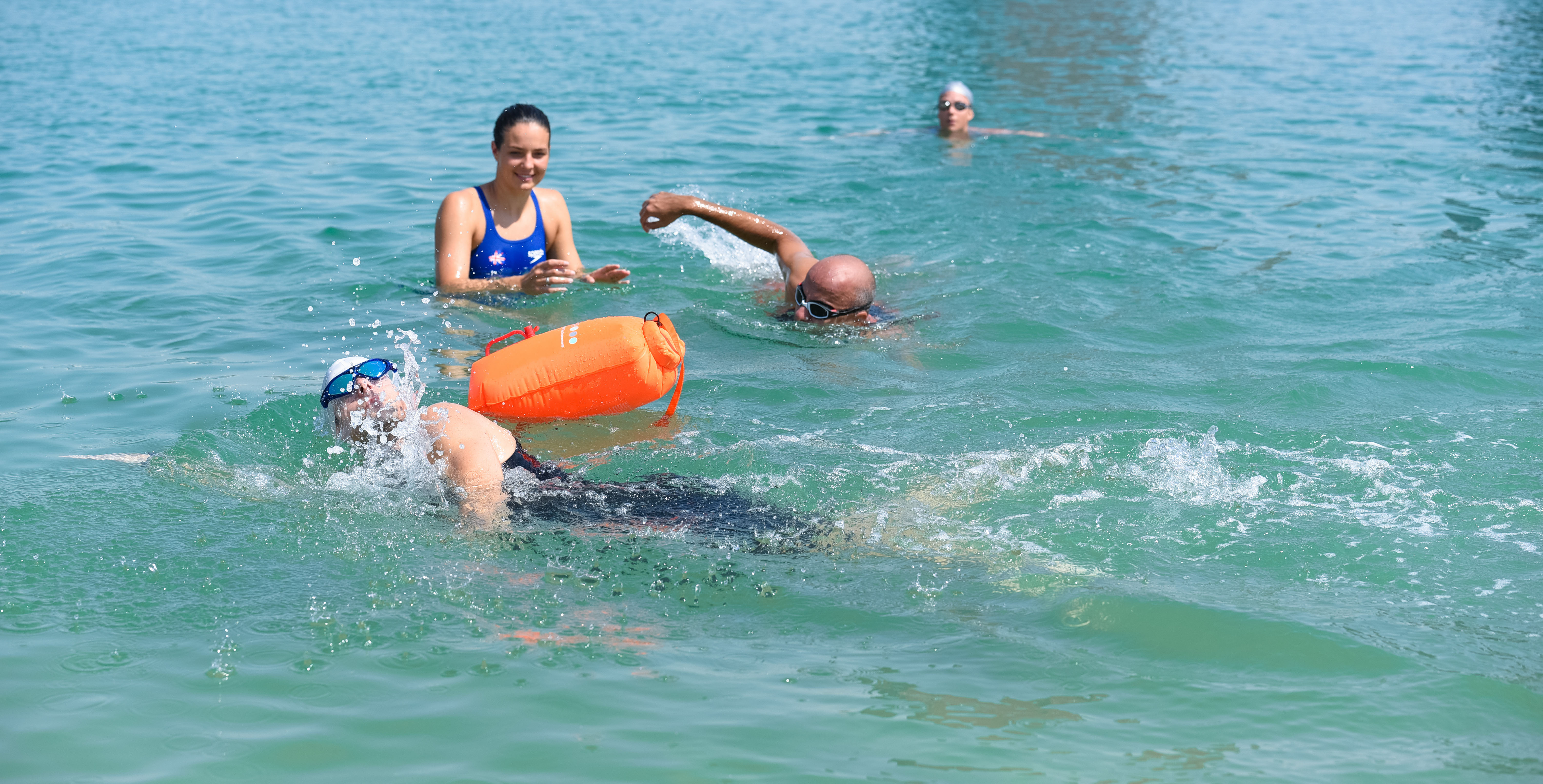 WellFit is an intensive one-week boot camp holiday hosted by Olympic medalist swimmer Keri-Anne Payne and former Olympic swimmer David Carry. Keri-Anne competed for Great Britain in last year's Olympic Games in Rio; she specialises in Marathon Open Water Swimming and Long Distance Freestyle. 
In addition to WellFit, Keri-Anne will also offer a four-day course, SwimFit, for guests who want to improve their swimming technique, efficiency and speed on a swimming holiday. SwimFit is supplementary and will include three group swimming lessons, a private lesson, a swim technique video analysis, post-BodyHoliday training plan, entry to the 'One Mile Swim' event, swim course tactic session, and performance nutrition demonstration by Keri-Anne followed by a cook book signing.
Dates: 29 October – 19 November 2017


December
Pre-Christmas Restorative Break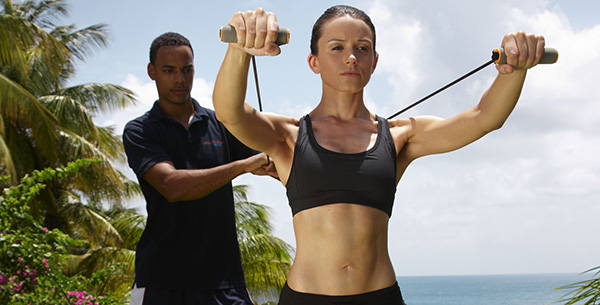 The Pre-Christmas Restorative Break has been designed by leading health and well-being experts to offer guests a wellness holiday that will leave them feeling re-energised ahead of the overindulgence of the festive season and ready to start the year ahead. Guest athletes include former Sprint and Hurdling athlete Colin Jackson and British former competitive diver Leon Taylor.
Dates: 3 – 23 December 2017
Talk to one of our Travel Specialists on 0203 397 8891 or contact us here to discuss a visit to the BodyHoliday