Don't Feed Your Stress, Fix It
24 November 2011

24 November 2011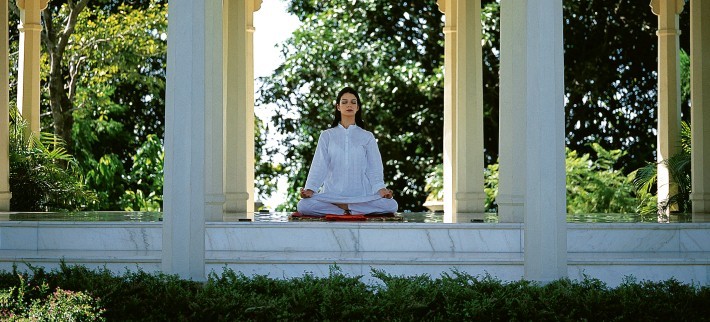 Stress is the ultimate 21st century syndrome. It can creep in at any moment and can be caused by almost anything in your life, whether it's work, family or your social life.  Although stress is perfectly natural it needs to be kept under control as excessive amounts can be harmful not only to your body and mind, but can also lead to unhealthy habits, such as over eating and smoking.
The physical symptoms associated with stress can come and go and range from high blood pressure and chest pain to fatigue and headaches. If untreated excessive stress can become dangerous and result in unnecessary accidents. For your own well-being it's important to step back every so often and take a break from the stress in your life.
A healthy holiday could be the escape you need, as they are not only great for easing stress, but also teach useful lessons on how to lead a healthier lifestyle. Below are four simple reasons why a wellness holiday could help you deal with stress and turn you away from unhealthy habits.

1. Exercise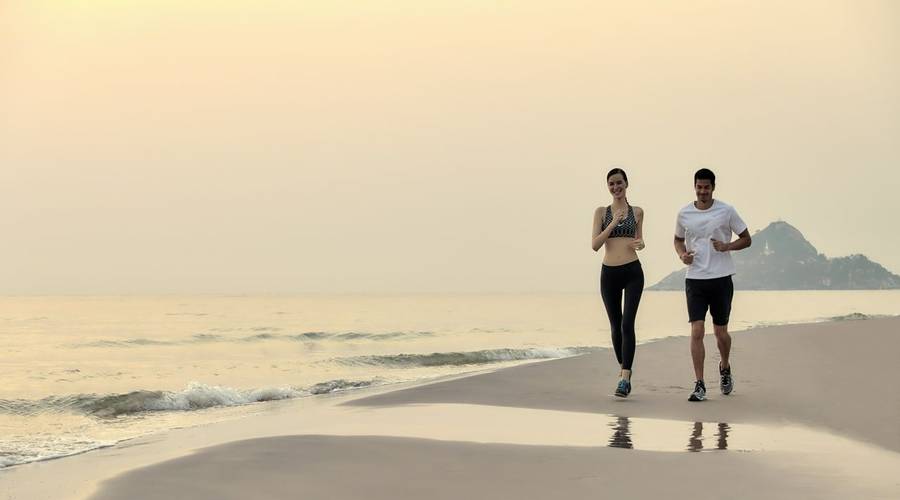 There is no doubt that physical exercise can have a positive effect on stress - it's pure science! Vigorous exercise essentially burns away bodily chemicals that cause stress, and at the same time releases positive chemicals like endorphins, dopamine and serotonin into your system. These chemicals offset some causes of stress, such as uncertainty and pessimism by giving a sensation of safety and security. Regular exercise also impacts on the way you feel about yourself - if you feel good about yourself, your self-confidence is given a lift, and stress due to feelings of inadequacy is reduced.
Fitness holidays are ideal for getting back on track with exercise as they offer a variety of personalised programmes with indoor and outdoor activities focusing on areas of fitness from cardiovascular, weight and resistance training to flexibility, stretching and balance.

2. Balanced Diet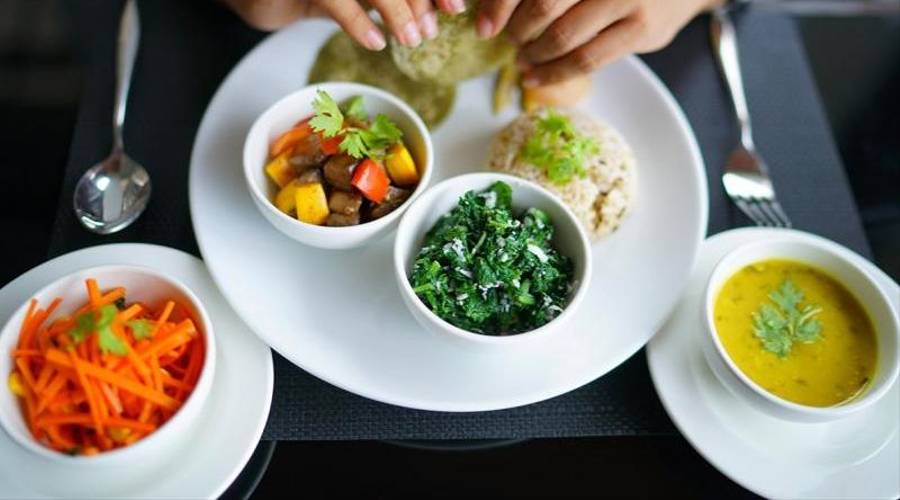 It has been said that good nutrition is the foundation of good health, and we couldn't agree more, especially in times of stress. Excessive stress can raise your metabolism level and drain your body of important salt soluble vitamins and minerals, for this reason it is important to maintain a healthy diet to enhance your immune system, boost your energy levels and reinforce your body's resistance to the effects of stress.
The healthy values of wellness holidays are translated into their menus meaning whilst away you can treat yourself to exquisite, tasty, yet wholesome cuisine. Realising that healthy food can be delicious too may encourage you to take up a healthier diet at home.

3. Yoga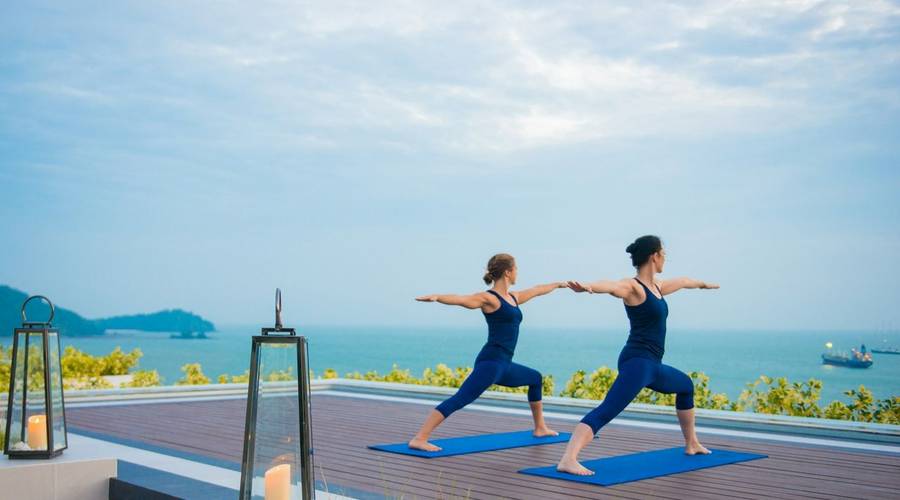 Dating backover 5000 years, yoga is a powerful way to de-stress as it relaxes the body and rejuvenates the mind. Many popular techniques used to reduce stress actually stem from yoga, such as controlled breathing, meditation, physical movement and stretching. The benefits of yoga are numerous, whether its stress management, spiritual transformation or physical fitness.
A yoga retreat is an ideal choice if you are looking to manage your stress, and personalised programmes means they are suitable for beginners and devoted yogis alike.  You will return home feeling revitalised and invigorated with the skills you need to keep your stress levels under control.

4. Spa Treatments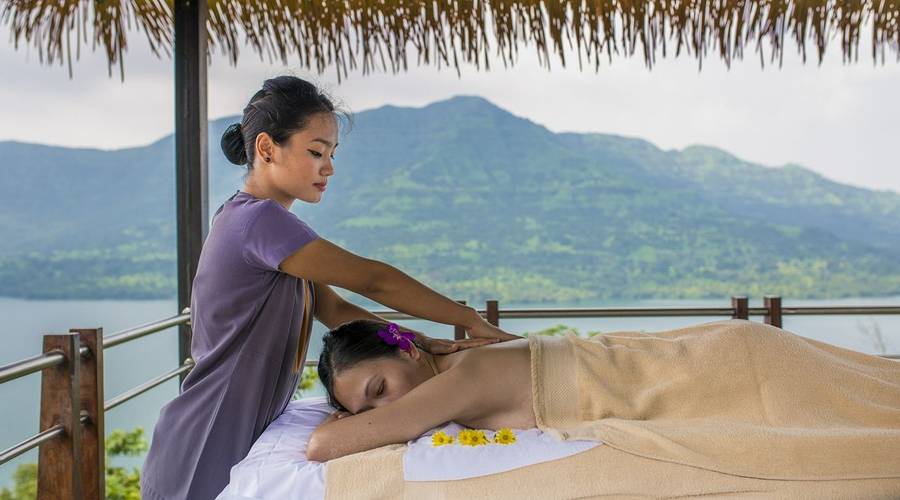 This route to stress relief is bound to be the most favourable as absolutely nothing is required of you except to lie back and relax. For thousands of years spa treatments have been acknowledged as a great way to promote relaxation and rejuvenation as well as having a multitude of health benefits.
World-class spas are often at the heart of any luxury health and fitness holiday, and with numerous treatments aimed at healing emotional distress, spiritual awareness and ridding the body of toxins, are the ideal escape from the stresses and strains of everyday life.  Treatments can range from massages and facials to full body wraps and mud baths.


Talk to one of our Travel Specialists on 0203 397 8891 or contact us here to discuss tailor-making your perfect healthy holiday.