Give the Gift of Wellness Travel this Christmas
30 November 2020

30 November 2020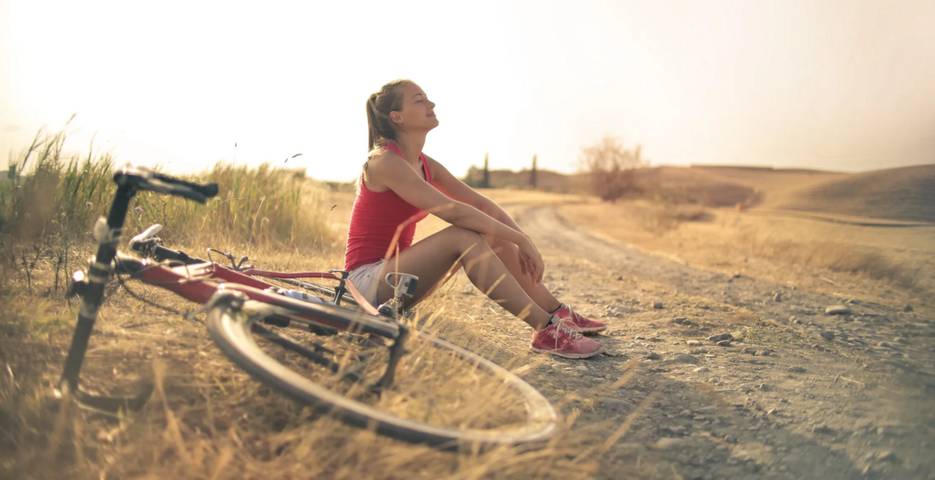 Picking the right Christmas gift can be a minefield. There can be too much to choose from, too many people to buy for and you're never quite sure if the recipient is going to like your carefully chosen gift! Travel though can be a way of enriching any person's passion, regardless of how eclectic their hobbies and interests may be. A Health and Fitness Travel gift card is the ideal gift for anyone who loves travel and is passionate about personal wellbeing and or fitness!
All pursuits are covered: for the courageous outward bounders there are adventure holidays all over Asia and South America; for the gym bunnies there are fitness breaks on exotic beaches; for the spiritual introverts there are yoga and meditation retreats in secluded jungle paradises. A Health and Fitness Travel Gift Card can be tailored to suit any need, loaded with any amount and is valid for 12 months. Discover below how a gift card is the ultimate way to give the gift of wellness and personal growth this Christmas.
For the Explorer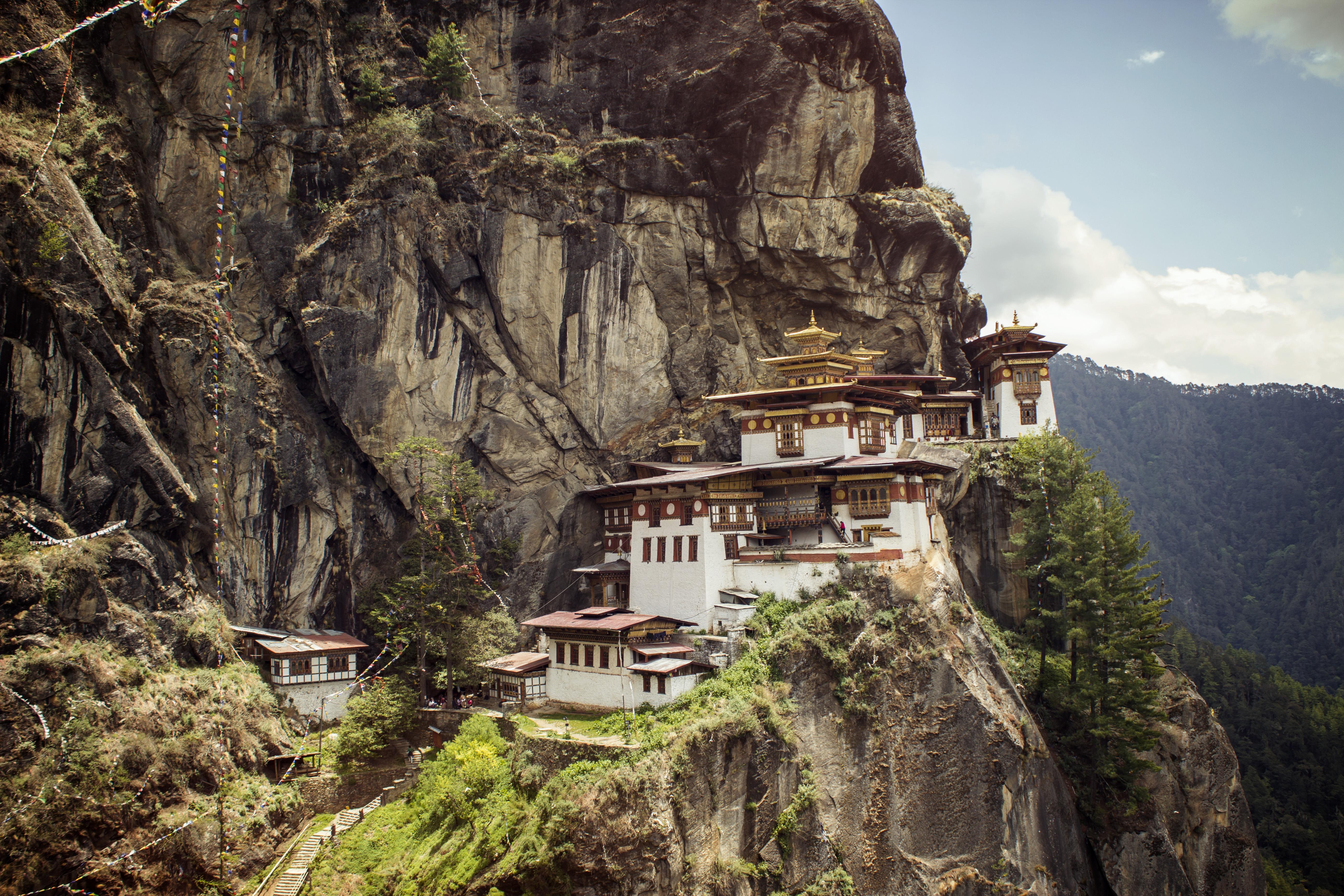 Active Tours are the perfect means for the adventurer in your life to expand their horizons and venture into new worlds of discovery. A Christmas gift card could help take them to their dream destination for an exploration of indigenous culture and incredible scenic beauty. An active tour of Bhutan satisfies desires for exploration by taking travellers, in the footsteps of ancient pilgrims, along mountain trails that lead, far from civilisation, to secluded Himalayan monasteries. If the explorer in your life is keen to uncover the heart of the emerging world, Active Tours China guides one from the Forbidden City to the Shaolin temple for a unique holiday that marries the ancient with the contemporary. A holiday gift card this Christmas will be much appreciated by the adventurous person in your life who is looking satisfy their desire for exploration and cultural enrichment.
For the Fitness Fanatic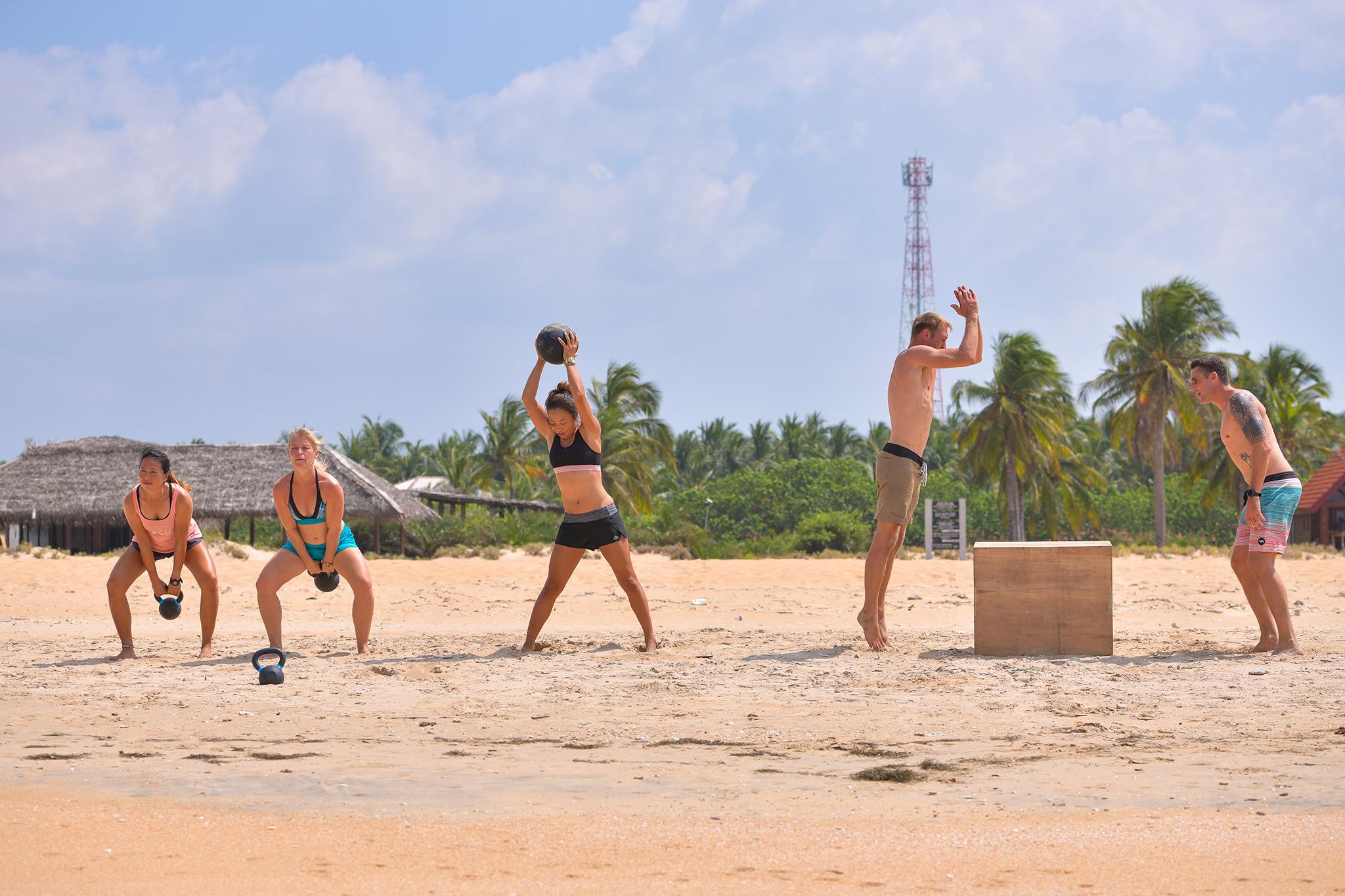 Given the copious amounts of food and drink that we're encouraged to consume over Christmas, this time of year is not always conducive to physical improvement. However, you can keep the fitness fanatic in your life happy with a chance to pursue their athletic goals somewhere exotic and glamorous. Instead of grinding away at crowded January gyms, they can be improving their fitness with a bespoke fitness holiday on a sun-soaked beach abroad.
A healthy Christmas is not just for the well initiated fitness addict but for anyone looking to improve their physical wellness. Gift the special people in your life healthy habits and a better body with a group fitness retreat that will start them on the path for improvement. Regardless of athleticism, anyone eager for personal betterment in their lives will adore a gift that helps them fund a fitness retreat somewhere warm and luxurious in the new year!
For the Yogi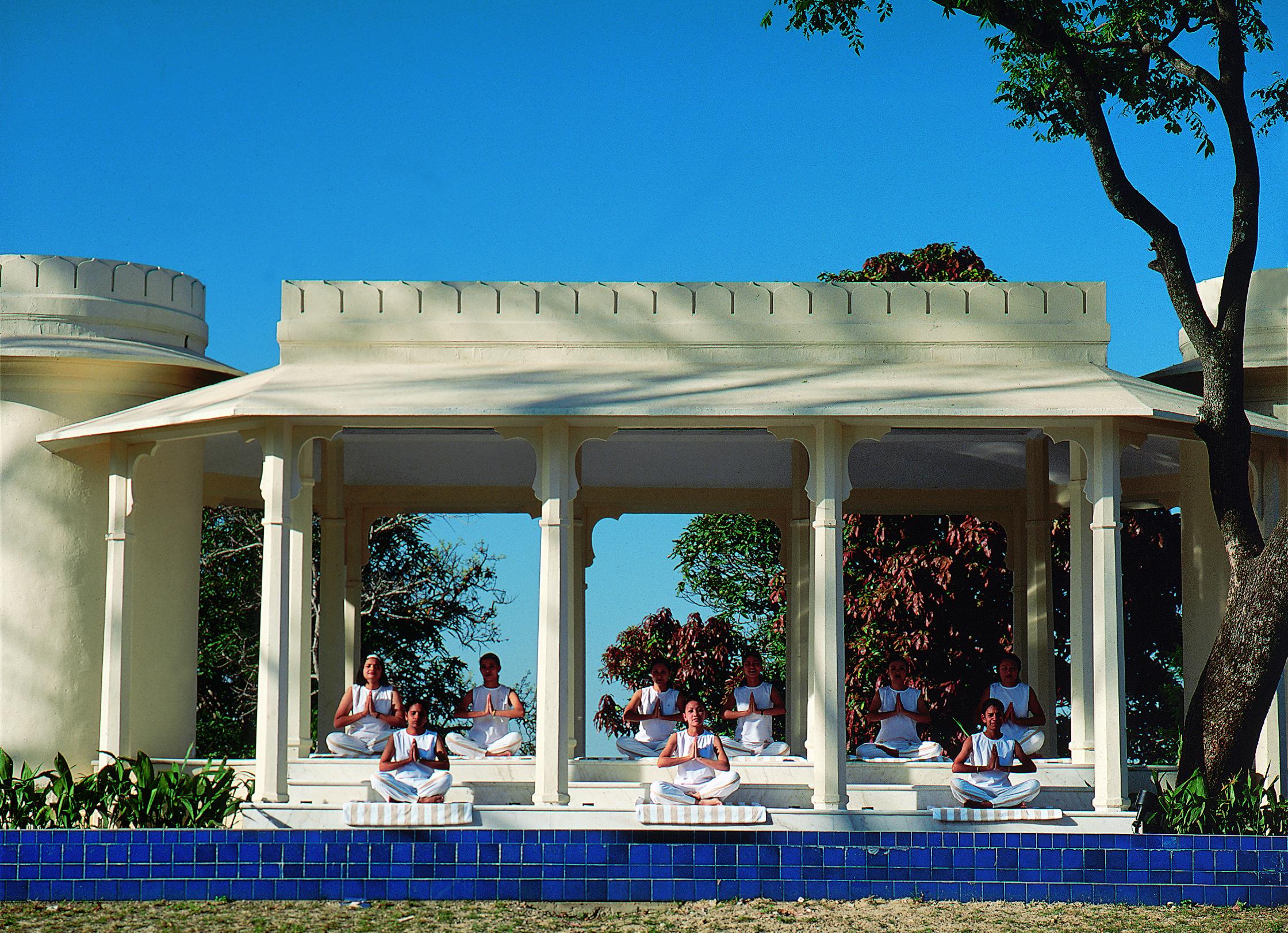 For an authentic and comprehensive experience, you have to go to the root of your passion. Allow the yogi in your life to trade in their hot yoga class for an authentic experience in the historical and cultural cradles of yoga. Yoga holidays to Asia can be an awakening experience for those looking to connect with nature and seeking the help of seasoned practitioners. Ananda in the Himalayas offers an all-encompassing yoga experience in the heartland of Buddhist and Hindu spirituality. Restorative guided journeys, with the rich green of the Sri Lankan mountains as a backdrop, are provided on Yoga at Santani Wellness Resort & Spa.
The holistic practices of the teachers at these homelands for Eastern wellness are as revitalising as they are educational. The gift of travel for the yogi in your life can rekindle a lifelong love of spiritual wellness and healthy living.
For the Self Care Aficionado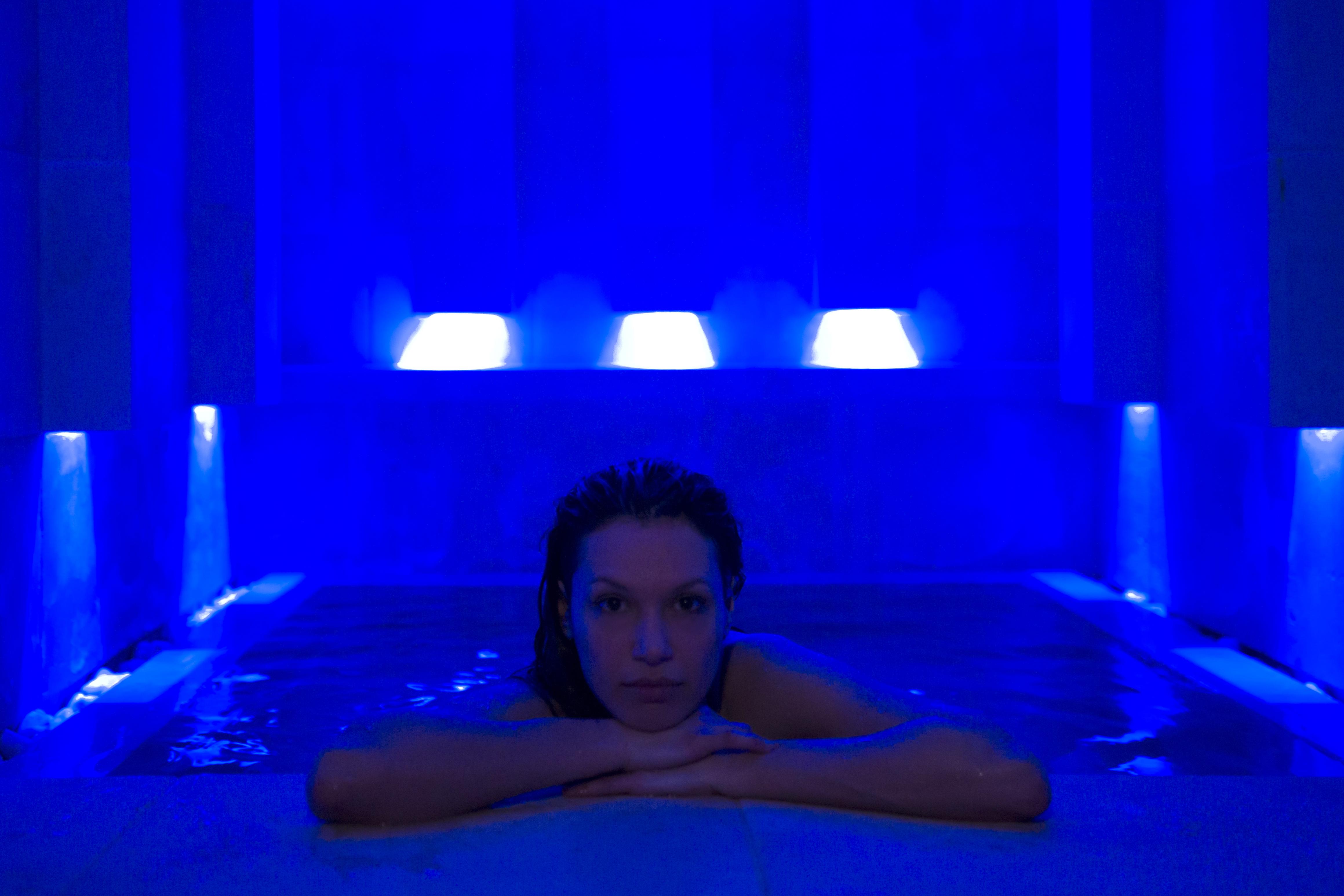 Wellness travel provides a much-needed chance for some recuperation with luxurious spa therapies. The person in your life who loves a pamper, or in dire need of some, will surely appreciate the gift of a spa holiday this Christmas. Help them to relax and gather their thoughts with cleansing steam treatments in Southern European Hammams or deep tissue massages in the natural beauty of the Italian Dolomites. There are bespoke therapies to suit the needs of all: Ayurvedic de-stress oil rubs, medical diet supplements; even aromatherapy facials. Wherever they decide to go or whatever they decide to do, that special person in your life will come back renewed and extremely grateful for their thoughtful and restorative Christmas gift.
Talk to one of our Travel Specialists on 0203 397 8891 or contact us here to discuss tailor-making your Health and Fitness Travel Gift Card.