How a Healthy Diet Leads to a Healthy Lifestyle
04 January 2017

04 January 2017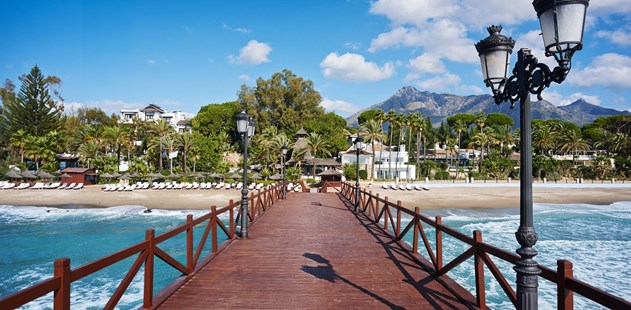 Shining the spotlight on the role of the digestive system in weight management, Amanda Holmes, visiting food expert at Marbella Club in Spain, shares the benefits of adapting our diet to help with weight loss.
Let me begin this blog with a confession. I am impatient and demanding. I can drive those around me mad with ideas around what's next, what's new and how to make things better. In other words, sometimes I need to just stop, listen and be more of a human being rather than a human doing.
Does this sound familiar?
Whether you feel burnt-out, suffer with adrenal fatigue, sleep issues or stress related weight gain, or you just can't break those habits that undermine so many of your good intentions, so often we need to turn first to slowing down: less is more.
And the best way to move forward is often to retreat.
Of course, so often in life it is what we truly learn for ourselves that we then feel driven to pass on to others. So, it was that I found myself leaving a stable career in London to travel to Spain to set up health retreats using the method that had transformed my own health and well-being. Seven TV series, four books, three spas and thousands of guests later, I think I was on to something!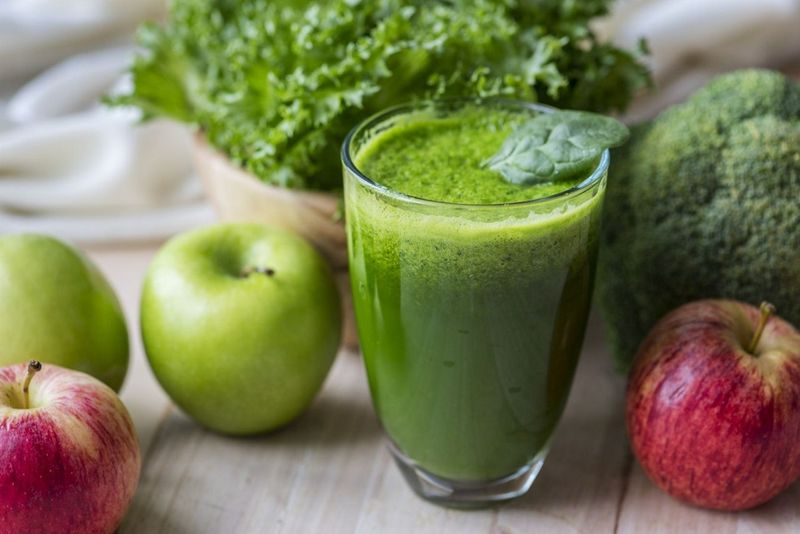 Food expert at Marbella Club,  Amanda Holmes, discusses the benefits of a healthy diet

Fifteen years on and my well-being base in Spain has become the iconic Marbella Club, a place where time seems to slow down and quality rest has become truly possible. This Mediterranean oasis has that unbeatable combination of ideal climate, stunning beach front location and timeless five-star service that soothes from the moment you arrive. My seminars, events, menus and retreats have all added to the hotel's health friendly wellness approach to provide so many of us with what we need; an inside out approach to health.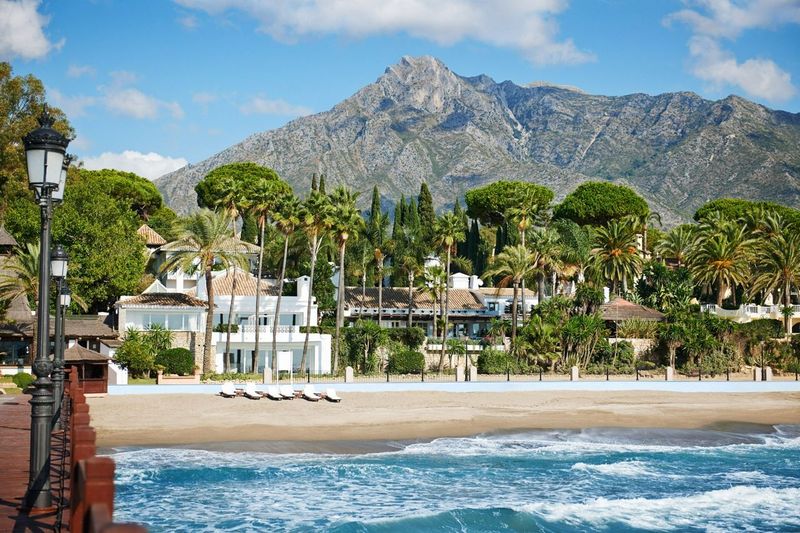 Break bad habits on a wellness retreat at Marbella Club

When it comes to the inner workings of the body, rest is a must-do, but not in the way you might think. The rest that transforms the body is less about days spent on the sofa and more about days spent doing detox. The D-word is often misconstrued, but my meaning is lightening the load on the body and mind. In dietary terms this means a purifying menu of diverse ingredients that eliminates trigger and troublesome foods, at the same time as supporting the organs of detoxification and elimination. The results for a few days alone are often remarkable.
stubborn pounds melt away when levels of the "stress hormone", cortisol, rebalance (cortisol promotes weight gain around the middle)
inflammation throughout the body reduces
ageing is slowed at a cellular level
the elimination of dead and dying cells is sped up in conjunction with the building of new healthy cells
the body benefits from increased resistance to age-related illnesses
weight loss occurs but with retained muscle, making it a solution as appealing to men as well as women.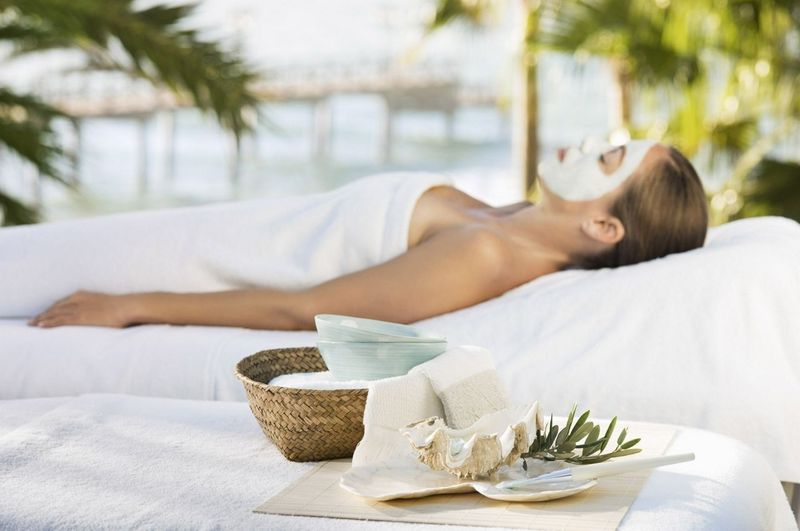 Help stubborn pounds melt away on a de-stress programme at Marbella Club

One of the areas of the body that responds quickly to rest is the digestion. Let's face it, the gut is a hard sell. You can't see it and you've probably never given it much thought. And yet, it is probably the most exciting subject in health right now. We're seeing so many breakthroughs in our understanding of how the gut works, why it's important and what it means for the future of one'shealth.
The trillions of microbes in your gut are not only essential to how you digest food, they also provide vital enzymes and vitamins and control the calories you absorb, linking the health of the gut directly to weight issues. In fact, one in four people struggle with a digestive issue; and whether you want to lose weight or not, you will benefit from a well-being programme that considers the gut. The evidence is there - good gut health has an impact on your digestion, your day-to-day comfort and energy levels, your immunity, mental well-being and your chronic risk of disease!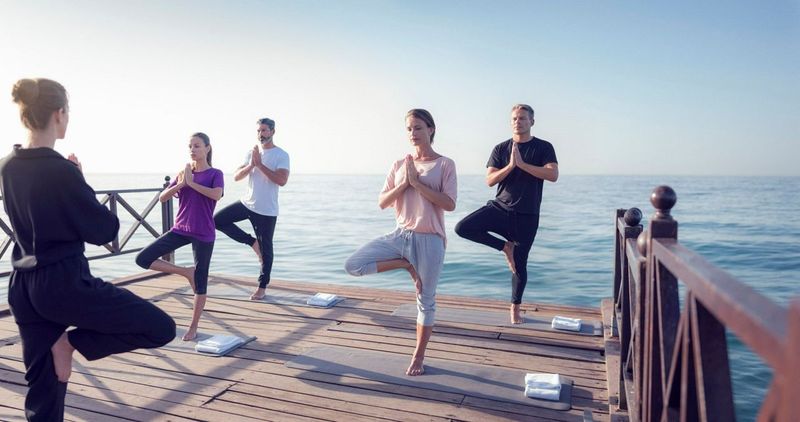 Improve your gut health at  Marbella Club and boost energy levels

Even a few days of lightening the load on your digestion, supplying it with tailored ingredients and nourishing with plentiful amounts of pre-probiotics can rebalance the health of the gut bacteria. This has the benefit of helping to keep you happy, healthy and naturally slim. So please, ditch the idea that being healthy from the inside out means living with endless dietary and lifestyle restrictions or boring and bland food choices. My guests and clients are often high-flyers or those for whom physical or mental performance is all - and yet who want to experience all that life has to offer.  And, I must say, I agree wholeheartedly with them!
Talk to one of our Travel Specialists on 0203 397 8891 or contact us here to discuss tailor-making your perfect wellness holiday.