How a Wellness Holiday Could Help to Prevent or Reverse Heart Disease
08 December 2016

08 December 2016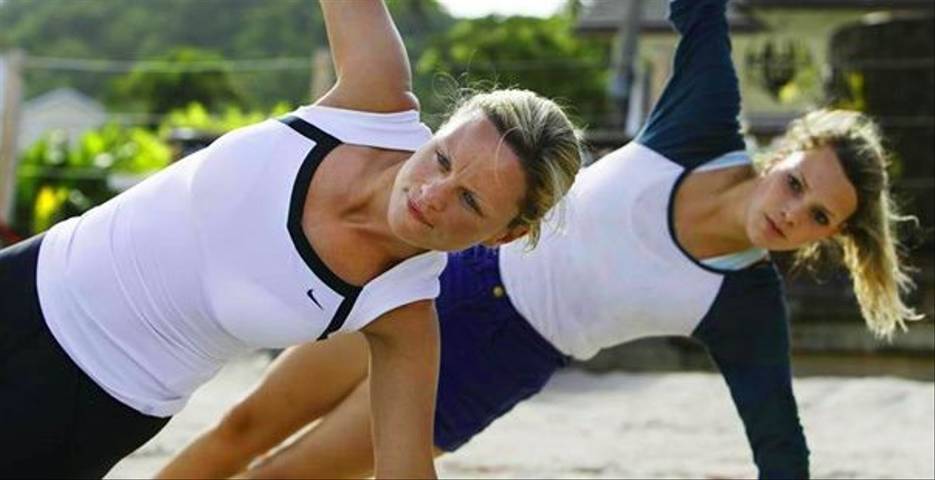 Experience a life-changing wellness holiday that could help to enhance heart health by inspiring long-lasting lifestyle changes. Enjoy personalised healthy cooking classes alongside personalised exercise and diet programmes that can be easily adopted in your everyday life after you return home. Discover the most suitable methods to boost your fitness on holiday and become motivated to enhance your well-being in a luxury destination. Learn to address bad habits so that you can identify the root of your health concerns. This will benefit sufferers of chronic illnesses like heart disease and could also act as a preventative measure towards other health problems.
Take a look at how wellness holidays can help you lead a healthier lifestyle aimed towards preventing or reversing heart problems. Escape to a tropical getaway to relax and rejuvenate on a stress management holiday, where you can reduce the pressure on your mind and body, whilst attaining greater heart health and vitality.


Exercise: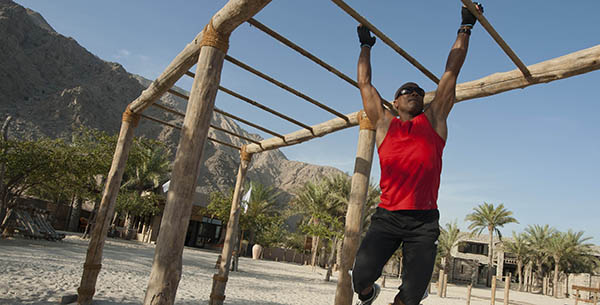 Improve your fitness in Oman

A wellness holiday could help to prevent heart disease by inspiring you to adopt a more active lifestyle. By participating in a range of activities on a tailor-made fitness holiday, you will feel the benefits of physical exercise by improving muscular strength and heart functionality. Personalised sessions should safely raise your heart rate and help to protect against heart disease. 


Healthy Nutrition: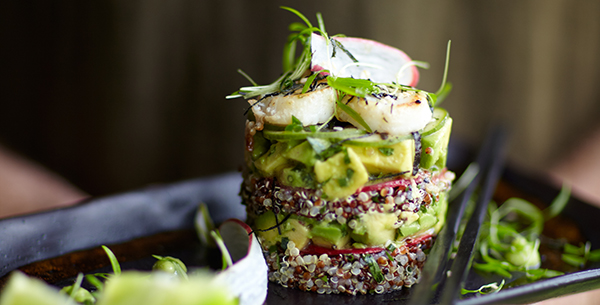 Eat healthier cuisine with Absolute Sanctuary

Gain a healthier immune system when you clean up your diet on a nutrition friendly holiday that will teach you how to continue to maintain your healthy food habits even after your stay. Improve your diet to try and prevent heart disease by stabilising your blood sugar and consuming foods rich in vitamins, minerals, antioxidants and other valuable nutrients.


Yoga: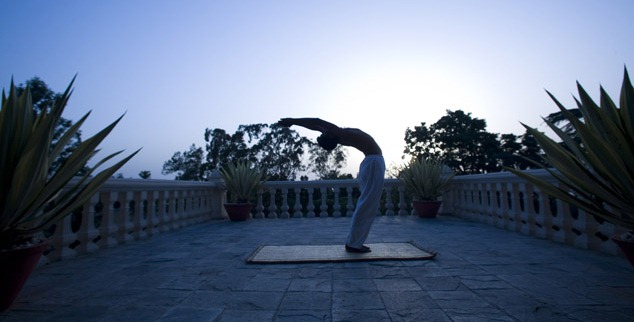 Have a healthier heart in India

Consider a calmer, more spiritual wellness holiday to help fight heart disease with a yoga retreat that will help to improve the health of both your body and mind. Practise breathing and find inner peace during yoga and meditation classes to lower your stress levels and help you escape from the pressures of everyday life, an effective means of managing your cardiovascular health.


Tai Chi: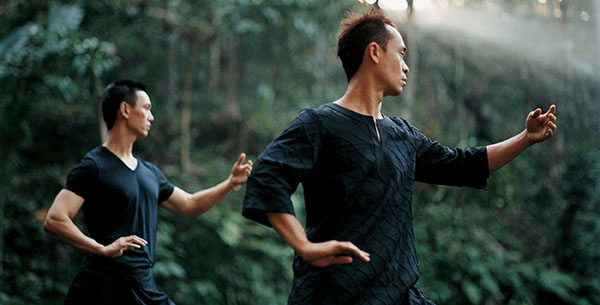 Learn Tai Chi in Bali

Discover the beneficial effects of Tai Chi on your heart health. This graceful art form will assist with facilitating blood flow around your body and regulate blood pressure levels through slow and focused movements. Incorporate Tai Chi on your wellness holiday to ensure a mindful and soothing approach to a gentle aerobic workout that can adapt to suit you.


Deep Tissue Massage: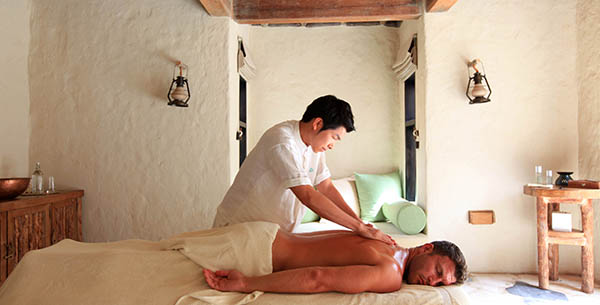 Indulge in a massage with Zighy Bay

Experience the beneficial effects of deep tissue massages, as this technique helps to lower your heart rate, whilst improving circulation and oxygen intake in the blood. Aromatherapy, exfoliating and detoxifying body wraps are also rejuvenating treatments you can enjoy on a luxury spa holiday which should help to lower the risks of heart disease.
Talk to one of our Travel Specialists on 0203 397 8891 or contact us here to discuss tailor-making your perfect wellness holiday.