How to Boost your Immune System from Coronavirus
13 March 2020

13 March 2020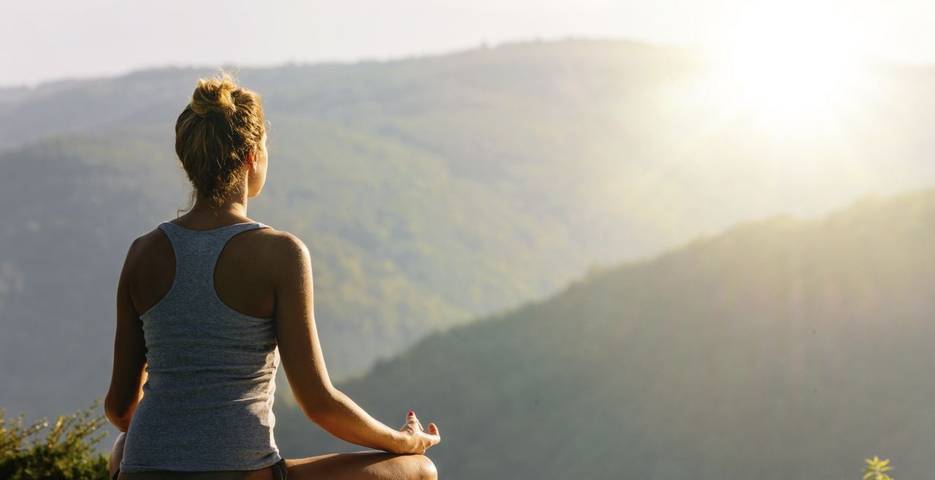 The recent outbreak of the coronavirus (COVID-19) is causing a great deal of concern and uncertainty for many across the world. Coronaviruses are a large family of viruses that are known to cause illness in animals and humans; COVID-19 is the latest strand of coronavirus to be discovered. To date, there is no cure or vaccination against COVID-19 meaning that the infectious disease can be easily spread.
However, in most cases, the disease is not severe, and symptoms are similar to that of the common flu. Whether you are concerned or not, it is a good idea to keep fit and healthy to ensure your body can fight off the virus should you get it. We have rounded up our top tips to help keep your immune system strong and healthy in this time of uncertainty.
Hydration is key:
Drinking water and fluids removes toxins from the body, supporting a healthy immune system. It is recommended that 6-8 glasses of water are consumed per day to replace normal water loss and stop dehydration.
Top up your vitamin D:
During the Winter months, most people in the UK do not get enough Vitamin D due to the lack of sunshine. Vitamin D is vital for the regulation of the immune system; therefore, it is essential we keep levels high to be able to cope with potential illness. Check your vitamin D levels either through your doctor or using an at home testing kit. If you cannot make it to a warmer climate to get your daily dose of sunshine, then make sure to take a vitamin D3 supplement (the strongest form of Vitamin D).
Eat a variety of fruit and veg: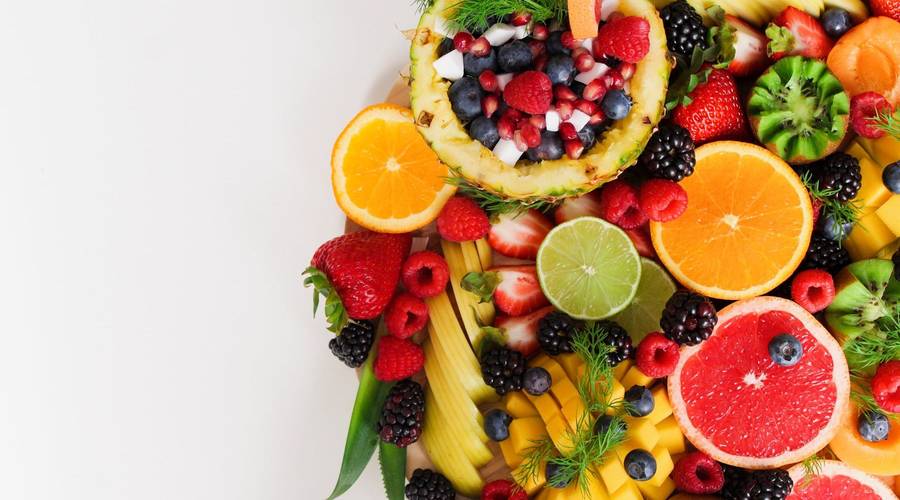 Eating fruit and veg, whether fresh or frozen, allows you to get in these essential vitamins and minerals, like vitamin C and Zinc. Eating foods such as oranges, pineapples, berries, kiwi and sweet potato will help to increase vitamin C in your diet, and meat, nuts, eggs and lentils are rich in Zinc. These help to build a strong immune system, needed to fight against potential viruses.
Get your 8 hours:
Studies have shown that a lack of sleep can increase your chances of becoming ill. In order to avoid illness, make sure you get at least 7 or 8 hours a night regularly to keep a good sleep routine and help support your immune system.
Wash your hands:
This goes without saying, but washing your hands regularly prevents the spread of germs and diseases. It is advised that you thoroughly wash your hands for 20 seconds at a time. Avoid touching your eyes, nose and mouth to discourage the spread of germs and bacteria into the body.
Get out and get active: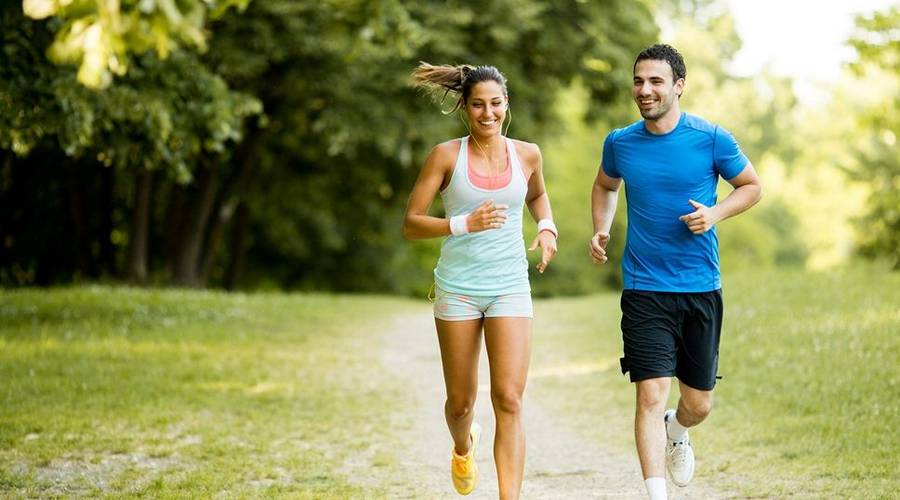 If you have not been exercising, then jumping into intense workouts will not help; a large amount of exercise on those fairly new to it might have a negative effect on the immune system. However, increasing your exercise levels slowly will boost immunity and regulate normal bodily function. Just 30 minutes of gentle exercise a day can promote a strong immune system and help to keep you healthy.
Include herbs and spices in your cooking:
Herbs and spices, such as oregano and turmeric, are great for the immune system. Turmeric is a superfood, providing fantastic health benefits, boosting immunity and helping launch an antibody response to bacteria and viruses. Add turmeric to curries, soups, stews and even teas. Oregano is also effective for respiratory issues associated with colds and flu, so make sure to include this in your cooking as much as possible.
Swap out your morning brew:
Change your morning cup of tea or coffee for healing drinks such as lemon and honey, herbal teas or orange juice. The steam from hot drinks can help to relieve congestion, whilst juices and herbal teas provide vitamins and minerals needed to build a strong immune system. Honey also has anti-viral and anti-bacterial properties that help fight off illness. 
Talk to one of our Travel Specialists on 0203 397 8891 or contact us here to discuss your current travel plans or tailor-making your perfect wellness holiday.