How to Pack for a Short Break with Aspinal of London
18 September 2018

18 September 2018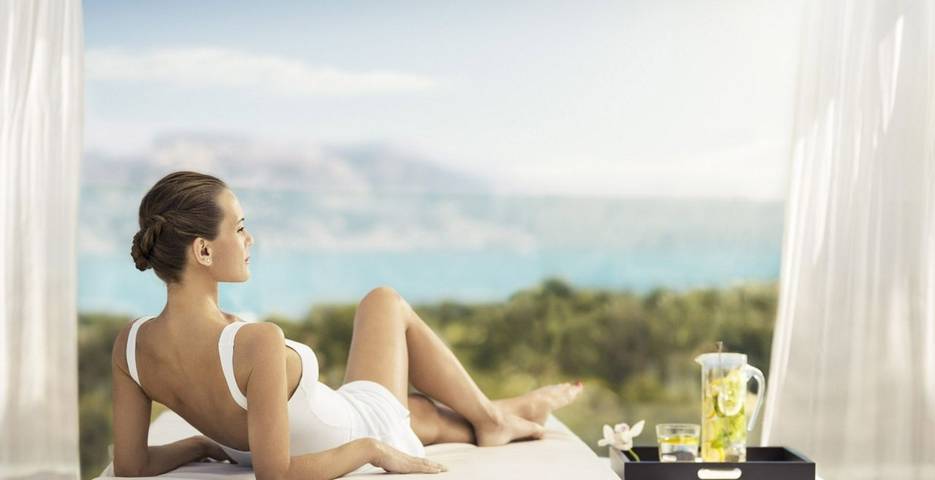 There is undoubtedly an art to packing a short stay bag. Get it right and you have everything you need, neatly packed up in a handy, easily transportable case. Get it wrong, however, and you either have outfits that don't work and missing toiletries, or find yourself over-encumbered with unnecessary items.
It needn't be a challenge, so, calling upon their years of experience crafting award-winning travel accessories, Aspinal of London have broken down the process, so you can pack the perfect bag for every trip. Whether you're looking for the perfect all-inclusive companion or stylish getaway solution for any destination, they've got the solution (and the accessories) for you.

Choose the right bag
Choosing the right bag is key to successful packing for a short break. Rather than simply throwing everything into a backpack, a structured bag allows you to properly organise your belongings. If a quick turnaround is on the cards, then a compact option such as an overnight bag will fit the bill. If you're planning multiple activities, however, upgrade to a more spacious option with ample room for changes of clothes, shoes and essential tech.

Plan your outfits according to activity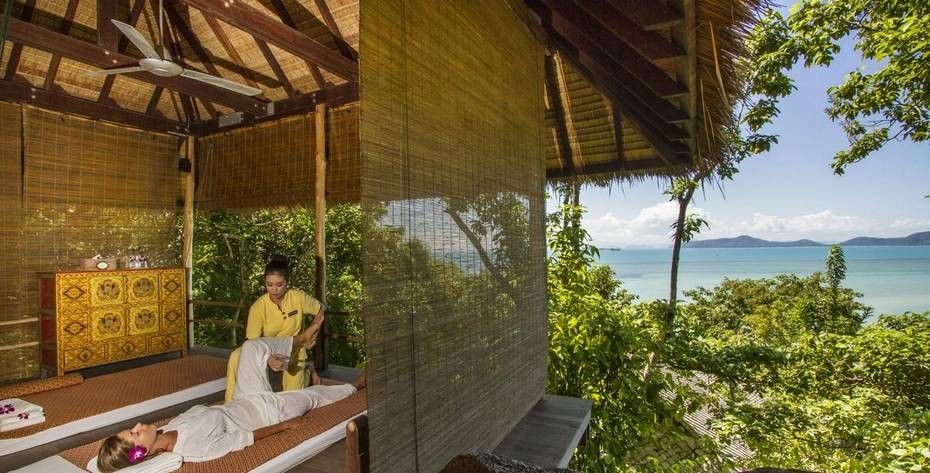 By mapping out your outfits, you'll always be prepared to take on the day. Whether you are heading on a beach break or it is an outdoor adventure that is on the cards, pre-plan your outfit for each activity. Once you have each outfit laid out, fold (or roll) them together and pack them in the order in which you'll need them. Don't be tempted to overpack 'just in case'; plan ahead, and you'll have exactly what you need.

Take a bag for essentials
We often get so preoccupied with packing our travel bag, we forget to take a bag to carry our essentials in when we're out and about. Using your space well is key, so opt for something slimline and flat – like a pouch! Their sleek structure allows them to be easily tucked into your travel bag without taking up much room, yet they're roomy enough to accommodate your phone, cards, cash and other small necessities.

Don't forget your washbag!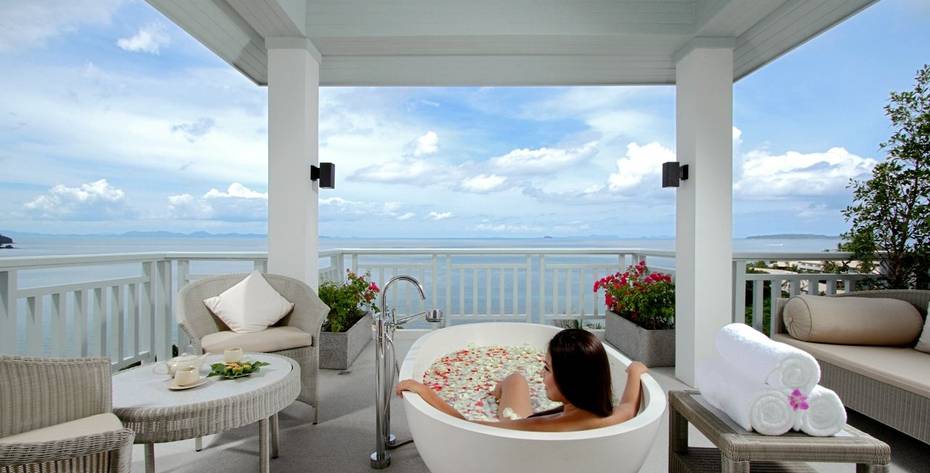 Never travel without a washbag. Firstly, it protects your belongings from any unexpected spills; something we've all fallen foul of. Secondly, having a designated space for the essential toiletries means you're much less likely to forget them and find yourself at the mercy of hotel miniatures. A washbag is something you'll use time and time again, so opt for quality; lining, protective feet and carry handles are all markers that it will stand the test of time.

Pare down your cosmetics
Many of us pack with a 'what if' attitude, which results in a heavy, overpacked bag. As with your clothes, consider what activities lay ahead and tailor your cosmetics to match. Invest in a premium leather cosmetic case to protect your favourite palettes and brushes, and fill it with only what you need.

Don't forget your tech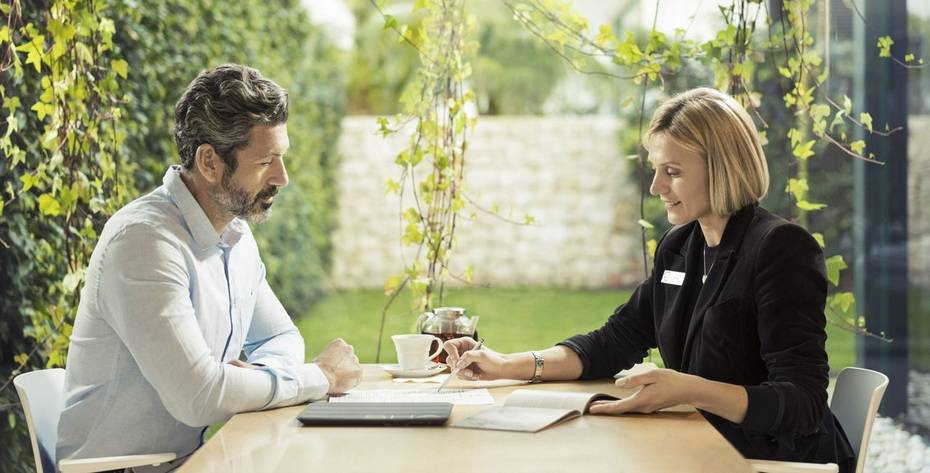 Whether you need to stay connected for work, want to make plans with friends or plan to document your trip, tech has become an essential part of travel.  Opt for a travel bag that comes complete with dedicated slip pockets for phones and tablets as well as cable paths to avoid tangles as you travel. To ensure you never run out of battery, invest in a tech charger pack, which allows you to charge on the go so you're not tethered to wherever the nearest power point is.

Prioritise the essentials
In the rush of packing, it can be easy to forget the essentials such as tickets, passport and currency. Rather than leave it to chance, prioritise the essentials and keep them organised together. A travel wallet is the perfect place to store everything, with separate compartments for tickets, your passport, documents, boarding passes and cash. If you'll be parting with your bag at check-in, opt for co-ordinating travel accessories and luggage tags so your carefully packed bag is easily identifiable.

With the right bag, a little planning and some key accessories, packing for a short trip couldn't be easier. For more accessories and luxury leather goods, find Aspinal of London online and instore.