How to Prepare for a Meditation Retreat
03 November 2016

03 November 2016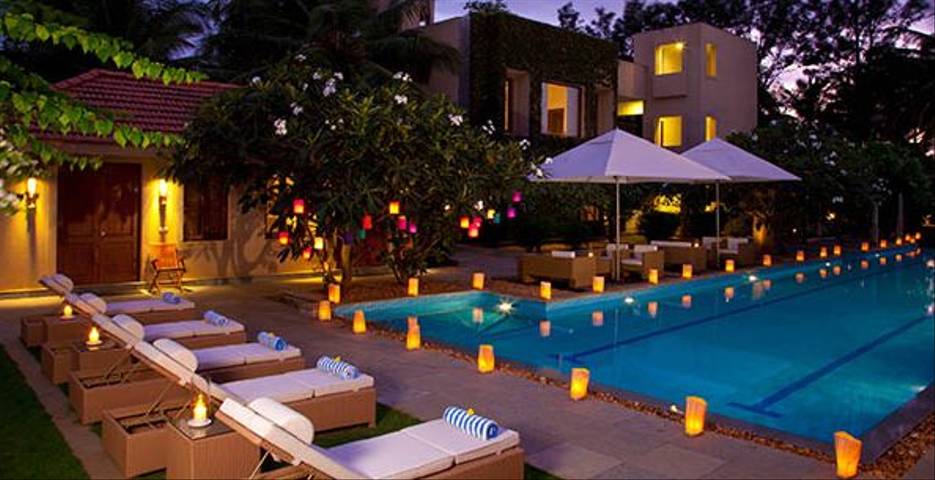 Yoga, spa holidays and meditation retreats are just some examples of the popular wellness activities that tourists are looking to take part in, or are even the sole purposes for their travel.  Meditation helps you to de-stress from contemporary life, re-energise your mind, body and soul, and revitalise your way of thinking.  If you're planning on travelling to the most remote parts of the world on a meditation retreat to become healthier, or somewhere closer to home, we recommend these steps to help prepare yourself for your spiritual journey.
Whether you're an experienced meditation mogul, or a meditation novice, we suggest considering these steps before you travel so that you're as prepared as you can be, no matter what type of activities you plan on doing.


1. Come prepared: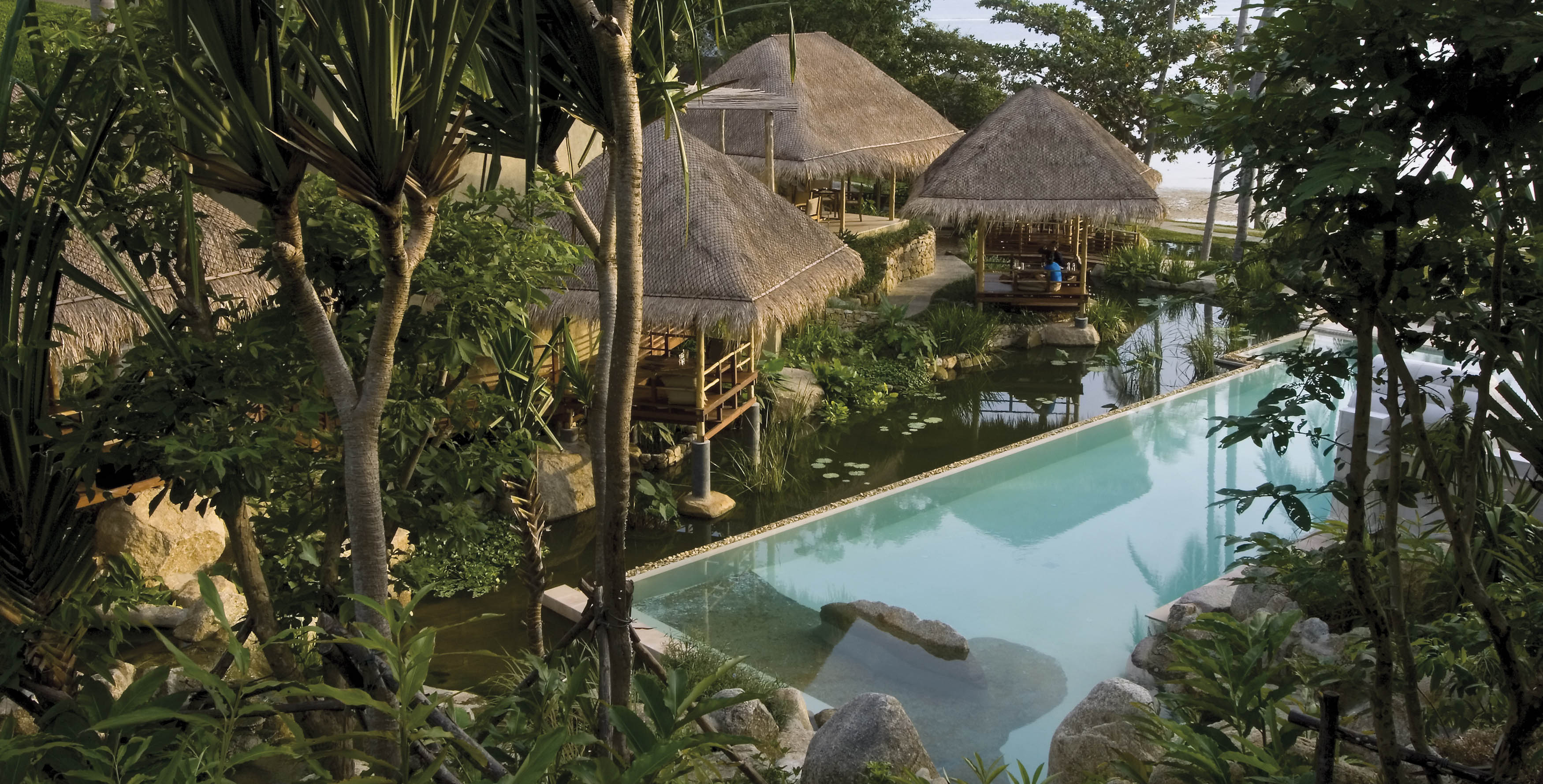 De-stress in Thailand

It's very likely that your meditation retreat could also include fitness classes, swimming or similar wellness activities to our yoga holidays, so it's essential that you bring comfortable clothing to maximise your activities and achieve the best results.  But remember, don't over-pack, being a minimalist can help to clear your mind!


2. Research your retreat: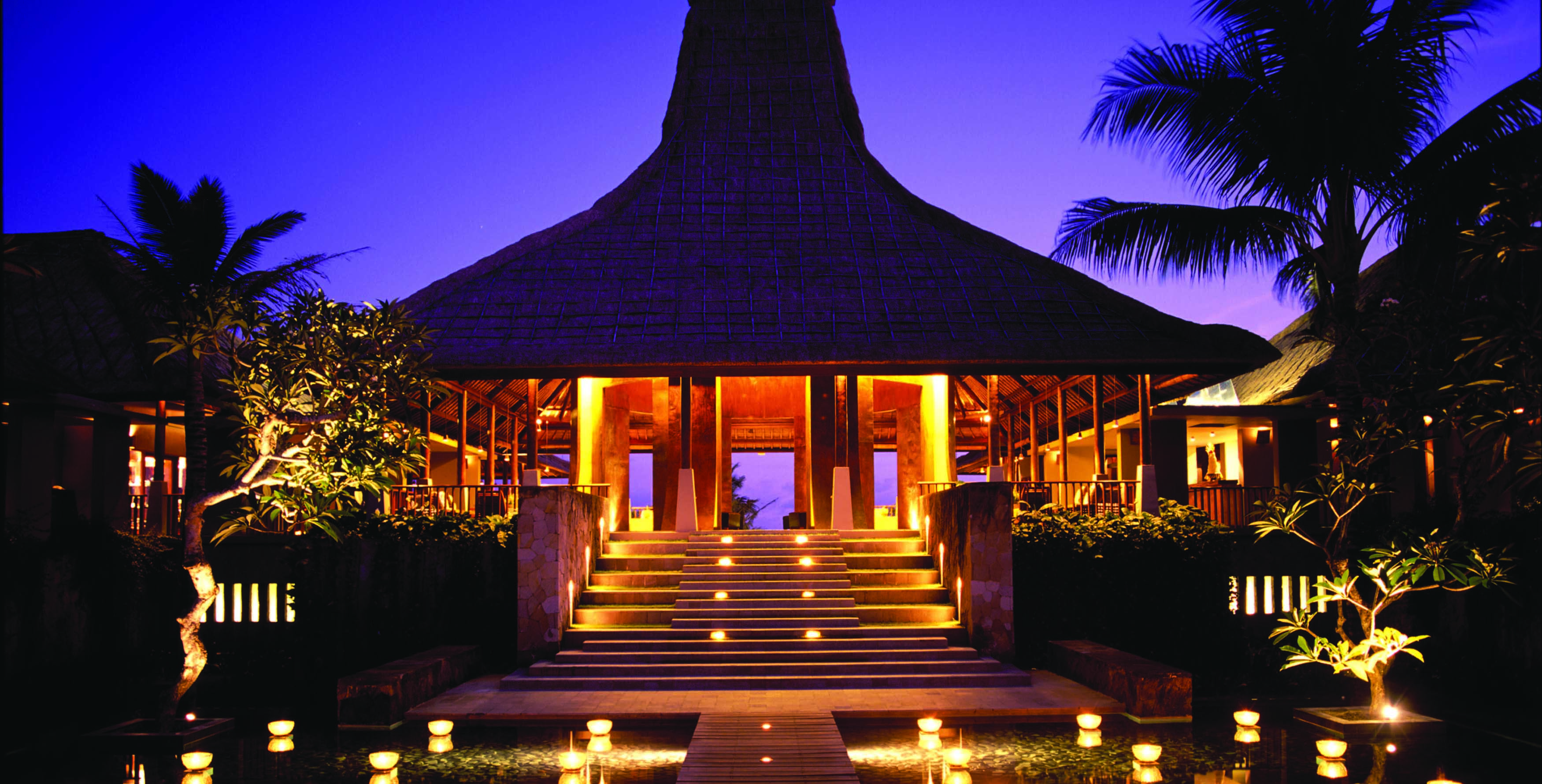 Go on your own spiritual journey in Bali

It's important to know all of the essential information surrounding your meditation retreat, including details about where you're travelling to. Also, take the time to research and be mindful of the cultures and traditions that exist in different destinations, so that you can adapt where necessary. 


3. Practice makes perfect: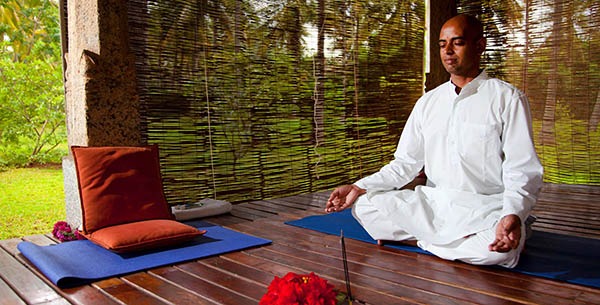 Find inner peace in India

Why not start meditating before you travel? This will allow you to take full advantage of your time at the meditation retreat because you won't be learning anything first hand. If you'd rather not go it alone at the beginning, a learning holiday will offer you expert guidance on how to achieve your goals. 


4. Clear your mind: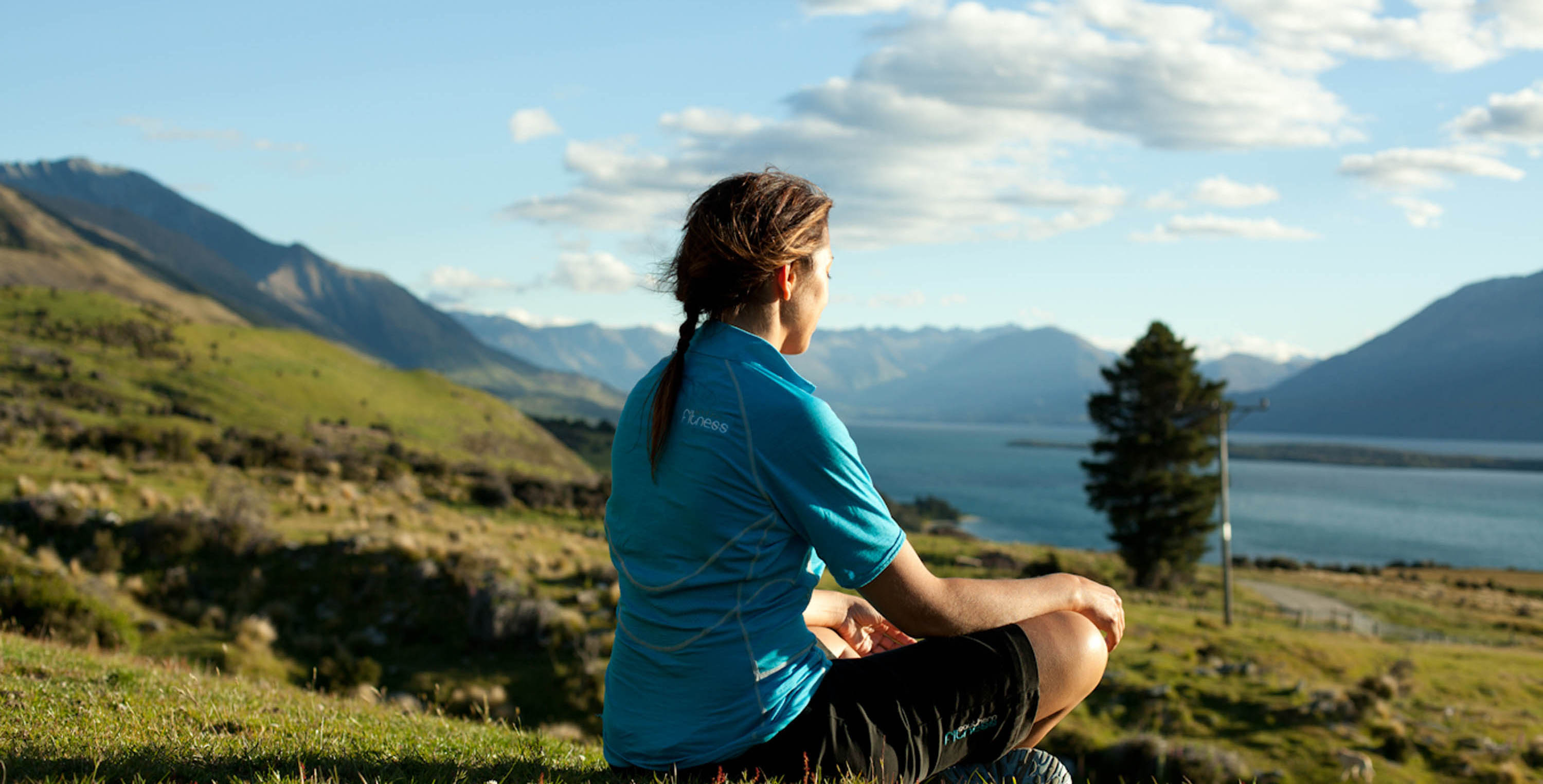 Become more mindful in New Zealand

Focus on clearing your mind of distractions before you go and try lessening your time on your mobile phone or laptop, especially before or in bed.  Instead of checking social media, why not read a book to broaden your horizons. For a full mind, body and soul transformation, our holistic and spiritual health retreats are a great way to help your mental well-being.
Remember – you are going on a meditation retreat – so don't stress yourself out too much before travelling!
Talk to one of our Travel Specialists on 0203 397 8891 or contact us here to discuss tailor-making your perfect meditation retreat.