How to Prepare for a Spa Holiday
09 June 2014

09 June 2014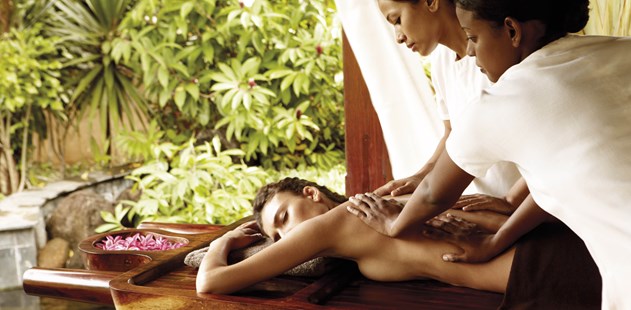 Avoid pre-holiday anxiety and concentrate on preparing yourself for an indulgent spa holiday. Nobody likes the stress of booking and arranging a holiday abroad, so we have made the whole experience as easy as possible for you. As well as offering tailor-made wellness breaks at award-winning spas across the globe, at Health and Fitness Travel we provide useful hints and tips to make your healthy holiday go off without a hitch. Pack light, avoid jetlag, improve your diet and make the most of your stay with our helpful guide to preparing for your spa holiday.


Reduce Stress
Wind down before you jet off on a luxury spa break and start focusing on your health and wellness goals before you even step foot on the plane. There's no need to worry before going on one of our tailor-made spa holidays, as we will put together your dream healthy holiday experience without the hassle and stress. Don't leave everything to the last minute, and get your passport, travel insurance and luggage ready in advance to avoid the travel-day panic. Forget about work for a week and spend your time concentrating on savouring every part of your holistic getaway. If you want to work on reducing your stress levels, team your spa treatments with a relaxing de-stress holiday and learn how to improve your well-being.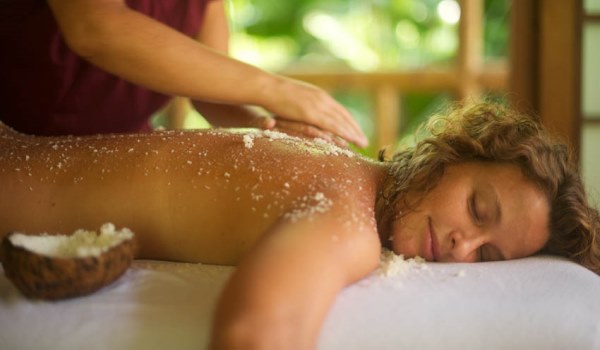 Coconut scrub at Florblanca
Eat Healthier
If you don't already; try to stick to a fixed and healthy diet plan before you go away on a healing holiday. Try to avoid snacking on unhealthy fat-laden foods, and avoid eating carbohydrate-heavy meals after 7pm to improve your digestive health and your sleeping pattern. Keeping to a routine is a great way to help you stick to your fitness goals and will help you shift those last few stubborn pounds. Start to cut down on caffeine, and avoid alcohol before you head on holiday to enjoy optimum wellness benefits and aid in the healing process. If you're looking for an alcohol-free holiday; talk to our Travel Specialists and find a healthy holiday destination where you won't be tempted back into bad habits.


Start to Detox

Get your body ready for your wellness holiday experience before you depart, whether you just want to indulge in luxury spa therapies or combine your stay with a rejuvenating detox holiday. An easy way to start your detox before you go away is to trade carbonated sugary drinks for water and herbal teas. The healthy benefits of green tea extend to helping release harmful toxins from your body and reducing stress. Swapping to these healthy alternatives could help you save a few hundred calories a day, and also give your body the detoxifying boost it needs before you embark on your spa break.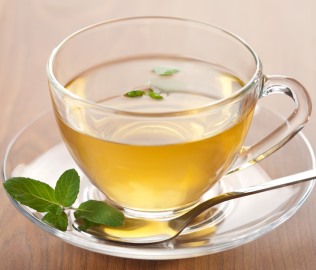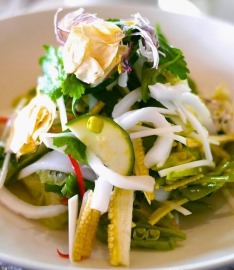 Bring the Essentials

Depending on where you are going on your spa holiday you will need to pack accordingly, but remember to always travel light. If you're not going to need it; don't bring it. Important items can include insect repellent and suntan lotion if you are travelling somewhere hot, to hiking boots and a cagoule if you're planning on scenic treks in the rainy season. Remember the basics like comfortable clothing and a good book, but try to ignore you inner voice and leave your electronics at home. Even if you have to bring your mobile phone, you can reduce your stress levels and improve your mental focus by switching it off unless you really need it. Get back to nature, reduce your stress levels, and stay healthy on holiday.


Sleep

Remember to sleep well before your flight and drink lots of water on the plane to help alleviate the affects of jetlag. When you arrive at your destination be prepared to adjust to the new time zone straight away and avoid sleeping before an appropriate time in the evening. Spend the day soaking up the sun and healthy Vitamin D, and get your body used to the new time; nobody wants to be bogged down by jetlag their whole holiday!

Talk to one of our Travel Specialists on 0203 397 8891 or contact us here to discuss tailor-making your perfect spa holiday.