How to Style your Holiday
18 October 2018

18 October 2018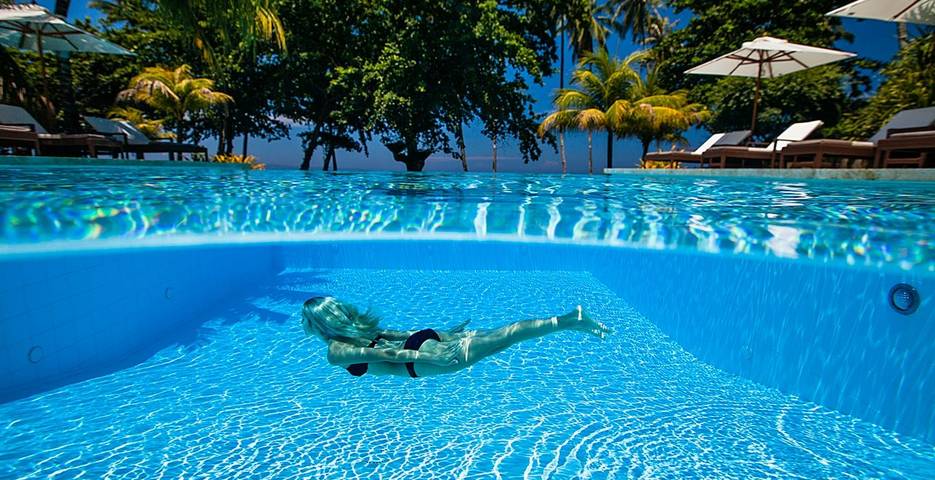 Your holiday is the perfect time to relax and enjoy yourself, as you escape the day to day grind. Whether you're dreaming of lying on a beach, sightseeing in the city or practicing yoga by the pool, your trip should be fun and most importantly, stress-free.
Preparing for a trip away can be hectic and time-consuming, so to make it easier, we have provided a few useful tips to keep you stylish and stress-free during the Autumn/Winter holiday season:
Off-Duty Style:
No matter how you travel to your destination or how long your journey takes, you want to look and feel great, to ensure you enjoy every minute of your getaway.
We recommend an off-duty look – simple and stylish and most of all comfortable.
For a casual look team slim fit jeans in a high waist cut in deep blue or mid grey with white lace-up pumps, a simple white shirt, tucked in, and a navy lightweight blazer.
A Capsule Wardrobe Style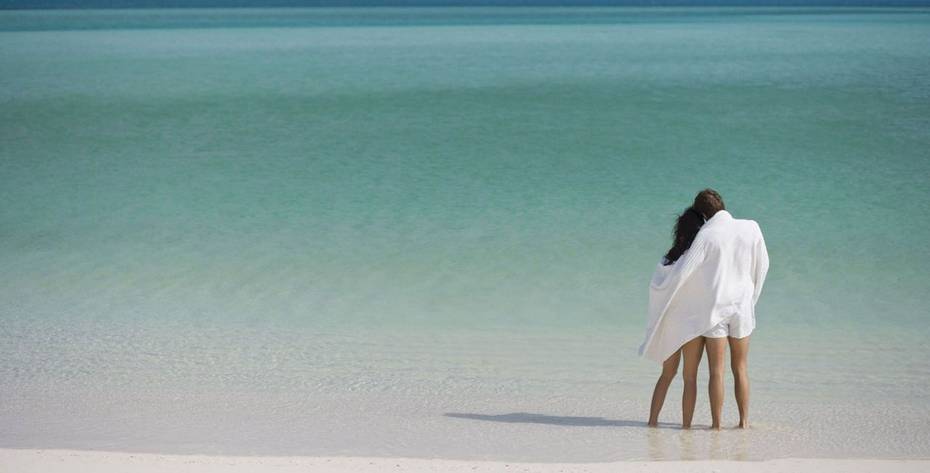 Timeless and elegant pieces including skirts, bags, trousers and coats that never go out of fashion can be worn for years and modernised with trendy accessories. Having a few of these essential items in your wardrobe is the key to creating different looks - a must-have for a quick outfit change on holiday.
With this in mind, a bag to suit every occasion is also a must-have, especially when travelling. Without the space available to pack several bags to suit different styles, consider buying one which complements a variety of looks, from daytime active to night-time smart.
Must-Have Accessories
Take a stress free approach to packing and consider planning an outfit for each day of your trip so you know exactly what items to include, and which to leave behind.
If you're really limited on space consider packing a range of small accessories including scarves and jewellery, this will help you to transform one outfit into several different looks, keeping your style fresh and new.
The Right Luggage for Your Look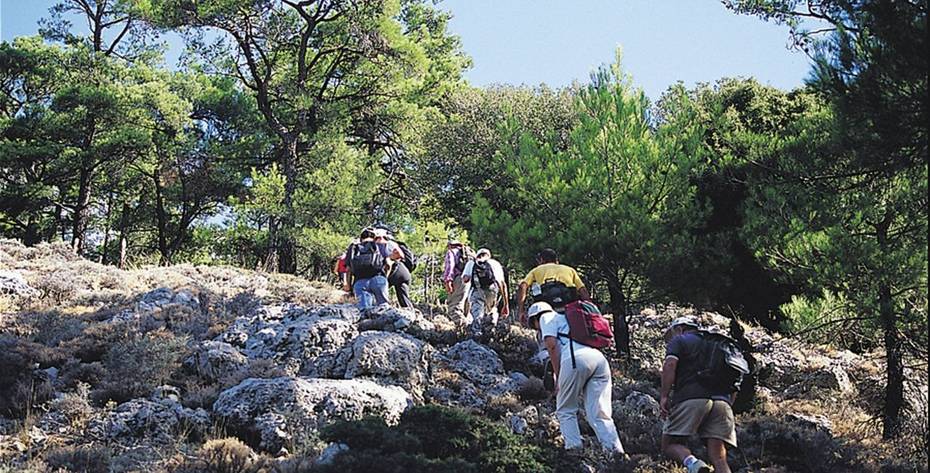 Whether you're travelling by train, plane or car you need luggage you can rely on.
Start by considering exactly what you need from your case, and the styles you prefer, so you have a clear image of what your perfect luggage will look like.
Here is our checklist: Required size, high quality, robust, stylish, and easy to carry.
Talk to one of our Travel Specialists on 0203 397 8891 or contact us here to discuss tailor-making your perfect wellness holiday.