How to Use Pinterest to Plan Your Honeymoon
25 July 2016

25 July 2016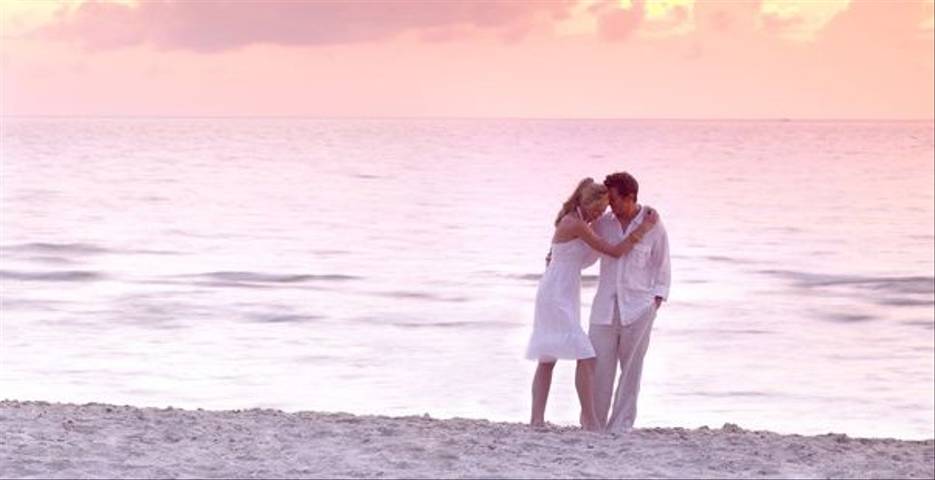 Recycle your old travel guides and dive into the digital rabbit hole of Pinterest for the ultimate way to plan your healthy honeymoon using social media. As a newly engaged couple, create a board for you and your partner's virtual bucket list and set your imagination free with a wealth of information at your fingertips. The saying,'a picture is worth a thousand words' has never been more apt when used in relation to the breath-taking and inspiring images that fill Pinterest's pages.
Browse through beach yoga scenes and mountain hiking vistas in your quest for a unique healthy honeymoon destination and read glowing travel reviews by other newlyweds that will have your suitcase packed and ready to go long before the wedding. With the ability to pin locations and compare hotels side by side, you will be able to design your dream healthy honeymoon down to the last detail.


Create your healthy honeymoon boards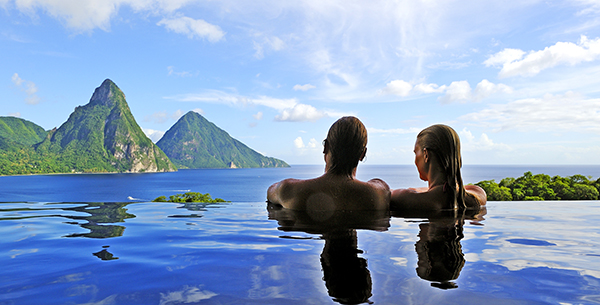 Start creating multiple honeymoon boards

With a whole world to explore, if you feel overwhelmed by the wealth of options available, create a healthy honeymoon Pinterest board where you can start adding your favourites in one place and begin planning your ideal romantic escape. Treat your Pinterest travel planning like an online mood board by filling it with pins; the virtual sticky notes of the web. Create a number of separate boards where you can have sections dealing specifically with different elements of your trip, whether it's the new activities you'd like to try on a learning honeymoon, or the destinations you want to discover as a newlywed couple.


Get travel inspiration from others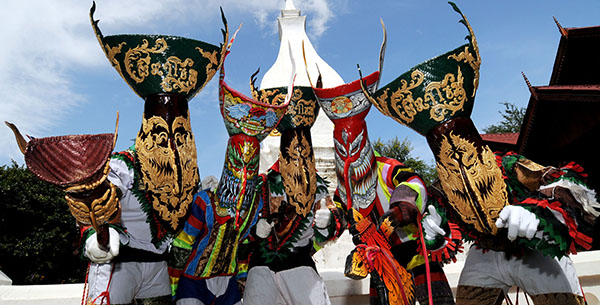 Get lost and explore the world

Make use of the wealth of experience from fellow honeymoon-goers and collect ideas with pins linking to inspirational travel blogs. Invite others to pin on your board as they may suggest ideas for activities or destinations you had not thought of. Intensify your wanderlust with breath-taking photos and get an inside look by reading other Pinterest users' reviews of your dream destination. Explore other Pinterest user's boards and pick up useful travel information to ensure you and your partner enjoy every blissful moment of your wellness honeymoon.


Discover the hidden gems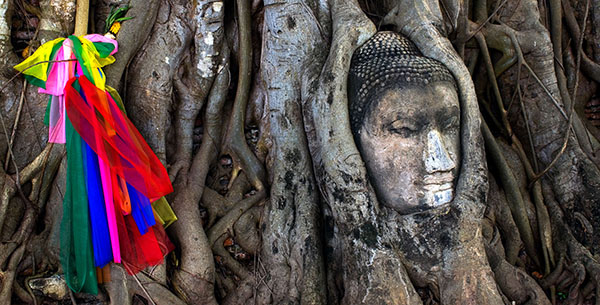 Discover the unknown in Thailand

Fill up your little black book of travel with beautiful newlywed beach photos and unmissable experiences shared by like-minded Pinterest users to make your active honeymoon one to remember. Get an inside look on where you'll be staying by searching for testimonials, on your chosen wellness retreat and discover the hidden jewels to enjoy during your romantic honeymoon. Click on a photo that catches your eye and then scroll through the relevant pins featured alongside it to open up a treasure trove of healthy honeymoon possibilities.


Pin places on your map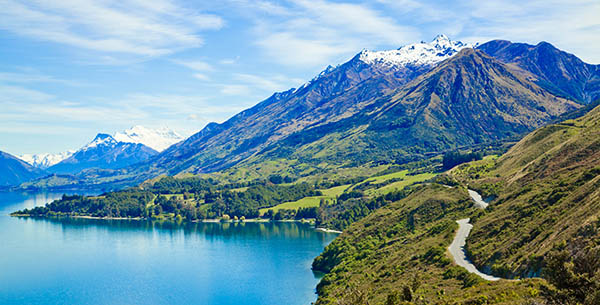 Plan and pin your perfect honeymoon on Pinterest

A fantastic resource for planning your ultimate around the world wellness trip or multi-destination honeymoon, Pinterest allows you to pin different locations to your honeymoon map. Gain a realistic idea of distances to travel and watch your romantic trip as a newlywed couple come to life as you pin more places to visit. Browse through travel reviews for tips on how to make the most of your healthy honeymoon so that you pack as much as possible into every day. Visualise the best routes to follow and pin possible places to stop and explore along the way so that when your adventure honeymoon begins, all you need do is enjoy it.


Keep all you need in one place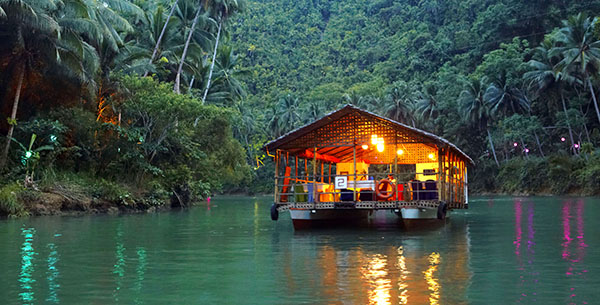 Keep all your research in your personalised Pinterest board

Your unique and personalised honeymoon board will become your pocket travel partner, holding all the information you need in one convenient place. See your healthy honeymoon fill with exciting activities, delicious healthy food and interesting places to visit as you add more pins. With an array of destinations already pinned, you'll have all the inspiration you need to plan your next escape following the post-honeymoon blues. Create your own board of travel offers and deals to refer back to, so you can plan the best time to head off on your healthy honeymoon after the wedding.


For honeymoon inspiration, exclusive deals and travel advice, see our Pinterest page and hit that follow button.
Talk to one of our Travel Specialists on 0203 397 8891 or contact us here to discuss tailor-making your perfect healthy honeymoon.