Inactive and hot holidays can lower your IQ
22 August 2011

22 August 2011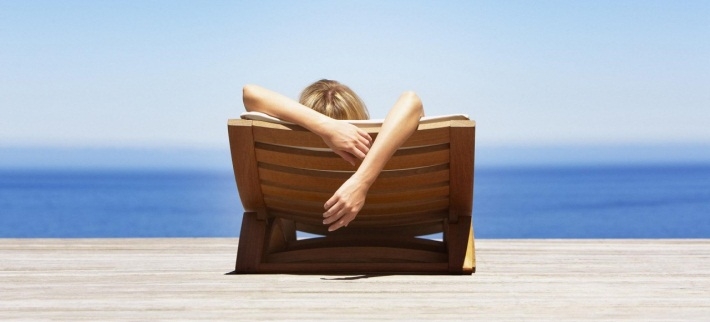 According to new research by Professor Siegfiend Lehrl of the University of Erlangen in Germany, a specialist in mental performance, taking a two week fly and flop holiday, particularly a hot one, can lower your IQ by as much as 20 points because inactivity reduces oxygen to the brain. Add dehydration caused by heat and alcohol into the equation and brain cell volume may decrease by up to 15%, according to the article in the Daily Telegraph.
The good news is that the deterioration in IQ is only temporary and to reverse the decline, Professor Lehrl suggests that holidaymakers should exercise their brain for at least 10 minutes a day by staying healthy and active. However, is 10 minutes a day enough though and is spreading out a beach towel for your whole holiday going to enliven you? We still travel to improve ourselves, broaden our minds and revive ourselves but times have changed and people are looking for more than just palm trees, hot sun and a swimming pool to help them unwind.
Nowadays we find more people want a sense of adventure and a challenge in their holidays; it's not just about where we go but what we do whilst we are there. People want to return home feeling good, and having a tan is not enough these days, particularly as too much sun can cause skin cancer and ageing.
There is so much choice in holiday options these days and travel has never been so varied. The recent annual Health Survey for England revealed that just 1 in 20 adults gets the recommended levels of physical activity, and that more of us are starting to reap the benefits of going on a health and fitness holiday. Whether you want to try yoga in Thailand, a spa holiday in Portugal or a Sri Lankan bootcamp, the options are there for you.
So rather than worrying about lowering your IQ, increase it by going on an active and wellness holiday, here are our top ten suggestions: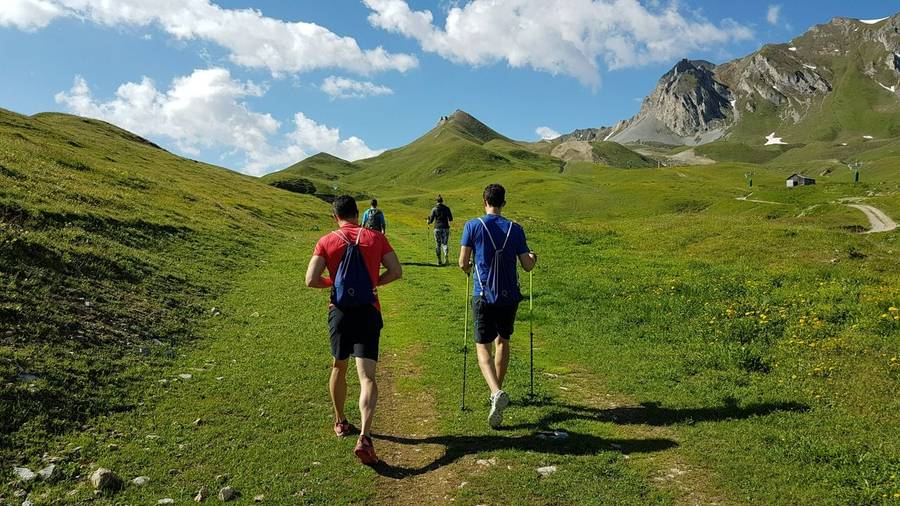 Combine exploration and beautiful scenery with good old-fashioned exercise. Hiking and Trekking can be a great way to socialise and meet new people, whilst giving an excellent lower body workout. Both activities are superb ways of facing Mother Nature head-on and are appealing exercises to people of all ages. There are a myriad of health benefits, some of which include decreasing the risk of coronary diseases, preventing osteoporosis, weight loss, improving mental health and slowing down the ageing process.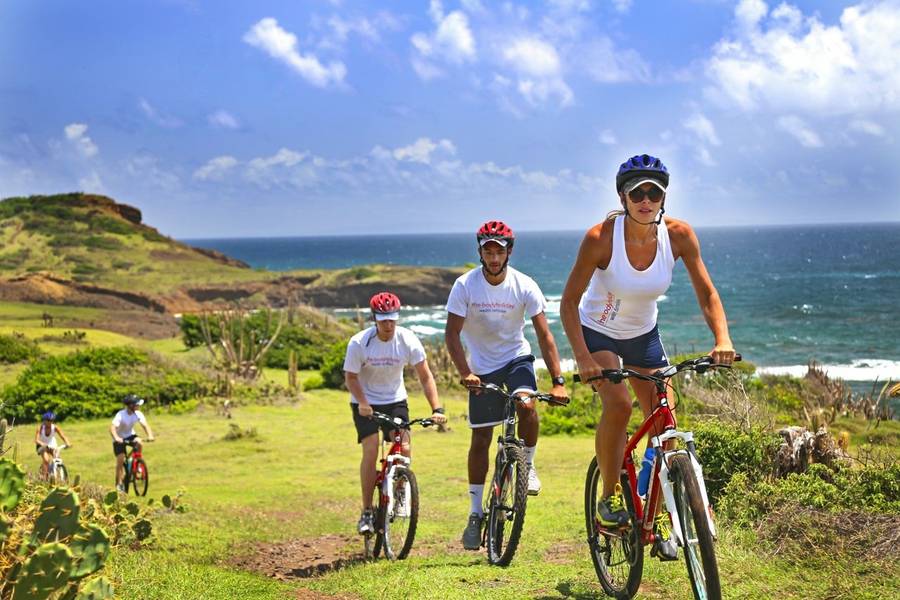 With cycling there is perhaps no better way of venturing out into the open, exploring new places and getting fit. This outdoor activity strengthens muscles in your legs and pelvic region, without the impact that running involves. Co-ordination and balance will improve, in addition to building stamina and overall fitness. Cycling is proven to be fantastic for beating stress and depression, as you drift through stunning scenery at a pace that is right for you.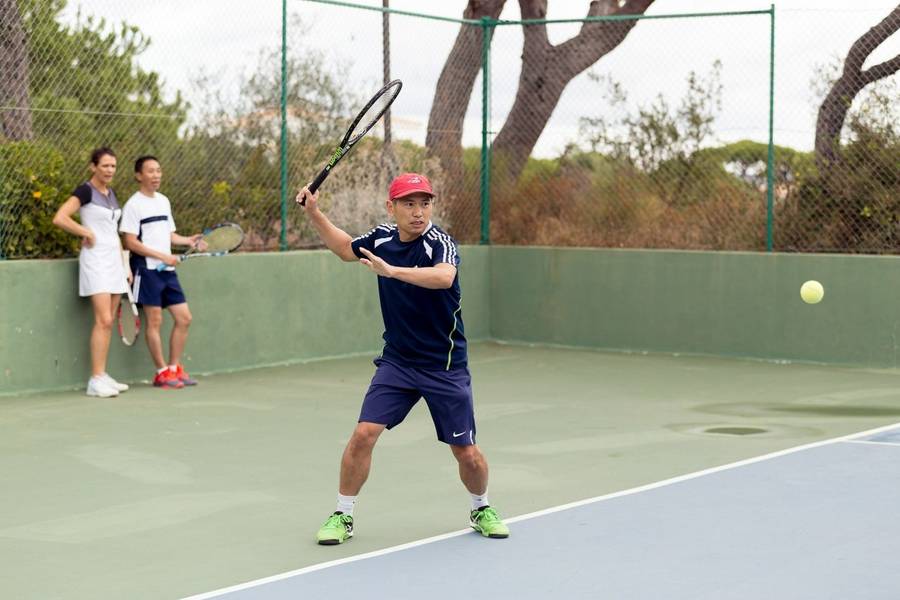 Tennis is a fantastic sport to play for fitness. The focus is on moving around the court utilising all of your main muscle groups in all motions of striking the tennis ball. Playing rapidly improves your hand-eye coordination, as well as better muscle tone; lowered blood pressure and overall lowering body fat.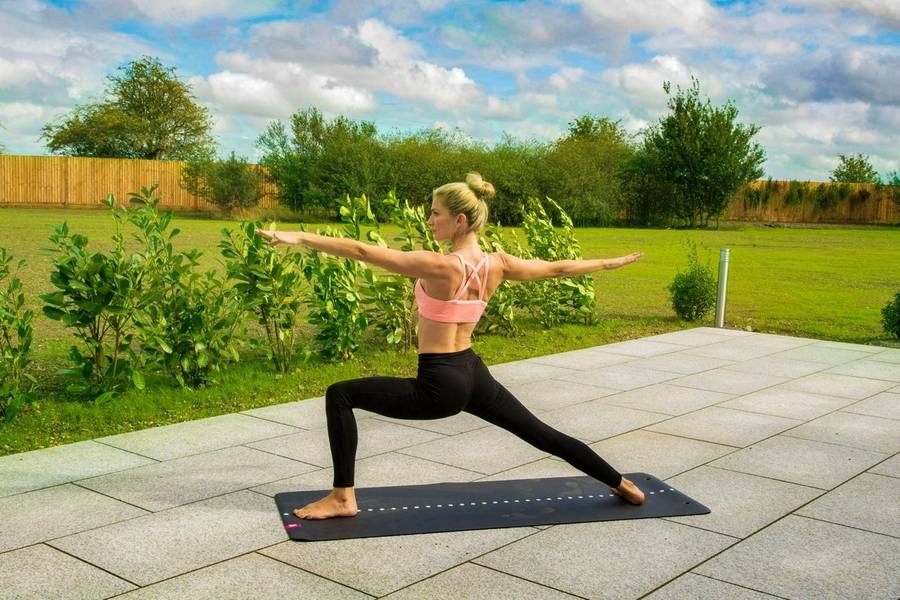 The growing popularity of yoga really comes down to the extraordinary list of benefits it has to offer to your health and fitness. Yoga is devised of a set of postures (asanas) that are designed to stretch and strengthen your muscles and tendons. Movement between asanas and the focusing of the breath and body throughout a class not only strengthens your mind, but trains your mind to a state of peacefulness that stays with you. Other core benefits include: increased flexibility, detoxification of the body, better posture and increased confidence.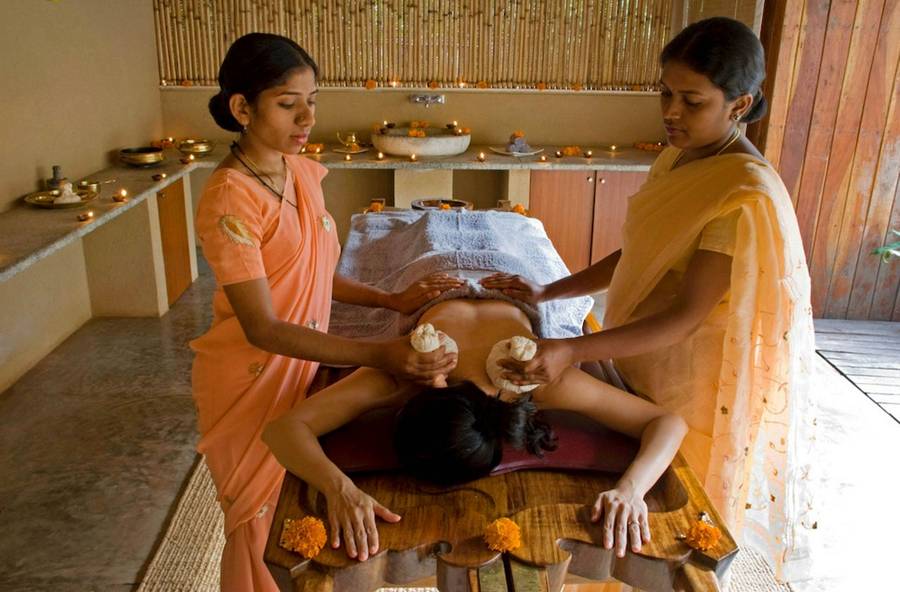 Spa holidays allow a person to enhance their spiritual awareness, improve flexibility, heal emotional distress, rid the body of toxins, improve circulation and give the mind and body a chance to fully repair. Relax from the stresses and strains of daily life and meet other travellers who love to spa!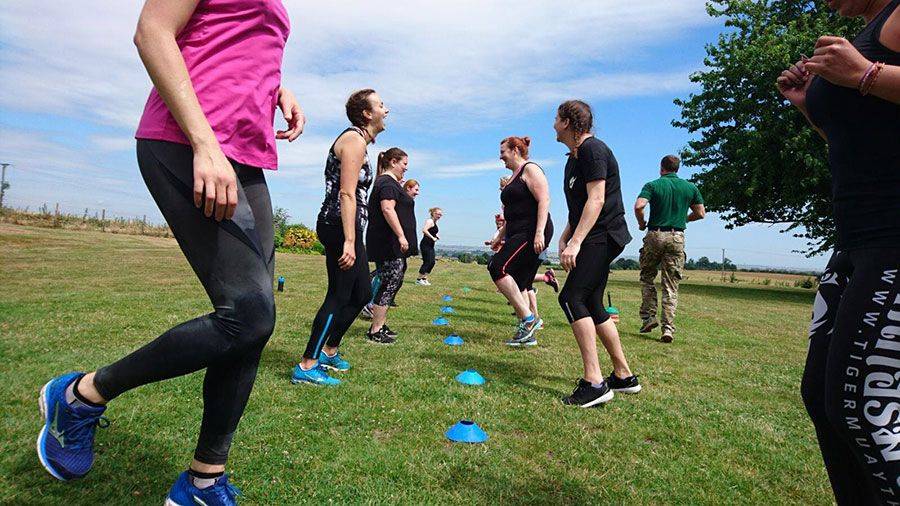 Boot camps are an extremely efficient way to have a total body workout, experiencing a huge variety of exercises to keep you on your toes. Depending on the type of the boot camp, workouts can usually include bodyweight focused exercises and nutritional guidance with motivation where it's needed. You can burn a vast number of calories in a small time period, making a boot camp holiday a great way to train aerobically and improve strength and endurance simultaneously.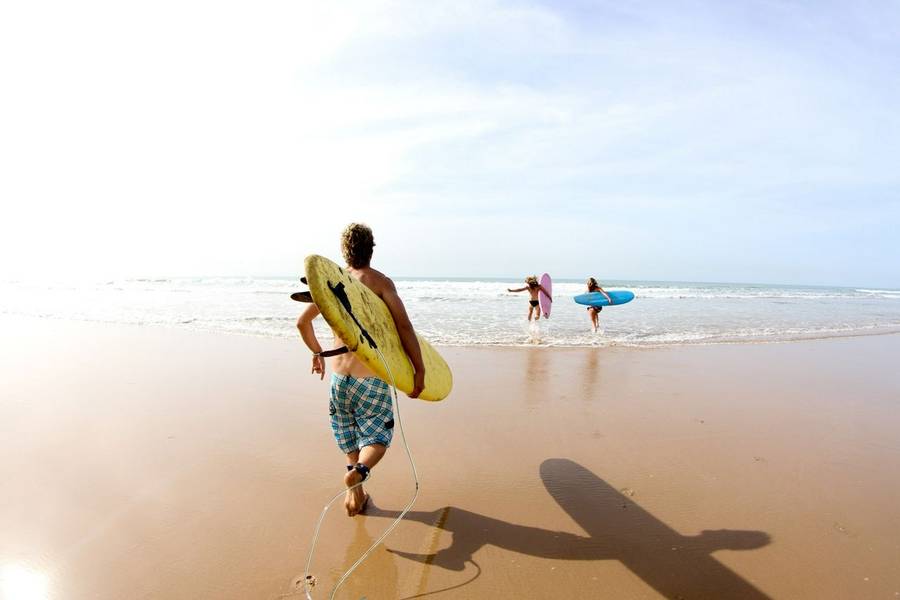 For those that prefer the allure of water to dry land, there is an assortment of over and under water activities. If perusing the depths of oceans is your thing then go snorkelling and scuba diving; if you would rather skim across the sea or hurtle down rocky rivers then try windsurfing, kayaking and sailing.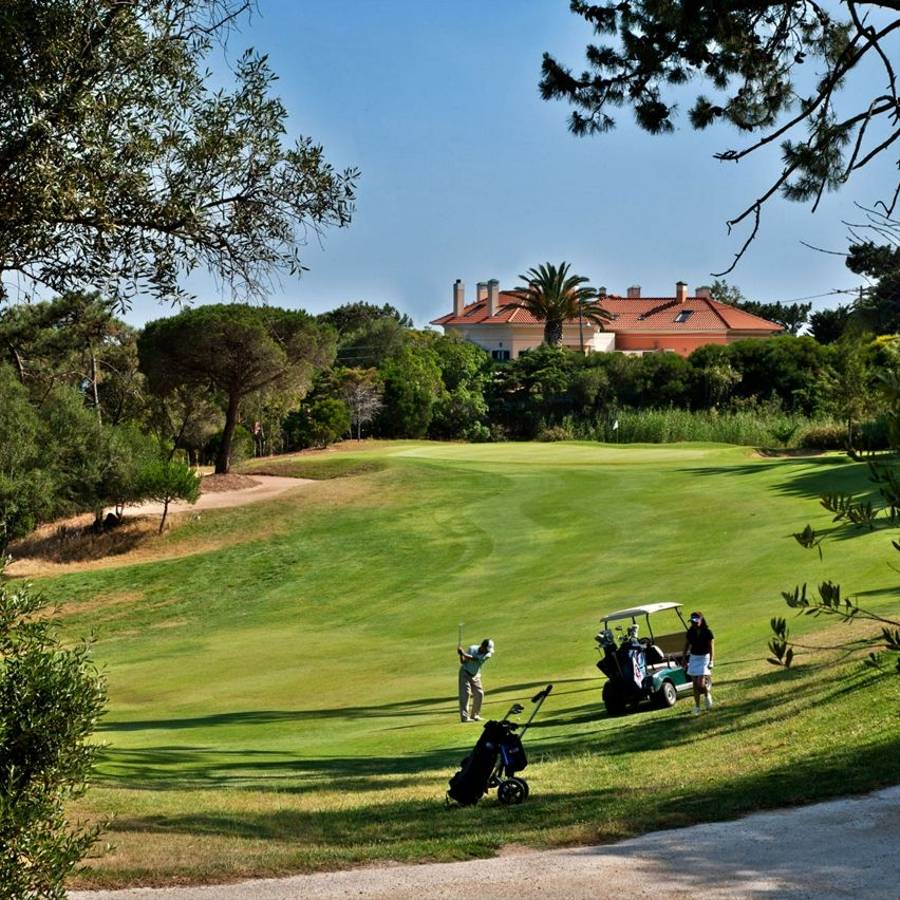 Golf's maintained status as one of the most enjoyed sports to play over the world means there is a vast selection of destinations that feature golf, or have golf as an option. The benefits of golf in the open outdoors are clear: with good exercise, walking an average of 6km per 18 hole golf round, you will undoubtedly get the exercise required to ensure good physical and mental health.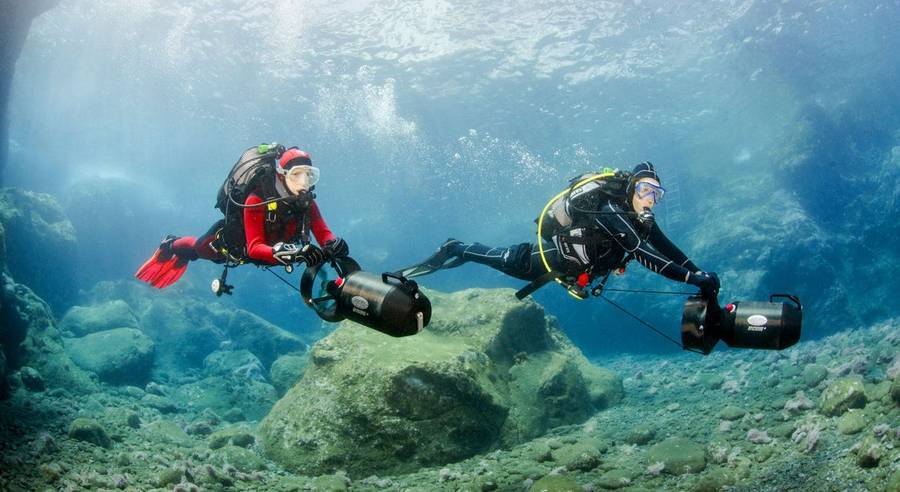 Explore the underwater world on a diving holiday. Discover beautiful wildlife in the wide oceans we are surrounded by in clear blue seas and the depths of the ocean. De-stress and boost your mental state by immersing yourself in the different world that we don't often see and explore what is in store in the cool, refreshing water.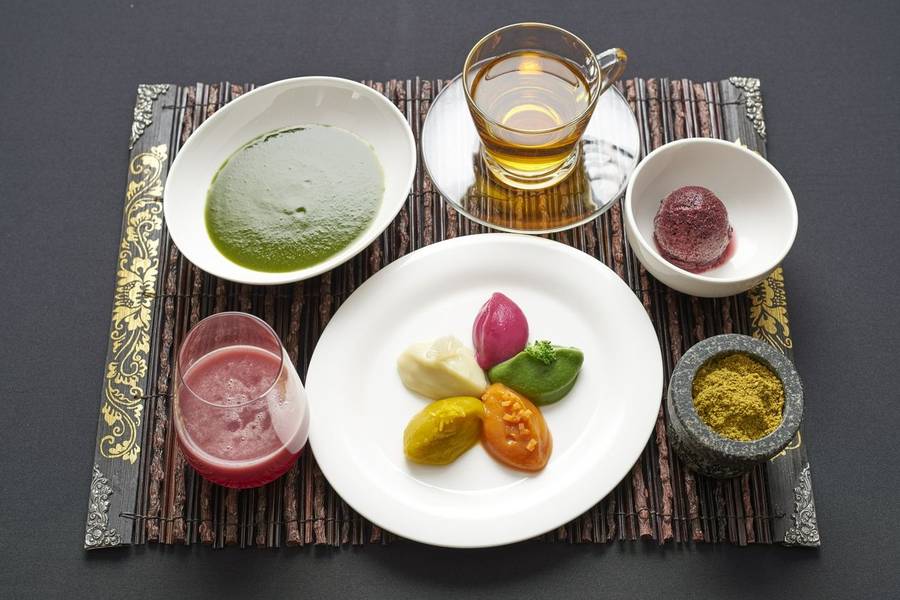 Detox yourself through good nutrition, carefully chosen treatments and well-being activities such as Pilates to achieve mental clarity, body detoxification and stress reduction. Detox holidays have become more popular due to the amazing health benefits which can include improved mental clarity, purer skin, better digestion, increased energy and general improvement to the immune system.


Talk to one of our Travel Specialists on 0203 397 8891 or contact us here to discuss tailor-making your perfect healthy holiday.