Parrot Cay; The Perfect Wellness Getaway
23 September 2011

23 September 2011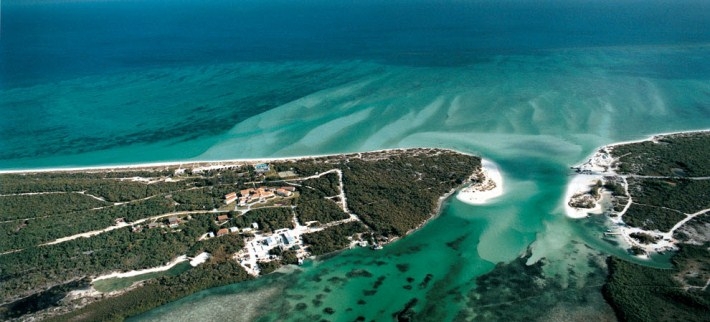 Located on an exclusive private island in the Turks and Caicos COMO Parrot Cay is a unique resort that emanates quiet luxury.  Having just returned for a seven-day retreat at the resort I can say that its pristine waters, gorgeous beach, elegant environment and world-class spa are a breath of fresh air for the body, mind and soul.
The luxury that is COMO Parrot Cay started from the moment I stepped off the plane, when I was whisked away on a shuttle and boarded on a private boat that took me across the turquoise waters to the island. Cruising along the cool water with an ice-cold drink in my hand, the stresses of my flight faded away and I couldn't help but relax.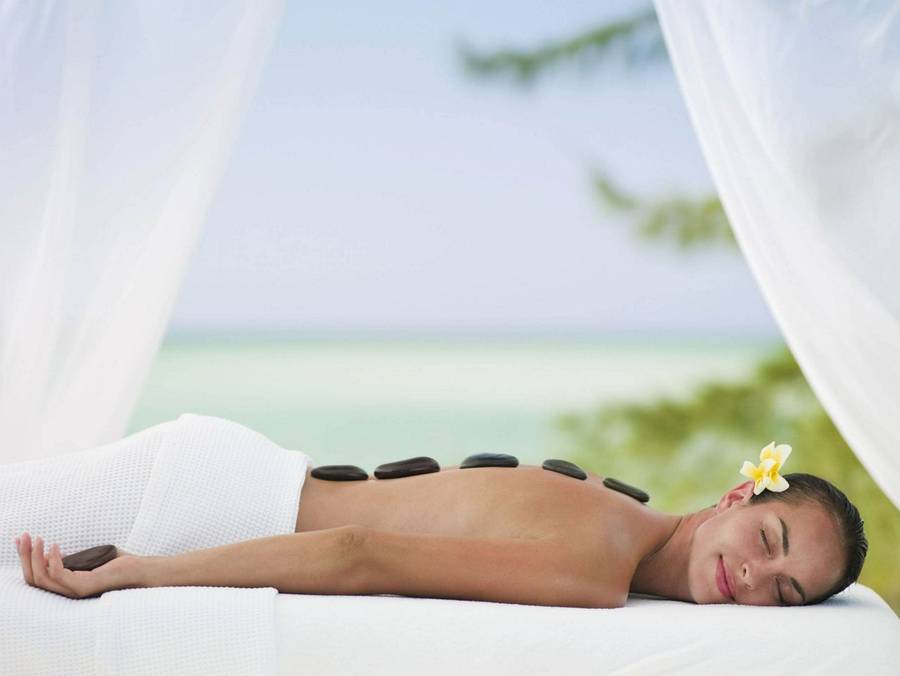 When the boat docked I was greeted with welcoming smiles and taken to my room via golf cart. My ocean view room exuded simple elegance with billowy white fabrics, terracotta tiled floors and simple teak furniture. The four-poster bed with canopy curtains was luscious and great to sink into after a three-course meal.
The layout of the resort is clever and slightly deceiving, most days went by with me thinking I had the resort to myself; it was only during mealtimes I realised others were staying on the island too. Speaking of mealtimes, the food was unreal. There was a choice of a regular menu or a healthy menu and every dish was fresh, well-prepared and top quality.
At the heart of COMO Parrot Cay concept is the COMO Shambala spa. Set apart from the resort accommodation this serene sanctuary sits among tall, blowing grasses and echoes tranquillity and peace. The spa offers a diverse range of holistic treatments carried out by highly qualified professional healers. The massages are more than mere massage; they were a soothing ritual intended to release the build up of stress.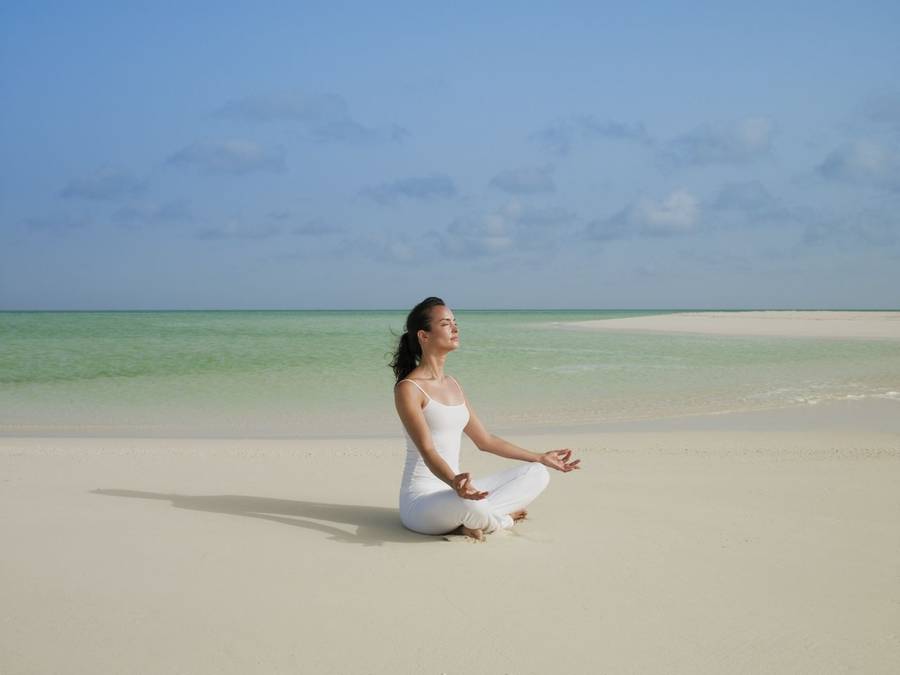 The spa also includes a private yoga and Pilates studio, as well as having three therapeutic private yoga sessions during my seven-day stay, I also took part in the daily group classes. The yoga instructor, Andrea, was supportive and very patient. She made sure beginners were on the right track and gave devoted yogis more of a challenge. The blend of active and contemplative practice with pranayama and meditation resulted in my physical and emotional refinement.
The minimal design and overall tranquillity of COMO Parrot Cay is unmatched, and its yoga classes, wonderful spa and healthy food made it an idyllic getaway from the stresses of everyday life. Nothing can beat the feeling of floating in an infinity pool, gazing at the ocean, watching the sunset and being surrounded by natural beauty all at once.


Talk to one of our Travel Specialists on 0203 397 8891 or contact us here to discuss tailor-making your perfect healthy holiday.