Preparing for Your Fitness Holiday
12 November 2012

12 November 2012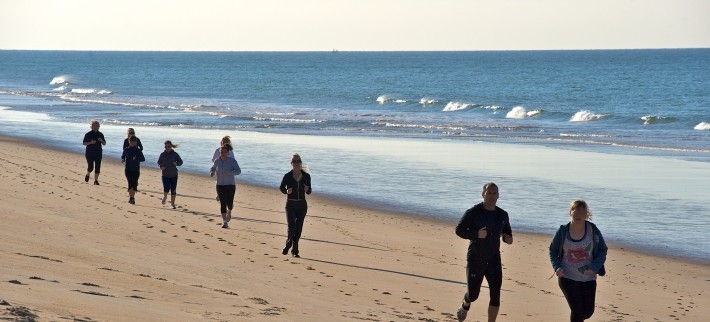 From bootcamps to cycling breaks, a fitness holiday is guaranteed to help you shape up and get fit. Although you will be provided with all the advice and training you need when there, it is a good idea to prepare for your fitness holiday in advance. Working on your fitness levels and improving your diet before you head off will enable you to make the most out of your trip and ease into it without any problems.

There are several simple ways you can prepare so that the step-up in fitness demands on the body isn't so sudden:
If you don't already exercise regularly, try to start preparing a month in advance. Jogging, cycling or walking will all help to build up your cardiovascular fitness and can be incorporated into your weekly routine. Just three, thirty minute cardiovascular workouts a week will give you a great head start before your holiday.
Swimming is an excellent way of building stamina and endurance. Getting in a few swimming sessions before your holiday will really help to give you the extra bit of strength needed to keep going when training on your trip.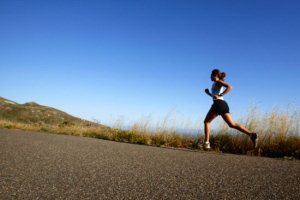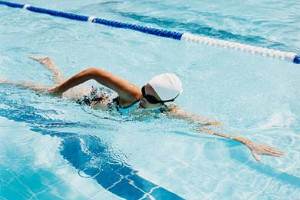 Make healthy food choices. Eating poorly before your holiday will cause you to feel sluggish and less focused on achieving your fitness aims. Make sure you are eating balanced and nutritious meals before you leave and it's likely you'll notice an increase in your energy reserves when it comes to the more intensive training.
Finally, make sure you take everything you need to ensure your holiday stays stress free. Have all the things you need packed and ready to go, and try not to leave it all to the last minute! Try also to get an early night and sleep well, and don't eat too late in the evening.

Here is a useful checklist to make sure you take everything you need:

A pair of worn in trainers. If it is possible to take two pairs then do so, but if they are brand new there is a chance you will suffer from blisters and discomfort while wearing them in
Plenty of underwear, including suitable socks for training
A sports bra for ladies
Plenty of sportswear that can be easily layered according to the weather and conditions
A small backpack can be really useful depending on the activities you'll be involved in
Lightweight, breathable waterproof jacket
Winter/summer hat if needed
Sunglasses
Sun cream
Swimwear
Water bottle
Blister pack
Evening wear
Alternative footwear
A camera to capture the memories!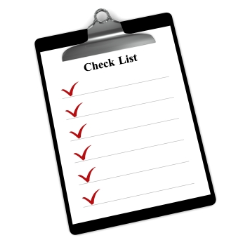 A great place to go for a fitness holiday and begin your fitness regime is at Aguas de Ibiza . Here you can choose from an Optimal Fitness Retreat or our exclusive Fusion Fitness programme that includes 7 personalised 1-on-1 activities, classes and treatments to choose from. Alternatively, a trip to the beautiful landscape of Tuscany for an Adler Thermae Active Fitness break may suit you. The programme provides you with a tailor-made fitness plan carefully co-ordinated with the help of a professional personal coach.
If you're looking for something to really get your heart pumping, a Luxury Algarve Bootcamp will provide you with exceptional training and focus on your personal fitness goals. Or if you would like to travel further afield, why not go for a Como Shambhala Fitness Holiday on the fabulous island of Bali in Indonesia. This inspiring luxury fitness holiday will motivate you to get fit, back in shape and enjoy a new sense of fitness and good health.
Talk to one of our Travel Specialists on 0203 397 8891 or contact us here to discuss tailor-making your perfect healthy holiday.