The Principles of Ayurveda
25 March 2013

25 March 2013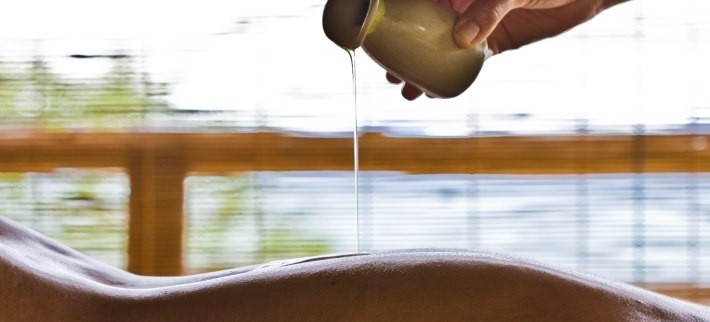 The Principles of Ayurveda From the Sanskrit meaning "The knowledge for long life", traditional ayurvedic medicine is an ancient Hindu healing system that is widely regarded as the oldest form of healthcare in the world. It aims to improve one's health and well-being by creating a balance between mind, body and spirit through an assessment of lifestyle. In Ayurveda, an individual is made up of five primary elements: earth, air, fire, water and ether (space). These five elements combine together to create the three bodily humours known as 'doshas', which make up a person's constitution and play active roles in sustaining the processes of the body. The three doshas are called Vatta, Pitta and Kapha. Vatta is thought to be responsible for our movement and represented traditionally by ether and air. Pitta is thought to be responsible for our digestion and transformation and is represented traditionally by fire and water. And finally Kapha, which is thought to be responsible for our stamina and structure, is traditionally represented by water and earth.  
How does Ayurvedic treatment work?
Ayurveda aims to correct the dosha imbalances with natural therapies and treatments based on herbal preparations, diet modification, massages, meditation, yoga and purification, which all help to eliminate impurities, boost the immune system and lower stress and worry. Your Ayurveda Health Practitioner will first establish the balance of your individual doshas before tailoring a treatment to your needs. In-spa therapies will be complemented by diet and lifestyle tips in harmony with your dosha constitution to strengthen your body further. 
Do you have to completely change your lifestyle to follow Ayurveda? Is Ayurveda safe?
Yes. Ayurveda is a natural, holistic practice so there is little to no risk of damage being done to your body. As it concentrates on diet and lifestyle changes for the foundations of good health it means you can take more control over your health and well-being outside of the treatment room. As with any healthcare, it is important that you receive the right advice for getting treatments from a trained clinician and have regular follow-ups. Ayurveda is practical and flexible, reliant upon the patients themselves to achieve the results they want through being disciplined. On an Ayurveda spa holiday, you will mostly benefit from internal ayurvedic treatments, such as specialised foods and herbs, and external ayurvedic massages and meditation.
To get the most out of Ayurveda, be sure to have a consultation that will advise you on the best practises to continue when you go home. So now you know everything about Ayurveda, you may be wondering where you can go to experience it for yourself and rejuvenate your health and well-being. We round up our top five Ayurveda holidays, from India to the Maldives, where you can restore balance to your body whilst enjoying a luxury healthy holiday.  
Our Top 5 Ayurveda Spa Holidays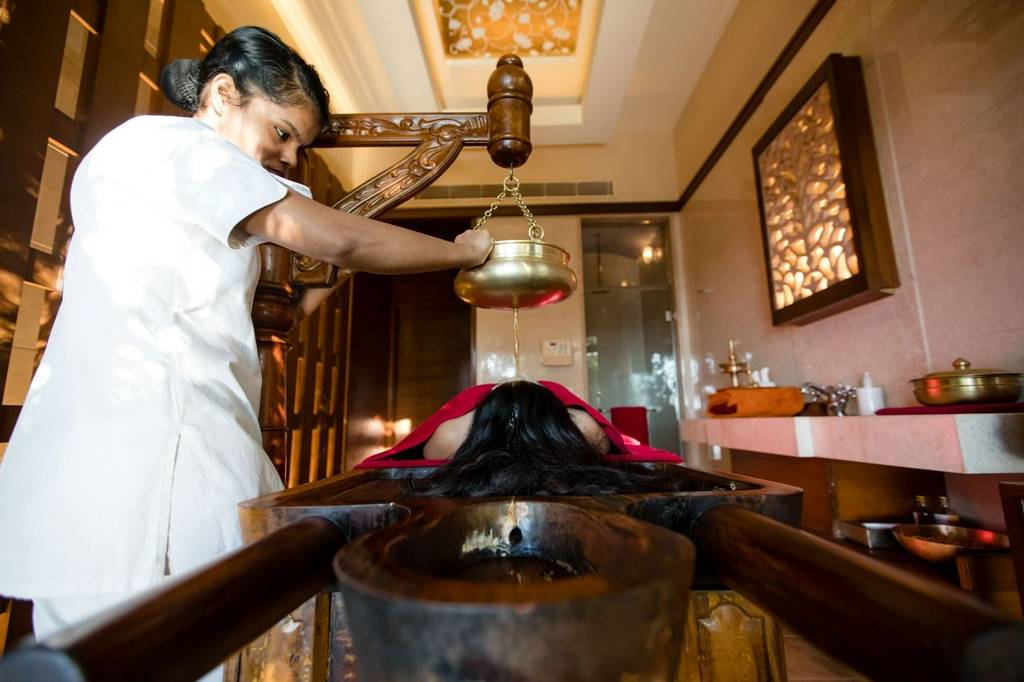 Escape from your hectic lifestyle by choosing a personalised programme tailored around your individual needs. You will have a consultation with the Ayurveda doctor to establish your body's imbalances and an ayurvedic lifestyle recommendation to advise you on the best practices for when you get home. Allow the Ananda health experts to create a pleasant purifying experience that will help diminish everyday problems such as stress, various health problems and common ailments.
Information and Booking: Ananda in the Himalayas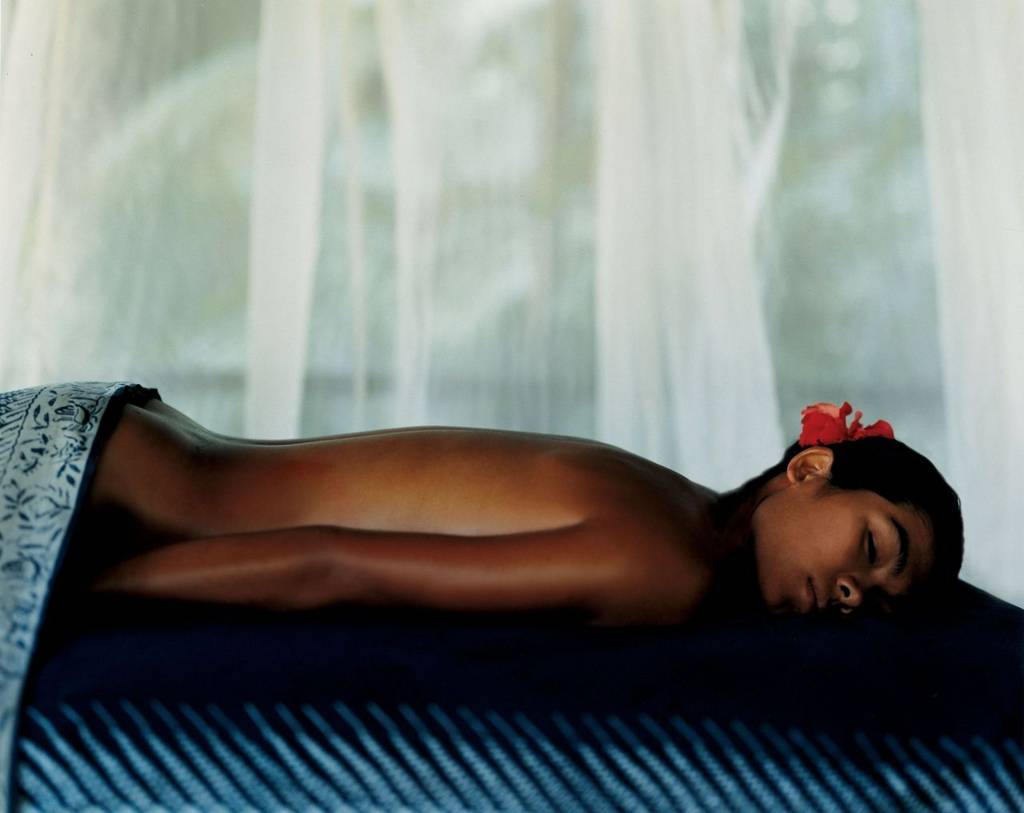 During your stay at the COMO Shambhala Estate the resident Ayurveda doctor will prescribe a plan with holistic and all-natural treatments, all depending on your current state of being and Prakruti (constitution). This recommended plan includes ten ayurvedic treatments and three private yoga lessons, and the option of a special diet, mediation and detox. Furthermore, there is the opportunity to be a little more active with mountain biking and rice field treks amongst the daily schedule of activities.
Information and Booking: COMO Shambhala Estate
 The BodyHoliday is a luxurious spa resort situated on Cariblue's crescent shaped beach. The Optimal Wellness programme provides a 360 degree experience covering all aspects of fitness, nutrition, exercise, a healthy mind and sleep to achieve optimal wellness. It includes various holistic practises, lifestyle and nutritional consultations and personal training sessions along with treatments at their award-winning spa, which comes with a specialised Ayurveda centre, offering a series of Ayurvedic treatments and therapies from Abhyanga to Shirodhara.
Information and Booking: The BodyHoliday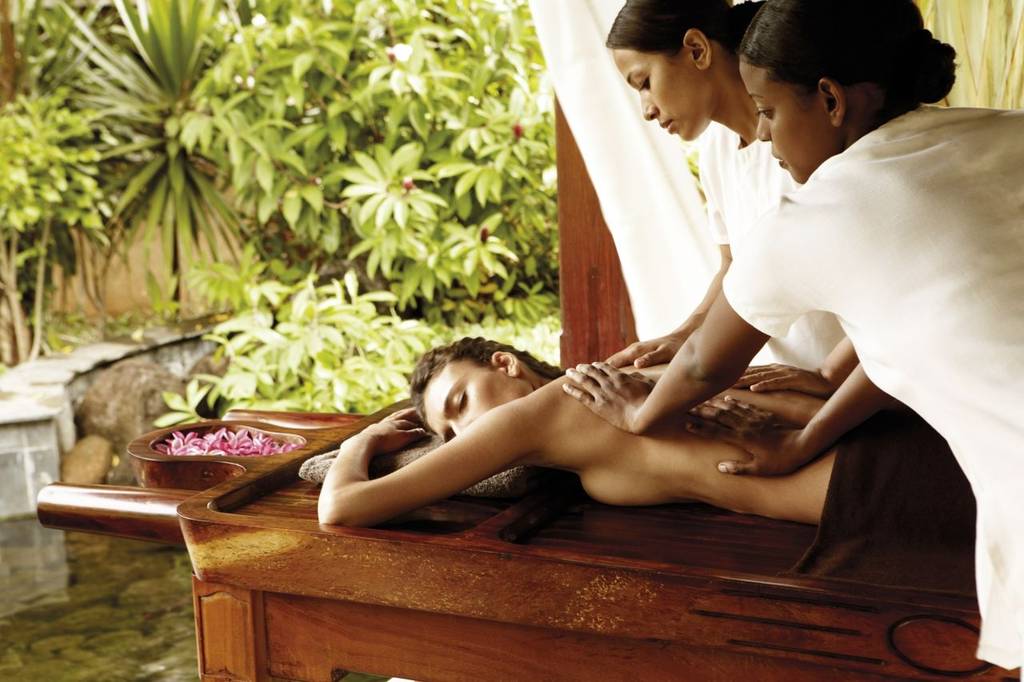 This programme at Shanti Maurice combines Ayurveda spa treatments, fitness classes and consultations to completely restore the balance in your body. After your initial Ayurveda and wellness consultation you will have eight personalised Ayurveda therapies as well as Reflexology, Reiki, Pilates and yoga. In addition you can tone-up with various water sports including kayaking, windsurfing and sailing.
Information and Booking: Shanti Maurice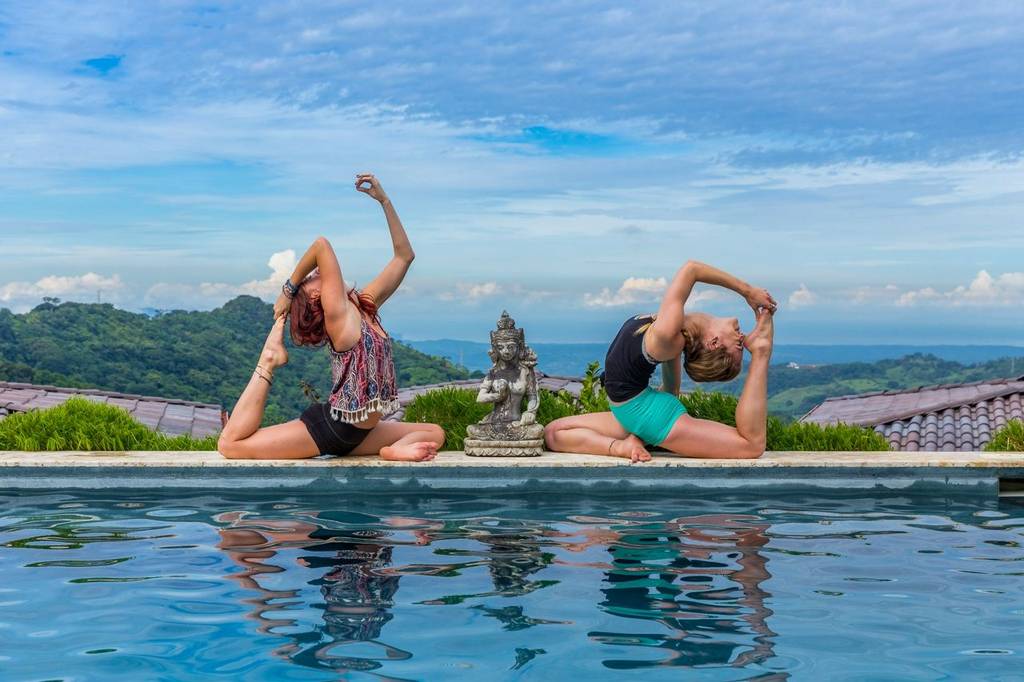 Indulge in an Ayurvedic Healing Package where you will be guided through a journey of balancing and recreation of your true self.  By following your specific Dosha pathway through meditation, yoga, diet, herbs and treatments, maximise your weight balance, combat mindfulness and experience true and lasting rejuvenation for mind, body and soul.  Reset your body to balance and restore your optimal health in a natural and elegant environment.
Information and Booking: The Retreat
View our full range of Ayurveda Holidays here.
Talk to one of our Travel Specialists on 0203 397 8891 or contact us here to discuss tailor-making your perfect healthy holiday.