The World's Best Sailing Holidays and Tours
05 October 2020

05 October 2020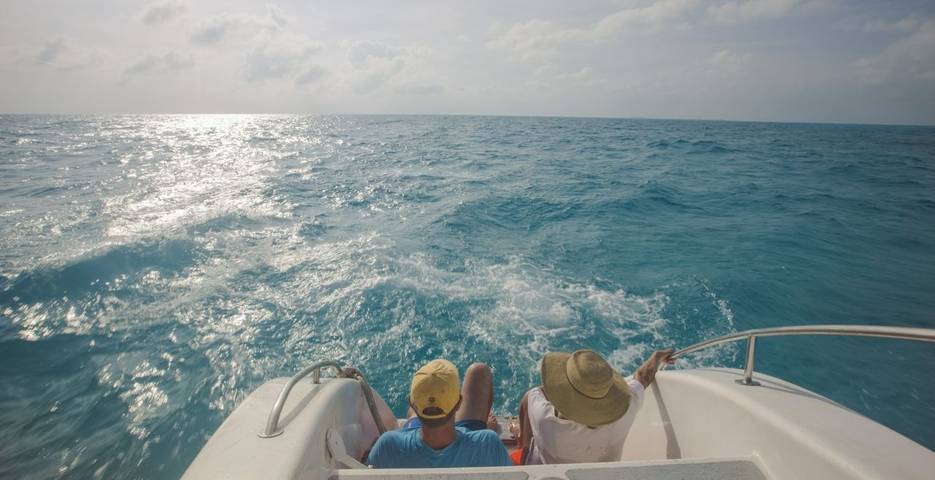 There is an intangible poetry to sailing. Humankind has always had an unending romantic fascination with the sea and the feelings it conjures. Homer's Odyssey beautifully captures the adventure of sailing the Mediterranean with the stars rising 'bathed in the ocean stream to glitter in brilliance'. Experiencing the same natural beauty and the same thrill of adventure is now easier than ever. You don't have to spend holidays stuck on crowded beaches anymore. You can set sail for unknown tropical lagoons or medieval cities etched into rugged cliff lines on some of the world's best sailing tours.
Sailing holidays are offered everywhere there is sea to sail. To help you narrow down the options, we've compiled a list of the 6 best sailing holidays and tours. They range from tours of the undisturbed coral reefs of Cuba to nights out in the harbours of ancient Adriatic cities. If you're ready for an action-packed wellness holiday then maybe it's time to hoist the mainsail.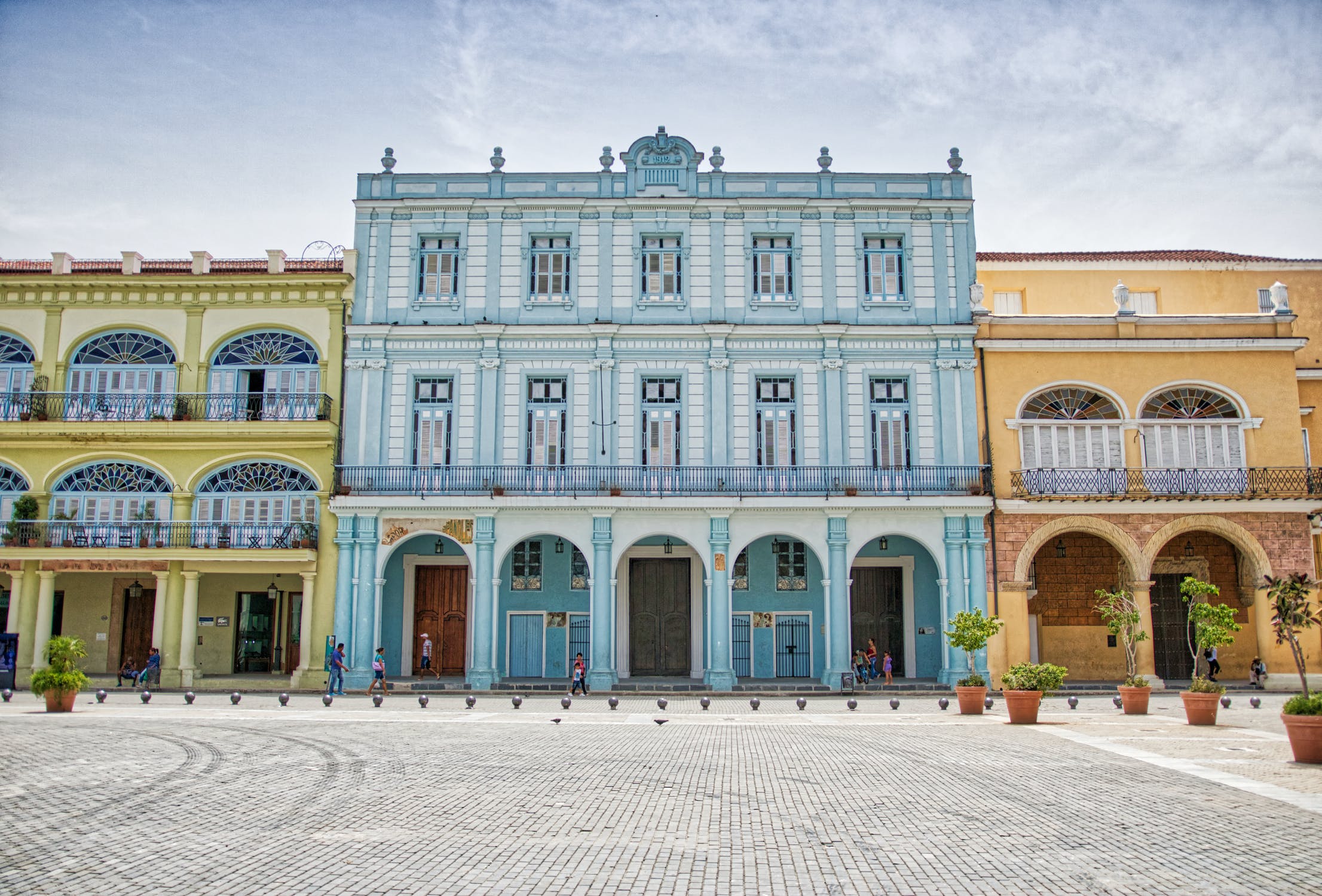 Cuba is a country of immense brightness. The waters, the streets, the cars, all ooze a vitality of colour and passion. A sailing tour of Cuba gives you an incomparable experience of this hypnotising Caribbean island by taking you off the beaten track in a luxurious 82-foot catamaran. Your time in Havana will be pleasant but brief as your journey is for the untouched islands of the Canarreos archipelago. Your skipper will take you along the thriving coral reefs, a site that in this ocean has become a serious rarity. French colonial towns and unspoilt beach paradises, fresh local cuisine and maybe even the odd Monte Cristo, makes this the only way to truly see Cuba.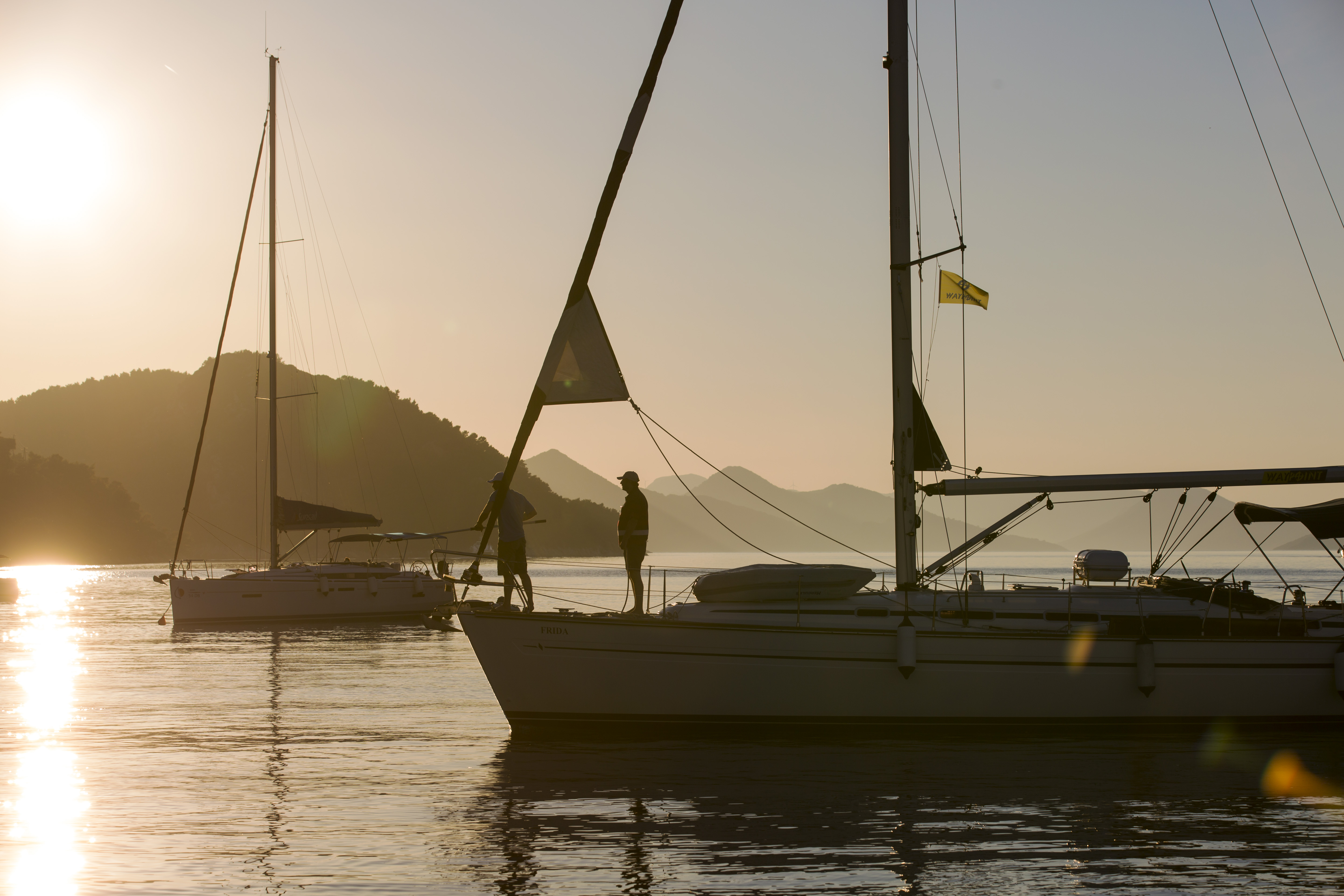 The 4000 km coastline of the mainland and islets of Croatia has the former charm of many holiday hotspots before they became commercialised. Touring the Croatian islands is a journey of discovery: breath-taking geography, secluded paradises and ancient ruins will tie you to the wonders of this region. From Split to Dubrovnik you'll take a leisurely pace and be well fed on a Mediterranean diet of fresh fish, grilled vegetables and fine wine. If a trip to Cuba will put you in touch with Caribbean style and nature, this trip will put you in touch with the past 3000 years of the region. The two fantastic cities that make up your start and finish will be chances to let loose.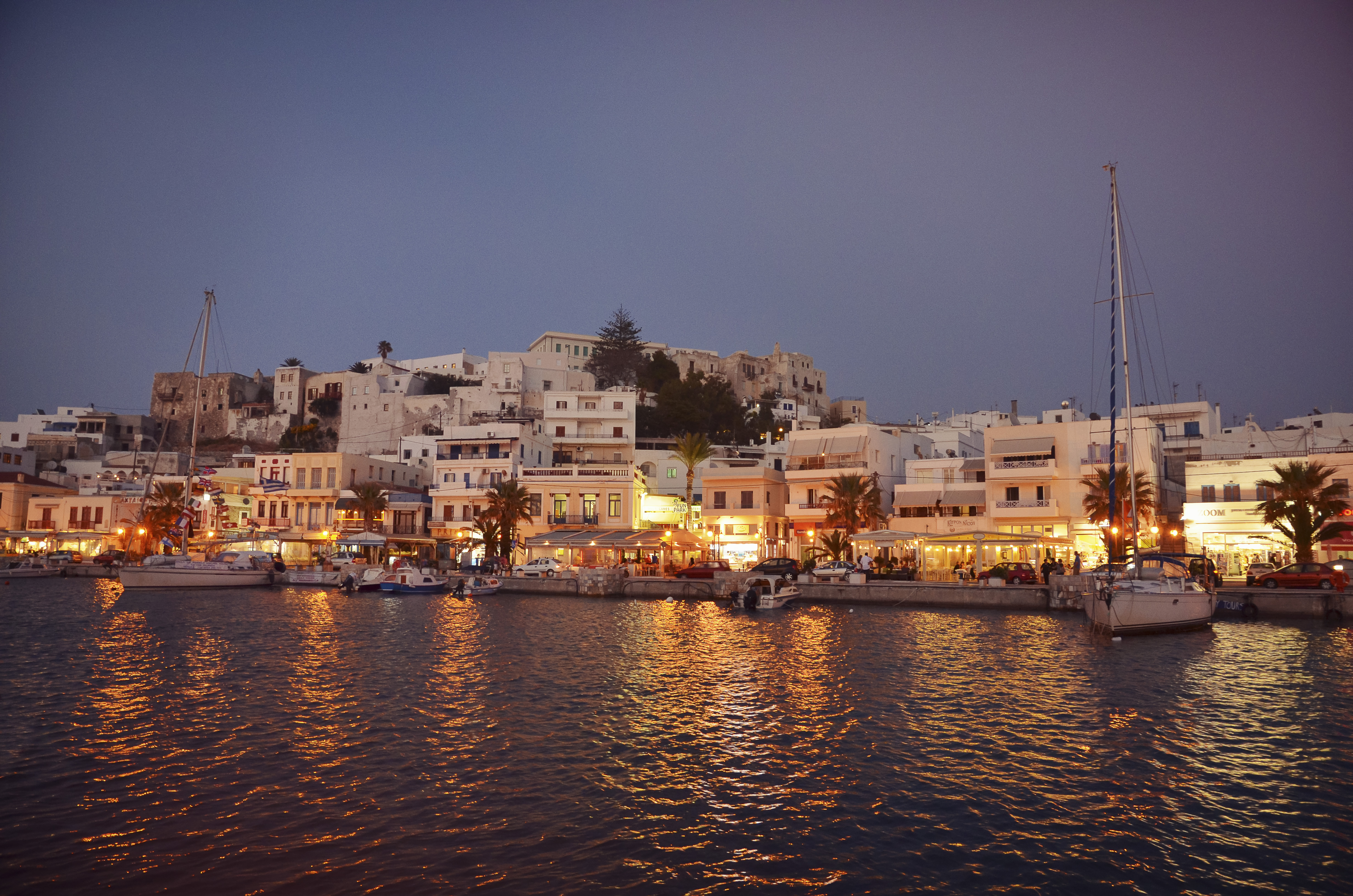 This tour will be a true Odyssey taking you on a journey through the Aegean islands from Santorini to Naxos, Mykonos, Syros and Sifnos. The calm coast sailing of the Croatian tour will be replaced with an adventure out into open waters. Sailing between the islands, you'll get a sense of the power of Poseidon as you'll be reliant on favourable winds and your experienced skipper. Enjoy all manner of water sports: windsurfing, kitesurfing, snorkelling, diving. Rather than a 10-year Odyssey, you'll be experiencing an active weeklong adventure holiday with a friendly crew. The adventure into the mythical islands of Greece will give you an untouchable confidence, to the envy of all you'll pass at the airport terminal before flying home.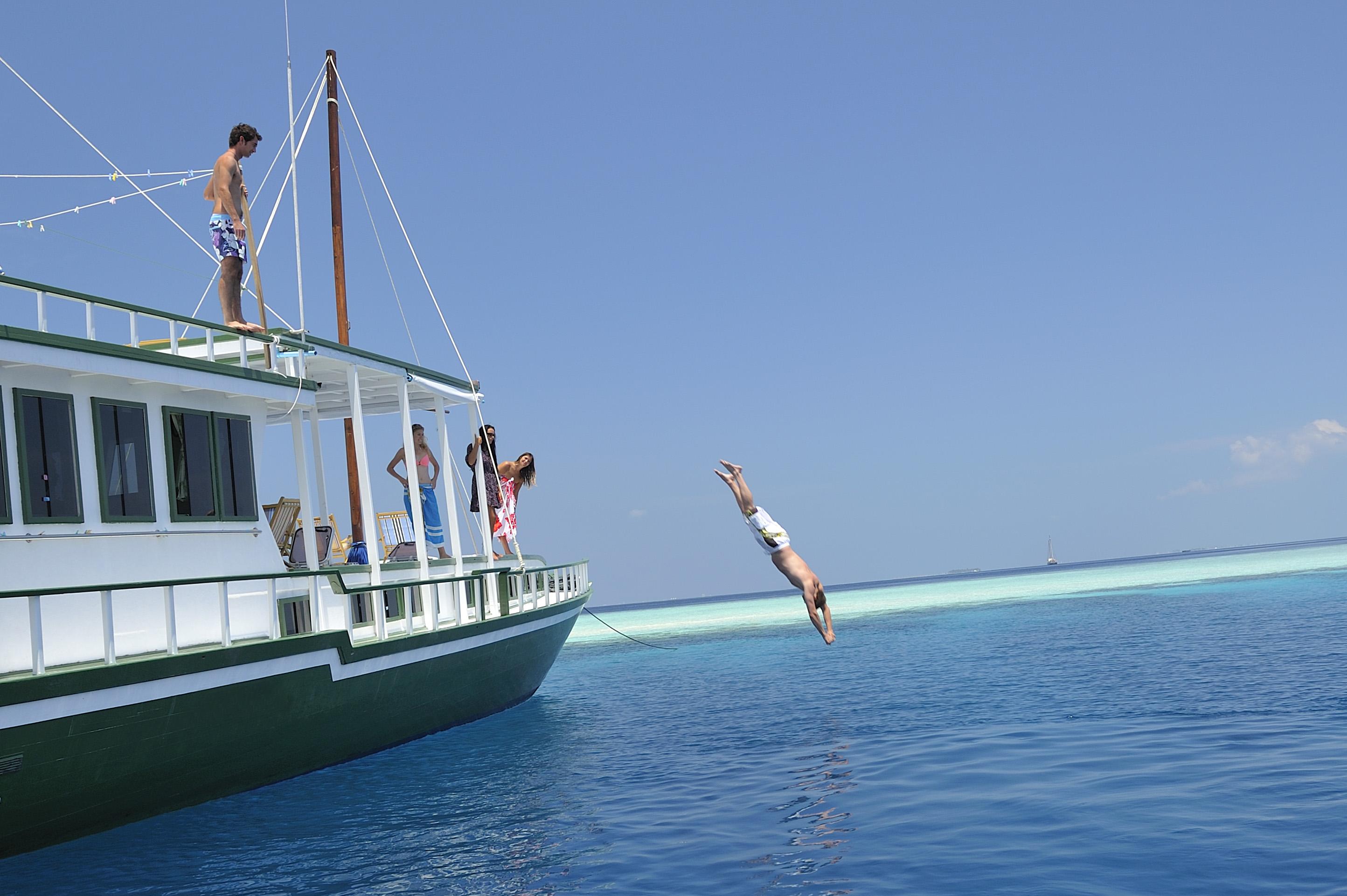 The most isolated of the islands on our list, a sailing holiday to the Maldives will take you to tropical Indian Ocean atolls you could never have even pictured existing. You'll be walking in the footsteps of the first explorers to make it to this archipelago and marvelling at the exotic wonder of the region. Marine life from the minute angelfish to the lumbering whale shark is vibrant and wonderful in the Maldives. Your sailing tour will get you right up to it all. Your wide decked, modernised fishing boat will give you space galore to experience the panoramic views or enjoy water sports. Swim ashore to uninhabited mangrove swamps where your only company will be the peaceful sounds of nature.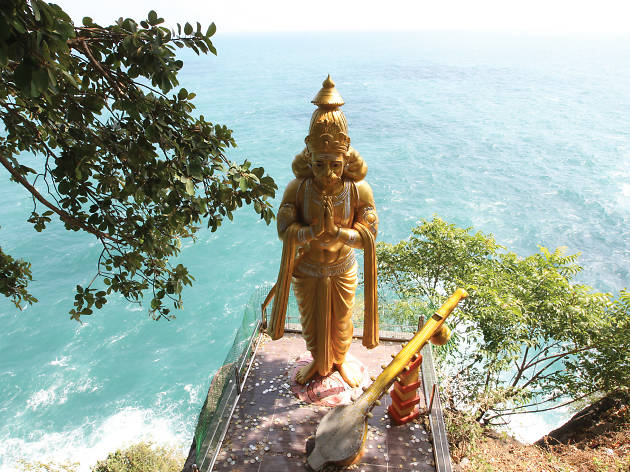 The north eastern region of Sri Lanka has been almost untouched by modern tourism. Guided by a local captain, you will be exploring a region that is more populated with big jungle cats than boutique hotels and fine dining. Sailing along the coastline exposes all the secret wonders Sri Lanka has kept hidden from others. Our most widely used forms of transport have nothing on your quiet, harmonising cruise through the bright waters. Leave pressure behind and welcome the gentle breeze on the deck of your 53-foot catamaran before taking a pilgrimage to Koneswaram Temple to make your time a more spiritual retreat. This sailing holiday, a wild and sustainable experience of the Sri Lankan coast and Indian Ocean, is an adventure holiday like no other.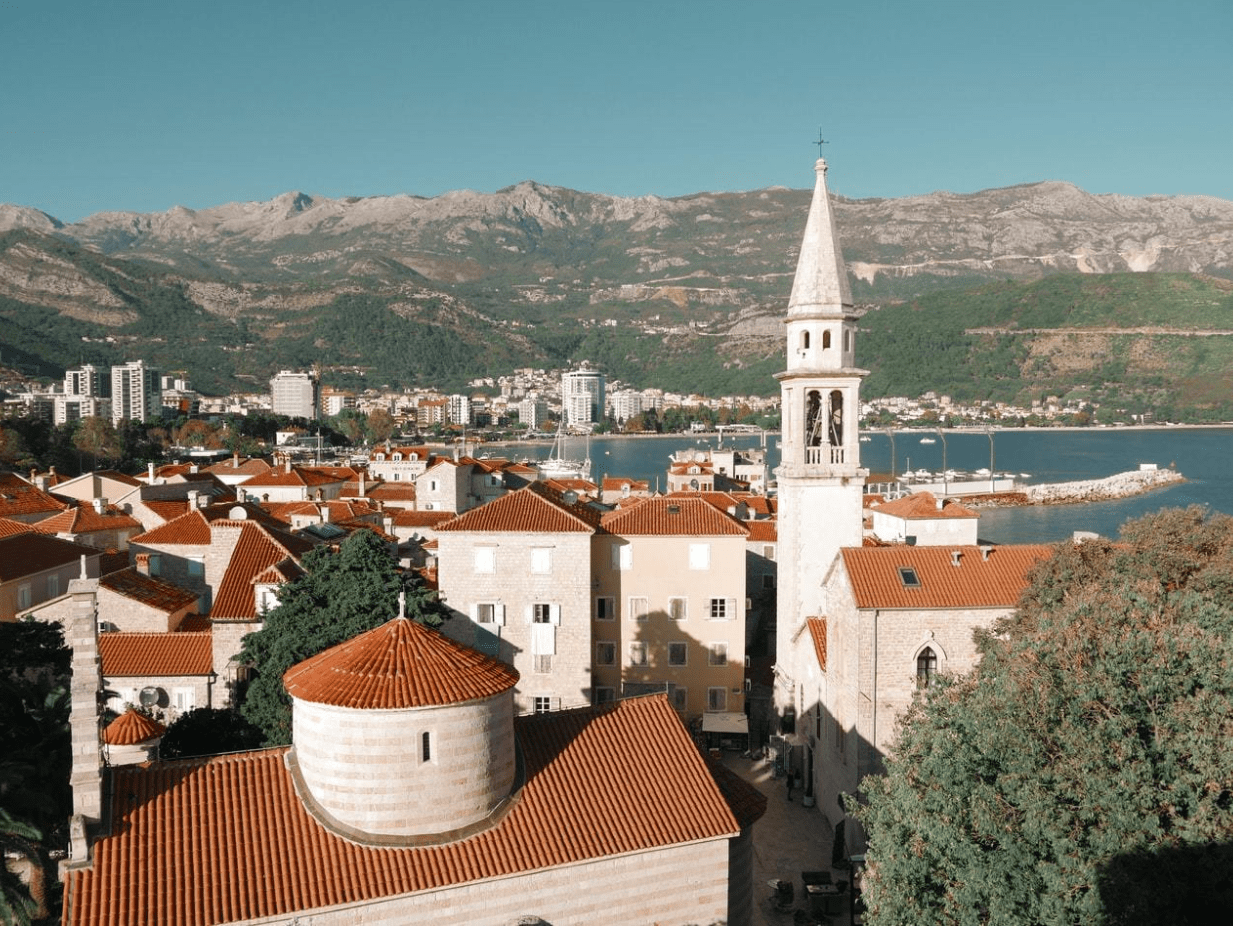 Pick up where our Croatia tour left off with a sailing holiday of Montenegro, taking you from Dubrovnik to Budva. Aside from the natural beauty, which deserves its own article, you'll experience all the wonders of European architecture: Ancient Roman amphitheatres, ornate Muslim minarets and medieval stone walled cities. Engage with the landscape at Kotor by taking a demanding hike, 1200 metres above the city on the ancient city walls. From the Byzantine to the Venetians, the buildings here have been left undisturbed and preserved as a poetic tribute to the past. This sailing tour encourages relaxation with activity. Lounging by the pool is relaxing for some but this holiday offers true rejuvenation by expanding your horizons.  
Talk to one of our Travel Specialists on 0203 397 8891 or contact us here to discuss tailor-making your perfect sailing tour.