Ultimate Guide to Blissful Spa Escapes and Treatments
31 October 2018

31 October 2018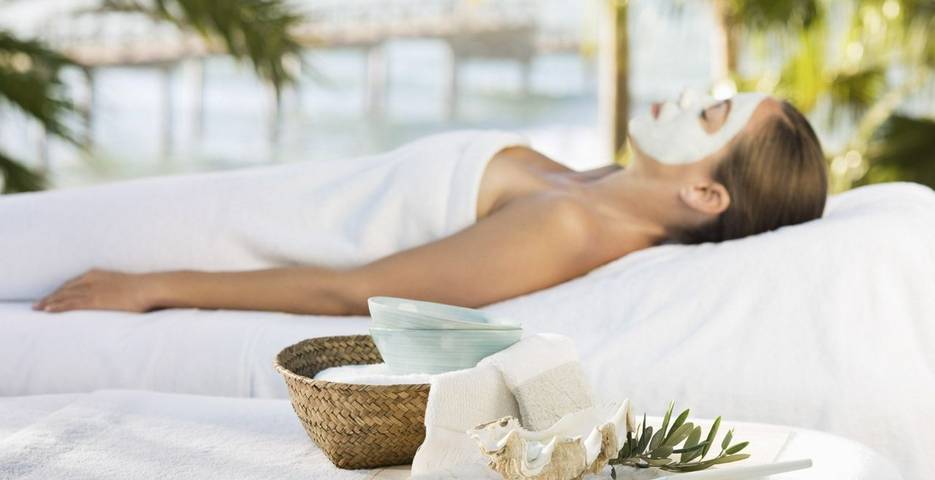 Take some time out for yourself and venture to one of our blissful spa escapes for some luxury treatments that you'll never forget. From a detox red ruby scrub in Thailand and master Reiki in Vietnam to Ayurveda treatments in St. Lucia and Roman bath sessions in Italy there is no shortage of options when it comes to giving your mind and body the pampering they deserve. After indulging in these daily spa treatments and relaxing with holistic activities including yoga, Pilates and meditation you are sure to return home feeling refreshed, rejuvenated and ready to continue your wellness journey.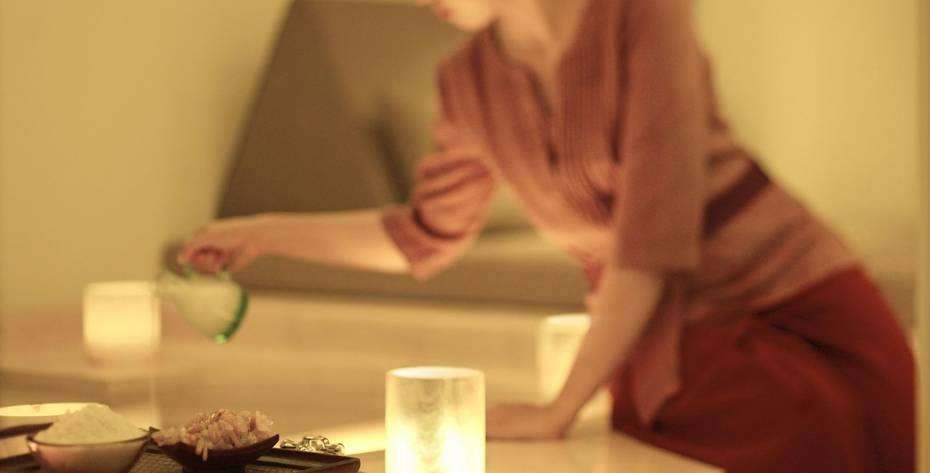 Boasting tropical beaches, opulent royal palaces, ornate temples and fantastic weather, Thailand truly is a wellness lover's heaven. With spa treatments ranging from detox red ruby scrubs and moor mud wraps to increase energy baths and relaxing foot massages, experience a beach spa holiday that is sure to keep you feeling relaxed and calm. Be sure to clear your mind with Hatha yoga, Tai Chi and yoga, or get your heart pumping with beach soccer, paddle boarding and aqua aerobics to put your fitness to the test. 
More information: View The BARAI Spa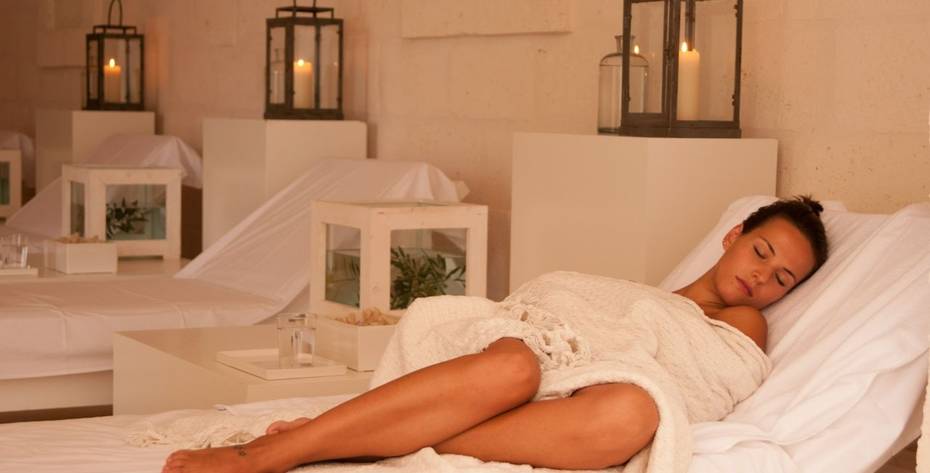 If you're looking for a blissful spa escape that you don't have to travel far for then Borgo Egnazia in Italy should be taking a number one spot on your bucket list. It's a stunning Mediterranean spa destination that offers a range of relaxing treatments including Roman bath sessions, hydro-therapy sessions, Skangre warm towel massages and floatation sessions that will allow you to clear your mind and relax your body. When you're not lounging in the spa for some me-time, be sure to take to the water and try out snorkelling, kayaking, wakeboarding and water skiing as the ultimate way to get some fun-filled exercise into your relaxing daily routine.
More information: View Borgo Egnazia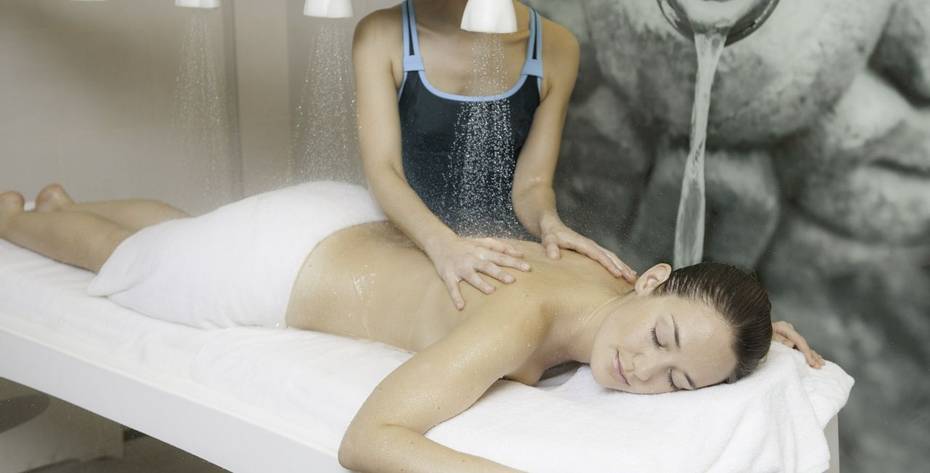 Just 20 minutes from the bustling city of Lisbon is Palacio Estoril, a stately 5* hotel and spa that is famed for its history and connection to royalty. Relax like a Queen and indulge in the world-renowned Banyan Tree Spa where you can enjoy spiritual and physical Asian therapies that date back centuries! Dine like a King on a nutrition friendly holiday at one of two beautiful restaurants. The Bougainvillea Terrace offers the perfect opportunity to enjoy a meal in comfort and style as you overlook the hotel gardens and pool, whilst the Grill Four Seasons offers a sophisticated ambience where you can feast on a range of Portuguese and international dishes.
More information: View  Palacio Estoril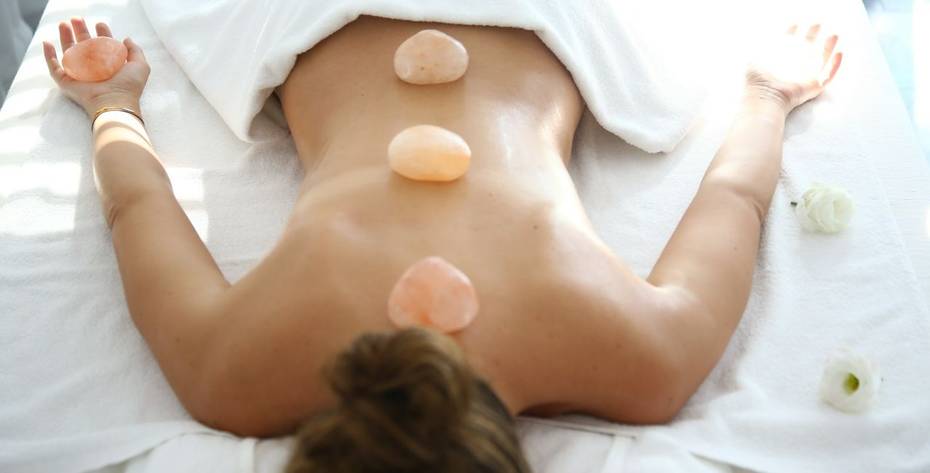 Tucked amid a private stretch of one of Da Nang's pristine beaches, Fusion Maia is a rejuvenating de-stress destination that boasts coastal sophistication and luxury. Let the cool ocean breeze set the mood for a relaxing spa holiday as you spoil yourself with a gamut of pamper options and healing spa therapies including master Reiki healing and a private warrior fitness session. With a holistic approach to wellness, you can add your fitness pursuits and nutritional goals to the mix of activities. If in need of retail therapy, don't fret; shuttle buses are available to take you to the town of Hoi An, giving you the complete cultural experience.
More information: View Fusion Maia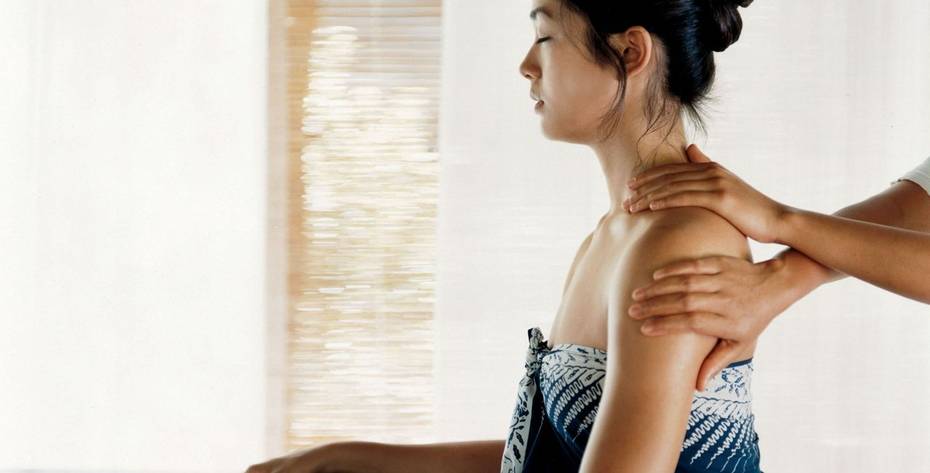 A fine gem in the uplands of Bali, COMO Shambhala is bound to impress even the most discerning spa aficionados. Luxuriate in style in a pristine fusion of nature and design with spectacular residences and spa facilities. The jungle sheathed surroundings provide the perfect environment for a healing holiday  where spa treatments will revive and uplift your body and mind. Keep active with free guided walks, yoga sessions, and complimentary fitness classes and refuel with a freshly sourced fare tied in with your wellness aspirations.
More information: View COMO Shambhala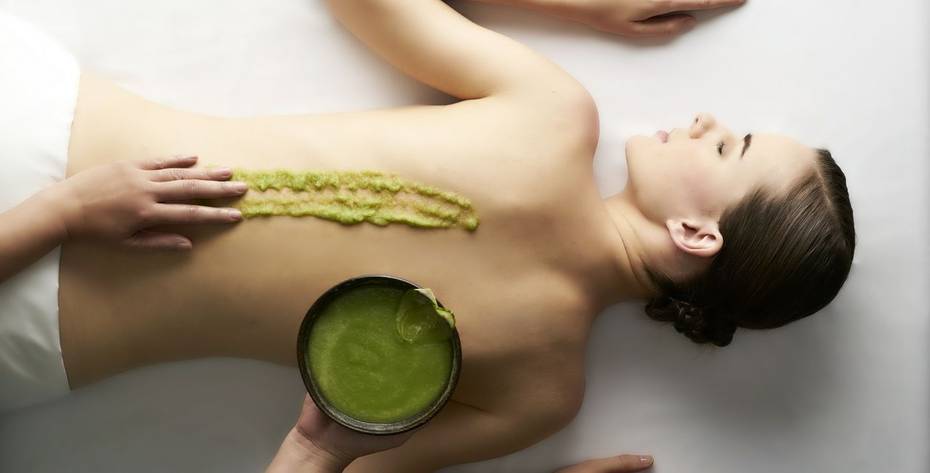 Escape on a holistic holiday in the secluded 'haven of life' that is Chiva Som on the Gulf of Thailand. An award-winning destination spa, this luxury oasis boasts a wide menu of signature spa treatments forged by wellness experts to help turn your goals into reality. Whatever your well-being needs are, from detoxing, de-stressing, natural healing and renewal, Chiva Som commits to deliver holistic results with a combination of traditional and modern therapies, physical activities and healthy spa-centric cuisine.
More information: View Chiva Som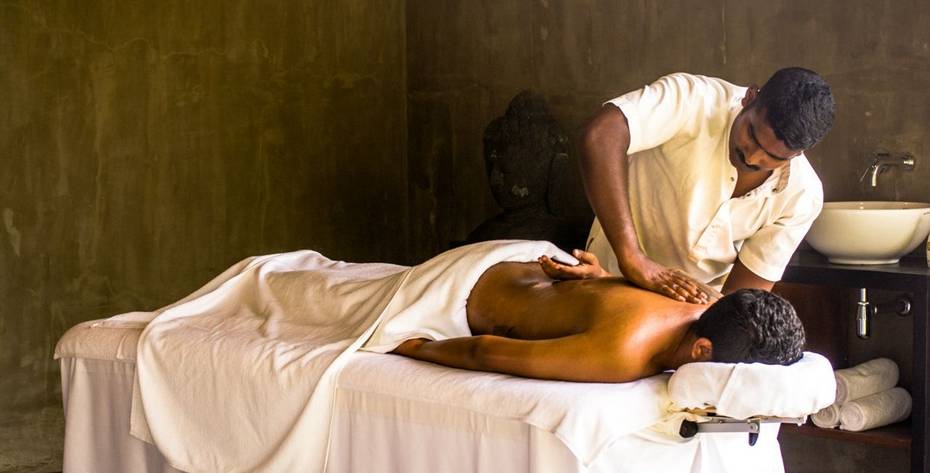 A piece of wellness heaven on the rolling green mountains of Sri Lanka, Santani is an eco spa resort ideal for reconnecting with yourself and nature. Its rustic charm and minimalistic approach will take you back to basics and help you become fully immersed with each slated activity. Deepen your relationship with your body with yoga and meditation, and fully surrender with indulgent spa treatments and healing therapies. Chase nearby adventures past the bounds of the resort, with guided activities like hiking, river swimming, and safari tours.
More information: View  Santani Wellness Resort & Spa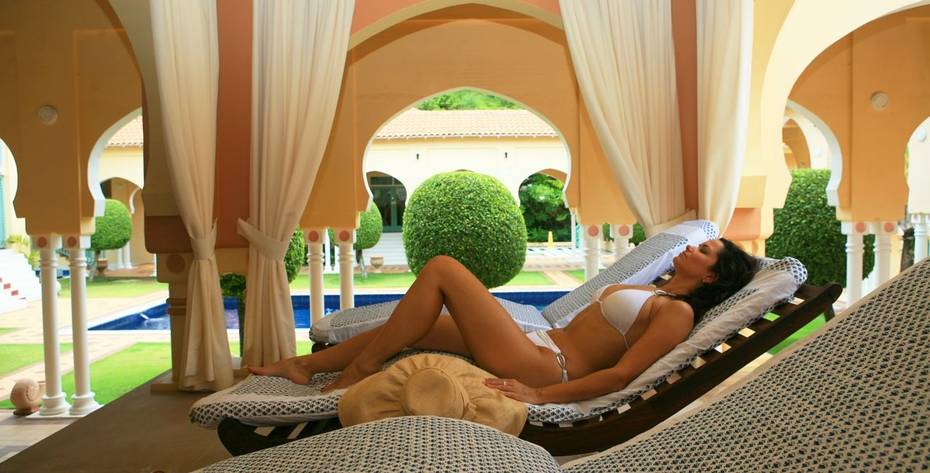 Set on a secluded cove of pristine white sand beach at the edge of the Caribbean Sea, it's the dream tropical fitness spa getaway you might be looking for. This all-inclusive resort is dedicated to your individual well-being, offering wellness programs tailored to your needs. Here, you can do as much or as little as you like. Renowned for its wide range of spa options, you can fully indulge in treatments aplenty, from holistic Ayurveda treatments to rejuvenating facials and massages. In between pamper sessions, keep active with fitness classes or water sports activities and replenish with beautifully prepared spa cuisine.
Talk to one of our Travel Specialists on 0203 397 8891 or contact us here to discuss tailor-making your perfect spa holiday.