Yoga June, at The BodyHoliday.
06 April 2011

06 April 2011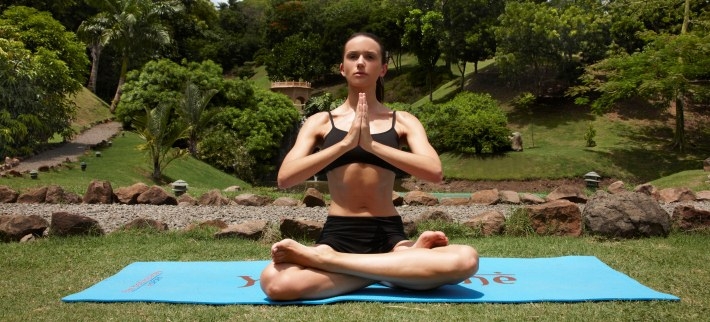 Yoga June. The heading says it all - yoga throughout the whole month of June at LeSport, The BodyHoliday in St. Lucia. Their Wellness Centre's usual weekly activities schedule includes daily yoga classes, but in the month of June, there are many more classes and of different varieties, for guests to indulge in while on holiday.
Types of classes include meditation, Hatha, restorative, ashtanga, vinyasa, fitness, and Nidra yoga, among the teaching of other specifics such as body balance, breathing, hip-back bending and more. Whether you're an enthusiast or looking to try yoga for the first time, the range of classes really allow you to develop at your own pace without feeling out of place.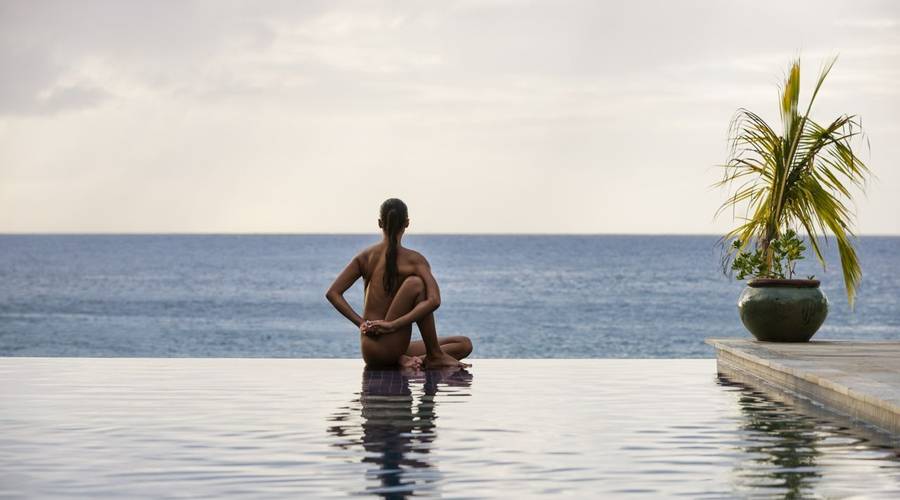 Every year there are usually three teachers, all of varying teaching styles that focus on different aspects of yoga. This year, we'll see Dr. Abhishek Jain, Michael Bailey, and Kathyrn Cullen all share their expertise. Last year I was fortunate enough to have spent two weeks in June on holiday there, and as a yoga lover, I made the most of all their classes on offer. The yoga studio is set in their stunning Wellness Centre - far enough away from the many different activities that go on, so much so that during some yoga classes such as meditative yoga, you can experience real tranquillity.
I woke up daily for an early morning class, and in the late afternoon once the sun had enriched me, I took a second class. With access to daily yoga I really got a sense of the power of yoga and what it can bring to me when you breathe and flow with awareness. Every class became a new sense of rejuvenation. The guests at LeSport are really friendly, and it was not long before I became friendly with the other holidaymakers who had come for Yoga June, many who had already been to the resort before. By the end of the holiday I really felt healthier, energised and fitter -  a state of excellent wellness.
The BodyHoliday is the perfect place to for a pure health and fitness experience. With a multi-award-winning spa and a daily schedule of varying classes, this all-inclusive resort boasts the best of everything. Health and Fitness Travel went there earlier this year to experience what they had to offer. For those of you who just can't get enough of yoga, The BodyHoliday also have Yoga October.


Talk to one of our Travel Specialists on 0203 397 8891 or contact us here to discuss tailor-making your perfect healthy holiday.