10 Healthy Holidays for a Life Changing 2016
04 December 2015

04 December 2015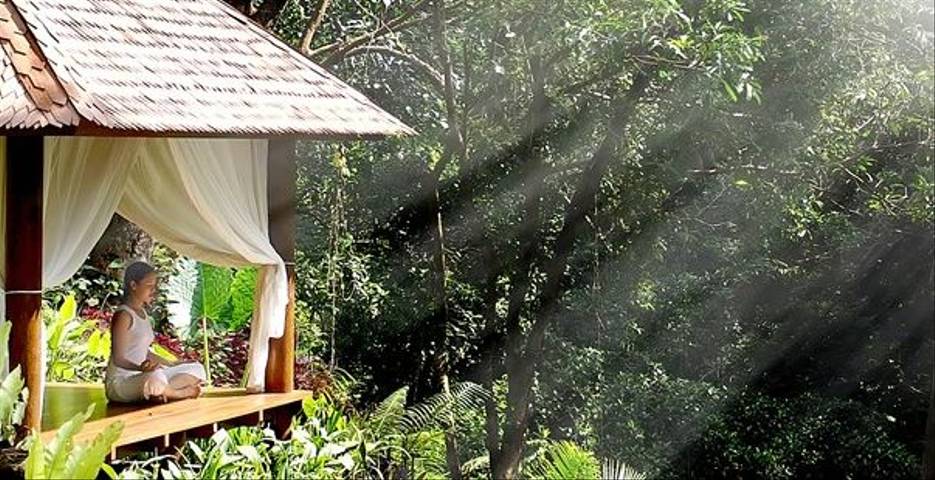 Make 2016 the year to kick-start a healthy change in your life as we share our most transformative and life-changing healthy holidays. Whether you're looking to embrace mindfulness, quit smoking, get fit or beat insomnia, welcome in a new beginning as you embark on a life-changing wellness journey in inspiring destinations around the world.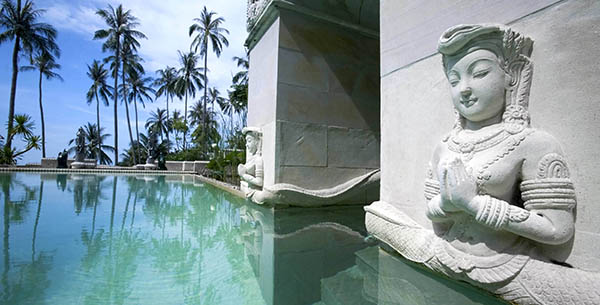 Learn to embrace change at Kamalaya

Set on Thailand's peaceful Koh Samui Island, learn how to embrace change on this tailor-made wellness programme which teaches you the skills needed to develop inner emotional strength. Personalised for those seeking a healing holiday and support for challenging situations, mentoring sessions work together with wellness activities, such as yoga and meditation, to ensure you are able to rebuild your life. Together with healing therapies, including traditional Chinese medicine and Reiki, learn how to release stress and improve your emotional balance. 

More information: View Kamalaya Embracing Change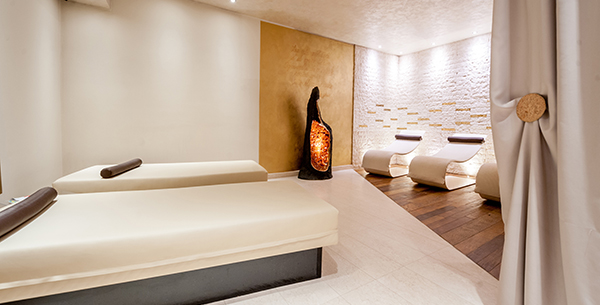 Rediscover a good night's sleep at Ti Sana

Rediscover a good night's sleep and learn to beat insomnia at this tranquil retreat in northern Italy. Release stress with specialist medical spa treatments and therapies to help reclaim your sleep-wake rhythms and naturally bring balance to your cortisol levels, the hormone responsible for stress. Together with a customised nutrition plan and calming yoga lessons, discover a healthier lifestyle to resolve your sleep issues on a healthy learning holiday and enjoy secondary improvements on affected problem areas such as fatigue, weight gain and digestion issues.

More information: View Ti Sana Insomnia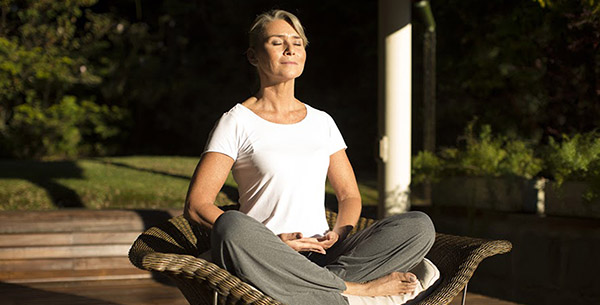 Boost your brain power at Kurotel

Give a healthy boost to your brain power in Brazil with this specialist wellness programme, designed to enhance your cognitive capacity, attention span and memory on a destination spa holiday. Developed by neuroscientists and in-house health professionals, optimise your brain performance during consultations with psychologists as well as creative coaching sessions. In the stress control centre, utilise relaxing visual and sound stimuli to promote tranquillity and optimum brain power, before relaxing with a calming yoga class or underwater massage.

More information: View Kurotel Brain Booster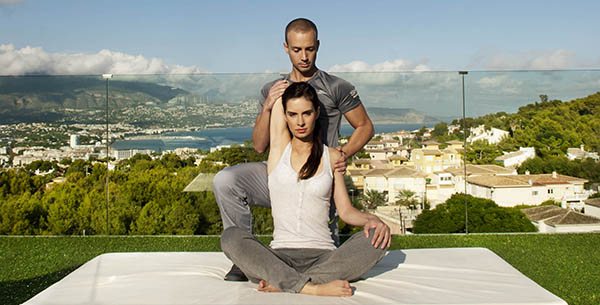 Quit smoking with wellness guidance at SHA

Transition to a tobacco-free life the natural and healthy way on a transformative wellness holiday at SHA Wellness Clinic in southern Spain. Surrounded by inspiring coastline and mountain views, begin your wellness retreat with an initial heart and lung check, before experiencing a programme of personalised coaching and therapies on a medical spa holiday, designed to prevent you from returning to your smoking habit. Combine oxygen therapy sessions and dental cleaning with stress relieving wellness activities, such as yoga and Tai Chi, to return home a changed person both inside and out. 

More information: View SHA Anti-Tobacco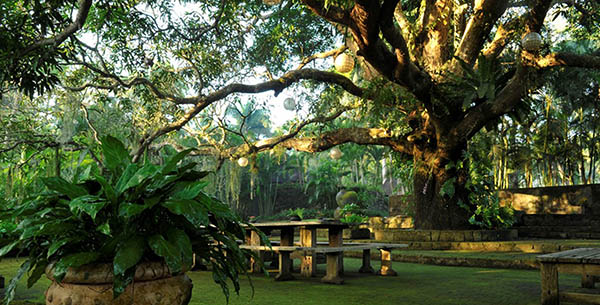 De-stress for a healthier heart at The Farm

Discover the secret to maintaining your cardiovascular health as you de-stress at the healthy hideaway of The Farm in the Philippines. Tackle high stress levels on a stress management holiday and improve your cardiovascular well-being with a wellness programme combining a vitamin-rich vegan diet with healing spa therapies and daily wellness activities. Together with daily follow-ups with a medical doctor, learn how to look after your heart during a fitness assessment with a personal trainer and a sustainable lifestyle discussion with a wellness expert.

More information: View The Farm Heart Health & Stress Reduction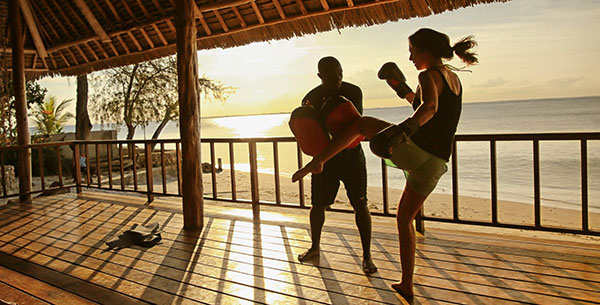 Get fighthing fit at Wildfitness Zanzibar

Get fighting fit in the great outdoors of Zanzibar, for a luxury fitness holiday that will set your heart racing in a beautiful destination. Make the most of the surrounding natural beauty and experience a back to nature approach to fitness as you meet like-minded individuals on a singles holiday with daily group training sessions besides the white sands and turquoise shallows of the ocean. Receive personal guidance from fitness trainers with individualised exercises prescribed as a result of individual assessments, before learning the key to health and fitness with workshops covering movement, metabolism and nutrition.

More information: View Wildfitness Zanzibar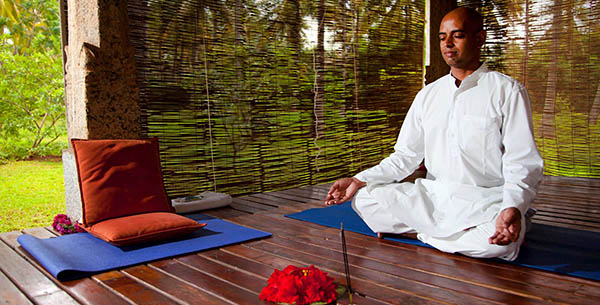 Embrace mindfulness at Shreyas Silent Retreat

Take a break from the stresses of modern day living and embrace the art of mindfulness at this wellness retreat in India. Set amongst 25 acres of calming gardens, experience utter stillness as you spend your days relaxing in silence on a meditation holiday, whilst benefiting from a range of holistic wellness classes, including Pranayama, trataka (candle meditation) and private yoga nidra sessions. Begin your journey with a health consultation for a bespoke wellness experience and unwind with rejuvenating massages to feel instantly renewed.  

More information: View Shreyas Silent Retreat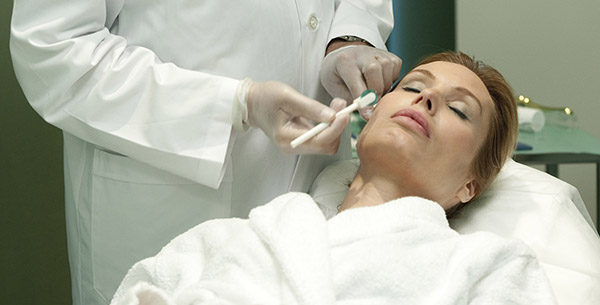 Rejuvenate with healthy ageing therapies at  Longevity 

Slow the signs of ageing on a healthy anti-ageing holiday and revive your well-being at this medical spa retreat, set amongst botanical gardens on Portugal's stunning Algarve coastline. Rejuvenate with medical and Thalasso spa therapies, whilst enhancing your quality of life with in-depth diagnostics, including medical consultations and biophysical evaluations. Discover the practice of healthy ageing with nutritional consultations, stress management and personal training sessions, which will leave you feeling younger both inside and out. 

More information: View Longevity Life Rejuvenation & Anti-Ageing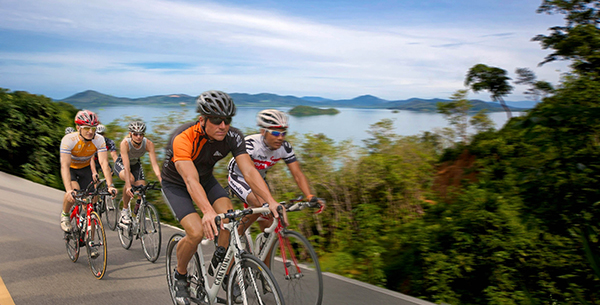 Get on your bike at Thanyapura

Bring out your athleticism with a triathlon training holiday at Thanyapura, Thailand's leading sport and fitness retreat. Welcoming both beginners and seasoned triathletes, experience expert coaching in swimming, cycling, running and the all-important transitions, to help you reach your personal best. Work on your technique with one-on-one coaching before soothing tired muscles with a revitalising sports massage. Enhance your strength and endurance on an active holiday as you train with state of the art facilities, including an Olympic sized pool and athletics track, as well as the stunning surroundings of expansive forests and mountains.

More information: View Thanyapura Triathlon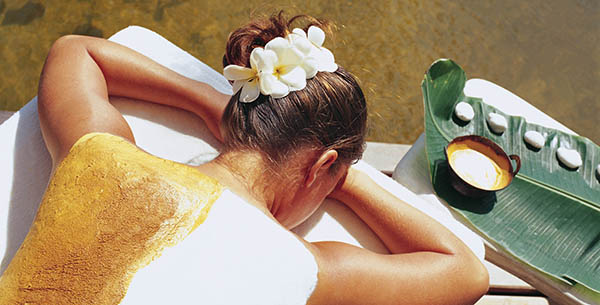 Enhance your cleanse with detoxifying spa treatments at Porto Elounda

On the idyllic Greek island of Crete, cleanse your body and restore your natural balance on a revitalising yogic detox retreat. Overlooking the stunning ocean views, this relatively gentle detox yoga holiday is designed to increase your energy whilst improving your digestive system. Combine a healthy balanced diet with guided meditation, personalised yoga and Pranayama sessions, to cleanse your system whilst re-balancing your mind, body and soul. Enhance your cleanse with detoxifying spa treatments and relaxing holistic therapies for ultimate well-being.

More information: View Porto Elounda Yogic Detox
Talk to one of our Travel Specialists on 0203 397 8891 or contact us here to discuss tailor-making your life changing healthy holiday.