10 Of the Most Amazing Places to have a Spa Treatment
14 June 2018

14 June 2018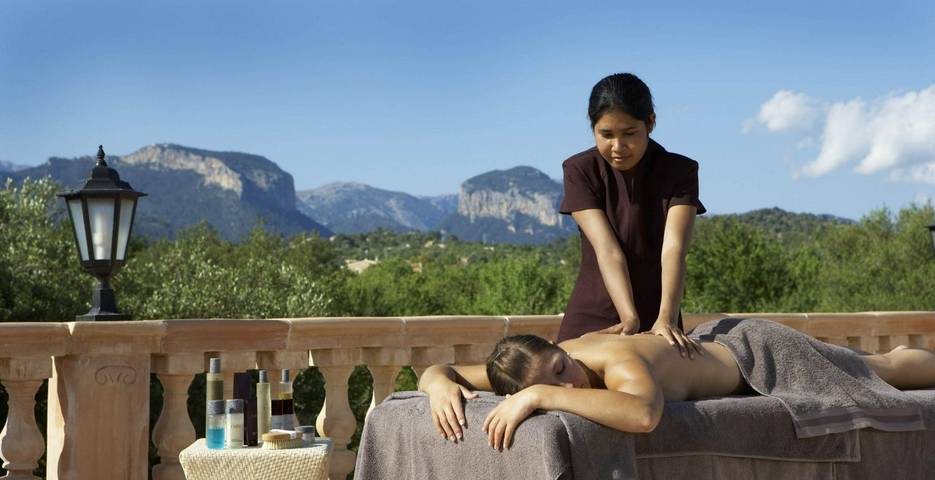 The hectic pace of everyday life has led to the increasing desire for a healing spa holiday, and with a diverse range of therapies and places to re-align your natural flow of energy, you can clear your cluttered mind, and reinvigorate your body in the most beautiful destinations. Escape to a luxury spa oasis to nourish your body, mind, and soul. Place your trust in expert hands and ancient treatments to de-stress and rejuvenate your vitality in some of the most enchanting, calming corners of the world. A relaxing indulgence may be the nourishment you need to leave you looking and feeling fresh and healthy.
What to try? Moxibustion Chinese Therapy
Ancient wisdom meets Western wellness philosophy in this luxury spa retreat overlooking Lake Garda. Lefay boosts a holistic holiday approach—to relax and replenish, try experiencing 'Moxibustion', a Chinese therapeutic technique meaning 'burning herb', where mugwort, a small, spongey medicinal herb, is burnt and placed on various acupuncture points and energy pathways around the body using a needle. After the 'moxa' is placed on the body and lit, it is extinguished and removed before it burns the skin, producing a pleasant heating sensation. This treatment strengthens the blood, ignites energy levels and enhances the results of other therapies. Once you've had your pyromania fix, unwind in Lefay's salt water lake.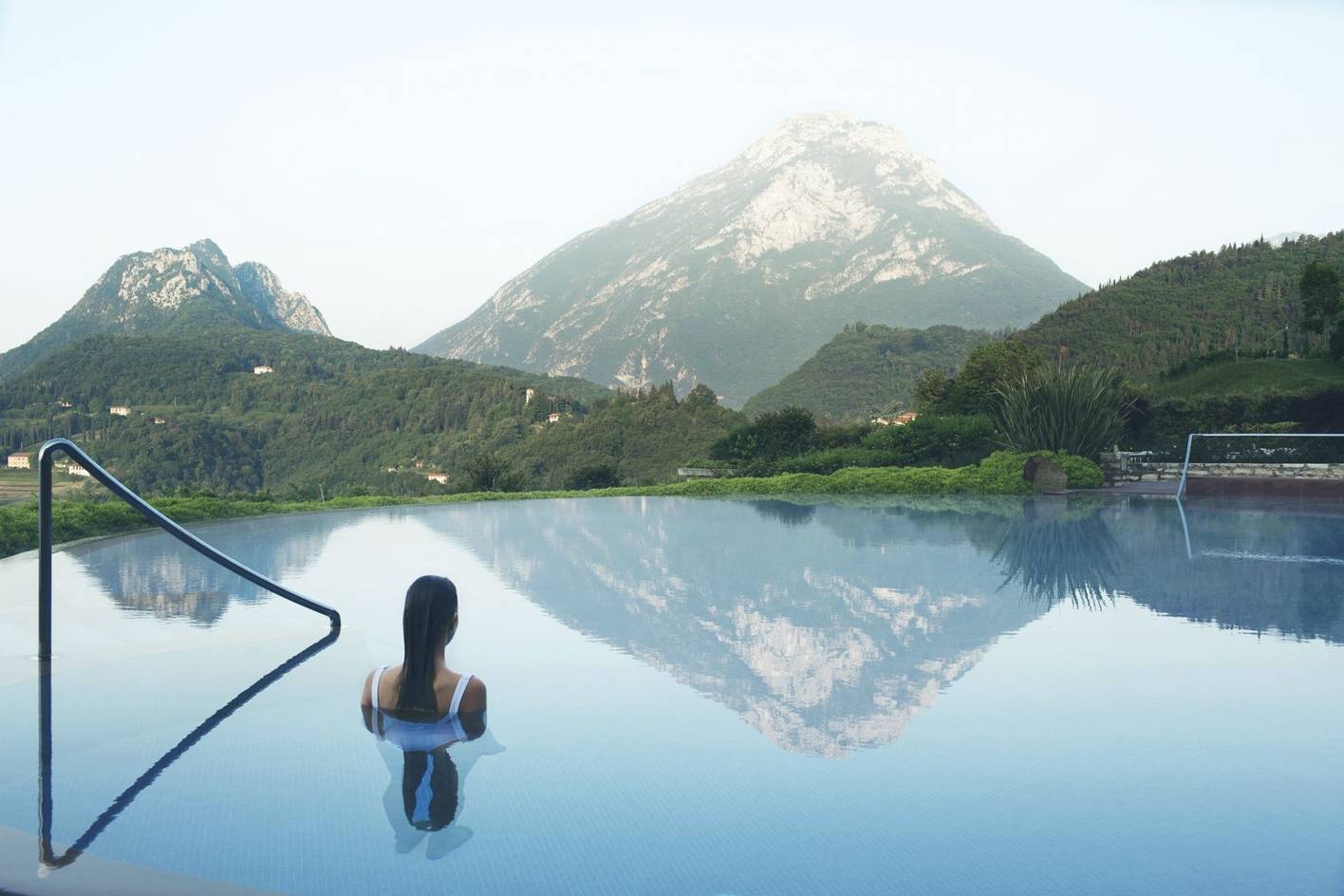 Breathtaking views in the salt-water pool 
 
What to try? Himalayan Heart Stone Massage
Transform your environment to a beach spa oasis and cultivate a true sense of tranquillity with Fusion Maia and its range of healing therapies. For a luxury massage with a heartfelt difference, try the Himalayan Heart Stone Massage, a gentle, alkalising therapy using warm heart-shaped salt stones and pomelo oil to promote relaxation and inner peace. The warmth from the stones will ease tense muscles and soothe aches and pains, while the stones' positive ions are believed to rid your body of harmful vibrations and clear the air around you.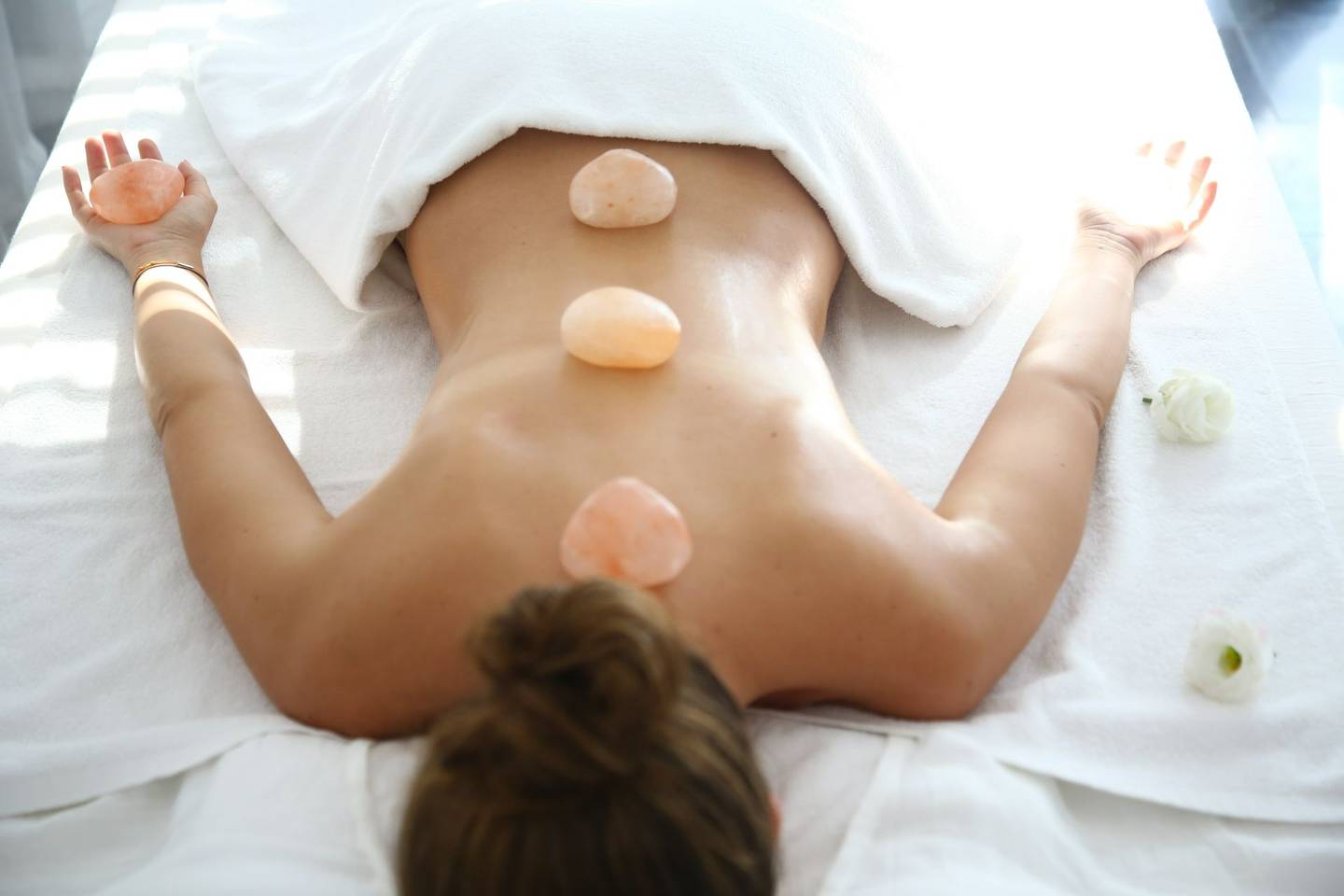 Heart stone massage at Fusion Maia


What to try? Green Coffee Sculpting
Enlighten yourself on the peninsula of Oman, in a secluded bay surrounded by mountains where the world-class Six Senses Spa awaits. Wake up and smell the green coffee with an energising body treatment focusing on the thighs, waist, tummy and derriere, aimed at breaking down fat cells, stimulating circulation and boosting metabolism. The treatment begins with dry skin brushing, before being massaged with the thermogenic, salon-strength chilli and coffee oil for a caffeine hit to rival your morning java. Utilise your energy and nourish the body and mind with a range of adventure holiday activities available nearby, including mountain biking, diving and awe-inspiring paragliding.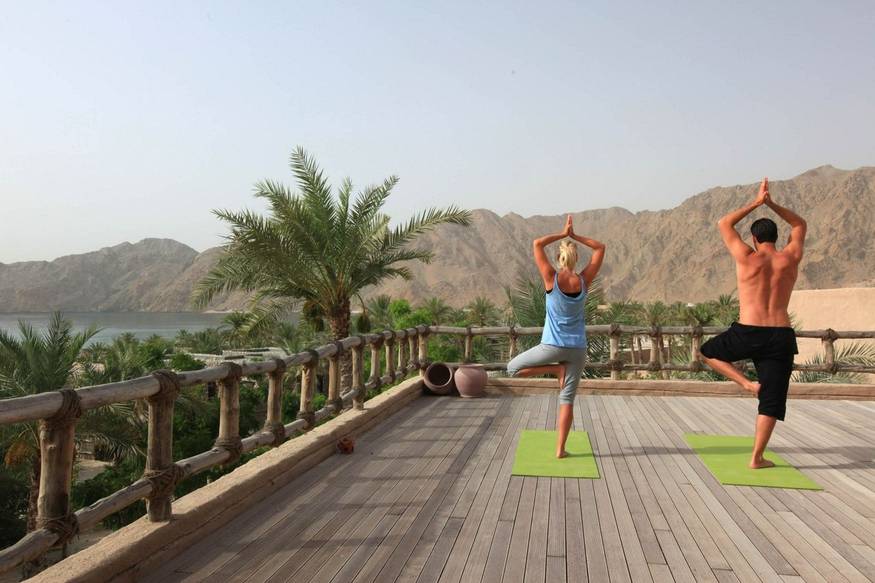 Outdoor yoga to heal the soul


What to try? Chavutti Thirumal Massage
Discover your true inner calm and balance at top St Lucian wellness retreat designed to maximise well-being and improve health. Leave your expectations behind as you open your mind to the power of having someone walk all over you—this ancient Indian massage technique releases muscular tension, stretches the body and improves circulation and energy flow, and is perfect for those who enjoy deep tissue massage. Also known as Indian rope massage, the therapist holds onto a rope above their head for balance and to adjust pressure, while using their feet to deliver a stronger, deeper massage. Cultivate holistic holiday nourishment with a range of therapies and activities, including Reiki, craniosacral therapy and sunset meditation.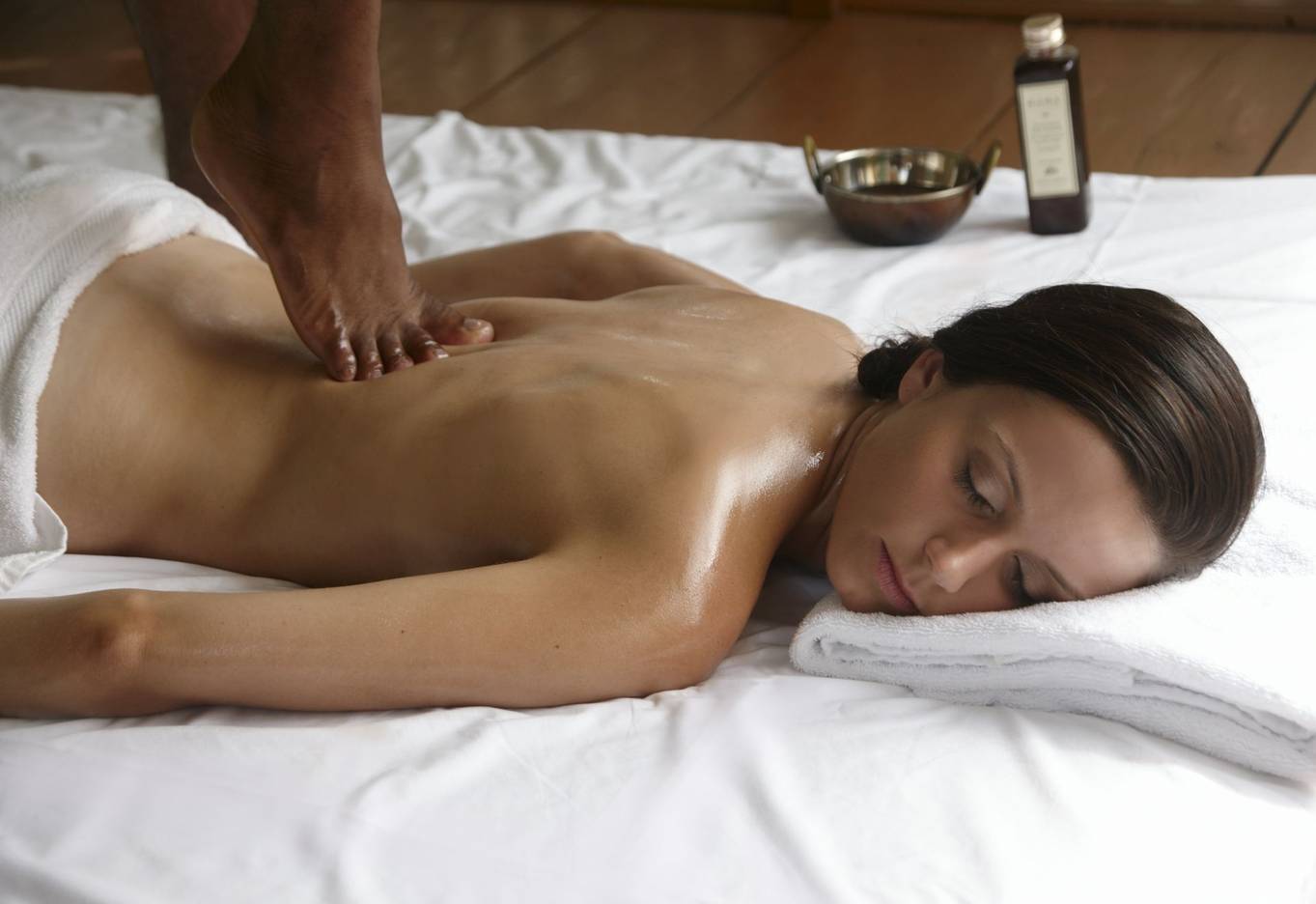 Release muscular tension and unwind with a massage


What to try? Crystal Energy Balance Massage
A breathtaking escape, crafted from ancient Thai culture, makes The Barai an idyllic de-stress holiday to escape the bustle of everyday life. It gives you time to rejuvenate and replenish your personal wellness back to balance. All treatments are centred on nature's vital element: water – to invigorate and calm the body. Restore, harmonise and reinforce your body with hot oil massage using herbal compressions to melt away muscle tensions. Crystals are placed along specific energy points to allow your body to re-boost and balance its natural flow of energy enabling you to better manage stress through harmonising the adrenal system. You'll go home feeling re-aligned and rejuvenated.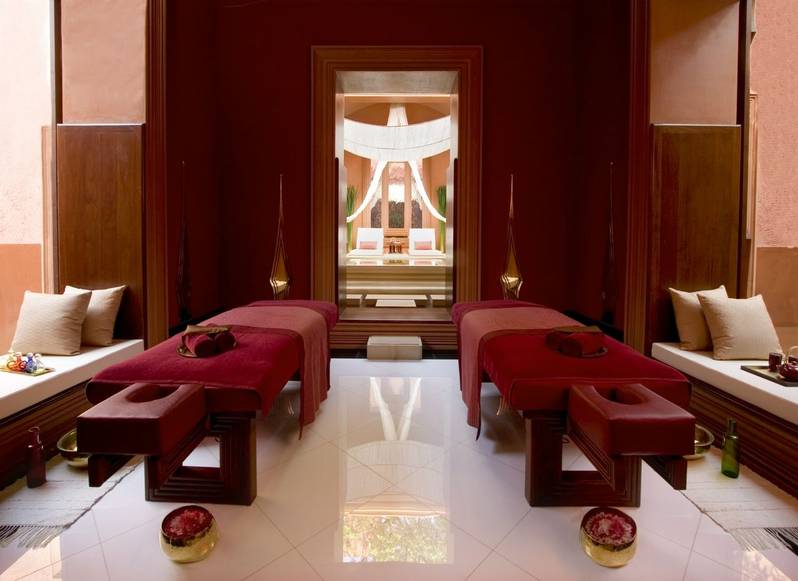 Relax and rejuvenate at The Barai Spa


What to try? Sacred nature Face & Body Ceremony (natural bio experience)
Replenish your mind, body and spirit in an oasis of tropical gardens and white sands. Treatments merge ancient wisdom with modern treatments that leave you harmonious between the inner and outer self. The Sacred nature Face & Body Ceremony begins using nourishing body gommage to deeply exfoliate and rejuvenate the skin, then eases tension in your muscles with a luxury body massage, ending with facial ritual using healing textures and stimulating natural scents. Leaving your overall pampering spa experience deeply nourishing and the ultimate relaxation.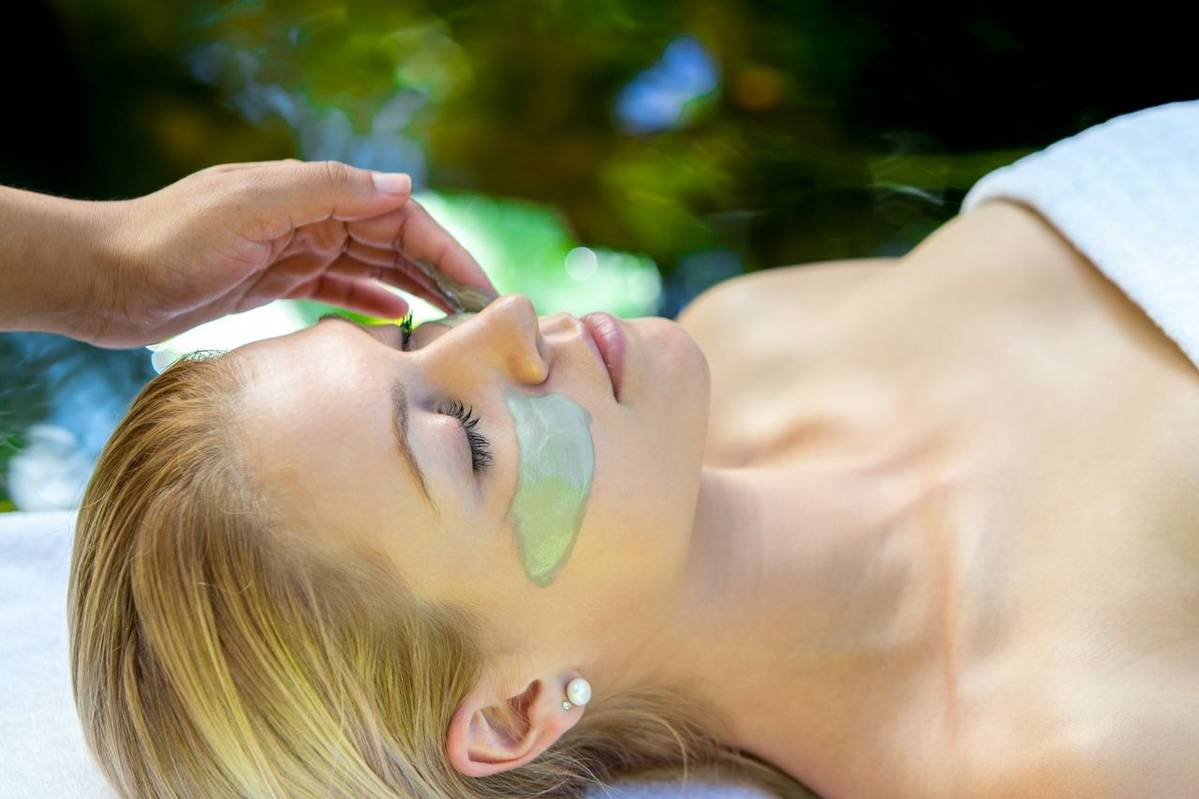 Retain your glow with a refreshing facial


Turkey: Six Senses Kaplankaya
What to try? Hydro massage
Engulfed in the enchanting natural beauty of this ancient land, warm breezes and pristine sands overlooking the turquoise sea, Six Senses Kaplankaya is the ultimate spa destination. You shift into your swimwear to experience the hydro massage that nourishes with rejuvenating aqua therapy that stimulates the lymphatic and circulatory systems whilst you're immersed in water, allowing the tightness in your joints and muscles to melt away in a specialized hydrotherapy tub. Then, your sense of touch is re-aligned with a head, neck and shoulders massage, ending with a luxury full body massage.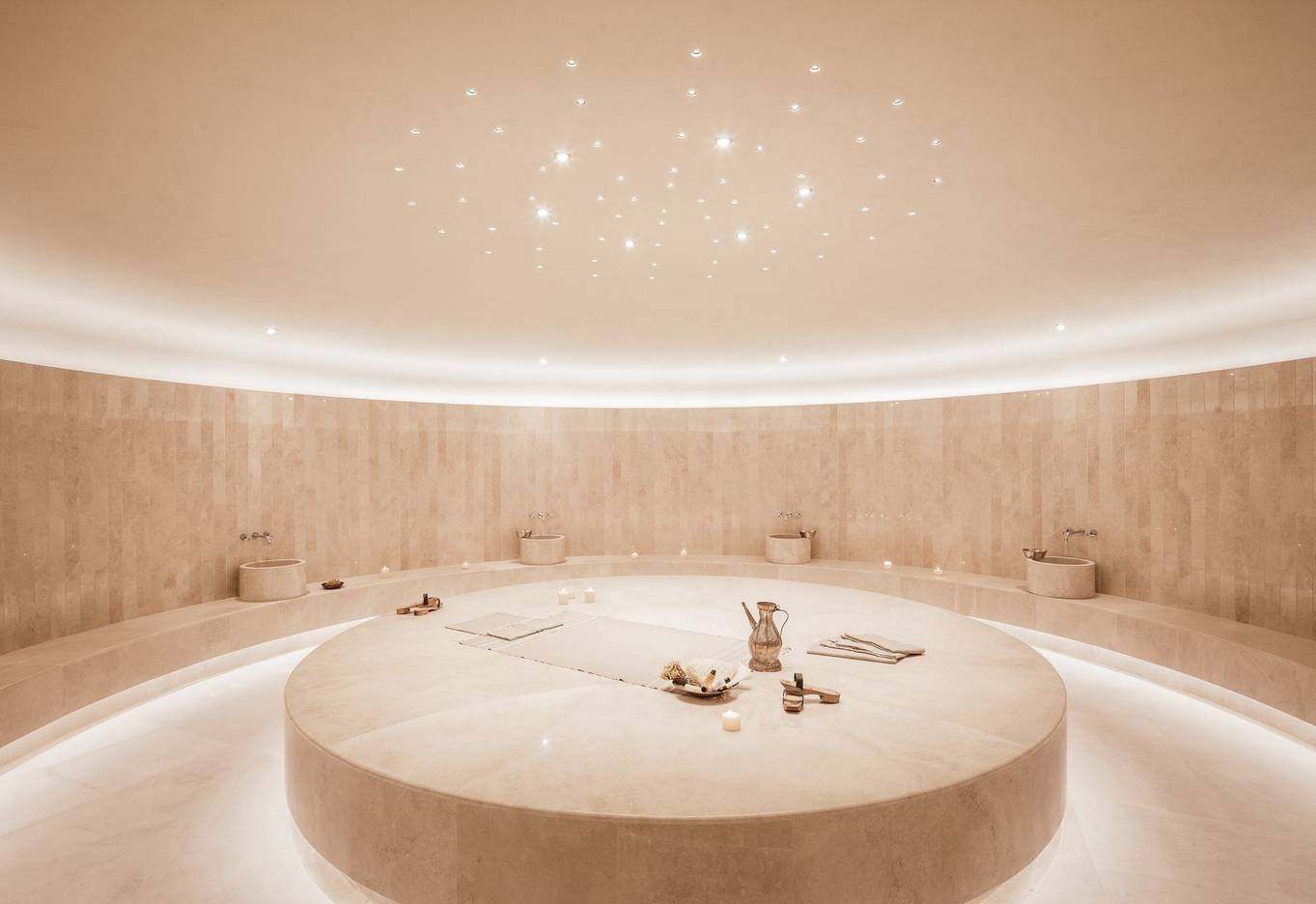 De-stress at Six Senses Kaplankaya's luxury spa


What to try? 'Time Reverse' facial
Relax in a past royal enclosure that boasts panoramic Mediterranean views. Marbella Club is a luxury spa that fuses traditional healing with modern practices. At the core of treatments is Thalassotherapy, an ancient tradition of drawing the rejuvenating benefits of seawater to rejuvenate the mind and body. Proven to relieve stress and soothe, their nourishing treatments work vis-a-vis with the purity of nature. The 'Time Reverse' Facial restores youthful radiance and luminosity to your complexion. It leaves skin visibly firmer, smoother and beautifully even.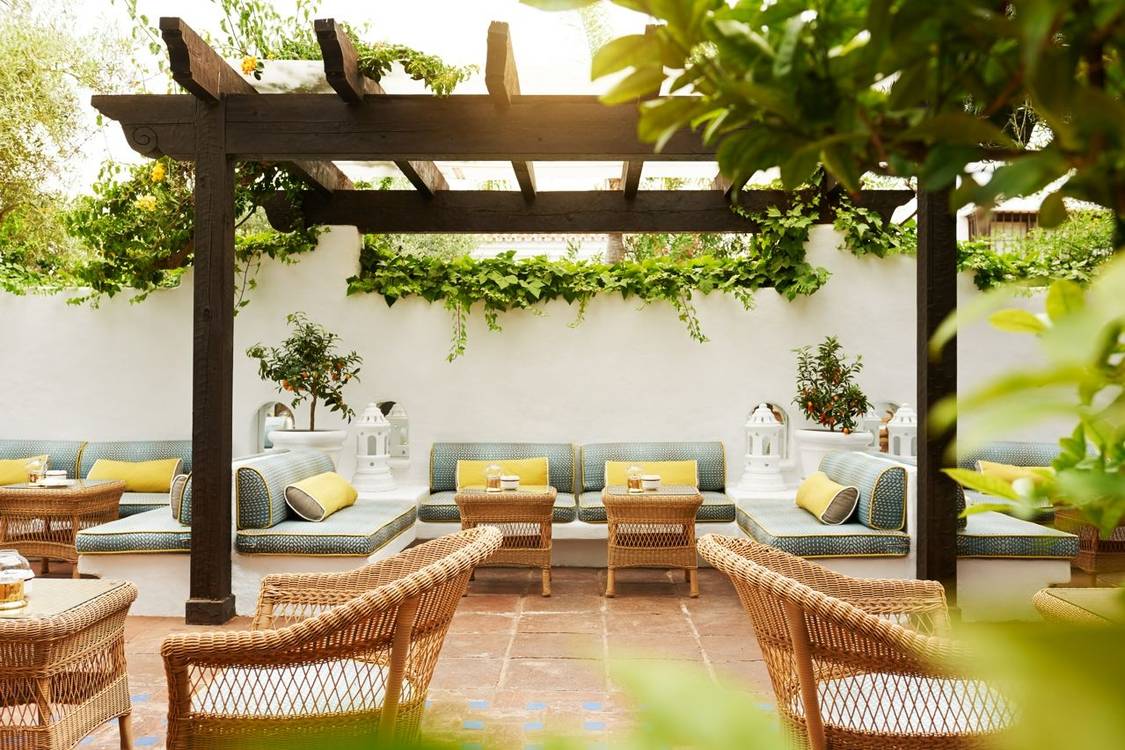 Enjoy treatments surrounded by paradise


What to try? Javanese Royal Lulur Bath
This secluded retreat is surrounded by incredible surroundings; jungle-covered hills and the River Ayung, making for a truly unforgettable healing holiday experience. Revitalise your tired skin with a beauty ritual tried with the test of time from the Royal Palaces of central Java. The Lulur Bath soothing process begins with an Indonesian Massage, then an aromatic spice body scrub precedes the application of cooling yoghurt and a relaxing flower-filled bath. The treatment concludes with a relaxing application of body lotion to hydrate the skin.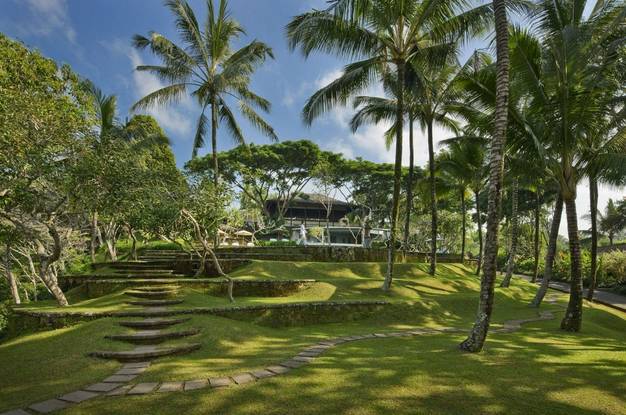 Relaxing settings at Como Shambhala Estate


What to try? Schist Stone and Almond Body Soother
Set in a beautifully restored 19th century manor amongst acres of rolling hills, wonderful woodland and vineyards, this is the ideal healthy getaway to relax your mind and restore your well-being. The Schist Stone and Almond Body Soother aims to relieve muscle fatigue through massage and alignment of chakras. The dark colour of the schist absorbs the heat of the day and slowly releases it during the night. It continues with a deep tissue massage, using sunflower oil infused with an almond essence known for its anti-inflammatory and anti-oxidant properties. The treatment concludes with a wrap and a cooling face compress to round off a complete relaxation experience.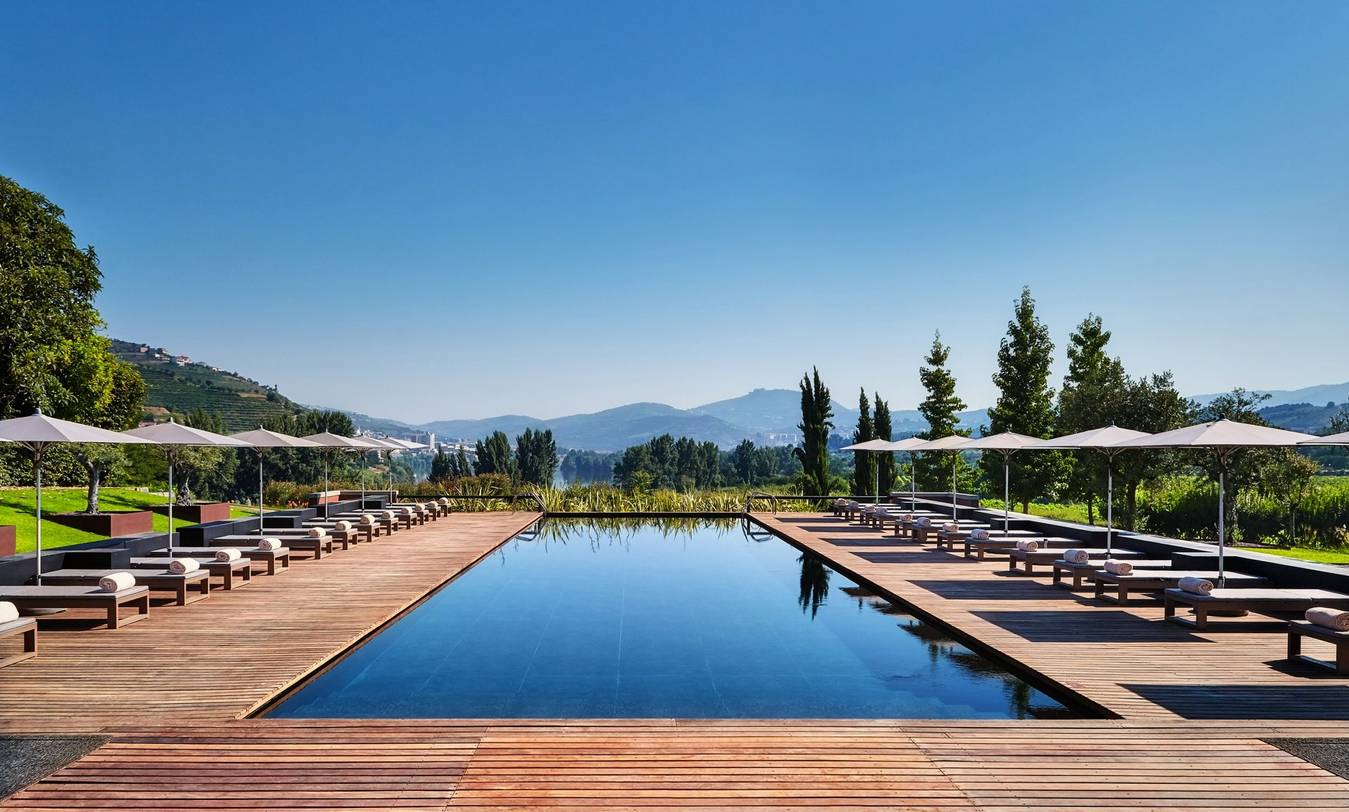 Relish the majestic view of your surroundings 
Talk to one of our Travel Specialists on 0203 397 8891 or contact us here to discuss tailor-making your perfect spa holiday.