3 of the Best Meditation Retreats
06 March 2014

06 March 2014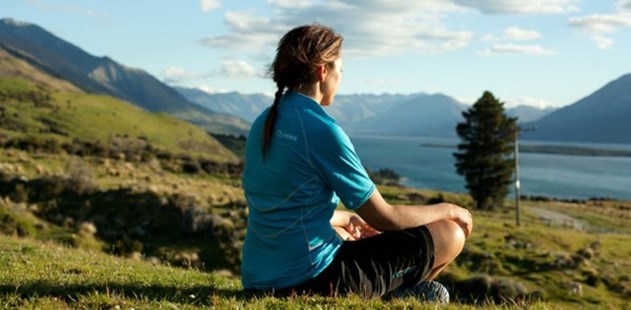 For some people, the first image that springs into mind when they hear the word meditation is that you are just sitting down saying ommmm with your legs crossed. Contrary to that opinion, meditation is certainly more than that stereotype. You can find insight, bliss and peace with added health and relaxation benefits. It can even change your outlook on life, reducing stress and anxiety. With our meditation retreats this can be possible and we have listed 3 of our best ones for healthy holiday inspiration.  From our relaxing wellness retreat in the small island of Phuket in Thailand to the mountains of New Zealand, all our meditation breaks and retreats offer peace and rejuvenation.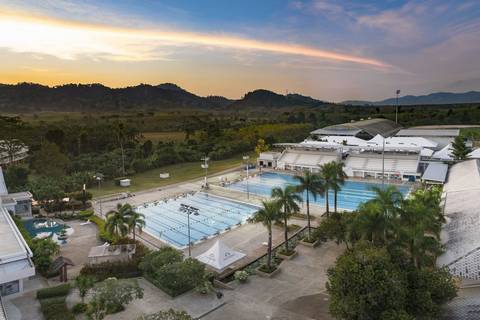 Modern life can often leave us very stressed with a hectic job, sleep deprivation or a menagerie of other problems. Improve your mental clarity with a mindfulness retreat at Thanyapura in Thailand. In the culturally rich and luscious island of Phuket lies a mind centre of discovery. Clear your head and thoughts with a private one-on-one mind training session, take part in a private yoga session and unwind with a Thai massage. In addition to the meditating treatments, you can take part in a group mind training session and share your spiritual journeys together. After a week of distressing you will certainly have an improved peace of mind.


More information: View Thanyapura Mindfulness Retreat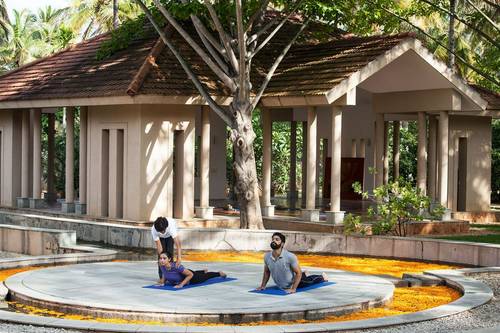 Yoga at Shreyas 

On the outskirts of Bangalore, India is an award-winning sanctuary of peace and tranquillity. Using authentic spiritual traditions of yoga, the mediating techniques are taught in ashram style. Begin your divine journey with a wellness consultation that will help tailor your meditation break to your exact needs. Relax in silence and regenerate with the ancient pranayama yoga discipline, free your mind with a trataka candle meditation session and reduce tension with a yoga nidra that brings you into a sleep like state. Following the meditation, you can rejuvenate with a range of massages including Swedish, Thai and Abhyanga. Our wellness retreat will give you everything you need to carry on your spiritual path of self-discovery.


More information: View Shreyas Silent Retreat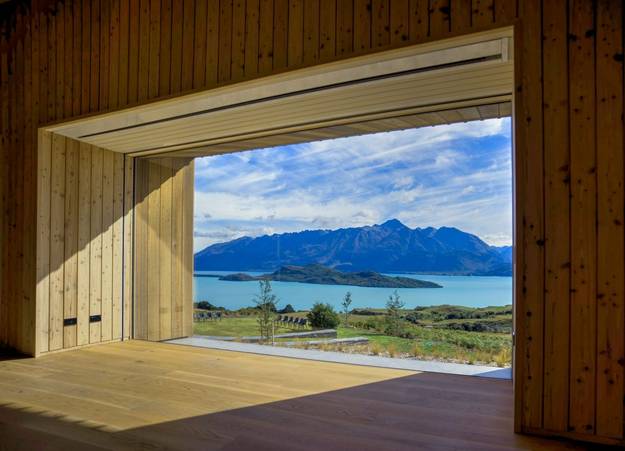 The Southern Alps at Aro Ha 

Hidden in the southwest corner of the globe in New Zealand, is a stunning backdrop for meditating and enriching your well-being. On our healthy holiday, you can enjoy a multitude of yoga classes that specialise in a Vinyasa Flow form that concentrates on breathing in combination with healing meditation sessions. These are supported by stimulating strength training classes and pilgrimage like hikes in the sub alpine hills by the Zen inspired retreat. Reward yourself with daily therapeutic massages that will supplement your meditation mission. With all experiences shared in a group, your mindful experiences will not only remain after you leave but life long friends will be made too.


More information: View Aro Ha Wellness Retreat
Talk to one of our Travel Specialists on 0203 397 8891 or contact us here to discuss tailor-making your perfect meditation break.