5 of The Best Life Coaching Retreats Which May Change Your Life
29 March 2018

29 March 2018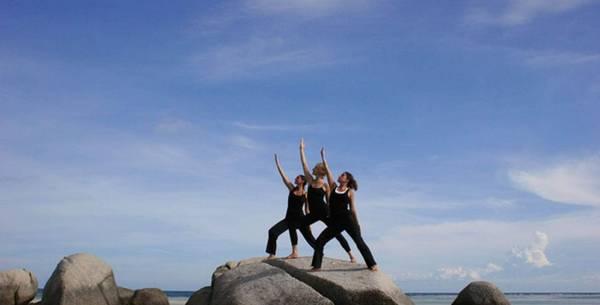 It is an unwanted but common side effect of our modern world that people suffer from a mental imbalance and feel worn out. The consequences of struggling with mental clarity have distressing effects on your everyday life. Apart from affecting your performance at work, they also cause emotional problems such as depression, anxiety and stress. Fortunately, there are ways to combat this with life coaching being one of the many options. There's a huge demand for life coaching services today, and now, you can obtain these services at some of the most idyllic wellness retreats around the world.
These life coaching retreats, set in beautiful locations worldwide, will help reset your focus while enjoying exquisite spa treatments and personal coaching sessions that will create a new, more successful you. These luxurious hideaways will allow you to escape your stressful daily life, whilst specialist treatments and holistic classes guarantee you the relaxation and life-altering revitalization that you deserve.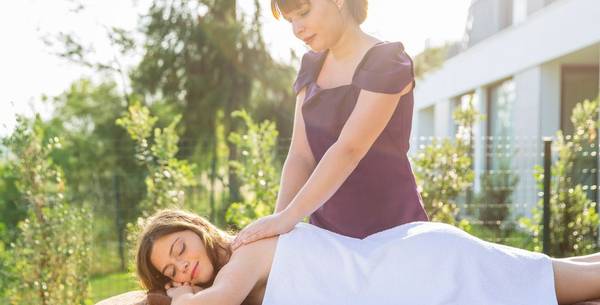 Outdoor back massage at Macdonald Monique Resort & Spa 


A popular spot to unwind, escape reality in the sun-drenched region of the Algarve, with its picturesque bays and beaches on a 6-day Mind Coaching Retreat. Catch some shut-eye in one of their 190 suites that all include a luxurious balcony and a floor-to-ceiling windows. Besides group therapy work that turns a spotlight on stress, one-on-one sessions are offered to help you manage stress at your own pace. Quit smoking for good by controlling your mind through hypnosis or measure your personal stress level with the Stressometer. In addition to transforming your mindset on this life coaching retreat, you can enjoy the cleansing, nutritious meals the kitchen chef spoils you with.

More information: View:  Macdonald Monchique Resort & Spa


Set on the peaceful island of Koh Samui, learn how to embrace change on a de-stressing holiday that teaches you the vital skills needed to develop inner emotional strength. This life coaching program is best for those experiencing challenging situations, be it relationship issues, anxiety or grief - seek support through mentoring sessions and wellness activities, such as yoga and meditation. Every activity is tailored to make enable you to embark on a journey of accepting change and rebuilding your life. Together with healing therapies, including Traditional Chinese Medicine and Reiki, learn how to release stress and improve your emotional balance.

More information: View: Kamalaya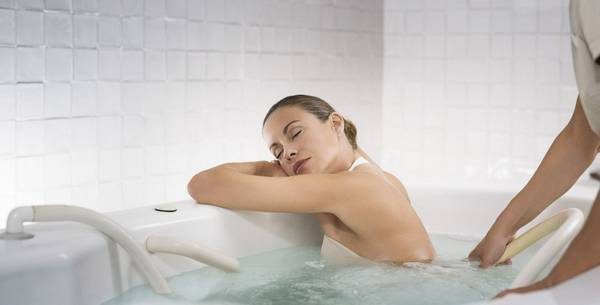 Relaxing Hydrotherapy at Marbella Club 


Rebalance your body and mind at the vibrant Costa del Sol, home of the holistic Marbella Club. Its newest programme 'de-stress and unwind' is as promising as its reputation. Lifestyle consultations throughout your stay will help you spot bad habits that sabotage your overall well-being.  This dynamic programme combines spa treatments and by offers fitness holiday activities every day from yoga and Pilates to hiking and horse riding. The highlight of this wellness paradise certainly is the Thalassa pool, which contains local sea water that has a rejuvenating effect on your skin. Time at this Mediterranean jewel will leave you with refreshed peace of mind.

More information: View: Marbella Club


Spain: SHA Mind & Body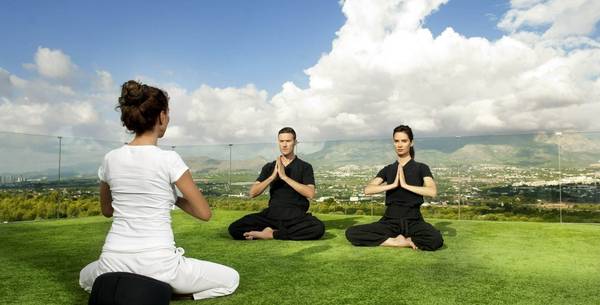 Outdoor Meditation session at SHA Wellness Clinic


Embark on a remarkable spa holiday to rid you of life's everyday stressors at this elegant life coaching retreat. Set on the captivating East coast of Spain, SHA's Mind and Body programme helps you detect and eliminate stress factors in your life, as well as restoring harmony between the body and mind. Holistic approaches include therapeutic dances, energy healing and nature walks to rebalance your energy and calm your mind. Take heed with eye-opening sessions with holistic professionals involving meditation, TaiChi and Chikung. By the end of this restful holiday, you will return home prepared and determined to mentally lead a healthier life.

More information: View: SHA Wellness Clinic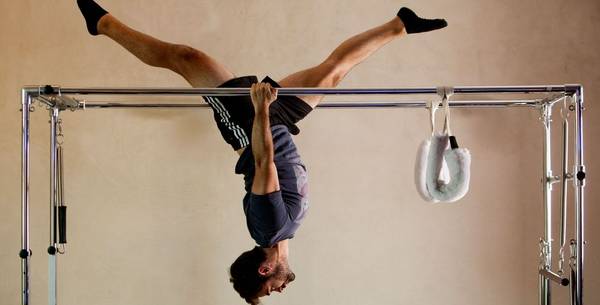 Fitness session at Palacio Estoril


For a luxury spa haven that exudes an exotic Portuguese flair and a calming atmosphere, Palacio Estoril is the place to be. On this de-stress programme, a wellness assistant will be present at your arrival, as well as a VIP wellness treatment once you enter your room. Besides reducing stress, the programme also focuses on rejuvenation by offering a holistic anti-ageing holiday with a personalised meal plan. Experience an array of therapies from an exotic Sothys facial treatment to a revealing psychotherapy consultation. Benefit from the modern, innovative facilities this holistic retreat offers and feel the positive impact it has on your mind and life after your stay.

More information: View: Palacio Estoril
Talk to one of our Travel Specialists on 0203 397 8891 or contact us here to discuss tailor-making your perfect life coaching holiday.