5 of the Best Corporate Spa Retreats
25 June 2015

25 June 2015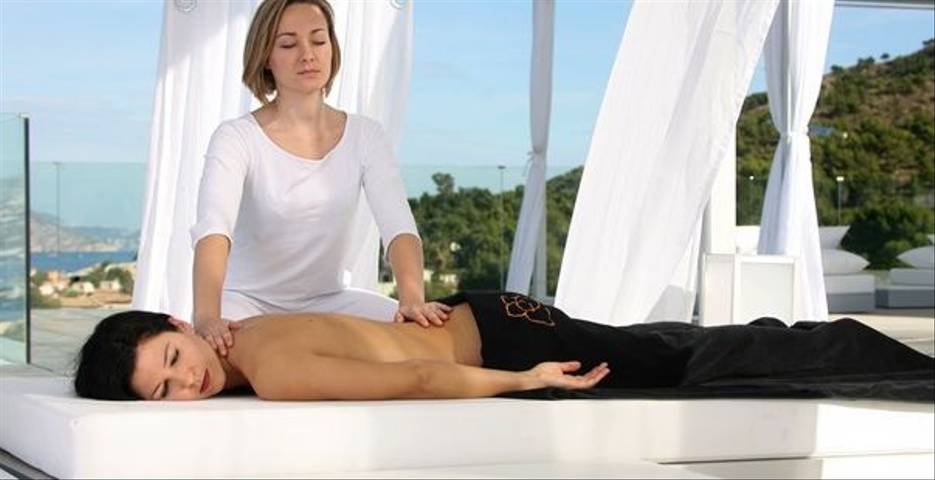 Coping with the stress and pressure that the modern working environment puts us under can be disruptive to both our mental and physical health. As a successful professional, we want to be energetic, positive and productive, but with ever increasing workloads and long hours, our well-being is being pushed aside as our work takes centre stage.
Now is the time to take back control of your mind and body, and where better to do it than at a relaxing spa retreat, hundreds of miles away from your work responsibilities. With our corporate wellness retreats, discover the practises of leading a healthier lifestyle, so that your health and happiness will never again play second place to your work.
Whether you want to build inter-team relations or focus on yourself, escape the office with our 5 best corporate spa retreats, for a well-deserved healthy break in destinations from the UK to Spain.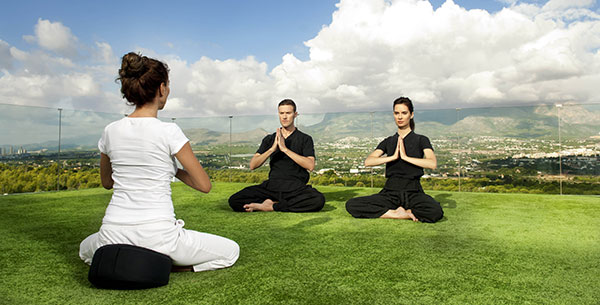 Unwind with yoga at SHA Wellness Clinic

Known as the 'paradise of wellness', SHA Wellness Clinic in Spain is an ideal destination for a de-stress holiday, with tailor-made wellness programmes helping you to feel renewed and revitalised. Combining ancient eastern techniques with western advances, unwind during this holistic healing experience as you de-stress the mind with a therapeutic massage and detox the body with aquatic therapy. Learn life-long healthy habits during consultations with medical, nutritional and natural therapy experts, and after taking time out to focus on your well-being, build inter-team relations during a choice of complimentary classes, from yoga to healthy cooking lectures.


More information: View SHA Essence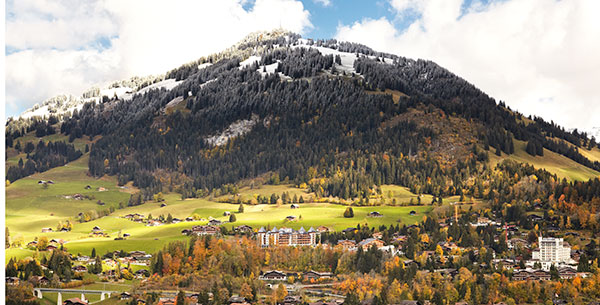 Enjoy mountain scenery at The Alpina Gstaad

Forget the pressures and stress of your working life and discover the rejuvenating ancient Indian life science of Ayurveda in the stunning Swiss mountains. Just one of our Ayurveda spa holidays, this personalised retreat focusses on detoxing the mind and body through a variety of re-energising spa therapies. After an evaluation by an Ayurveda doctor, you'll be given personal advice on the right treatments for you, from a salt massage to an Ayurveda steam bath. Enhance your relaxation with complimentary yoga, Tai Chi and meditation, to gain a new perspective on life and return to your workplace healthier and happier.


More information: View The Alpina Gstaad Sense of Ayurveda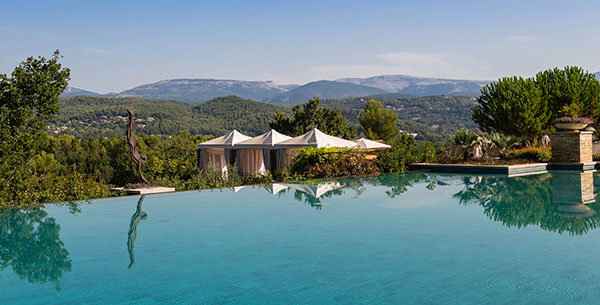 A pool with a view at Terre Blanche

Find peace of mind in this stunning Mediterranean sanctuary in the south of France, ideal for hard working professionals looking to regain their sense of well-being on a yoga retreat or Pilates break. Focussed on improving posture and boosting energy, learn the skills you need to minimise that desk induced back pain and keep you thriving throughout a long day at work. Undergo a body performance analysis for personal diagnosis from an expert osteopath, after which you'll be given a tailored spa programme. Enjoy daily yoga and Pilates sessions in the idyllic spa garden, and bond with your colleagues wandering around nearby vineyards.


More information: View Terre Balanche Yoga, Pilates & Spa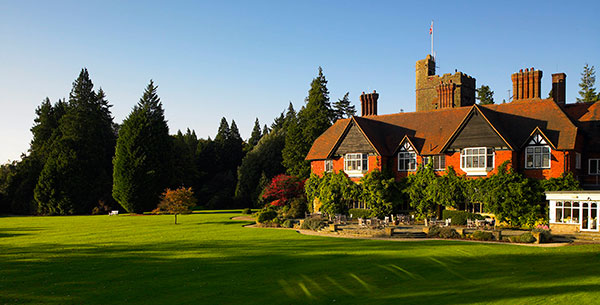 Calming surroundings at Grayshott Spa

Set in the tranquil English countryside of Surrey, Grayshott Spa, is the perfect destination for professionals to come together and enjoy an award winning spa retreat. Ideal for a spa and sport retreat, banish stress through holistic and Asian inspired spa therapies before addressing professional rivalry on the courts during a healthy game of tennis. Benefit from a private health consultation and tackle some of the causes of stress through your personalised eating plan and fitness assessment. Together with daily walks, leave feeling energised and informed about how to transfer the invigorating feeling of well-being into the workplace.


More information: View Grayshott Spa Recovery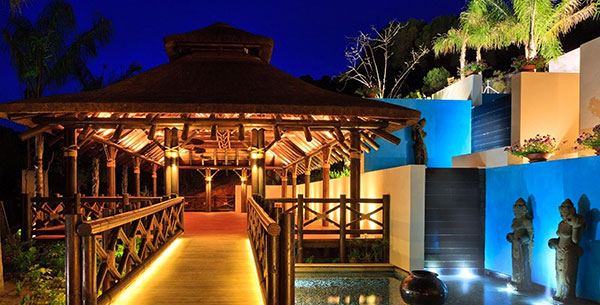 Vibrant settings at Shanti Som

Focusing on healing treatments and healthy lifestyle practices to restore your vitality, this healing retreat in Spain is ideal for revitalising the tired eyes amongst you and your colleagues. A perfect destination for a healing spa holiday, the spa offers restorative rituals performed by healing practitioners, together with calming meditation sessions and daily group yoga. Re-connect with nature during rejuvenating walks in the gorgeous Sierra de Las Nievas Nature Park and take advantage of the knowledge of expert nutritionists, to guide you towards a healthier lifestyle. Re-gain your passion and drive, and return to work feeling happier and full of life.


More information: View Shanti Som Healing Retreat
Talk to one of our Travel Specialists on 0203 397 8891 or contact us here to discuss tailor-making your perfect corporate spa retreat