4 of the Best European Golf Breaks
20 July 2015

20 July 2015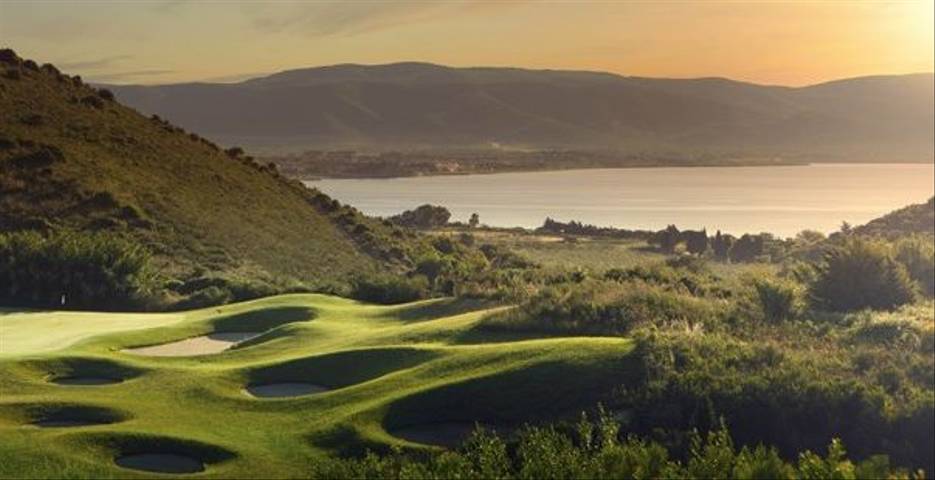 Looking for the perfect European destination to put your golf skills to the test? With exquisite natural surroundings and courses suited to golf enthusiasts of all abilities, our 4 best European golf breaks reach from the coastlines of Madeira to the mountainous backdrops of Portugal. Complement perfecting your swing on the green with an array of additional wellness activities, from fitness classes to luxury spa treatments, for a golf break that will leave you feeling revived.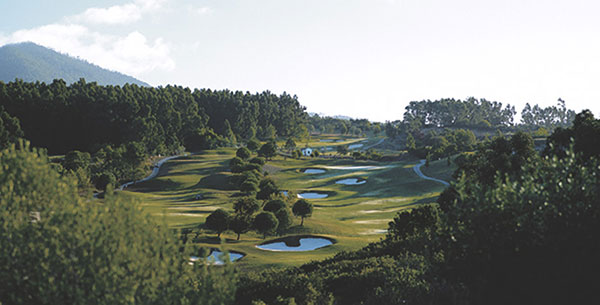 Explore the course at Palacio Golf and Spa
The  18 hole Estoril Championship Course started in 1929 and redesigned in 1936 by Mackenzie Ross. It is known as one of the oldest and most emblematic clubs in Portugal and where two of the Portuguese most important tournaments have been held frequently. The perfect destination for a luxury spa and sport holiday, end your day of golfing by taking full advantage of the wellness centre and indulging in a holistic spa massage.

More information: View Palacio Golf and Spa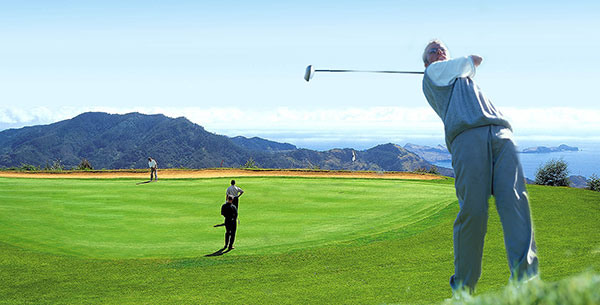 Make the most of your stunning surroundings at Galo Golf

Tee-off on this idyllic golf course, located in an area of Madeira famed for its exquisite blue waters and stunning natural scenery. Situated in a small village on the Madeiran coast, this luxury golf break boasts two fantastic courses. Santa de Serra, a 27-hole course, has an indoor driving range and a spacious putting green, whilst Palheiro offers outstanding views of surrounding scenery and the capital city of Funchal. A great choice for an active holiday, complement your healthy break with group fitness classes, including BodyPump and spinning, or stretch your legs during a walk to the private beach.

More information: View Galo Golf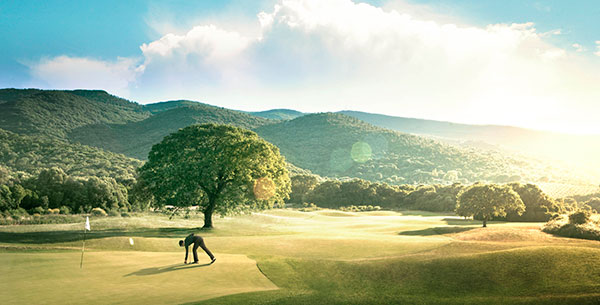 Golfers' paradise at Marbella Club

Enjoy a luxurious sports holiday at Marbella Club and take-in the beautiful scenery whilst perfecting your swing. A great destination for learning  golf on holiday, the 18 hole golf course and driving range is right on your doorstep, where you have the option of playing rounds on your own, or participating in complimentary lessons. Visit the luxury spa for a selection of treatments to enhance your well-being and increase vitality or take part in complimentary exercise classes and activities; from yoga to aqua gym and cycling to tennis. 

More information: View Marbella Club Golf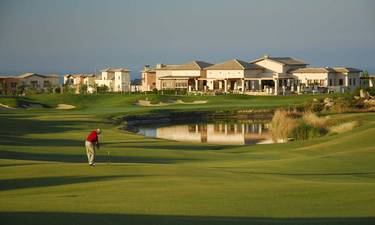 Enjoy a dip in the pool before you head to the driving range at Aphrodite Hills Golf
Boasting stunning views over the Mediterranean Sea and delicate scents from olive and carob trees, the luxurious 18-hole Championship golf course of Aphrodite Hills in Cyprus is freshly renovated and makes for an unforgettable golf holiday. Practice your swing and exchange tips and tricks with other guests, as you wait to make your shot in the course's lush Bermuda grass. Your sports experience will be completed by soothing massages at the Retreat spa that enhance well-being and relaxation. This luxury golf break allows you to catch a whiff of golf air and will leave you with new enthusiasm and dedication to the sport. Ideal for a spa and fitness holiday, after a round on the course, head over to the luxury spa and fitness centre for a choice of indulgent spa treatments and fitness classes, from Tai Chi to TRX.

More information: View Aphrodite Hills
Talk to one of our Travel Specialists on 0203 397 8891 or contact us here to discuss tailor-making your perfect golf holiday