5 of the Best Group Holidays for Single Travellers
04 June 2015

04 June 2015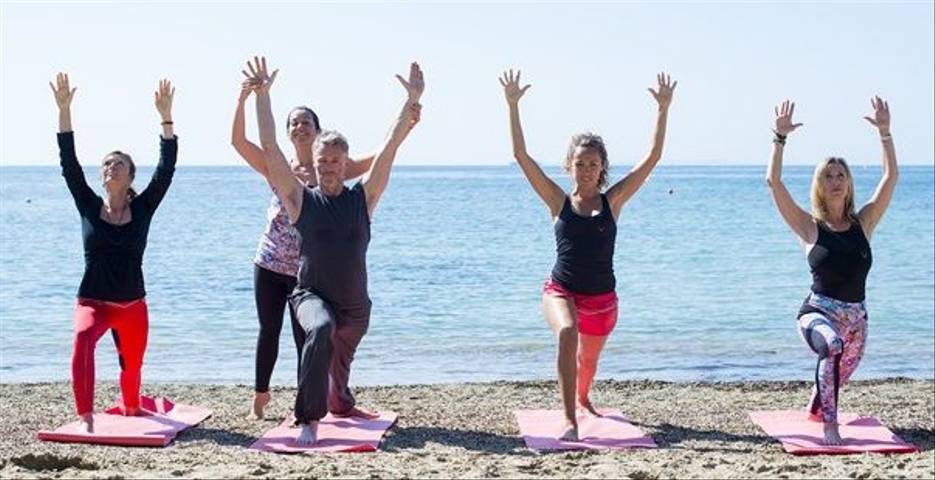 Take the plunge with our 5 best group holidays for single travellers where travelling solo no longer means travelling alone. A singles holiday perfect for social butterflies, meet like-minded individuals during a range of group fitness classes and activities as you relish in the opportunity to be truly selfish and do exactly what you want to do. Whether on a yoga retreat in Ibiza, a detox break in the UK or a weight loss holiday in Utah, our social group retreats are a great way to meet fellow solo travellers on holiday with shared interests and passions.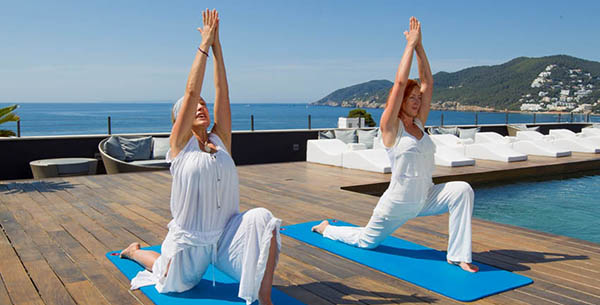 Practice Yoga at 38 Degrees North Group Yoga Retreat 

Soak up the sun and breathe in the fresh ocean air on the beautiful island of Ibiza, a luxurious destination for a singles yoga holiday. Spend time bonding with other single yogis through group yoga and guided meditation classes, as well as receiving one-on-one private yoga sessions of yoga, to ensure you also have some quality me time. Keep active with additional group friendly activities, from guided scenic walks, to mountain biking and a range of group classes, including aqua spinning and kickboxing. Revitalize your mind and body on this healthy group holiday, and return home feeling fully rejuvenated.


More information: view 38 Degrees North Group Yoga Retreat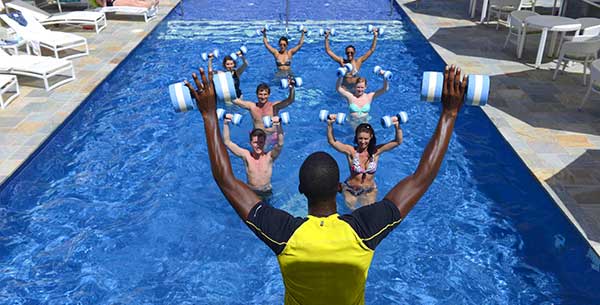 AquaFit class at The BodyHoliday WellFit Retreat 

Make a getaway to the Caribbean's luxurious St. Lucia Island for a bespoke fitness retreat, coordinated by world class athletes. A fantastic singles fitness holiday, start your day bonding with other single travellers over group breakfast before receiving a BMI and blood pressure reading, enabling health and fitness experts to tailor your activity holiday to your individual goals. Take part in a group nutrition seminar and bootcamp sessions mixing cardio, strength training, yoga, running and flexibility. With a hosted singles table every evening for you to socialise with your fellow solo group members, get to know your instructors during an evening dinner with the WellFit team.


More information: View The BodyHoliday WellFit Retreat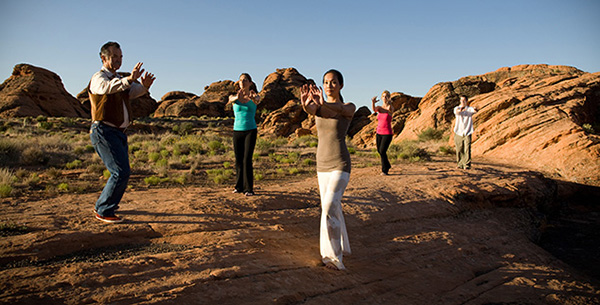 Take part in group classes at Red Mountain Weight Loss & Well-being Retreat

Surrounded by the stunning Red Mountains of Utah, this luxury wellness retreat will whip you into shape with a variety of activities and excursions. An ideal singles weight loss holiday, with a personalised nutrition consultation and personal training session, you will be guided towards not only achieving but maintaining your ideal weight. Meet fellow solo travellers embarking on the same weight loss journey during group workshops and lectures, including a healthy cooking demonstration. Enjoy daily morning walks and hikes with your group of fellow solo travellers and enhance your weight-loss further with unlimited access to fitness classes, such as Pilates and kickboxing.


More information: View Red Mountain Weight Loss & Well-being Retreat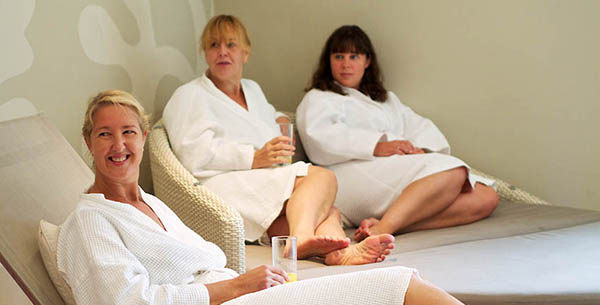 Detox cleanse at The Body Retreat

Get your body back on track and revitalise your system on a singles detox holiday, in a choice of four locations with The Body Retreat. Meet like-minded single travellers at the welcome meeting and learn how to lead a healthy lifestyle at group nutrition workshops. Cleanse your body of harmful toxins with detoxifying juices and broths, before slowly introducing delicious and nutritious whole foods throughout your healthy holiday. Enhance your well-being further with one-to-one personal training sessions and hypnotherapy sleep sessions, to return home from a full mind and body cleanse.


More information: View The Body Retreat Detox


Best for Bootcamp Fitness in Spain: Wildfitness Spain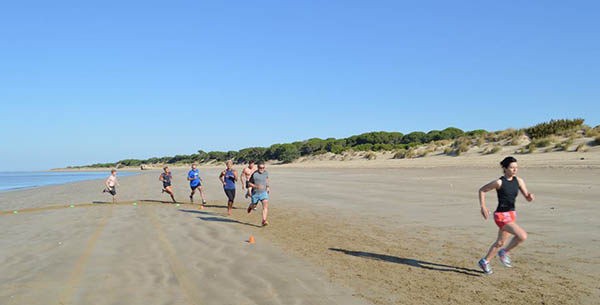 Bootcamp run at Wildfitness Spain

Escape to the natural surroundings and beautiful landscapes of Spain, perfect for a singles bootcamp holiday. Meet other solo travellers while enjoying a variety of fun and intense activities including kettle bells, boxing and wild running across the rolling Spanish fields. Begin your fitness holiday with an initial assessment with fitness trainers and receive expert guidance through individualised exercises, giving you the opportunity to focus on giving yourself a happier and healthier lifestyle. Help reach your health and fitness goals with group flexibility sessions before pampering yourself with soothing massages and enjoy time to focus on you.


More information: View Wildfitness Spain
Talk to one of our Travel Specialists on 0203 397 8891 or contact us here to discuss tailor-making your perfect singles holiday.