5 of the Best Spa Breaks for Summer Fitness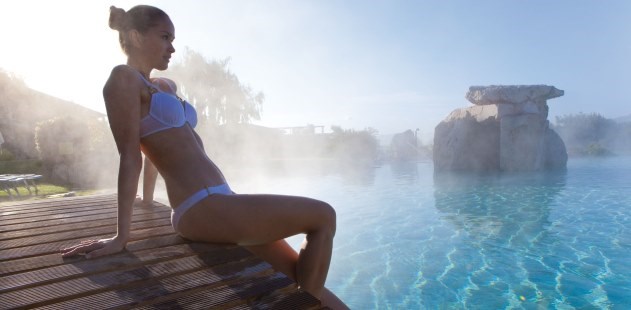 This summer, indulge in a spa holiday which offers more than a week of lying on the beach; treat yourself to a luxurious spa and fitness break for restoration and relaxation. We offer a tempting collection of spa breaks to boost your health and fitness, whether you want to detoxify with ayurvedic treatments, reduce stress with exercise, re-energise with the healing power of thermal waters, lose weight with a healthy diet or get fit hiking in the mountains. From Croatia and Spain, to Italy and Madeira, you will be able to shape-up and spoil yourself in the lap of wellness luxury, to awaken your senses and kick-start a healthier lifestyle.
Here, we review 5 of our best luxury spa breaks for summer fitness to send you home happier, healthier and stronger.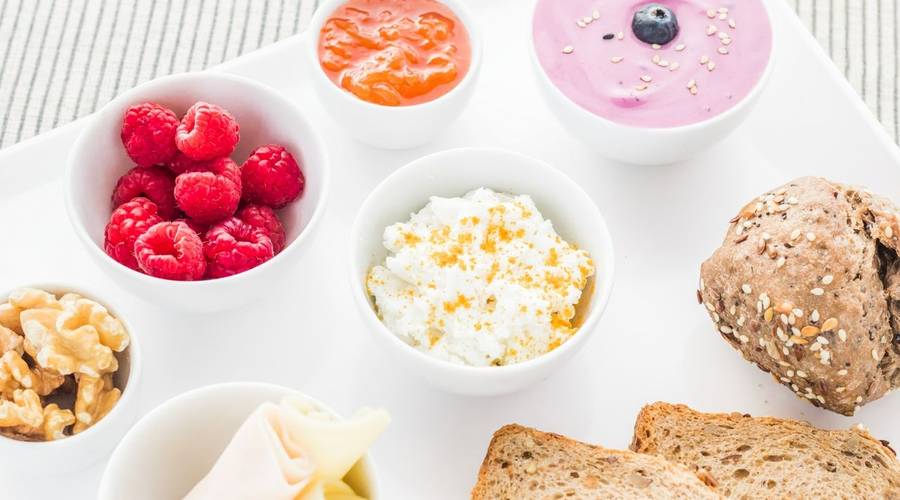 Healthy Breakfast at Longevity Wellness Hotel 

Set in the picturesque village of Alvor, Longevity Health & Wellness Hotel is built upon a secluded hillside with panoramic views over the Alvor bay and the countryside. With a state of the art fitness centre, as well as a spa and an extensive programme list from Weight Loss to Health and Beauty. Longevity Health & Wellness Hotel also offers daily group activities, such as yoga classes, Pilates and walks, among others.


More information: View Longevity Health and Wellness Hotel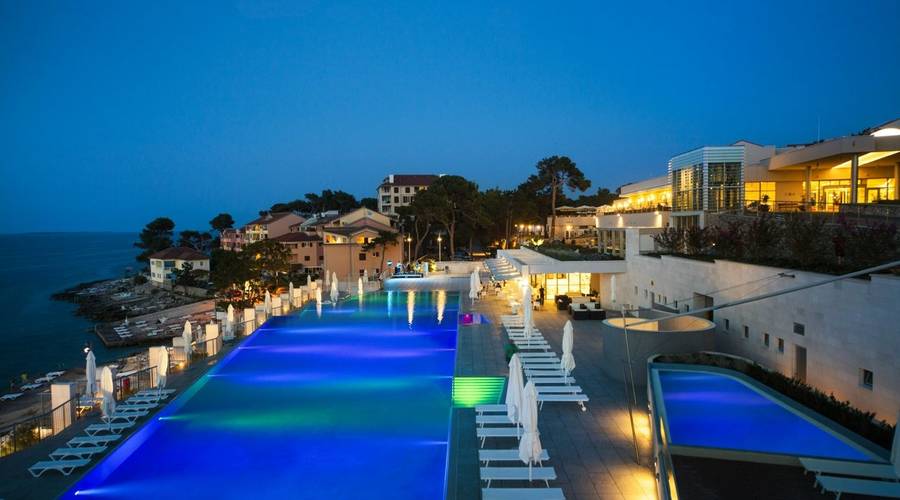 The outdoor swimming pool at Punta Vitality Spa

Surrounded by sandy beaches and crystal clear waters, the stunning Punta Vitality Spa in Croatia is the epitome of luxury. Essential herbs and oils used in the holistic treatments offer a premier spa experience, designed to stimulate the senses and maximise relaxation. Unwind with an aromatic facial ritual, indulge in a Vitality Punta massage or nourish your body with deep skin hydration on your spa holiday. Turkish saunas and tranquil swimming pools are the perfect solution for restoration after fitness. With group fitness activities including Pilates, guided hikes and Nordic walking; you'll return home from your fitness break feeling lighter and happier.


More information: View Punta Vitality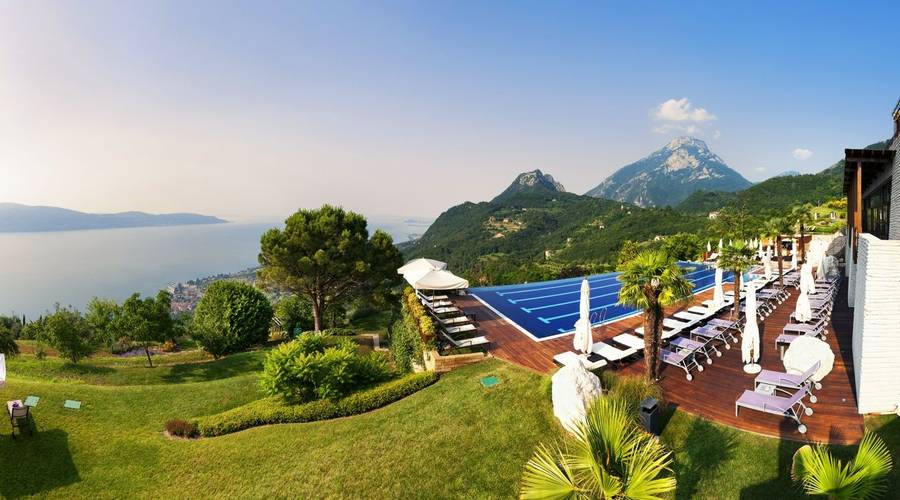 Stunning Scenery at Lefay and Spa
More information: View Lefay Resort and Spa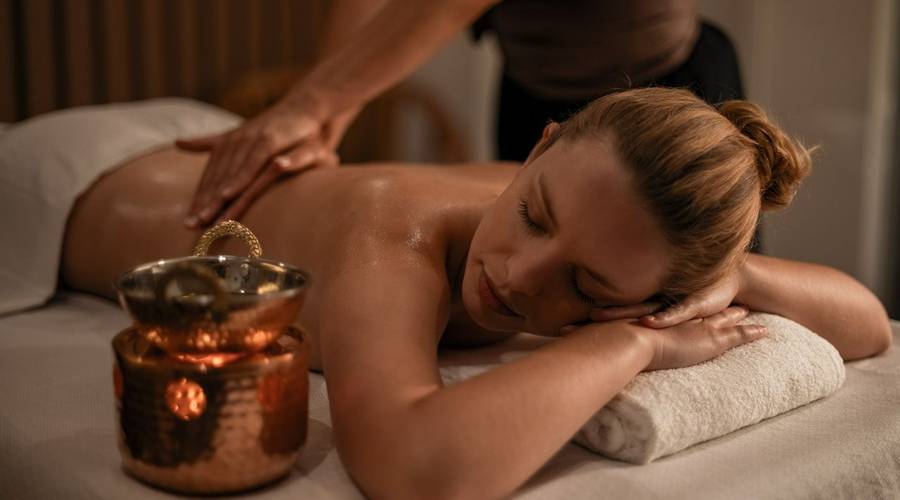 An exfoliation treatment at Galo Resort

Restore yourself with an Ayurveda spa holiday off the southern coast of Madeira. The luxurious Galo Resort offers to revitalise your body and mind through de-stressing wellness treatments and relaxation techniques. With the advice of Ayurvedic Doctors and lifestyle consultants, you'll be able to tailor your daily spa treatments to suit your needs; whether working to encourage weight loss, cure insomnia or sooth lower back pain. Treatments range from acupuncture, physiotherapy and osteopathy to specialist Ayurveda treatments. Daily yoga and meditation sessions are also available to help restore yourself and get in shape with a host of fitness classes from BodyPump and Zumba to Spinning and Step.


More information: View Galo Resort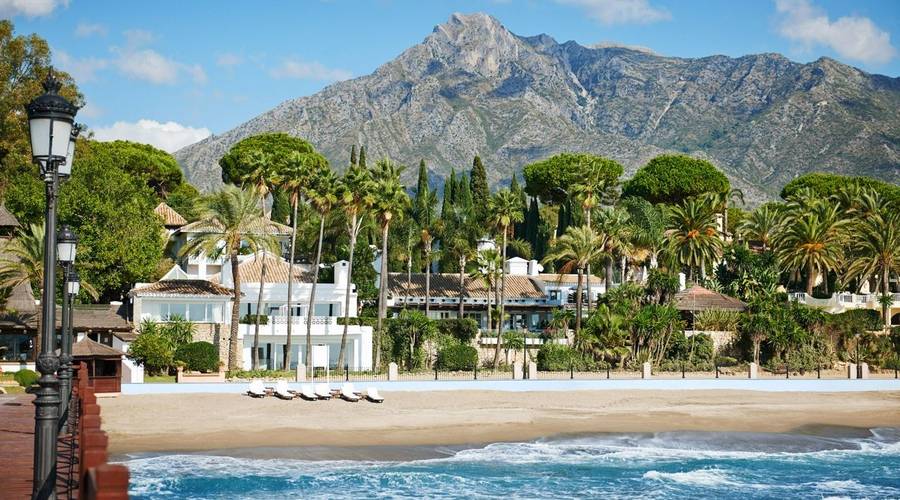 View to the exclusive Marbella Club
Originally a royal private residence on the sparkling Spanish Costa del Sol, this luxurious Mediterranean hideaway is now known as Marbella Club. Situated within beautifully lush gardens overlooking the ocean, Marbella Club. With every detail taken care of, indulge with reviving treatments in the grand beachfront Thalasso spa, take a dip in the sunlit pool or keep active with a beach workout. With a varied range of wellness holidays, from fitness to detox breaks, Marbella Club's top health experts will ensure that you receive faultless personalised care as you boost your well-being in ultimate sophistication.


More information: View Marbella Club
Talk to one of our Travel Specialists on 0203 397 8891 or contact us here to discuss tailor-making your perfect luxury spa break.