5 of the World's Best Luxury Boot Camps
29 June 2015

29 June 2015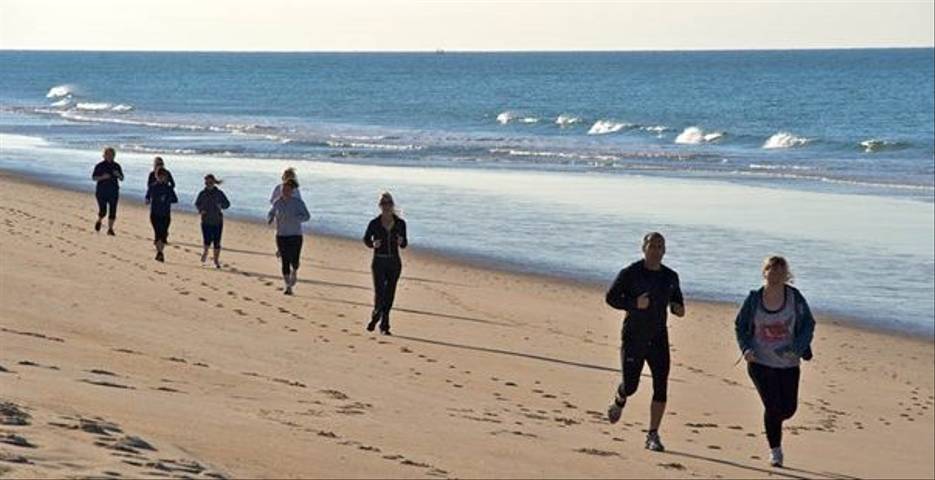 Shape up with some hard work and a touch of luxury in stunning destinations worldwide as we share 5 of the world's best luxury boot camps. Whether you are looking to kick-start weight loss, build core strength or improve your cardiovascular health, push your boundaries on a luxury boot camp holiday in dream destinations from Portugal to Thailand, for results both inside and out.
Combining both indoor and outdoor training to achieve your fitness goals, activities include a variety of heart pumping exercises such as, resistance training, Pilates, cycling, swimming and running. Together with a tailored diet plan, wellness consultations, and reviving luxurious spa treatments, you will soon be on track to a happier and healthier you.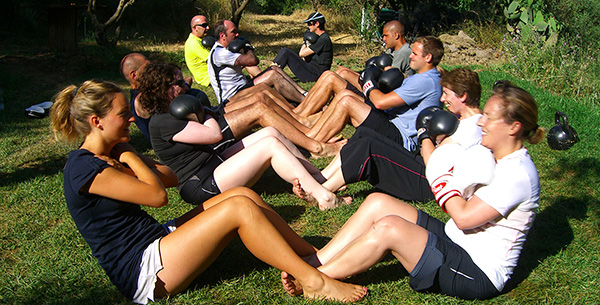 Partner up in boot camp training at Wildfitness Crete

Escape to the magical mountain hamlet of Milia in Crete for an inspiring dose of fresh air, rugged natural beauty and a thorough fitness boost. This rustic fitness retreat truly was created with nature in mind, providing a challenging fitness programme in the great outdoors. Make the most of your stunning surroundings as you shape up with everything from boxing, yoga and kettle bell sessions, to a mini beach triathlon and sea swim to an off-shore island. Ideal for a weight loss holiday, with healthy cooking lessons and workshops on metabolism, effective training and more, you'll return home with the knowledge you need to embrace a healthier lifestyle long-term.


More information: View Wildfitness Crete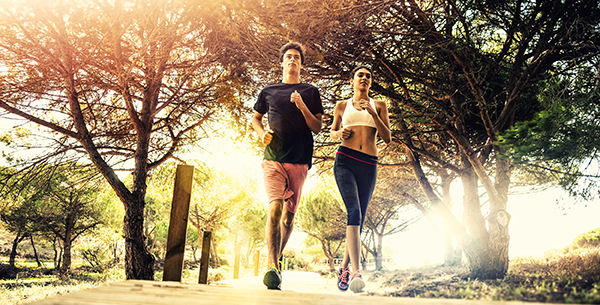 Run through the great outdoors at Epic Sana

Set in the cliff tops of Portugal's Algarve coastline, this luxury fitness retreat with views of the Atlantic Ocean, provides an idyllic setting to get those endorphins pumping. Ideal for a singles holiday, whether you are outdoors cardio boxing on the beach or taking a group yoga class in the studio, a structured fitness programme will help you to achieve your fitness goals. Enhance your journey towards a healthier lifestyle with educational wellness workshops, luxury spa treatments and two fitness assessments, at the beginning and end of your stay, which will see you return home from your healthy holiday rejoicing in your progress.


More information: View Epic Sana Bootcamp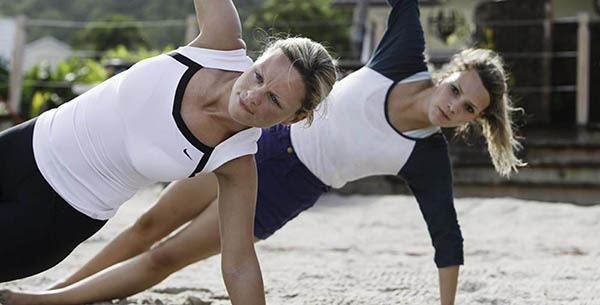 WellFit training at The BodyHoliday

For a demanding fitness holiday, both on land and water, train with Olympic athletes and tone up in the Caribbean paradise of St. Lucia. Adventure lovers will jump at the chance of extreme mountain biking and river rapids, whilst snorkelling and archery provide a gentler approach to getting fit on this active holiday. Home to an award-winning spa, fragrant treatments inspired by tropical local produce, such as the Lucian Lime & Ginger Scrub, sound good enough to eat. Working on improving all aspects of your well-being, The BodyHoliday also provides holistic Ayurvedic treatments for those looking to develop a more spiritual lifestyle.


More information: View The BodyHoliday WellFit Retreat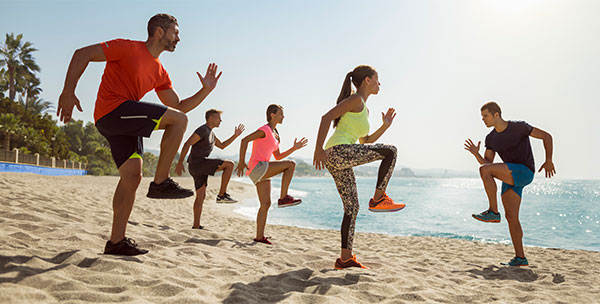 Enjoy beach workouts at Marbella Club

Much more than just a high-class party destination, this healthy fitness retreat is located a stroll away from the center of Marbella and is well worth escaping to for a rewarding activity holiday that will whip you in to shape. All about having fun, this bootcamp includes everything from burner circuits to horse riding and a variety of water sport activities, such as stand-up paddle boarding and kayaking. Providing signature body treatments such as a water jet massage, leg revival treatment and a relaxing massage, you will leave feeling refreshed and rejuvenated after your butt-busting bootcamp break.


More information: View Marbella Club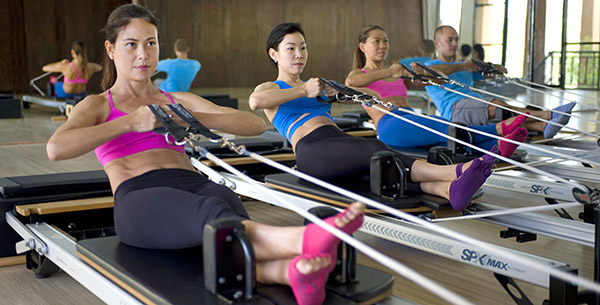 Work up a sweat at Absolute Sanctuary Pilates Reformer Bootcamp

Turn up the volume of a Pilates holiday with a Pilates reformer bootcamp in tropical Thailand and increase your core strength with two group Pilates reformer classes a day. Target weak points in your body through private sessions, tailored to the results of a postural analysis. Release any tension held in your body with Thai stretch treatments and rejuvenating massages at the luxury spa. Bond with fellow Pilates bootcamp travellers in a fun and motivating atmosphere, and join in with additional complimentary fitness classes, including Thai boxing and aqua power.


More information: View Absolute Sanctuary Pilates Reformer Bootcamp
Talk to one of our Travel Specialists on 0203 397 8891 or contact us here to discuss tailor-making your perfect boot camp holiday