5 Reasons to Visit France on a Pre-Wedding Health Retreat
07 September 2015

07 September 2015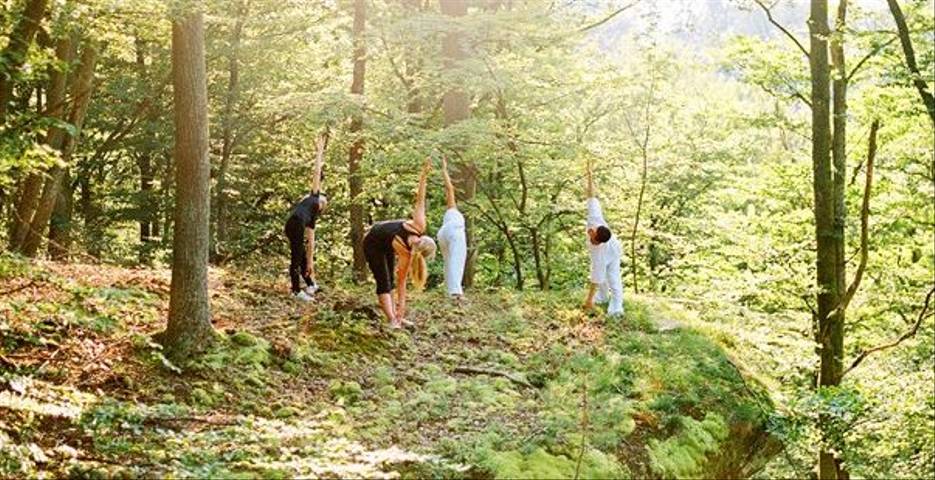 For many brides-to-be the pressures of wedding planning can create a cauldron of stressful choices, difficult emotions and family feuds. Offering relaxing spa treatments and reviving wellness activities, escaping on a pre-wedding health retreat could be your best wedding idea yet. Famed for its joie de vivre, we share 5 reasons to visit France and restore you to vitality before you say 'I do.' 


1. The Accessibility
Whether you are planning a romantic pre-wedding health retreat with your other half, or a shorter hen wellness break with the girls, France is only a short flight away. Avoiding the inevitable lethargy that long-haul flights entail, arrive at your destination ready to make the most of your pre-wedding health retreat.


2. The Diversity
From the Alps to its romantic countryside and sunny southern beaches, the diverse landscape of France makes it the ideal destination for any pre-wedding health retreat. Meditate in the mountains, practise yoga in the countryside on a yoga retreat, or get a healthy pre-wedding glow in the southern sunshine. Whether you want to retreat to the peaceful forests, or soak up the glamour on the Côte d'Azur, France has so much to offer.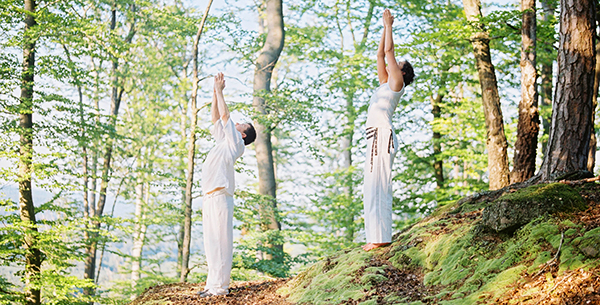 Revive with yoga in the forest at La Clairière


3. The Food & Wine
The French food philosophy is admirable: they respect the mindful consumption of food and understand that meals cannot be properly digested if you're stressed. The French also value the quality of their food, frequently opting for only the best local and fresh produce. On a pre-wedding health retreat in France, discover why healthy eating is so good for you and even choose some wine for the wedding.


4. The Fashion
Famed for their chic style, French fashion is sure to inspire any bride-to-be in search of their wedding dress. With pre-wedding health retreats situated a short distance away from larger cities; begin your day exploring bridal boutiques before soothing sore feet with a relaxing spa treatment on a luxury spa holiday. Calm your nerves holistically and fashionably in one fell swoop on a pre-wedding retreat in France.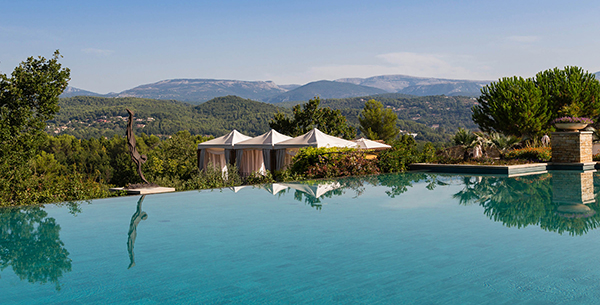 Rejuvenate by the pool at luxury spa retreat Terre Blanche


5. The Joie de Vivre
During you pre-wedding health retreat, be inspired by the refreshing, healthy attitude the French have towards life, where working days are short and the quality of each moment is what's important. Replicate the richness and healthy vitality of their lives as you learn a healthier lifestyle on holiday with a range of wellness activities, from yoga and meditation, to stress management techniques and holistic spa therapies.
Talk to one of our Travel Specialists on 0203 397 8891 or contact us here to discuss tailor-making your perfect pre-wedding health retreat