Why is Healthy Eating so Good For You?
08 January 2015

08 January 2015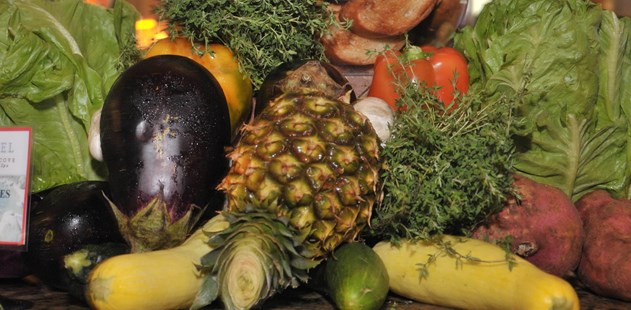 A world away from extreme fad diets, healthy eating is all about making gradual changes you are happy with, helping you to develop dietary habits that you can live with long-term. Here at Health and Fitness Travel we believe you get out of your body what you put in to it, and with our gut often dubbed the body's 'second brain', you may be surprised at the range of benefits and advantages healthy eating can bring.
From maintaining a healthy weight, to reducing the risk of health problems and improving energy levels, learning a new healthy nutrition approach on a healthy eating holiday can enhance the health of both your body and mind. Balance, variety and moderation are key components when it comes to healthy eating, but to get these components right, we need to know what changes to make to our diets. Below, we take a look at the reasons why healthy eating is so good for you and some of the changes you can make to your diet.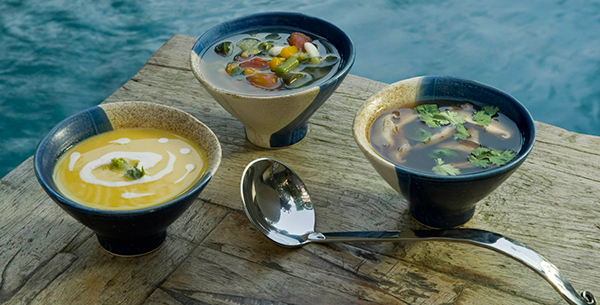 4 Reasons Why Healthy Eating is So Good For You:
1. Maintain a Healthy Weight
Fed up with impossible to maintain diets that cause your weight to fluctuate as soon as you fall off the wagon? Working out a healthy meal plan can give you the tools to prevent a series of unhealthy eating habits and help to maintain your ideal weight. Conforming to extreme fad-diet restrictions and indulging in bad habits like skipping meals will only leave you feeling hungry and result in over indulgence; after all you are what you eat. Instead, eat healthily and often and concentrate on consuming the same number of calories you burn in a day.
By reducing the saturated fats, sugars, and salt in your diet and replacing these with nutrient-rich foods, particularly fresh fruit and vegetables, you will feel fuller for longer as well as giving your metabolism a healthy boost.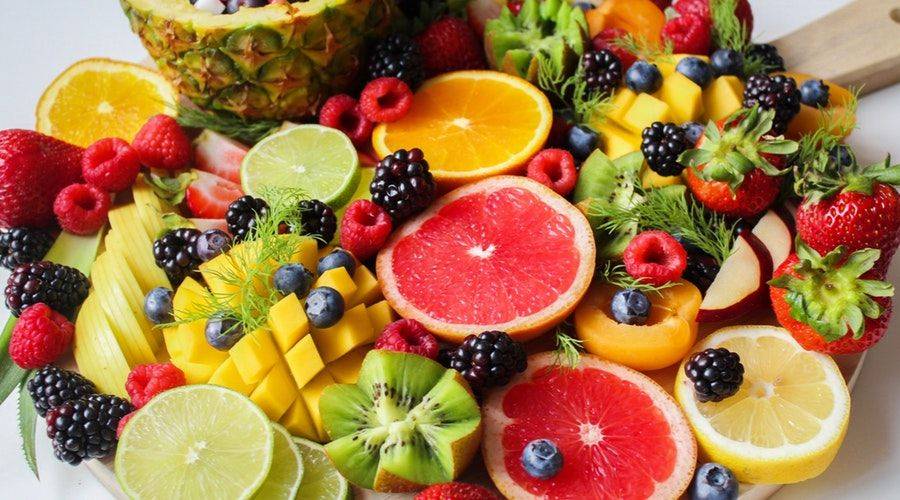 2. Reduce the Risk of Health Problems
With diseases such as obesity, heart disease and type 2 diabetes found less frequently in non-Western populations, Westernised lifestyles and diet frequently shoulders the blame. By making a number of changes in your diet you can learn to nourish a healthy heart and lower the risk of a series of health problems.
Whilst reducing your intake of salt and sugar and eating more fruit and vegetables can help to lower blood pressure and reduce the risk of certain cancer types (including breast and prostate), eating more oily fish high in omega-3 (such as salmon and sardines) can help to prevent heart disease. Swap saturated fats (such as cheese, cream, butter, and fatty meats) for unsaturated fats (such as vegetable oils and avocados) to lower the amount of cholesterol in the blood and reduce the risk of hypertension and diabetes.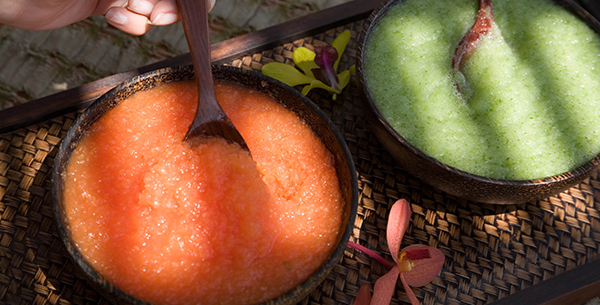 3. Protects and Strengthens Your Body
As obesity prevents the immune system from functioning as it should, learning to maintain a healthy weight through your diet can also protect you against illness and infection.
Acting as antioxidants, which protect your cells against internal toxins; Vitamins C & E help to improve the immune system. Whilst citrus fruits and broccoli will give you a boost of Vitamin C, healthy foods such as spinach and papaya will provide you with a top-up of Vitamin E.
Healthy eating is just one way you can learn to boost your immunity, but it can also help to strengthen your body. An over indulgence of dairy products can produce adverse effects for your health, however, there are a number of healthy sources of calcium to help keep your bones strong, including soy milk, kale, almonds and black-eyed peas.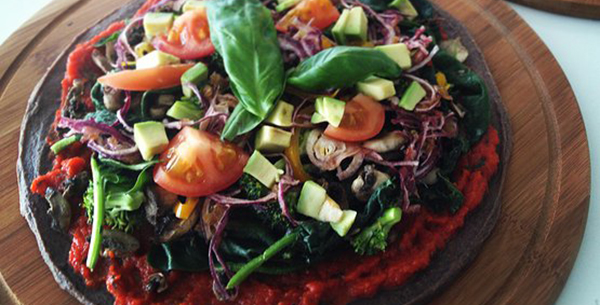 4. Healthier Energy Levels
With 95% of the body's happiness hormone, serotonin, being found in the bowels, what we eat and drink affects not only our health, but is one way you can learn to increase your energy and lift your mood.
Carbohydrates are one of our greatest sources of energy and simultaneously aid the release of serotonin in the brain; however, some carbohydrates can be more beneficial for our bodies than others. As a toxin found in grains (such as wheat, spelt, barley and rye) gluten can lead to debilitating medical conditions such as irregular bowel movements, reproductive problems, joint pain and bloating. Reduce your intake of gluten-rich carbohydrates like pasta, bread, cereals, cakes and biscuits, and instead fuel your body with gluten-free carbohydrates like sweet potato, brown rice, quinoa and fruit.
If you are longing to break the unhealthy eating habits that cause your weight increase whilst your health and energy levels suffer, we have a variety of weight loss retreats, detox breaks and wellness holidays ready to teach you how to embrace the benefits of healthy eating. With nutritionist consultations, tailored diet plans and healthy cooking classes, you will soon acquire the knowledge to make a long-lasting healthy lifestyle change.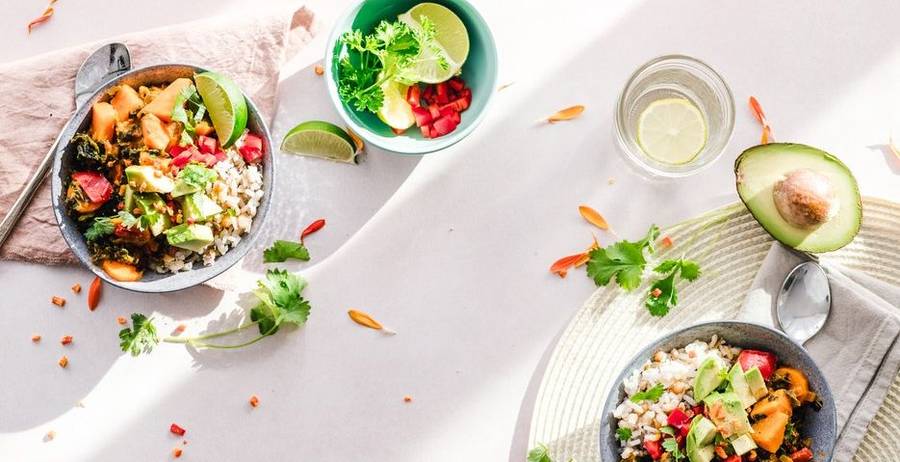 Talk to one of our Travel Specialists on 0203 397 8891 or contact us here to discuss tailor-making your perfect healthy holiday.