6 Blissful Detox Retreats in Asia
07 August 2018

07 August 2018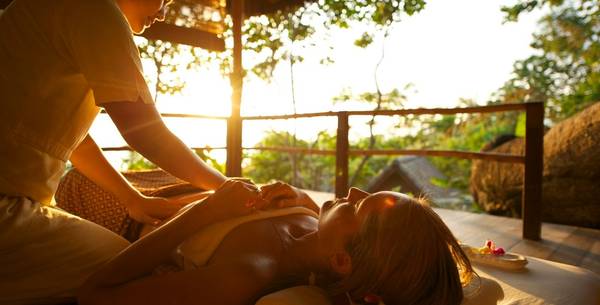 Revitalise your mind and body with our blissful detox retreats in Asia. It is often overlooked just how many toxins our bodies are exposed to in the modern world. Not only are nasty impurities hiding in the food we eat, but they can also be found in the air we breathe and the products we use daily. From boosting your energy and curbing food cravings, to managing stress and promoting skin heath, there are a whole host of benefits for you to discover on our luxurious detox holidays. Enjoy everything from Ayurvedic massages in India to organic, detoxifying facials in Malaysia which will have you going home feeling refreshed and re-energised.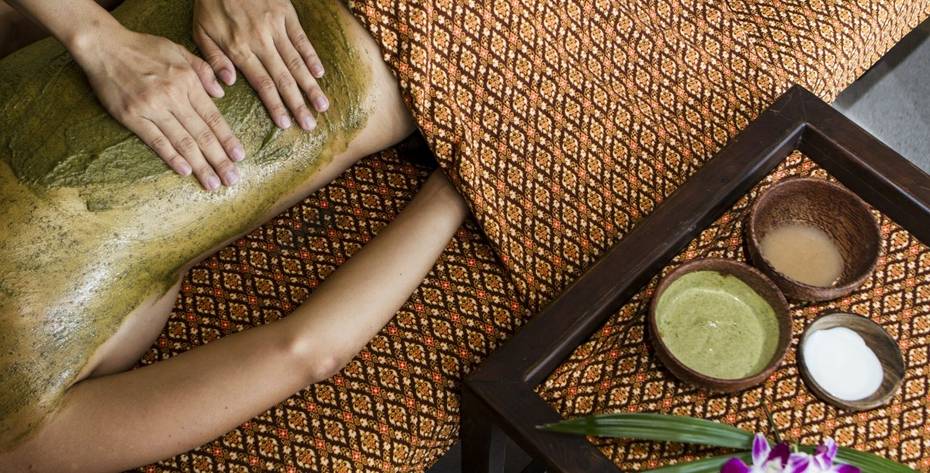 Cleanse and revitalise your system on our detox holiday at Kamalaya. Just a short walk from the beach, on the island of Koh Samui, experience a holistic spa destination that offers the healthy food, rejuvenating therapies and wellness treatments you need for detoxification. Designed for the more experienced detoxers, this comprehensive programme combines modern medical science and alternative therapies for an all-encompassing experience.  In addition to wraps, scrubs and a variety of massages, guests can also try different mindfulness activities like yoga and meditation for a truly relaxing stay.
More information: View Kamalaya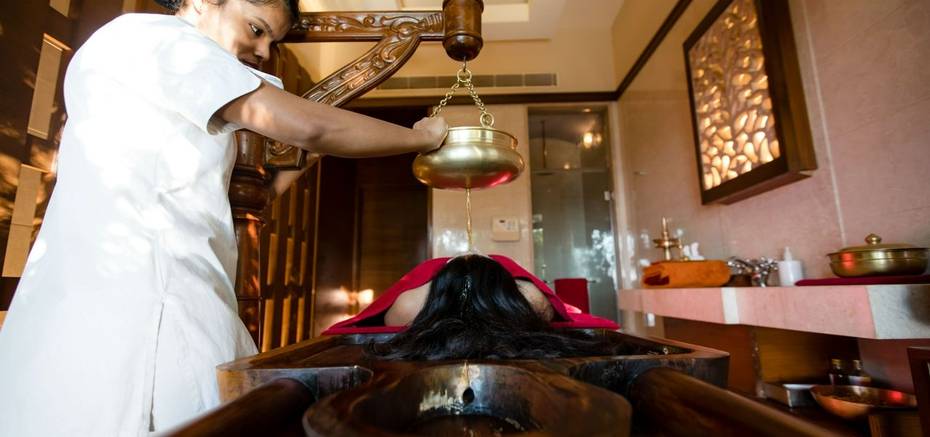 Detoxify your body and mind on a cleansing Ayurvedic spa holiday at Ananda. This luxurious Himalayan retreat uses a variety of methods to help guests detoxify and reenergise. Experience a tailored approach with lifestyle consultations and personalised Ayurvedic treatments to help you reach your goals. You can look forward to jet blitz showers, aromatherapy massages, yoga sessions, a range of scheduled wellness activities and more. Here, it is emphasised that careful attention to diet is an essential part of the process, so Ananda offers a delicious mix of healthy western and Asian cuisine to complement your programme.
More information: View Ananda in the Himalayas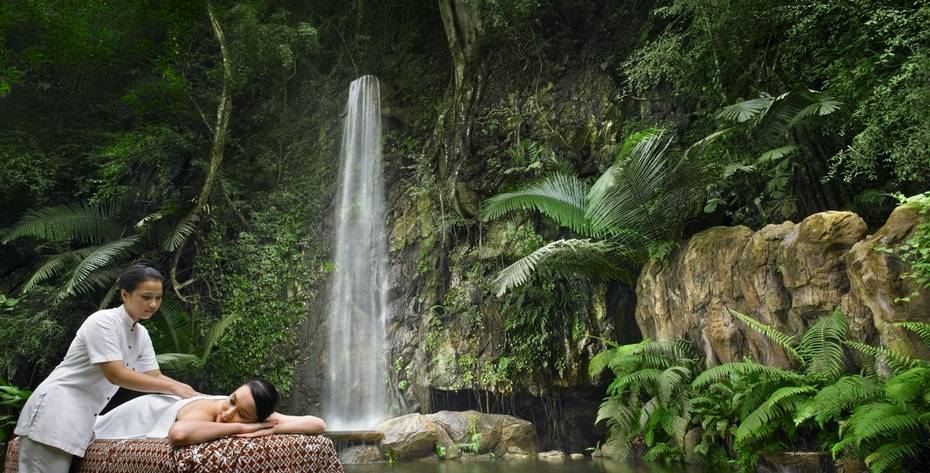 For more energy and a stronger immune system, you can also enjoy a superb healing holiday at The Banjaran. Situated in the peaceful north-east side of the Malaysian peninsula, this hot-springs retreat focuses on using purifying therapies and nutritious cuisine to achieve wellness by natural means. Guests will experience anti-oxidant restoration therapy, hydrotherapy, organic detoxifying facials and more. In between these revitalising treatments, you can take advantage of top of the line facilities like their fitness centre, geothermal hot dipping pools and meditation cave. 
More information: View The Banjaran Hotspings Retreat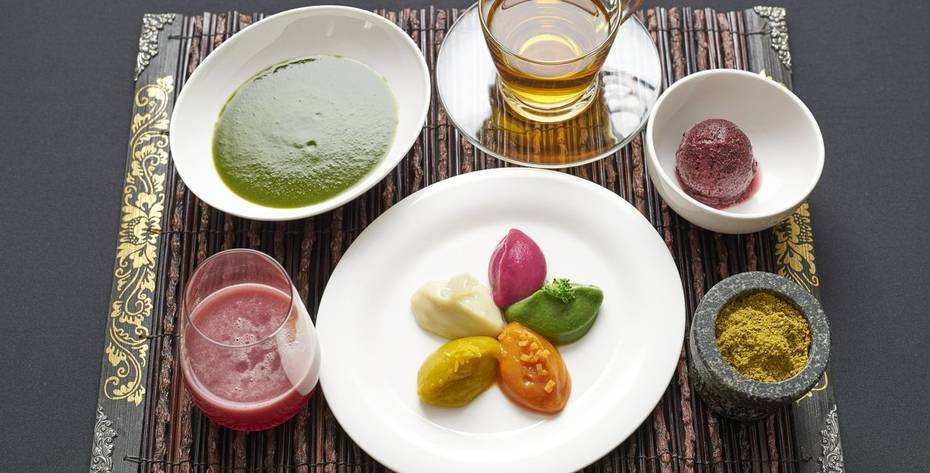 Boost your immune system and energy levels on our blissful detox retreat at Chiva Som. At this luxury health and fitness resort, you can enjoy the tropical climate while purging toxins from your system. Indulge in a relaxing de-stress holiday with daily massages, yoga and meditation whilst you cleanse your body with a range of treatments including colonic hydrotherapies and detoxifying balneotherapy. The resident health and wellness advisors will make sure that your treatments and dietary changes are tailored to suit your personal fitness needs for a tailor-made and personal experience.
More information: View Chiva Som International Health Resort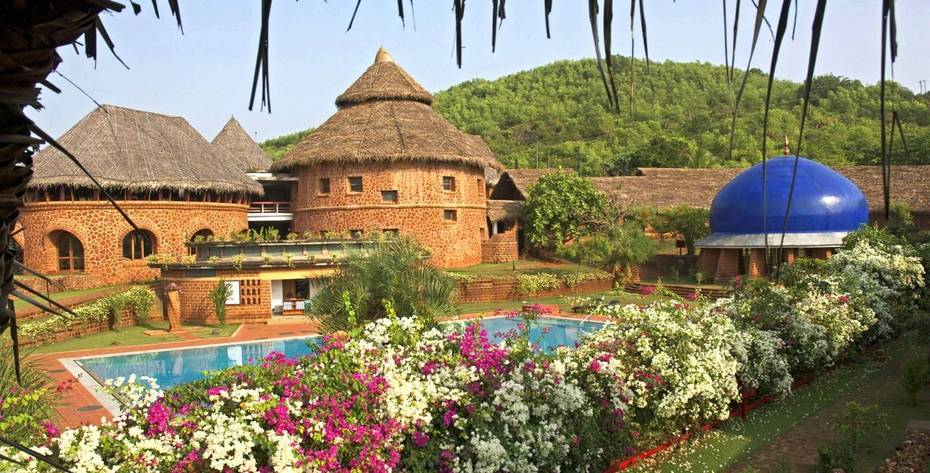 Slow down and listen to what your body is telling you on our detox retreat at Swa Swara. Located near south-western India's famous Om Beach, this sanctuary uses ancient yogic practices including meditation and Ayurveda therapies plus a personalised nutritious diet to help guests obtain harmony and wellness. Enjoy a range of relaxing activities such as bird watching trips, meditation sessions, art classes and boat cruises. With an eliminating juice diet, nature walks and yoga classes on offer you are sure to be benefiting from a weight-loss holiday that will leave you looking cleansed both inside and out.
More information: View Swaswara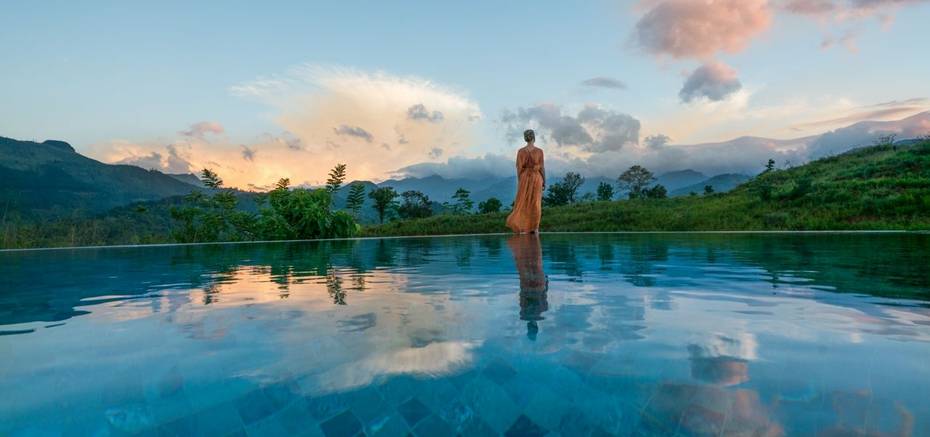 Located amongst dense greenery and mountains, experience a complete detox experience in utter luxury and comfort at Santani. Enhance your detox journey with a yoga holiday experience with daily group classes and meditation sessions to relax you body and prepare it for the detoxing days ahead. Do your body a healthy favour with daily herbal medications as you work with an onsite expert and gain insider knowledge on how you can best detoxify on personalised wellness consultations. After a week at Santani Detox, your body will surely thank you.
More information: View Santani Wellness Resort & Spa
You might also like:
Talk to one of our Travel Specialists on 0203 397 8891 or contact us here to discuss tailor-making your perfect detox holiday.