6 of the World's Best Detox Spas
08 June 2017

08 June 2017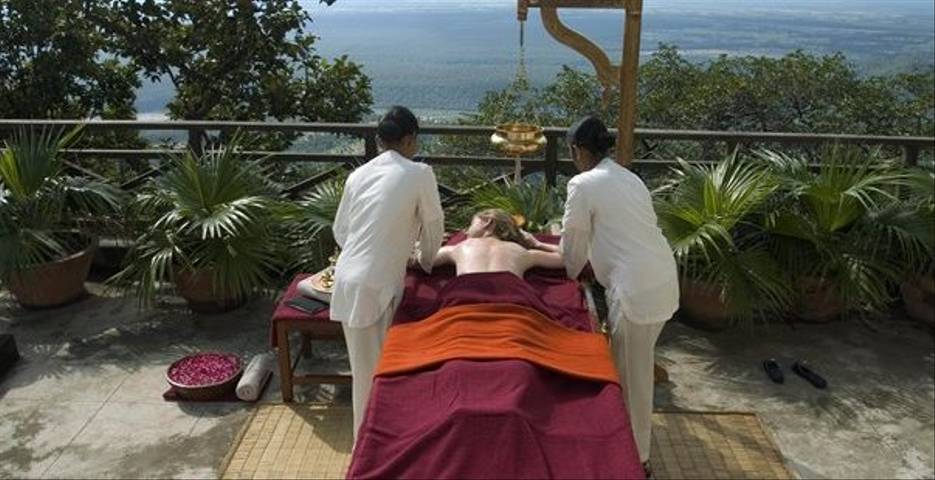 Rejuvenate your body with a spa break at one of the world's best detox holidays featured here in our top pick of healthy holidays from Europe to Asia. We've gathered the ultimate spas that specialise in detoxing programmes to combat health hang ups and start feeling fresher from the inside out. Our spa holidays are ideal for those wanting to tackle weight management, skin problems or even deeply rooted health issues.
Detoxing works by preventing the body from using its usual food sources to simply get by, and, instead only feeds it the most nutritious and beneficial foods that generate optimal health. Whether you want to juice, eat raw or simply leave out acidic foods, then we've got the wellness getaway for you. So leave those unhealthy habits behind and embark on a detox diet with the power to create a long lasting change.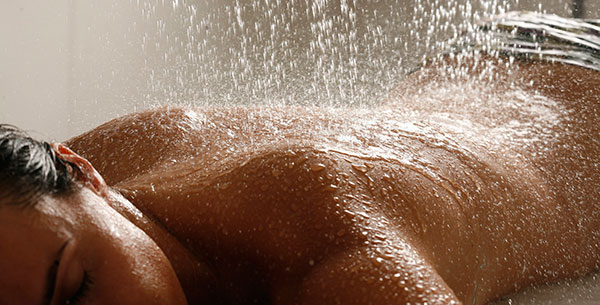 Longevity retreat in southern Portugal, is a dedicated thalassotherapy centre and detox spa with a passion to utilise the healing benefits of the sea and leave guests feeling revitalised. The programme is ideal for those looking for more than just a weight loss holiday to shed a few pounds. Alongside complimentary access to all group classes, guests receive personal training sessions to truly burn the fat. Guests choose from either a liquid diet or a special low-calorie detox meal plan. The thalassotherapy helps to treat any symptoms caused by a toxic diet and helps rid the body of toxic build up.
Information and Booking: Vilalara Longevity Thalassa & Medical Spa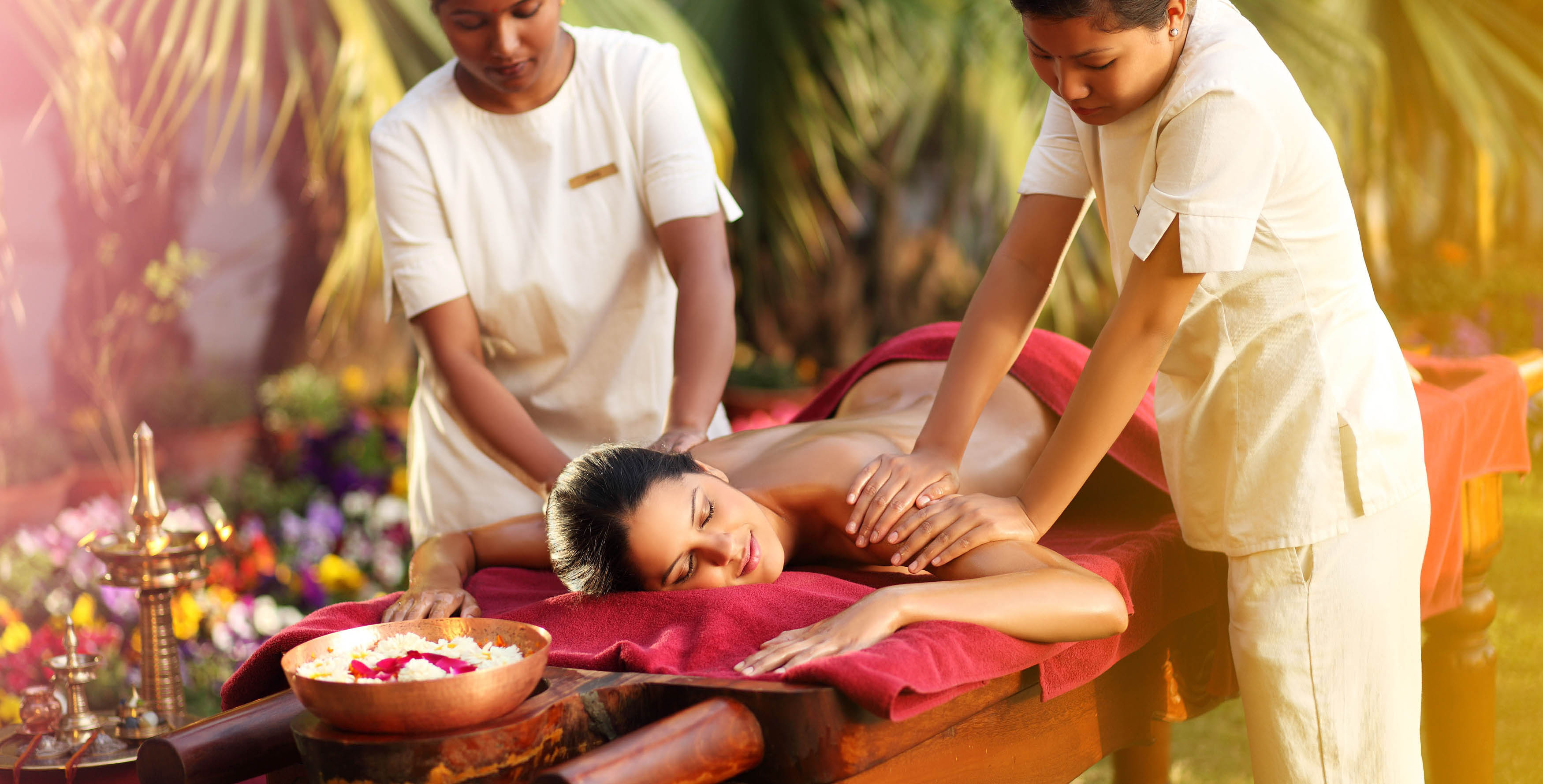 For those seeking an Ayurvedic spa holiday, venture to Ananda at the foothills of the Himalayas, where guests can learn to utilize Ayurvedic principles as they detox. Guests enjoy Ayurvedic meals as they undergo specialised spa treatments that help cleanse the mind, body and soul from the build-up of toxins. In particular, the skin is revitalised using hydrotherapy, aromatherapy, salt scrubs, and a blitz shower. Typical treatments of abhyanga, choornaswedana, nasya and sneha vasti are then employed to ensure an authentic experience of genuine Ayurvedic healthcare to leave guests feeling rejuvenated, rebalanced and refreshed for when they return home from their detox spa holiday.
Information and Booking: Ananda in the Himalayas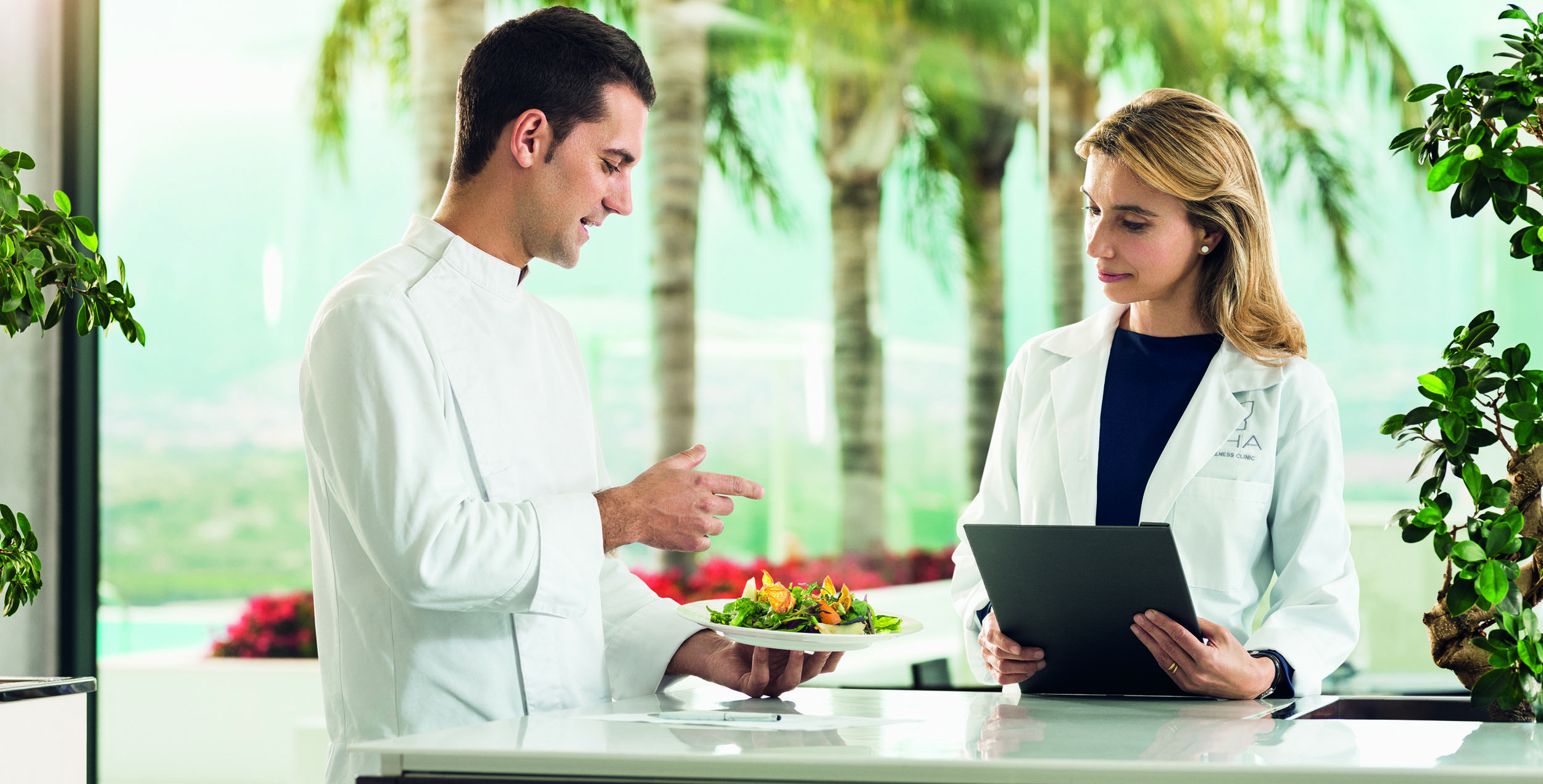 For a medical spa holiday in a prime detox destination, look no further than SHA Wellness Clinic in Spain, that utilizes modern understanding of wellbeing to detox the body and leave guests feeling divine. The programme features innovative spa therapies such as cryotherapy, presso-therapy and laser acupuncture to aid the detox process and achieve results. Importantly, a tailored nutrition plan is provided for guests after numerous, extensive consultations with medical experts including a laboratory test to ensure the best personalised service is attained. The wellness practitioners at this detox spa also provide personalised health plans for guests' return home, allowing you to keep up the new sense of health and continue feeling fresher every day.
Inforamation and Booking: SHA Wellness Clinic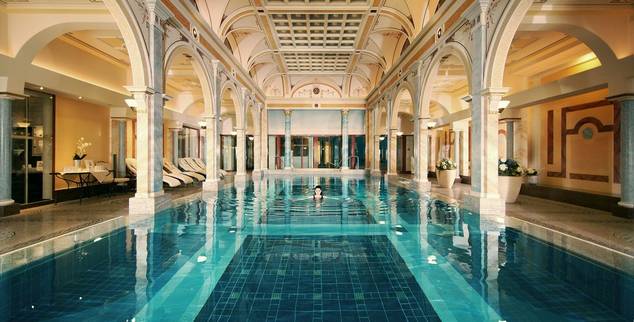 Set in the foothills of the Swiss Alps, Grand Resort Bad Ragaz is a tranquil spa retreat crafted for those looking to detox and repair their physical and mental health. This luxury spa retreat employs ultrasounds, nutrition consultations and personal training sessions to give you a personalised detox programme. Their medical approach also includes massages, detox infusions, lymphatic drainage, and cellulite treatment. Guests consume a tailored nutrition plan, making it the perfect choice for those seeking a nutrition-friendly retreat.
Information and Booking: Grand Resort Bad Ragaz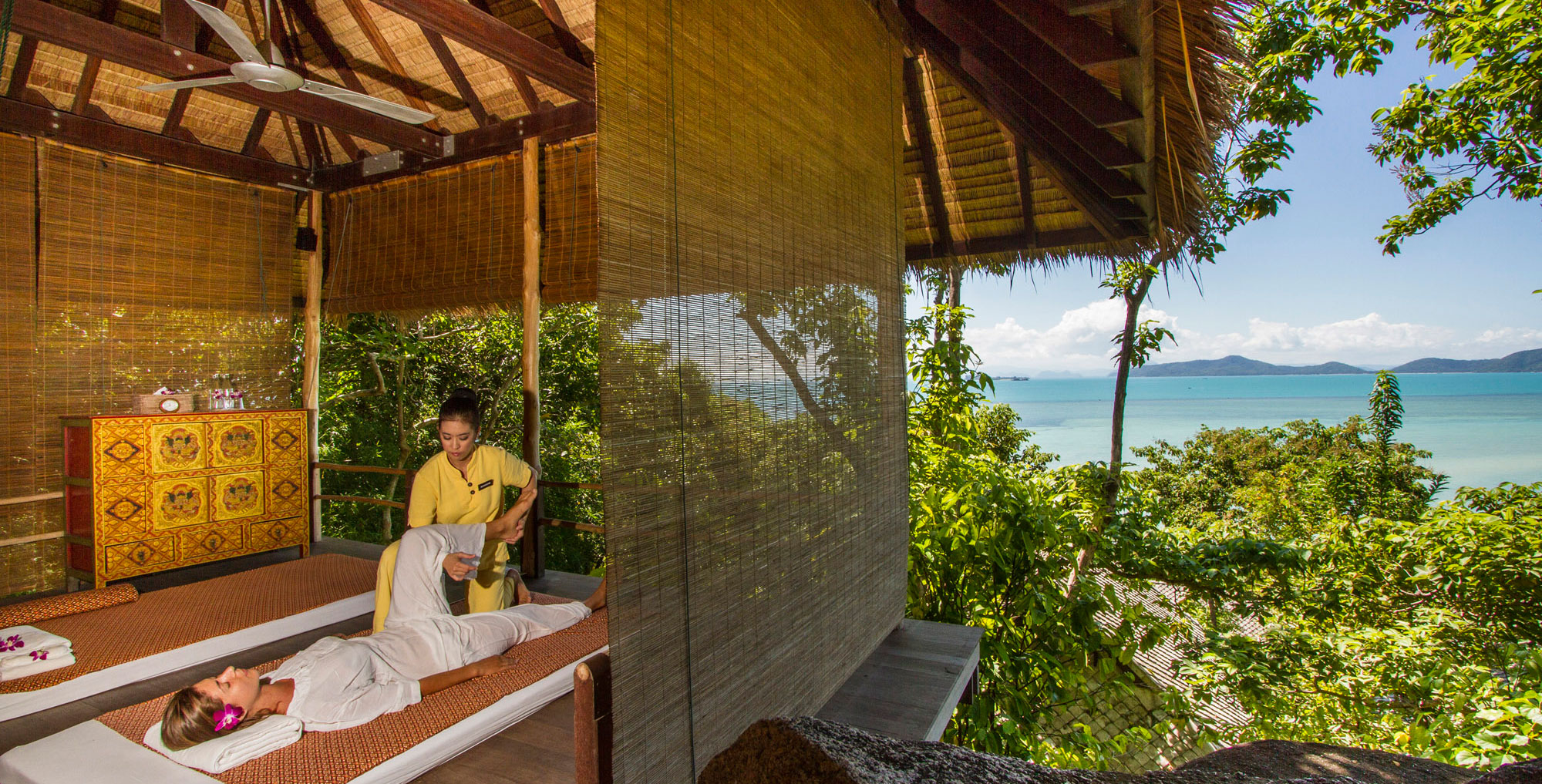 Located on the site of an ancient Buddhist cave, this is a wellness holiday ideal for anyone looking to embark on a spiritual and holistic retreat for detoxing mind, body and spirit. The holistic approach of this healthy spa retreat means guests are provided with 3 meals a day of detox cuisine alongside an extensive array of spa treatments and complimentary access to yoga, meditation and fitness classes. Guests receive a bio-impedance test to identify total body fat levels and traditional therapies from Thailand and beyond are then employed to leave guests feeling balanced inside and out.
Information and Booking: Kamalaya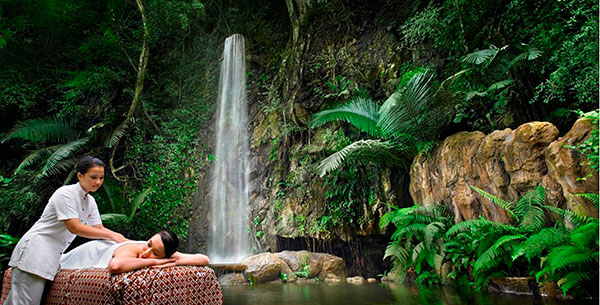 Embark on an adventure holiday with a relaxing, detoxifying difference, and be surrounded by hot springs and jungle at Banjaran in Malaysia. Guests are given personalised wellness consultations alongside a holistic array of spa treatments to truly rid the body of toxic build up. Disciplines such as reiki are employed to work with the subtle energies of our internal make up whilst practices such as colonic hydrotherapy are utilized to physically cleanse the digestive system of unwanted toxins. This detox spa retreat also allows guests to attend group classes of both gentle and energetic classes to provide a truly extensive service of wellness.
Information and Booking: The Banjaran Hotsprings Retreat


Talk to one of our Travel Specialists on 0203 397 8891 or contact us here to discuss tailor-making your perfect detox holiday.