6 Reasons to go on a Life Coaching Retreat
16 October 2017

16 October 2017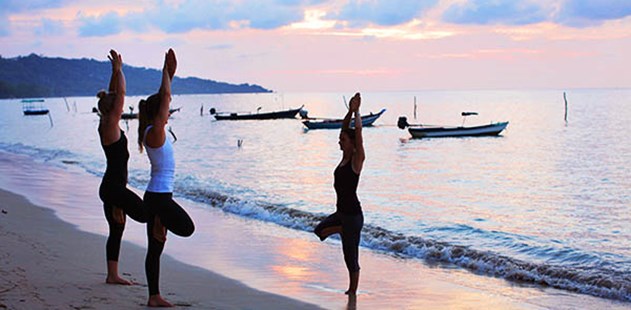 We've all been there. Whether you're down in the dumps or feel like your life has become some-what dull, you'll find yourself in need of someone to put the spring back in your step. No matter how you're feeling, it's hard to avoid the fact that life can be overwhelming. It's okay to ask for help when you're struggling to reach personal life goals because sometimes things are not as easy as "try getting up a bit earlier in the morning" or "be more organised." On one of our life coaching retreats, you can learn to become more positive and manage the stresses of daily life without the fear of being judged or criticised. For some, asking for professional help can be tough decision to make, so to ease you into it, here are the top six reasons to get away from it all and go on a life coaching retreat.
 
1. You'll improve your health and well-being
Whether you want to improve fitness, kick-start healthy eating or overcome mental health issues such as anxiety and depression, on a life coaching retreat you can. With an expert team ready to help, you can retrain your mind to take small maintainable step towards a healthier and happier you. Coaches may help you to plan meals, create a workout regime that suits you and make sure you have time for recovery and relaxation.


2. Gain self-confidence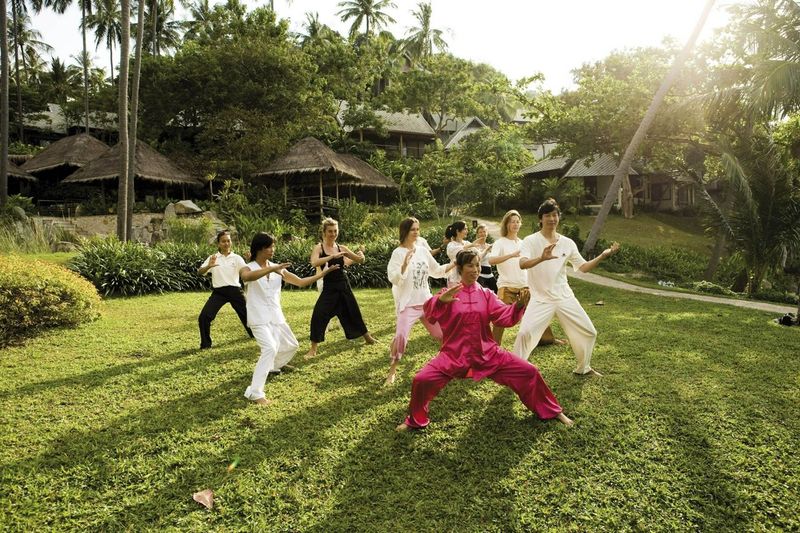 Confidence-boosting Tai Chi session at Kamalaya

Self-confidence is undoubtedly one of the most important ingredients in the recipe for success. A life coaching retreat can aid in omitting self-doubt so you can keep reaching for the stars instead of giving up and falling at the first hurdle. The retreat will keep you focused and remind you of your self-worth allowing you to stay positive and motivated.


3. Rediscover your path in life (focus on the future rather than the past)
Life coaching retreats highlight the importance of mindfulness and provide the perfect environment to gain clarity in the present to create a positive future. Whether you want to finally leave your dead-end job or make your way back on to the dating scene, it's time to discover what's holding you back to keep you moving forward.


4. Avoid procrastination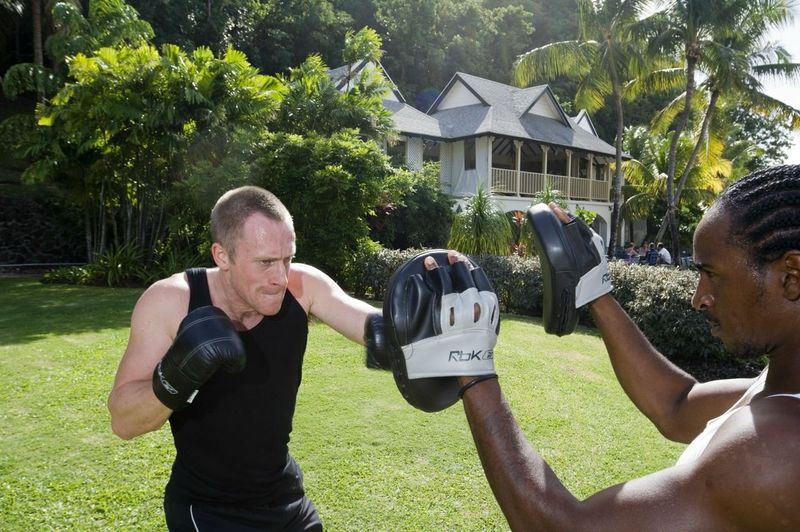 Personal training session at the BodyHoliday that strengthens the body and mind

It's fine…I'll do it after I've finished watching this episode…or maybe tomorrow…or maybe next week. Let's face it…probably never. You need discipline to reach goals but in order to become disciplined, you have to be motivated. On a life coaching retreat, you will learn how to break time wasting habits which are no use to anyone and discover the fuel for motivation in the form of productivity.


5. Overcome the challenge of change
The only constant thing in this world is change. Life has many highs and lows, good times and bad times and sometimes, getting back to a state of normalcy can be difficult. Getting away from it all on a life coaching retreat will help you to regain stability and reconnect with your true feelings by destroying preconceptions about how you believe you ought to feel.


6. Take responsibility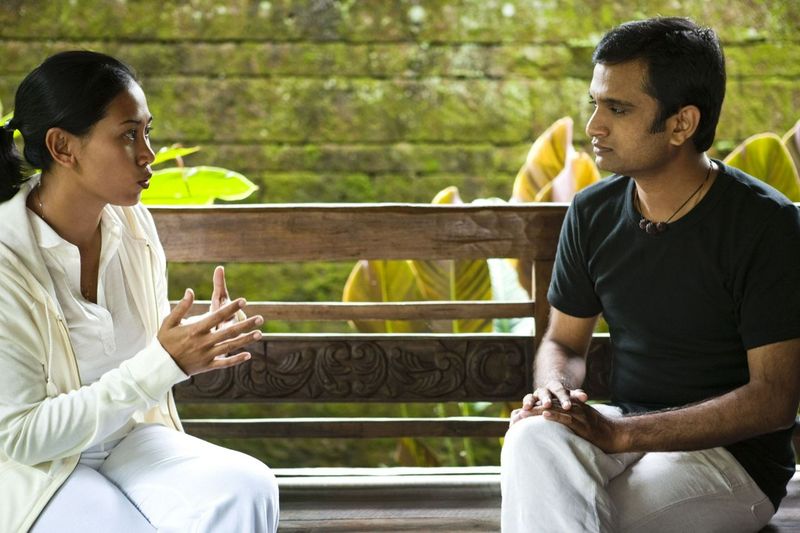 A lifestyle consultation at COMO Shambhala Estate

Last but not least, it's time to take responsibility and stop making excuses for yourself. The only person who can make long term changes to your life, is you. Life coaching retreats will kick-start this process by giving achievable objectives and will continue to focus on the future rather than the past. It's time to move on, take control, and begin the life you always dreamed about.


Talk to one of our Travel Specialists on 0203 397 8891 or contact us here to discuss tailor-making your perfect life coaching retreat.