Absolute Sanctuary Launches New Pilates Reformer Bootcamp Retreat
02 April 2014

02 April 2014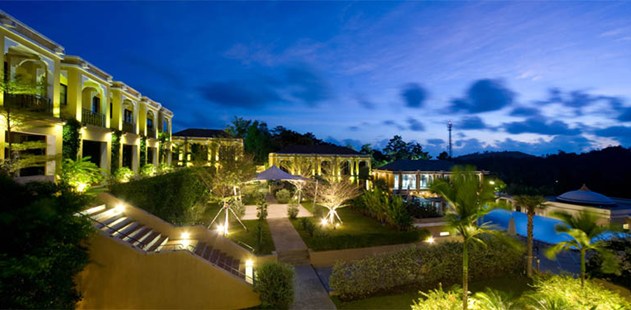 Absolute Sanctuary, Thailand's Premier Detox & Yoga retreat has collaborated with Absolute Pilates, to introduce Pilates group reformer classes and Pilates reformer bootcamp holidays at their boutique resort in Koh Samui.
Absolute Pilates was the first to run large-group Pilates reformer studios in Thailand and Asia. Large-group Pilates reformer classes is the latest lifestyle trend, where classes generally comprising 20-25 Pilates exercises are practiced on reformer machines in groups of 12-15 people. Classes are conducted in a fun and dynamic atmosphere with each exercise meticulously designed by an experienced trainer, to deliver maximum results in a safe and welcoming environment.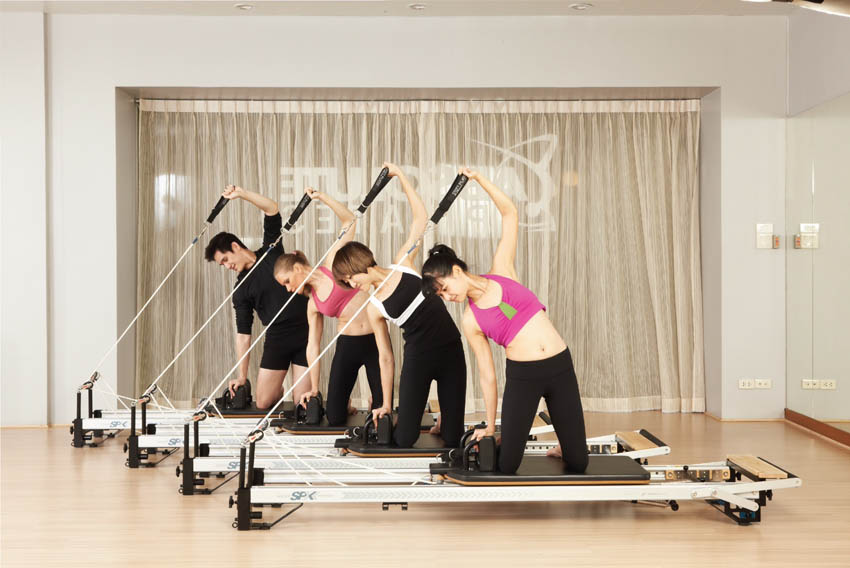 Group Pilates class at Absolute Sanctuary

Starting with six machines, Absolute Sanctuary will have daily scheduled Pilates Reformer classes and a special Pilates bootcamp retreat programme which is also a good option for singles holidays for those travelling alone. Classes will be conducted by one of Absolute Pilates' specialist instructors to target specific problem areas such as abs, arms, bums, thighs or simply as a full-body workout.
Available in five or seven night options, the Pilates reformer bootcamp is an ideal healthy holiday option for both Pilates beginners or aficionados alike. Guests will not only enjoy 2 group reformer classes a day, but also a postural analysis and private reformer sessions with a Pilates instructor. This Pilates holiday also incorporates Absolute Sanctuary's signature offerings such as a wellness consultation, three spa cuisine meals a day at the famed Love Kitchen restaurant, soothing massages to knead away tense muscles and scheduled group fitness classes.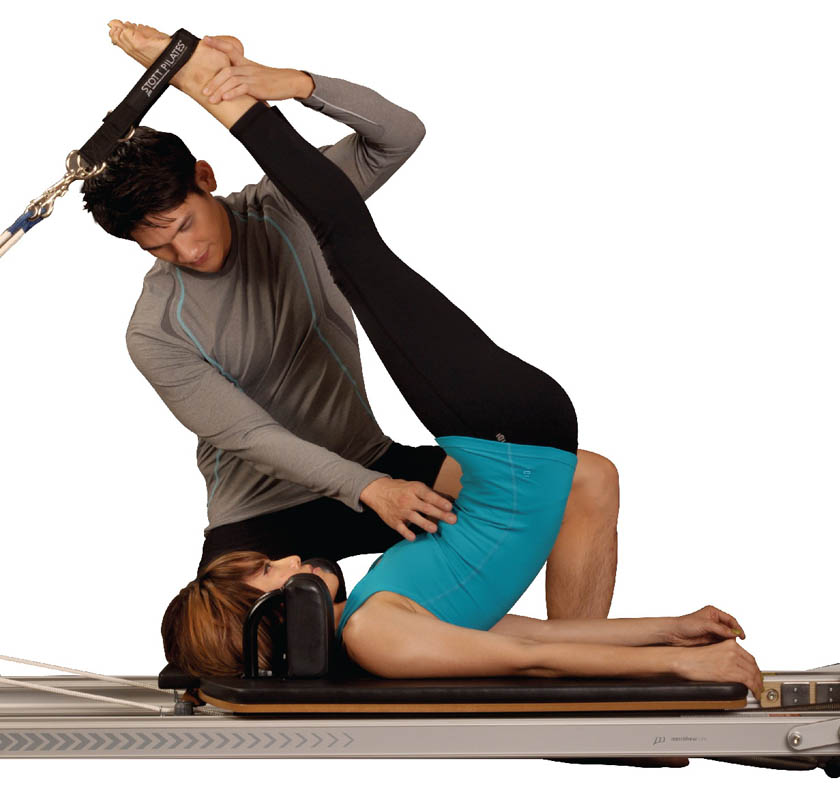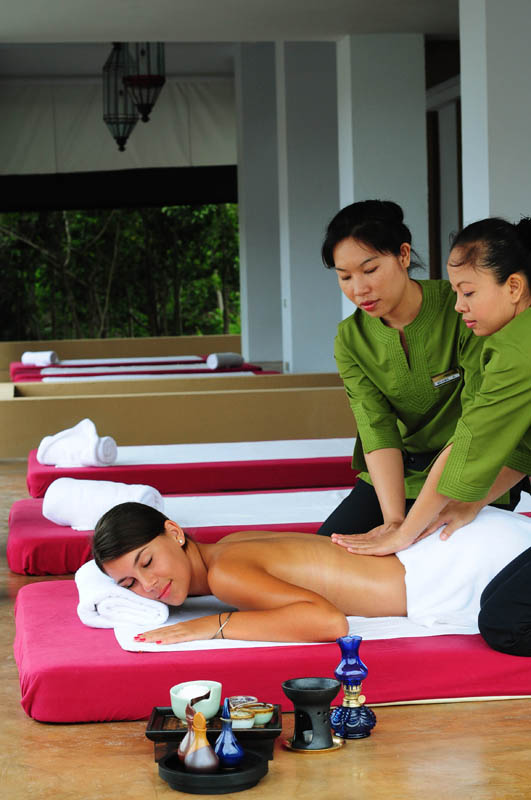 Executive Director Claire Bostock–Huang explains the growing popularity of Pilates; "We have seen an increasing demand for Pilates holidays and are excited at the opportunity to incorporate it in our programme offerings at Absolute Sanctuary. Pilates is another way for people to improve their overall physical health and sense of well-being; Pilates holidays are another route for our guests to achieve this besides our Detox, Spa, Yoga, Fitness and Anti-Stress programmes".
"We have leveraged on our association with Absolute Pilates and its expertise, to bring its effective programmes and the dynamism of the group class atmosphere to Absolute Sanctuary".
A seven night stay on a full board basis at Absolute Sanctuary on the Pilates Reformer Bootcamp starts at £2,195 including return flights and transfers

Talk to one of our Travel Specialists on 0203 397 8891 or contact us here to discuss tailor-making your perfect healthy holiday at Absolute Sanctuary.