An Interview with Paul Joseph
06 January 2016

06 January 2016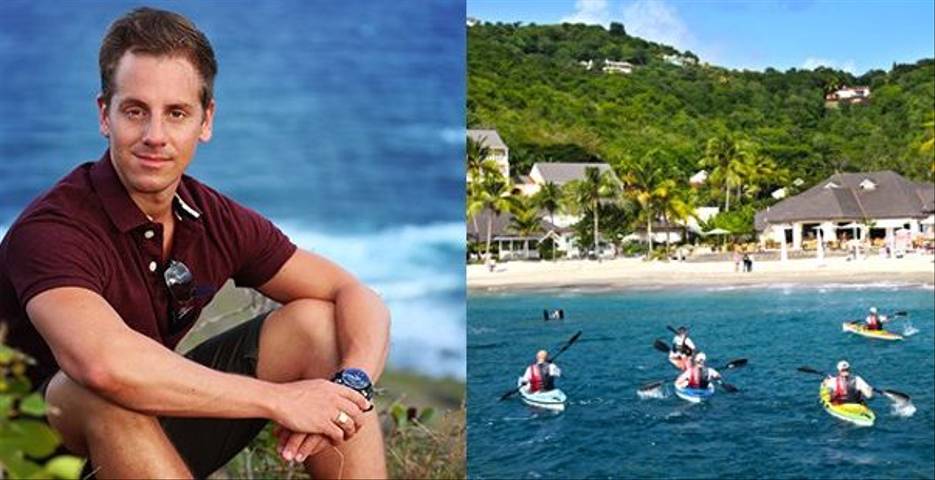 We talk to Paul Joseph, Co-founder of Health and Fitness Travel, about his inspirations, daily routines and the secret to success in the ever-growing wellness industry.


1. What's your background – have you always worked in the health and wellness industry? 
I worked in the PR and Marketing industry for wellness clients and have always had a passion for health and fitness along with an entrepreneurial spirit.


2. How do you start your day?
I squeeze a whole lemon every morning along with a vegetable juice including Moringa powder. I also start my day with a yoga practice or Pranayama breathing. On alternative days I do Tabata training to keep fit.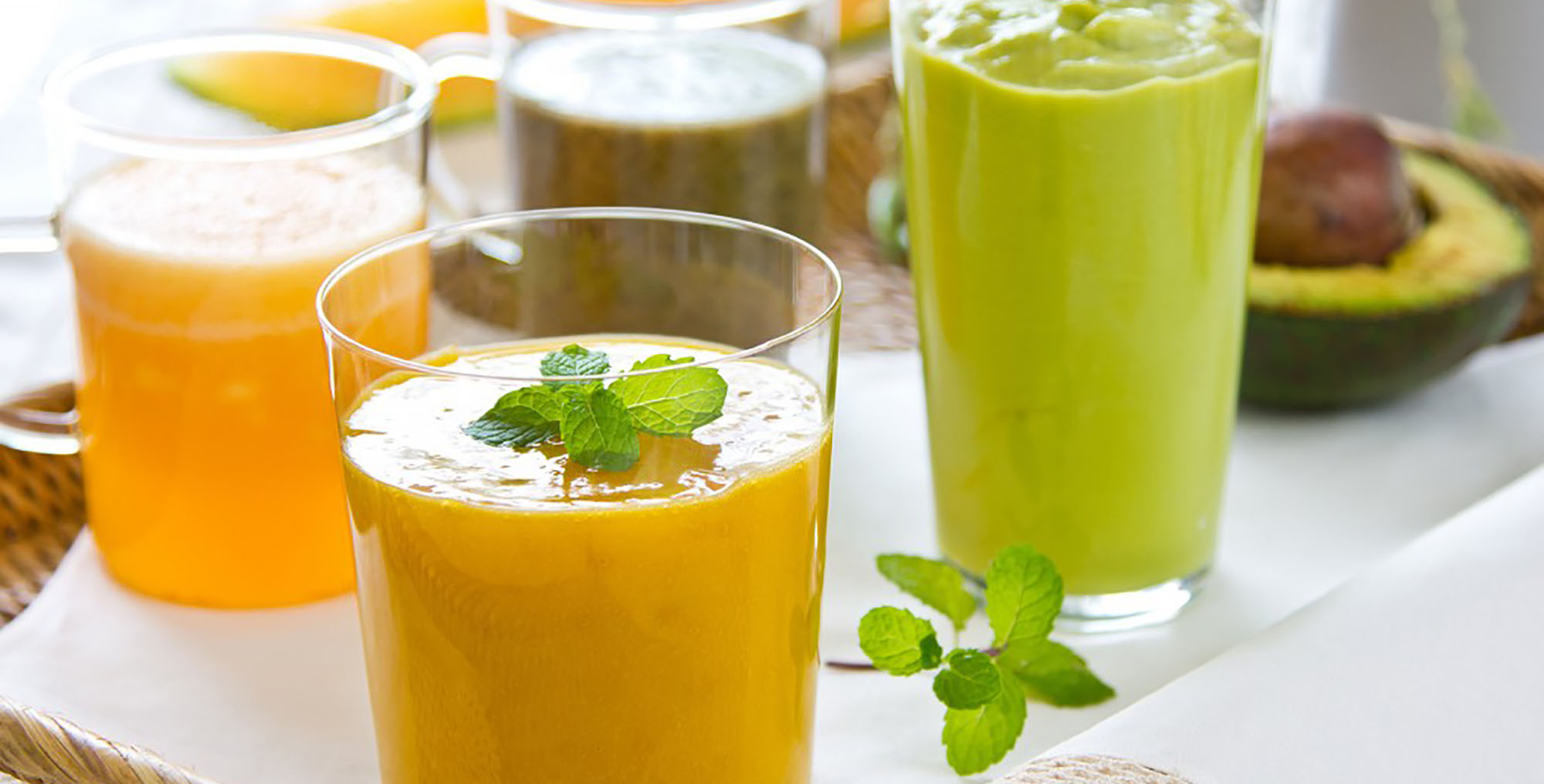 3. Do you stop for lunch or graze?
I always stop for lunch as it's very important - the power of taking breaks (even if short during busy periods) makes me happier, more focused and productive.


4. How do you unwind?
Yoga helps me tune out and I've been practising now for 13 years. I also do high intensity workouts such as boxing which helps me pound out that stressful energy and directing my mental focus away from work.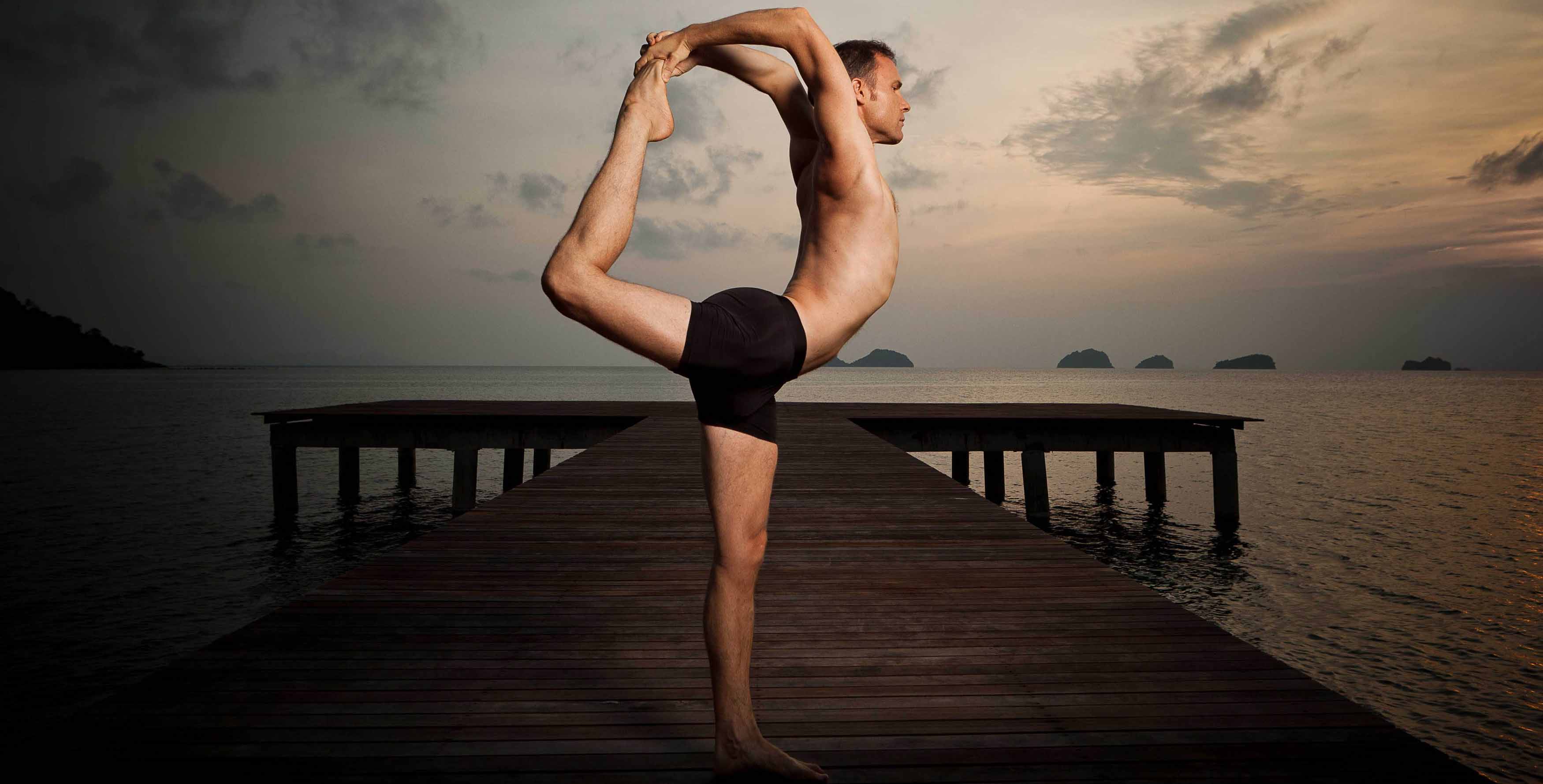 5. What's the secret to your success?
Staying focussed on my personal strengths and believing in my ideas is the secret to my success. I've always been true to my brand with a clear vision and interest in my work. It's also important in helping my team be successful as multiple minds working together arrive at the best results.


6. What's the best piece of advice you were ever given? And what advice would you pass on?
My mother always told me to work in an industry I'm passionate about which is why I combine my two biggest passions – wellness and travel. The best advice I'd pass on, is always listen to people around you and make notes, it's amazing what you can learn from others.


7. Do you have a mantra/philosophy?
Life's a journey, be prepared to make mistakes but learn from them. Never give up and set yourself new challenges. I always follow my dreams, do my best and have fun.


8. What's your skincare ritual?
I use an Elemis deep cleanse facial wash, an intense eye cream, serum and Comfort Zone moisturiser to prevent skin dryness.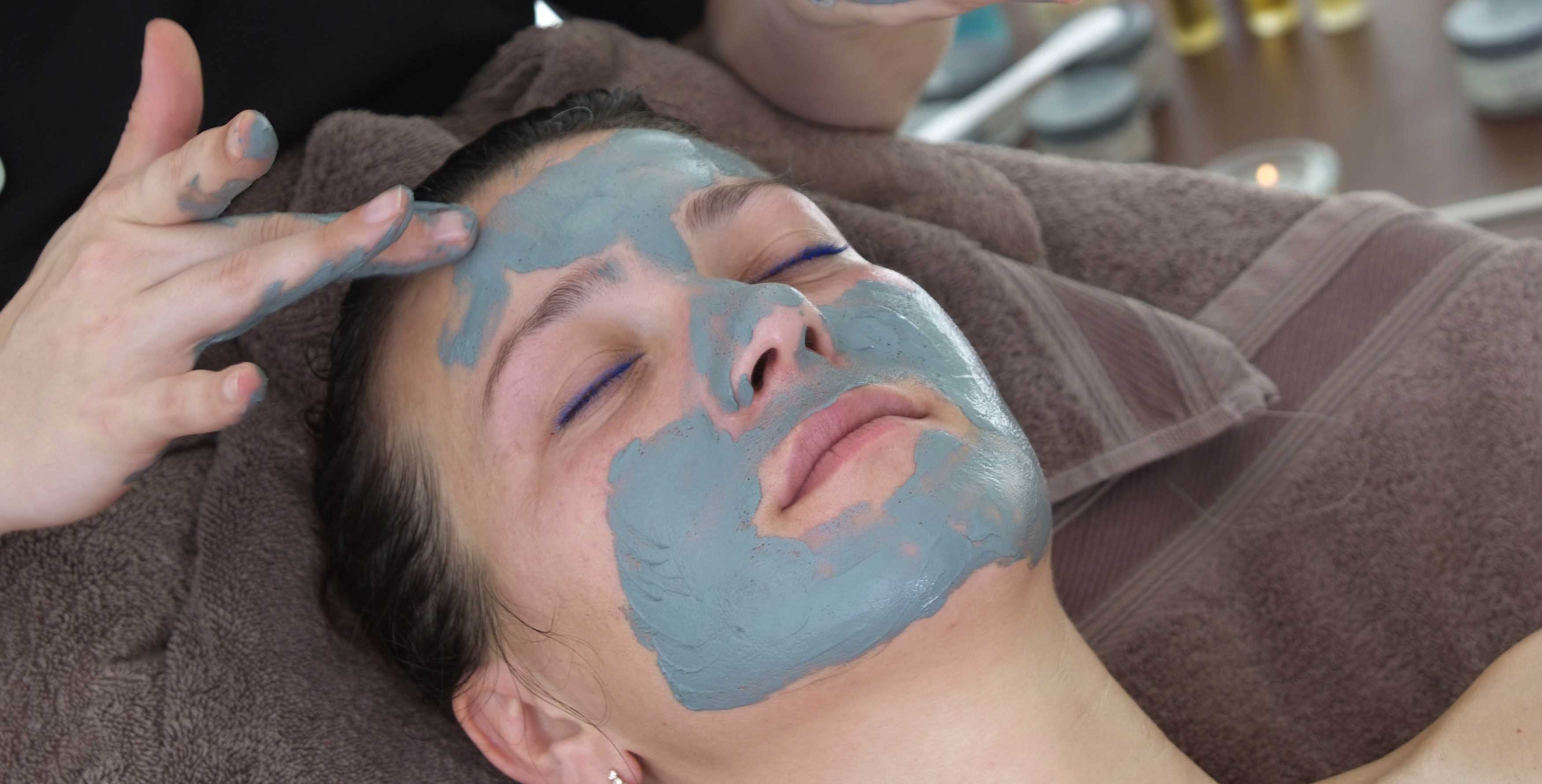 9. Do you take nutritional supplements?
Yes, I've been taking supplements for years – a multi vitamin, Fish Oil, Probiotic, Vitamin D C & B, Magnesium, Zinc, Glucosamine but I would never rely on them in replacement for a healthy diet which always comes first.


10. What do you think is the most exciting thing to happen recently in the spa industry?
The spa industry is changing faster now than ever before and wellness travel is not a trend anymore, it's here to stay. With holiday time more precious than ever, stressed-out travellers desire wellness holiday to help them return home healthier. Leading spas are helping people address illness, make life changes and focus on personal wellness goals such as preventative ageing, fitness or weight management.

Talk to one of our Travel Specialists on 0203 397 8891 or contact us here to discuss tailor-making your perfect healthy holiday.