Ayii Anargyri - The Spa with a Heart
23 April 2011

23 April 2011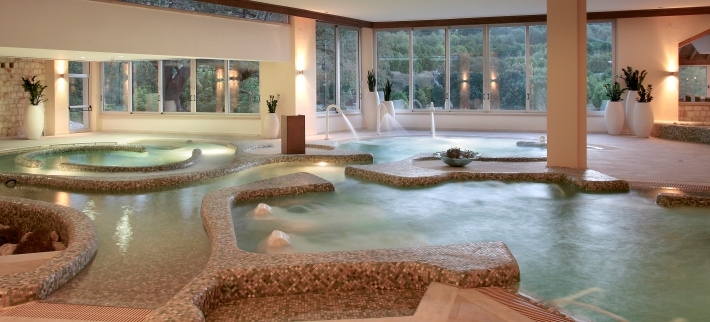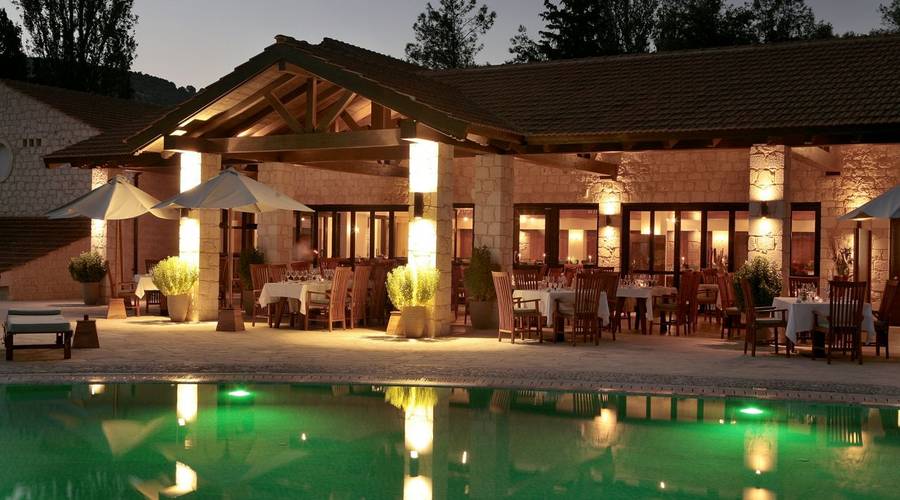 Ayii Anargyri Natural Healing Spa Resort is a chic, boutique retreat for those seeking healing and rejuvenation. Located on the hills of Paphos, Cyprus the resort's unique history and natural resources make it an idyllic retreat  to restore, explore and transform yourself.
The mineral rich sulphur waters that run through the resorts grounds are renowned for their healing qualities and known to help those that suffer from ailments such as arthritis, rheumatism and poor circulation. Visitors at the resort can benefit from the health giving waters from their rooms as well as through spa treatments.    
Covering a span of five days, the Ayii Anargyri Healing Programme takes advantage of the stunning spa and the various healing treatments and therapies on offer. From mineral hydrotherapy baths and back massages to sulphur mud cocoons and aromatherapy, the programme is sure to leave you feeling refreshed and revitalized.
The locale offers an abundance of scenic attractions and outdoor pursuits such as cycling, walking, yoga or bird watching. Enjoy exquisite, healthy meals at the two on-site restaurants, either the cosy, romantic Amaroula Restaurant or the chic medieval The Cava. Check out the extensive collection of first-class drinks at The Old Bar and indulge yourself.
This health and fitness destination is perfect for those looking to detox and revitalise their body and mind for optimum well-being. Start or continue your wellness journey by discovering this historic spa with a heart.


Talk to one of our Travel Specialists on 0203 397 8891 or contact us here to discuss tailor-making your perfect healthy holiday.