Baby-boomers Create Big Impact on Wellness Travel Sector
15 June 2011

15 June 2011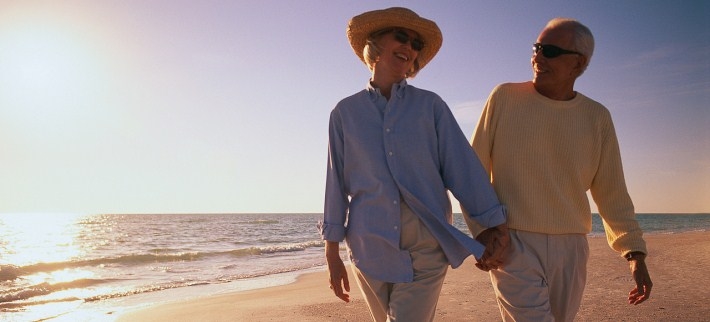 With the fit and active 'baby-boomer' generation now reaching 65 years plus, they are making a big impact on the health and fitness travel sector and it's set to continue. More than 10 million people alive today will live to be more than 100 years old. The older generation are seeking holiday destinations which encourage more physical and mental activity. Having that spending power to go on holiday, baby boomers consider holidays no longer an indulgence but a necessity of life for their well-being.
The increasing number of single people, particularly women, who now take more holidays and are in search for something different, is set to rise. The healthy ageing market is a big growth sector with specialist breaks such as yoga, cycling and hiking trips and spa and wellness being the most sought after.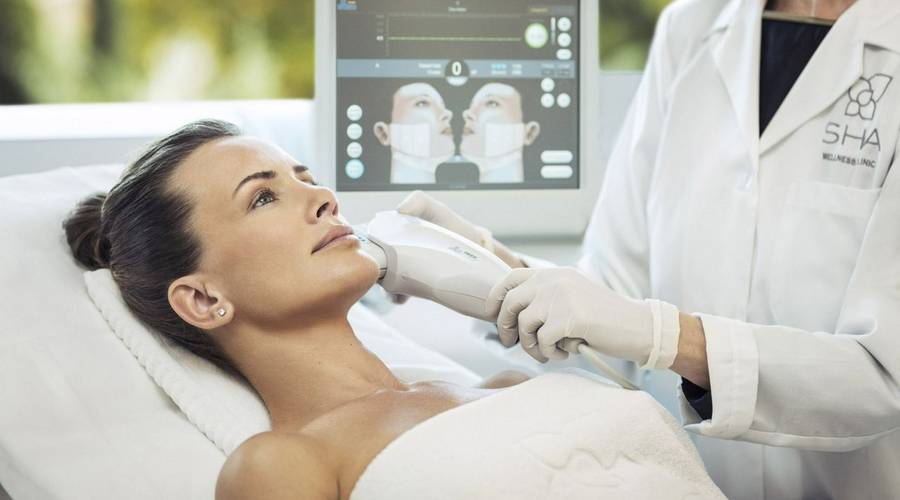 The years ahead could be the golden age of 50+ travellers as retirees seek to prolong their vitality. It isn't about reducing wrinkles, but rather health enhancement and disease prevention. More holiday resorts are incorporating active and wellness programmes for the healthy ageing, which provide physical and emotional benefits, long after the tan has faded.
With our collective life spans increasing by approximately 30 years, the importance of healthy ageing has never been so important. Baby-boomers are more inclined to know the secret to not only living longer, but also how to sustain a better quality of life at old age. Health and fitness holidays have become the holistic approach for more people in the later stages of their lives to maintain their health and rejuvenate themselves gracefully.
Baby-boomers are putting a high emphasis on 'me time' now and looking to blend hobbies while on holiday.  A trip away makes it the perfect choice for anyone who wants to improve or maintain good health and fitness, have fun, and meet liked minded people who share the same interests.
Talk to one of our Travel Specialists on 0203 397 8891 or contact us here to discuss tailor-making your perfect Wellness Holiday.