A Beginner's Guide to Wellness Holidays
24 October 2016

24 October 2016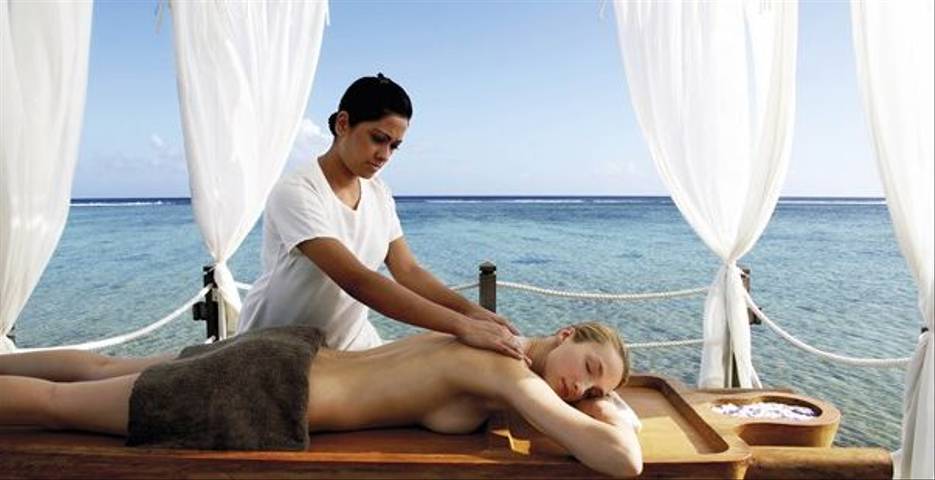 Dip into one of the travel industry's hottest trends with a wellness holiday in an exotic destination. We have compiled a step by step guide of what to expect on a wellness holiday to help you discover this exciting health and fitness travel opportunity.
A unique aspect of our wellness holidays is the exclusivity of tailor-making your stay to suit your personal health goals. A customised wellness programme will be devised to suit your individual needs, meaning you are free to experience a range of fitness activities, as well as luxury spa treatments and healthy nutrition. Take a look at what you can expect on a wellness holiday and experience a life-changing retreat that cannot fail to inspire you.


Consultation with the Experts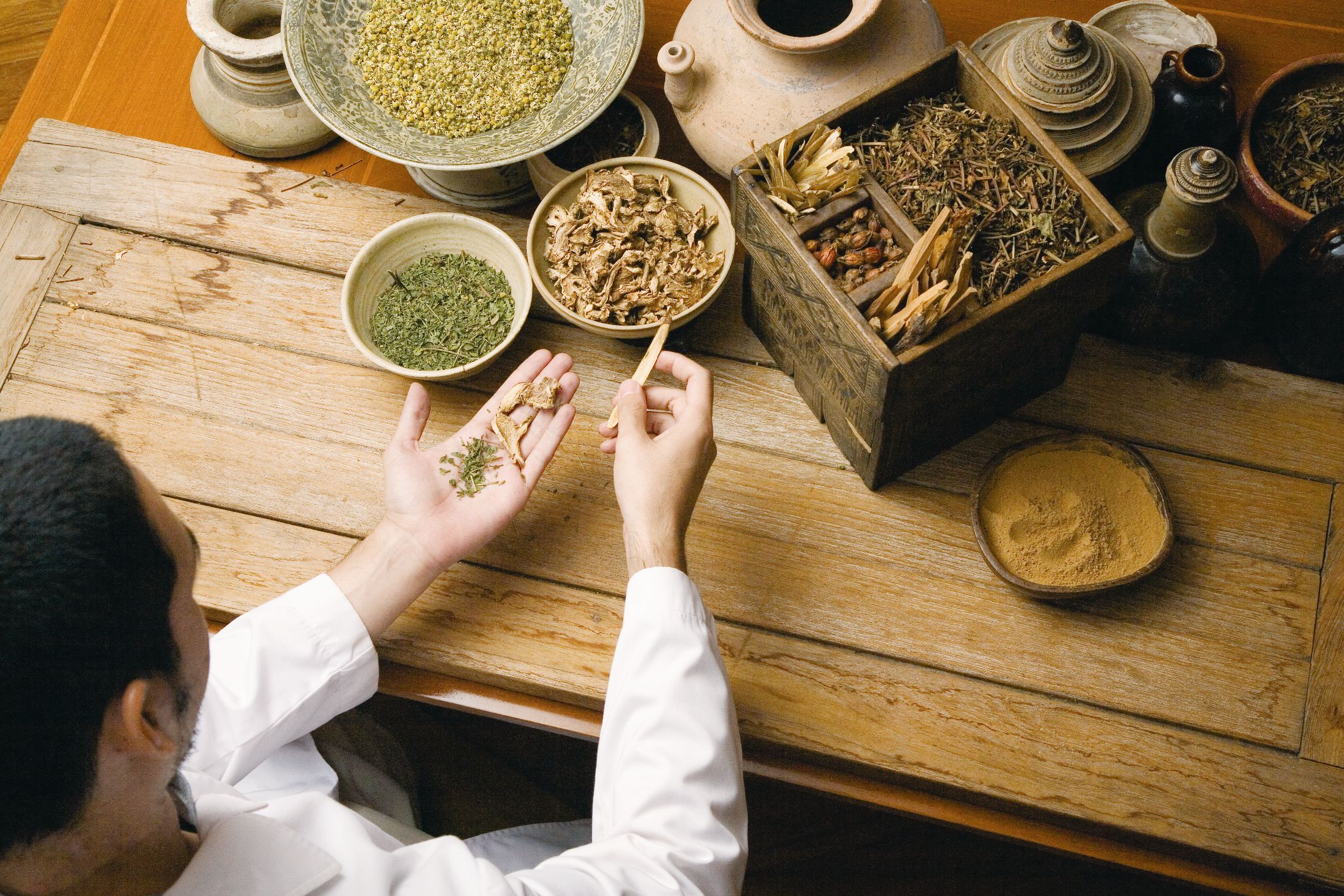 Gain expert advice to enhance your health with Chiva Som

Experience five-star quality care and personalisation from the beginning of your stay, as the majority of our wellness holidays welcome you with an initial private consultation with wellness experts. This will ensure that a tailor-made health and fitness programme is designed to satisfy your individual goals. To begin your healing journey, find a luxury spa holiday in the destination of your choice around the world.


Personalised Meditation Sessions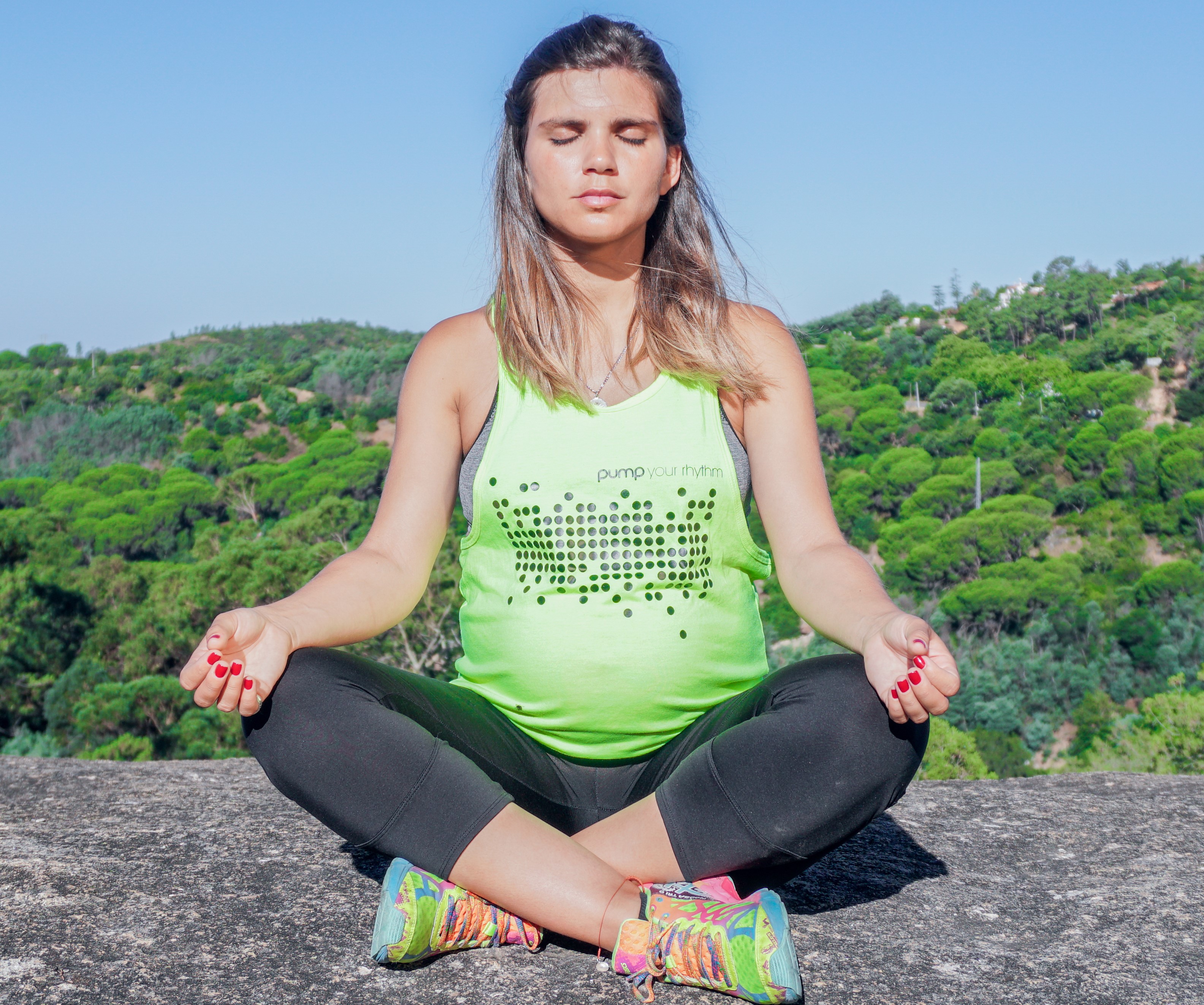 Find your inner zen wherever you are with our Meditation Retreats

The perfect way to fulfil your individual needs is on a singles holiday where you can embrace personal meditation lessons and also meet like-minded solo travellers if you wish. On a wellness holiday you can expect to learn how to de-stress and re-energise in an oasis of calm with a private yoga or meditation session.


Group Fitness Classes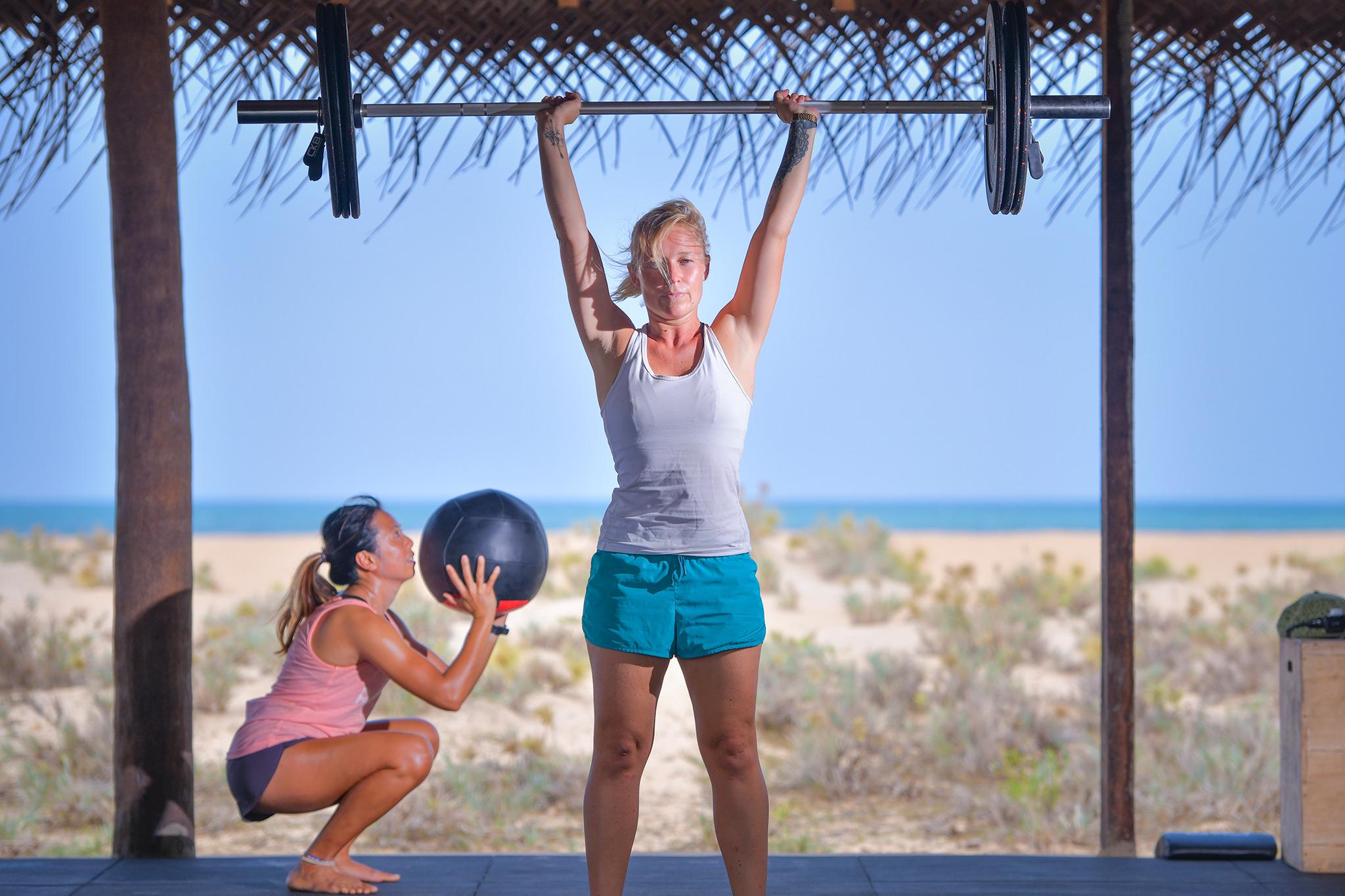 Gain motivation from those around you with our group retreats

On every wellness holiday you are welcome to enjoy complimentary group classes. You can rejuvenate with activities ranging from pranayama, Zumba and Pilates to beach boxing and surfing. Get active and challenge yourself on our fitness holidays in order to boost your metabolism and avoid the health risks of an inactive lifestyle.


Holistic Healing Treatments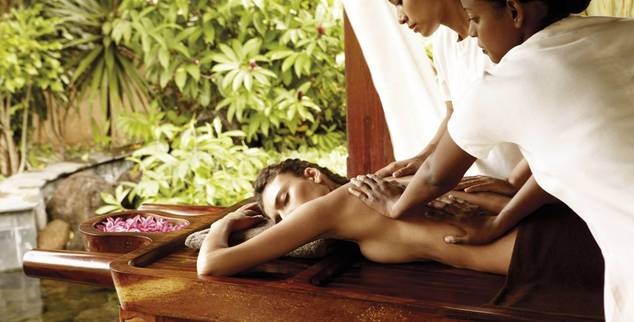 Embrace the power of Ayurveda and its benefits at Shanti Maurice

Replenish your mind and body with spiritually healing treatments available in world-class luxury resorts. Re-focus with authentic holistic therapies like Reiki and traditional Chinese medicines on a spiritual holistic health retreats,where wellness experts can help to heal your well-being. Awaken your soul to the relaxation on offer in these exclusive, exotic destinations.


Nutritional Advice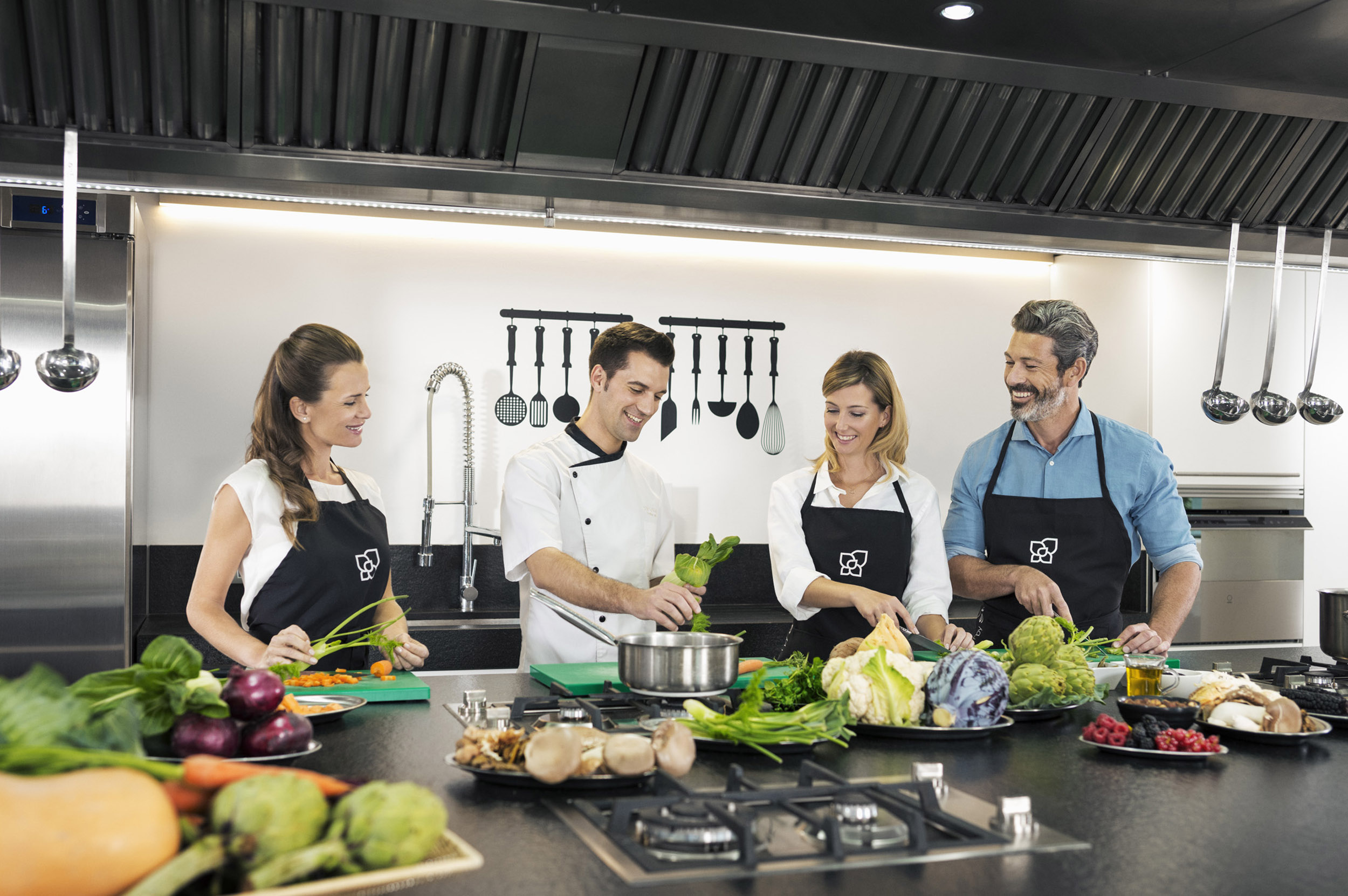 Learn about the importance of nutrition as part of a healthy lifestyle at SHA Wellness Clinic

To reach your health and fitness goals, welcome the personalised diet plans you can expect on any wellness holiday. Choose a diet from our nutrition friendly retreats to suit your individual needs, with programmes ranging from juice detox and alkaline to Ayurvedic. Make the most of expert cooking classes so you can continue these lifestyle changes at home.


Luxurious Relaxation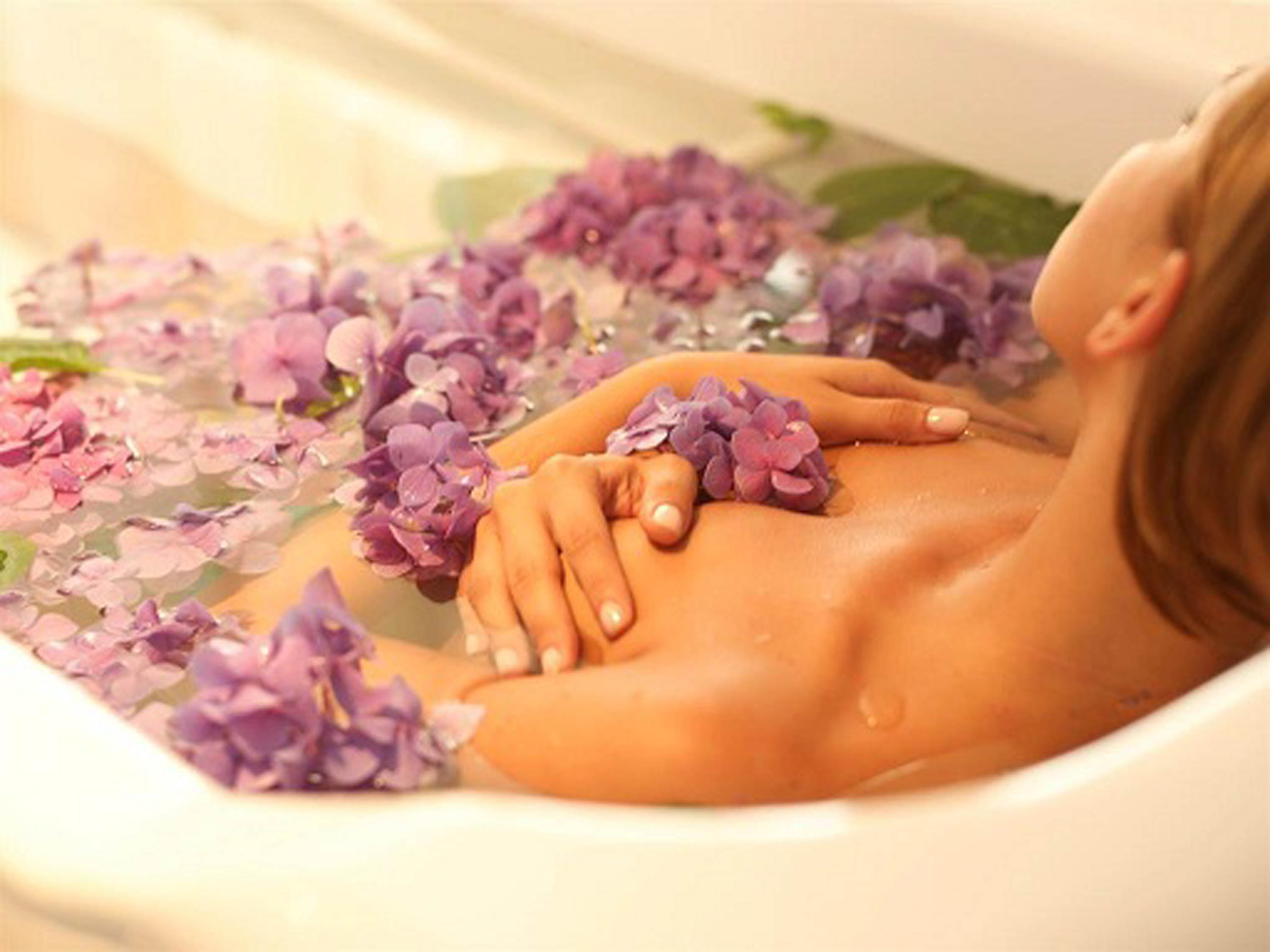 Enjoy some 'me' time and pamper yourself with Galo Resort

Expect to indulge in luxury spa treatments and rejuvenating massages as part of your wellness holiday adventure. Compliment your active fitness retreat with de-stressing therapies that will leave you feeling completely relaxed. Re-energise your senses on a de-stress holiday and recharge your batteries with soothing body wraps, deluxe facials and more.


Return Rejuvenated & Inspired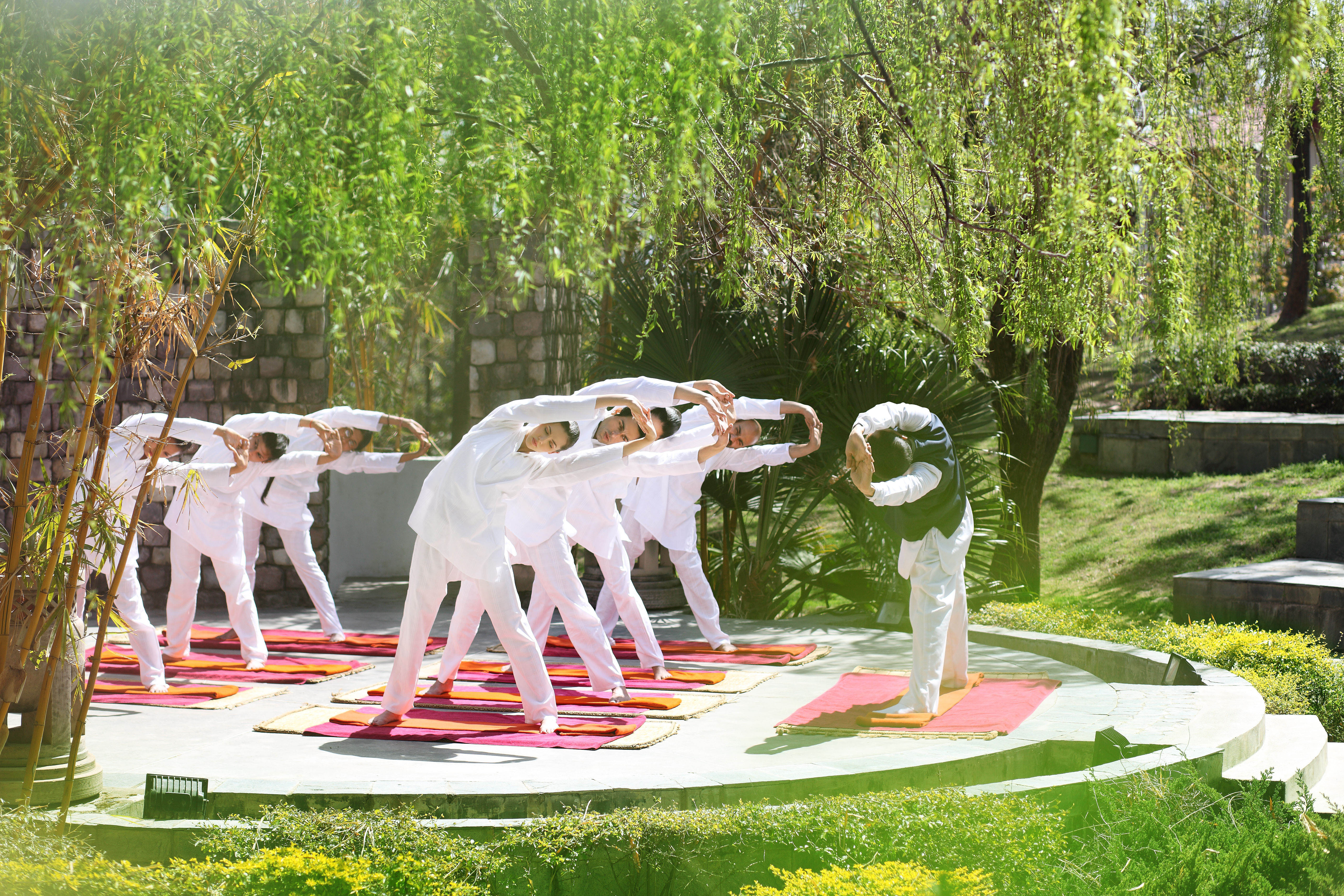 Be inspired to try something new and incorporate it into your daily routine with Ananda

The final piece of the jigsaw puzzle that you can expect to encounter on your wellness holiday is the opportunity to return home fully inspired to make lasting lifestyle changes. Your mind and body will leave rejuvenated, whilst your soul becomes motivated to continue reaching your personal wellness goals.
Talk to one of our Travel Specialists on 0203 397 8891 or contact us here to discuss tailor-making your perfect wellness retreat.