Baby on board? Our top Mum-to-be spa wellness breaks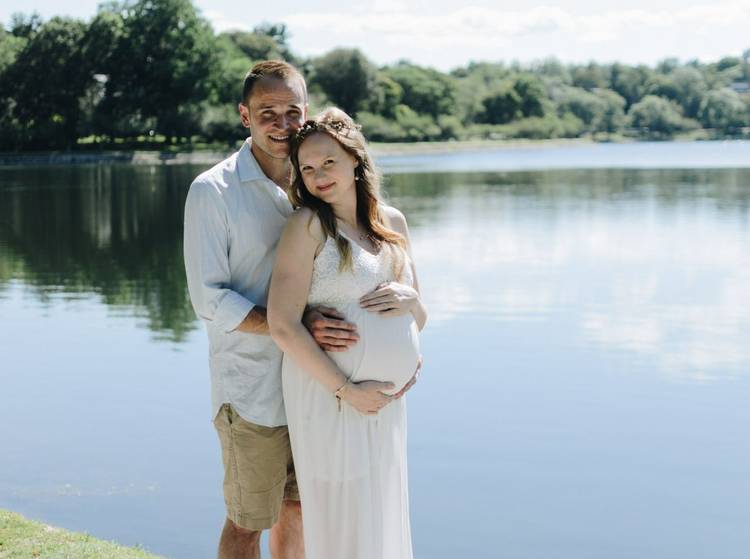 Women are blessed with the awe-inspiring duty of endowing a new life unto the world. Often called "The Miracle of Life," this phase of a women's life is regarded as the most life-changing mile stone for good reason. Women go through changes ranging from physical, emotional, and spiritual while being keenly aware of what it means to give birth to their own little child, therefore, nothing is more important than ensuring the baby on board starts out happy and healthy. However, this concern for a healthy new-born can sometimes be all engrossing and an impediment to a healthy pregnancy as early research indicates the more stress the mother exhibits during development, the higher likelihood the baby will present anxiety and attention difficulties at birth. Luckily, we offer programmes to relax and prepare you for a healthy birth during the fragile stages of pregnancy. Here are our top mum-to-be spa wellness breaks.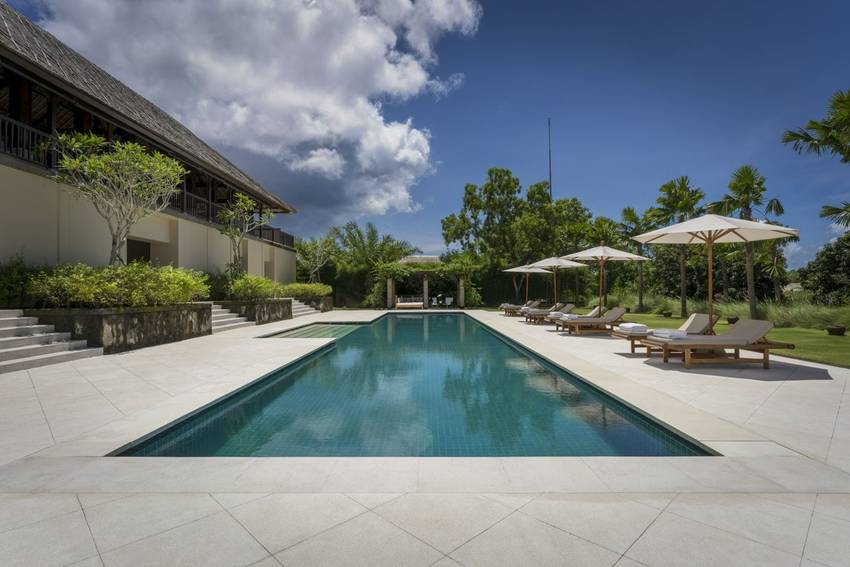 REVIVO Wellness Resort's Mother to Be Programme understands the worry all women feel during pregnancy; therefore, they have created a strategy to alleviate stress and rejuvenate the body. An initial body analysis, Daily Spa treatments, daily fitness activities, and peaceful meditation sessions are all designed to bring a sense of calm so you can focus on you and the baby.
For More Information View: REVIVO Wellness Resorts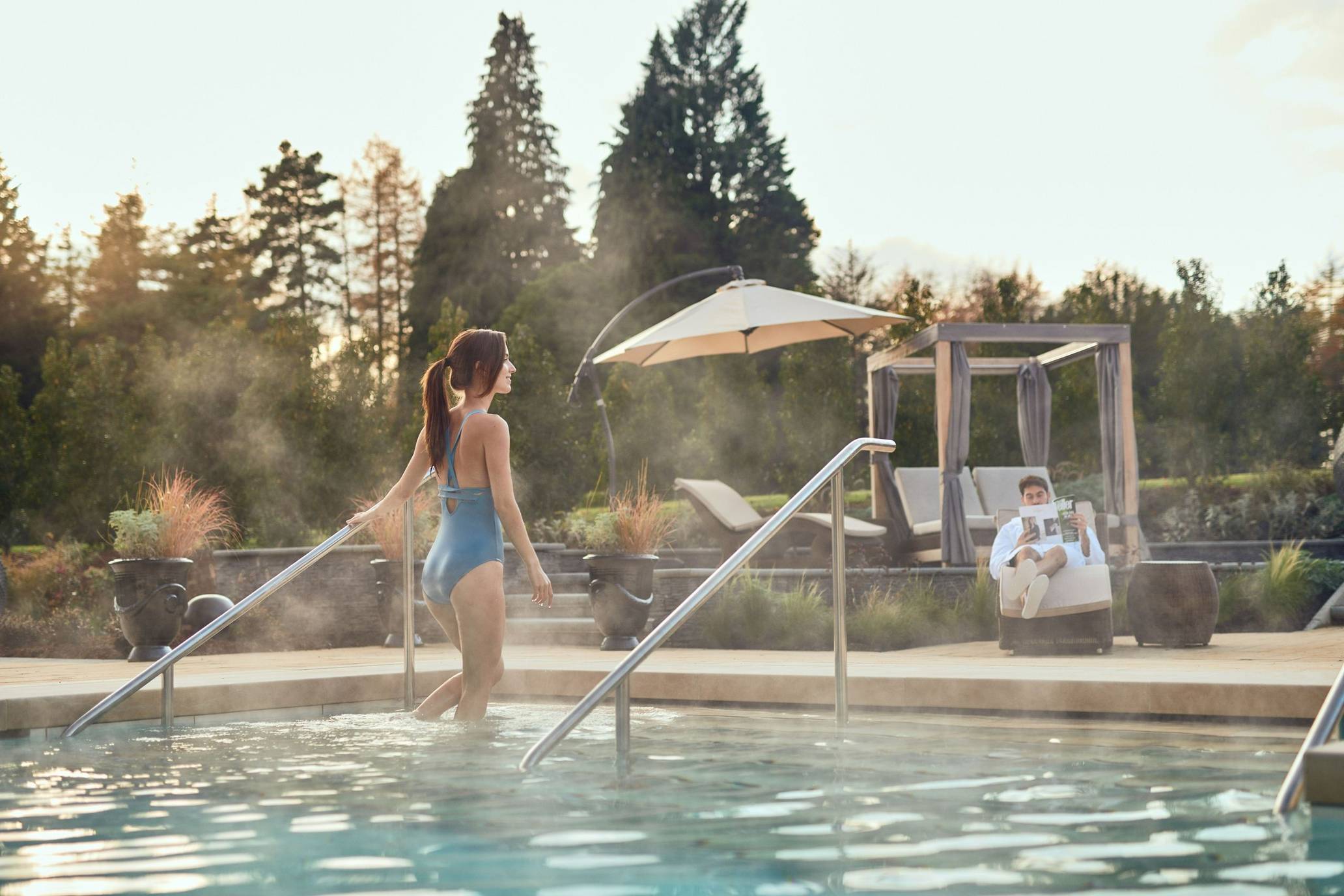 Grantley Hall Spa programme takes a personalised approach towards anxiety, especially for women going through pregnancy. Their health consultation and composition analysis will pinpoint everyone's stress points to help them and their baby make it through the journey together in a stress-free way. Personal training sessions, Yoga, Pilates and revitalising facials are certain to re-centre all and reduce anxiety.
For More Information View: Grantley Hall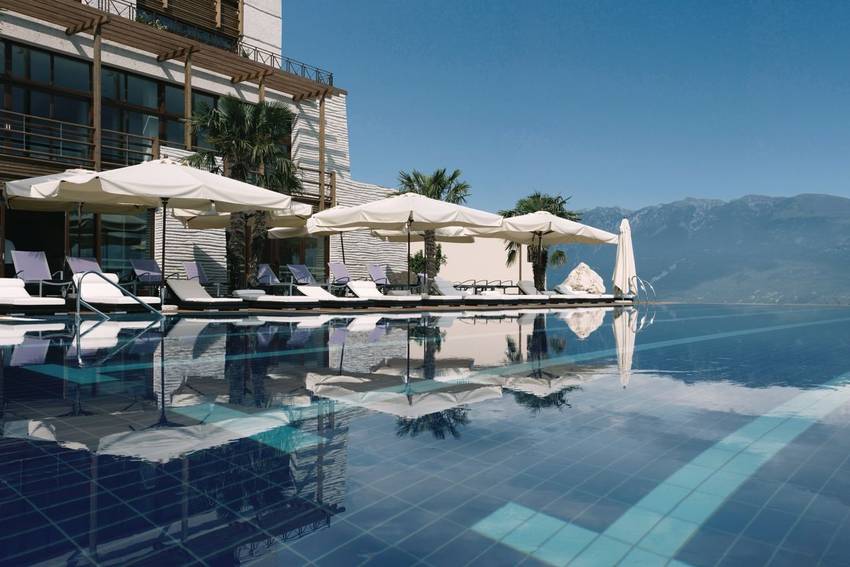 Lefay Resort's Spa programme provides an Italian perspective on serenity. A reprieve from the consternation of pregnancy, this programme is designed to reinvigorate the body. Speak with a wellness professional to determine your energy levels and recharge with a personalised body massage, an energy facial, and an energy hydro-aromatherapy session with essential oils, purposely selected by your personal wellness professional.
For More Information View: Lefay Resort and Spa Lago di Garda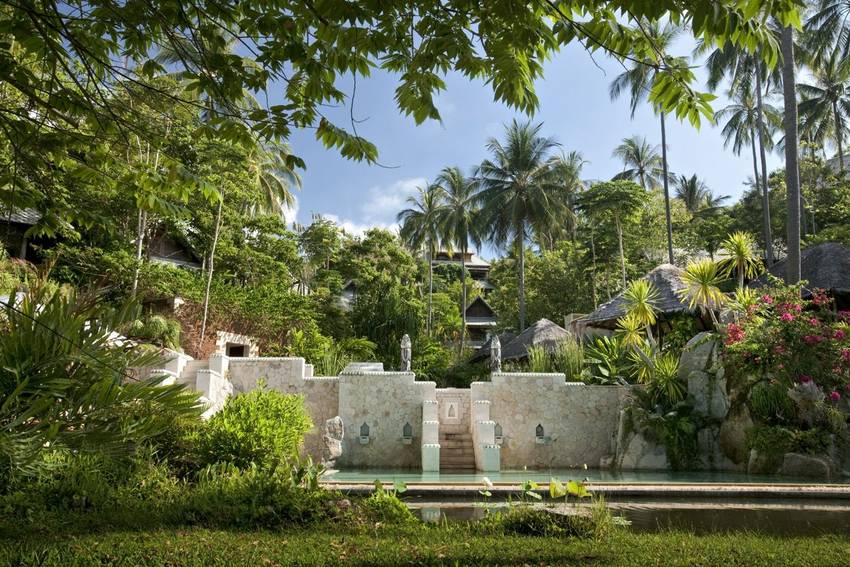 Kamalaya's Embracing Change programme is purposely curated to tackle stressful situations such as the anxiety of pregnancy. Let the experts at Kamalaya utilise their unique approach to stress via Chinese medicine and their encouragement to understand change. Enjoy Vital essence oil massage, a traditional Asian foot massage, and their embracing change massage, all purposely crafted to help you to re-balance.
For More Information View: Kamalaya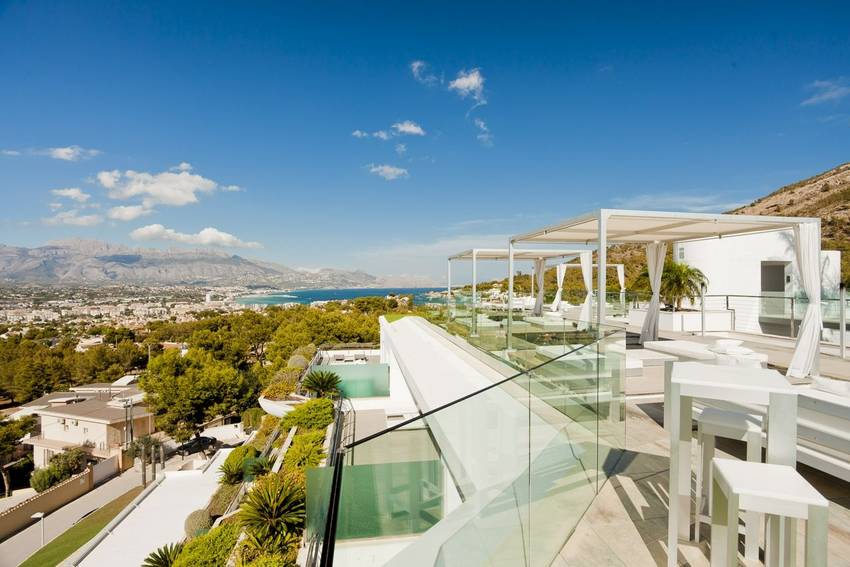 Essence at SHA Wellness Clinic employs a hybrid approach to healing combining ancient eastern techniques and modern western science putting forth a new perspective on re-balancing the body. Your journey includes a personalised nutrition plan, a bioenergetic mapping evaluation, a body and mind session, and before going home enjoy a personalised training session, all tailored to ease the stress pregnancy.
For More Information View: SHA Wellness Clinic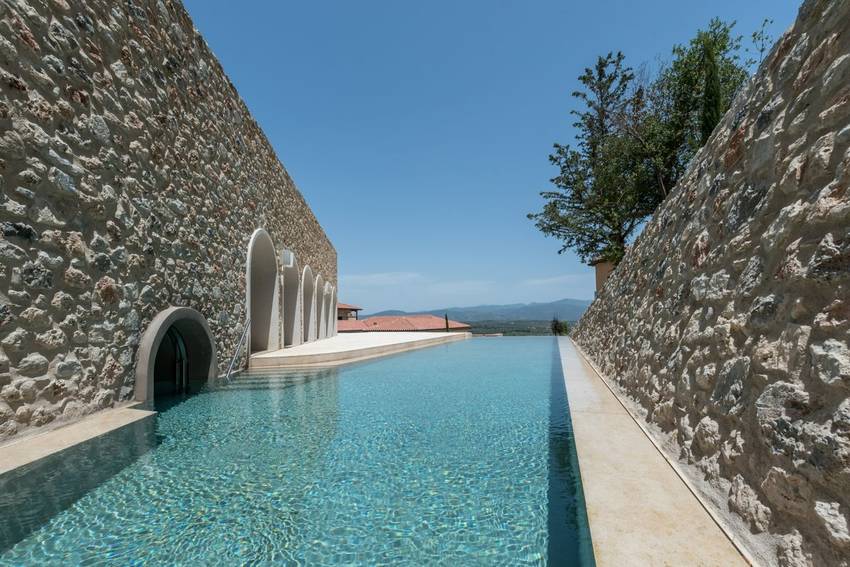 Take a Greek approach at Euphoria Retreat with their Relax and De-stress programme situated amid awe-inspiring mountains. Let the experts help you gain back total concentration through their signature byzantine hammam ritual and their five-element balancing treatment. A retreat for women going through the phase of pregnancy, all aspects of this rejuvenating experience are carefully designed to clear your mind.
For More Information View: Euphoria Retreat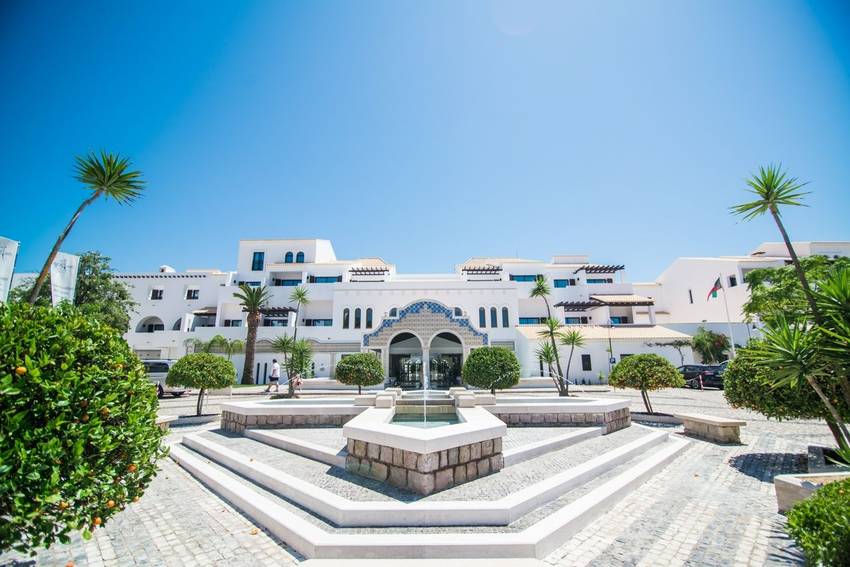 Discover Serenity at Pine Cliffs is focused on holistic and natural techniques to remedy and alleviate all the negative facets of life from the internal to the external. A programme perfect for women going through the milestone of pregnancy, Discovery Serenities breathing and meditation sessions, detox massages, and sound healing journey sessions, will help ease the stress of childbearing.
For More Information View: Pine Cliffs, a luxury Collection Resort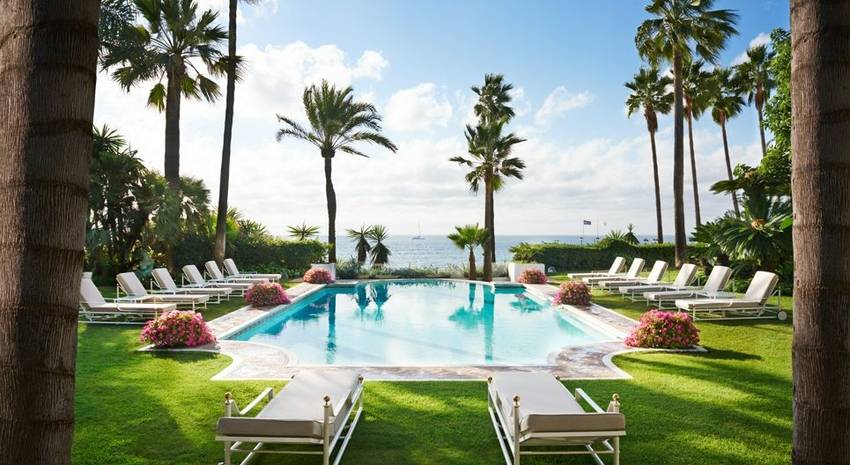 Destress and Unwind at Marbella Club is for anyone who needs a respite from the inevitable stress of pregnancy. Located on the turquoise beaches of Mediterranean Sea, indulge in de-stress massages, Spa treatments, and sleep rituals, all designed to relieve your own personalised stress points. A tranquil experience, Marbella's Consultants promise to map out a path for long term relaxation.
For More Information View: Marbella Club Hotel and Spa
Talk to one of our Travel Specialists on 0203 397 8891 or contact us here to discuss tailor-making your perfect De-stress Holiday.