The Benefits of Booking with a Specialist Travel Agent
13 December 2018

13 December 2018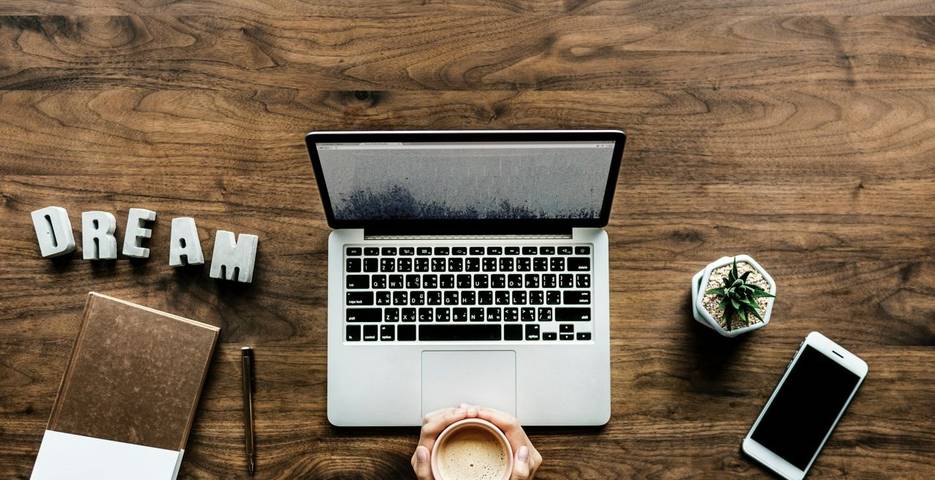 Even with the advancement of technology in travel, people are still turning to travel agents for booking advice and support - especially for something as complex as wellness travel experiences. While searching for your ideal holiday can be done with the press of a button, creating an itinerary that checks all your boxes, from budget planning to curated experiences, can be time consuming and stressful. With specialist travel agents like ourselves, you hardly have to lift a finger, as we do all the work for you. Just share your goals and expectations with us, and we'll do the rest. We take the stress out of planning, give you the best price and provide tailored consultations no mobile app can do. We share the top 8 benefits of booking with a specialist travel agent below.
Expert Advice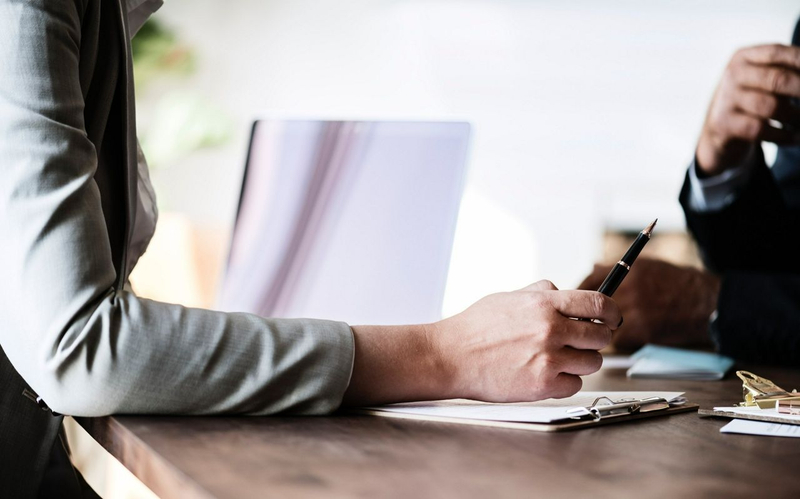 Travel agents themselves love to travel and are always on the lookout to vet and curate experiences that they know their clients will love. At Health and Fitness Travel, we work only with trustworthy retreats that have been personally visited by our team to offer you carefully hand-picked destinations worldwide. You can enjoy a first-class 'insider' service, so you are left with no question unanswered. We really do go the extra mile to make sure you are well looked after, and everything is to your satisfaction.
Resources
Travel agents often have access to various tools which the average consumer hasn't even heard of. Sometimes, we can get you a better seat on the airplane or upgrade your room. We can also plan activities for you so you don't have to worry about it when you are on site, so you can focus on relaxing and enjoying your tailor-made holiday.
Save Time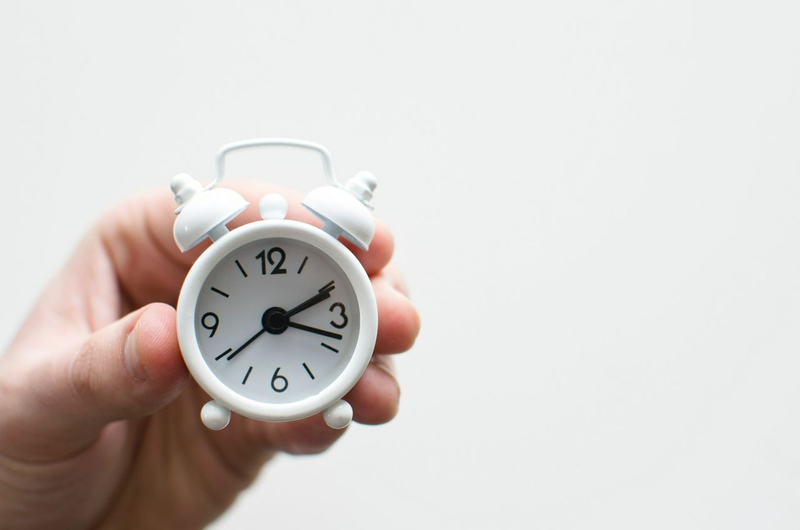 You shouldn't have to spend your time searching for the right getaway. It is very time consuming and after spending lots of hours finding and booking your holiday online, you might find yourself really needing one right away! Share your thoughts, desires and wishes with us and we'll provide you with our carefully hand-picked destinations we are sure you'll like best!
Save Money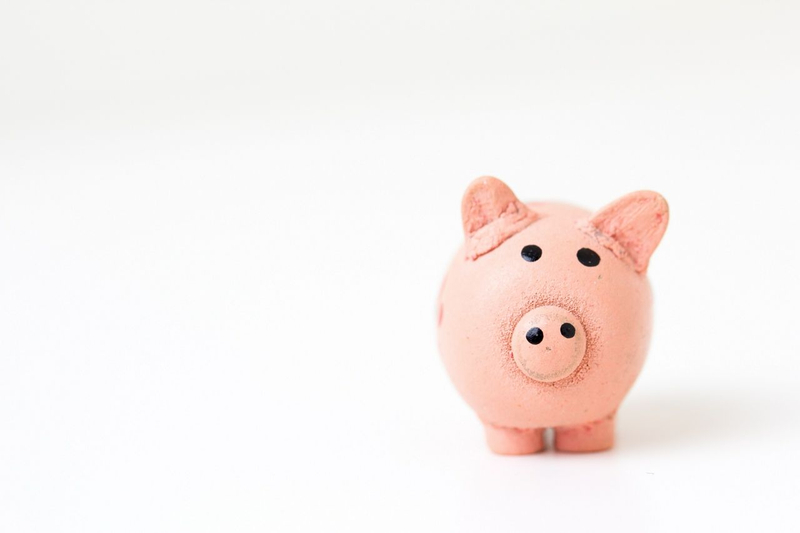 Using a travel agent can also help you score a great deal on a package or promotion, as we can sometimes provide you with special discounts or offers which most online booking sites can't. Our aim is to offer you the best possible price for your tailor-made luxury holidays combined with a first class 24/7 personal service.
Protection
If something goes wrong on your trip, we will go to bat for you -- no matter who is at fault -- and get your vacation back on track. You can always contact us and we take the time to sort problems out together. We only work with trusted suppliers and if we didn't know first-hand that they hold what they promise, we wouldn't recommend them. We also have ATOL protection.
Added Value
There are added values that we can provide to our clients, such as complimentary massages, vouchers and discounts. Some travel agents also may have connections in a destination to help their clients find those hidden gems and amenities that make a vacation even more memorable.
Exclusive Access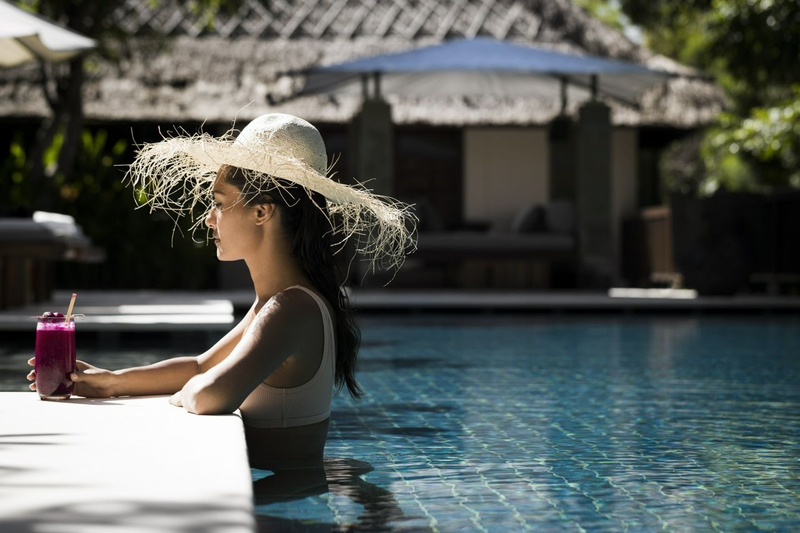 There are tours or benefits that are only available through travel agencies such as group classes, workshops, access to certain spa facilities and other exclusive perks.
Knowledge
Travel agents can provide you with all the information you need. Whether you are undecided or still have questions before, during or after your trip, we are a call or an email way to get you the answers you need.
Talk to one of our Travel Specialists on 0203 397 8891 or contact us here to discuss tailor-making your perfect healthy holiday.